Kylie Jenner Is Relieved & Excited after Announcing Her Second Pregnancy
Kylie Jenner recently confirmed that she was indeed pregnant with her second child. A source has since revealed how the reality star feels now that the cat is out of the bag.
On Tuesday, September 7, 2021, Kylie Jenner, 24, shared how she and her boyfriend, Travis Scott, 30, are expecting their second child together. The couple already shares a daughter, Stormi Webster, 3.
In an Instagram video post, Jenner went in for an ultrasound and shared images from the session with her mother, Kris, 65. She and Scott were also seen celebrating the great news.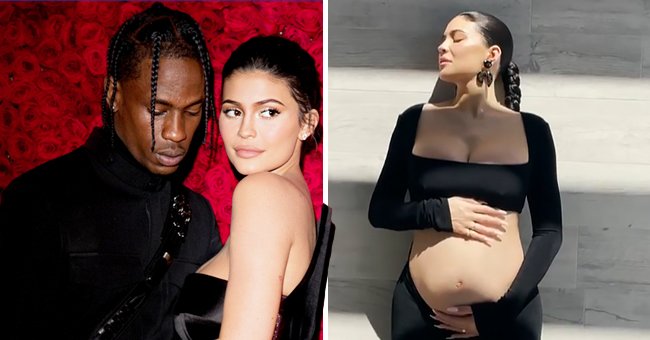 Webster helped her mother reveal the pregnancy news by handing her grandmother a sealed white envelope with ultrasound images. The momager exclaimed with joy when she realized what was happening.
This was also the first time the former "Keeping up with the Kardashians (KUWTK)" star showed off her growing baby bump. A source close to Jenner revealed how the star was feeling now that she's opened up.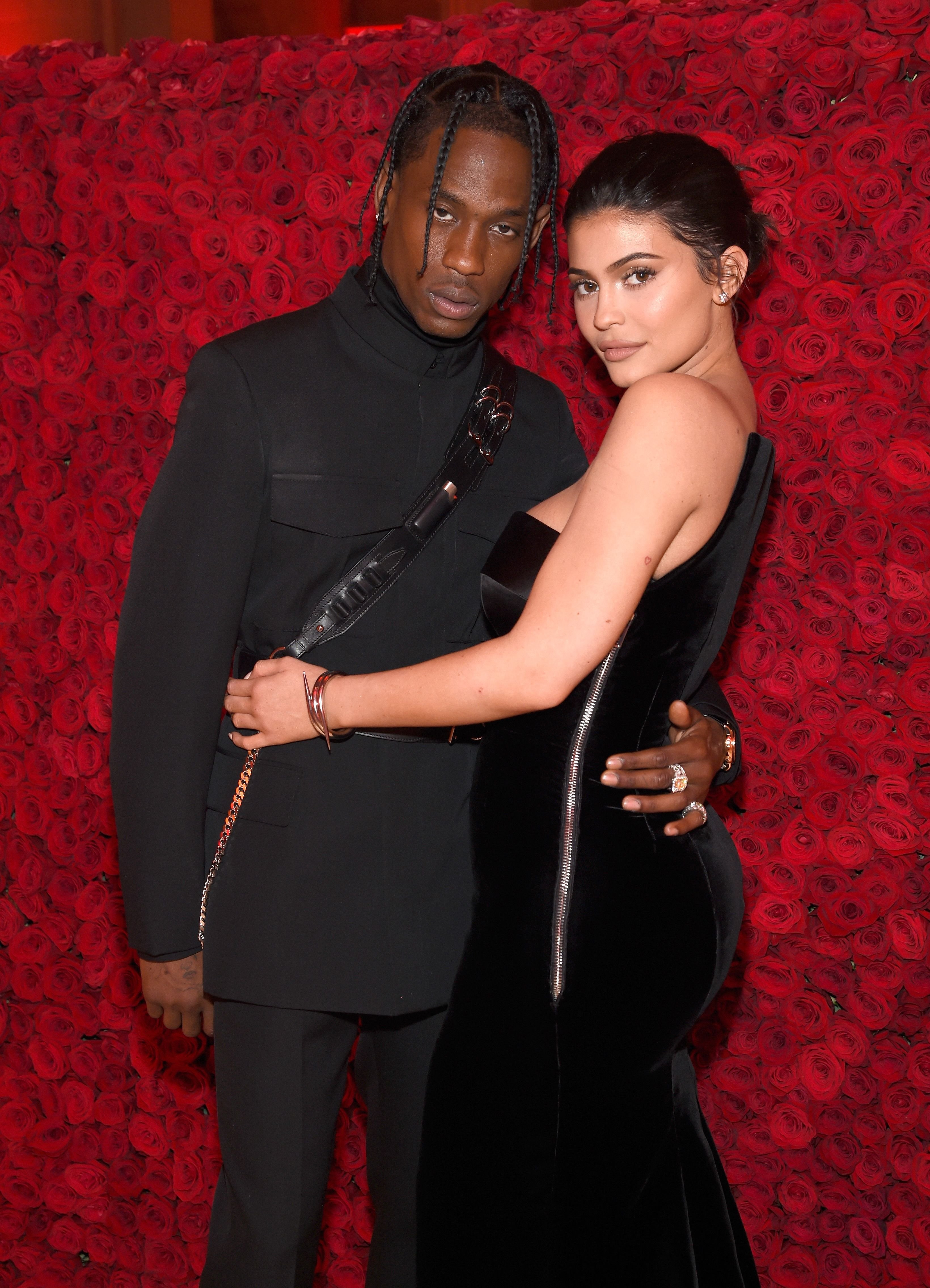 The "E! News" insider explained how the businesswoman had intended on keeping her pregnancy news a secret for as long as she could. However, now that the news was out, she felt "relieved and excited."
[Kylie] Jenner was also photographed outside the Carbone restaurant in the Soho neighborhood.
The source also claimed that Jenner had initially planned on debuting her baby bump on September 13, 2021, at the Met Gala. However, the insider said things didn't work out the way she'd hoped.
One thing the star knew was that she wanted the news to come out when she was ready and comfortable and on her own terms. The source also revealed the star was happy with the way things turned out, adding:
"She is very happy and thrilled to finally share such exciting news with all of her fans."
A different insider close to Jenner also shared why she'd chosen this time to reveal the pregnancy. The source said the businesswoman started showing much quicker than her first pregnancy, leading to her announcement.
Now that everyone knows for sure, the reality star intends on appearing at several public events. The informant said the Kylie Cosmetics founder didn't plan to be in complete hiding for this pregnancy.
The day after her announcement, the KUWTK star was seen in New York City for New York Fashion Week. Fans got to have their first physical and live look at her growing baby bump.
Jenner was also photographed outside the Carbone restaurant in the Soho neighborhood. She also treated her social media fans to pictures of her flaunting her baby bump wearing a white ensemble.