NBA Star Jason Collins Started Dating His Gay Partner after 8-Year-Long Engagement to Famous Fiancée - Meet His Boyfriend
NBA star Jason Collins shocked the world when he revealed he was gay. Before the athlete shared his truth, he was in a long-term relationship with a woman and even popped the question.
Jason Collins boldly stepped out and shocked the world, not caring what was at stake when he revealed his true identity. Like many modern stars, Collins has joined the club of those living their truth.
In 2013 the now 42-years-old revealed he was gay and received massive support from former President Barack Obama, NBA star Kobe Bryant, and sporting wear brand Nike.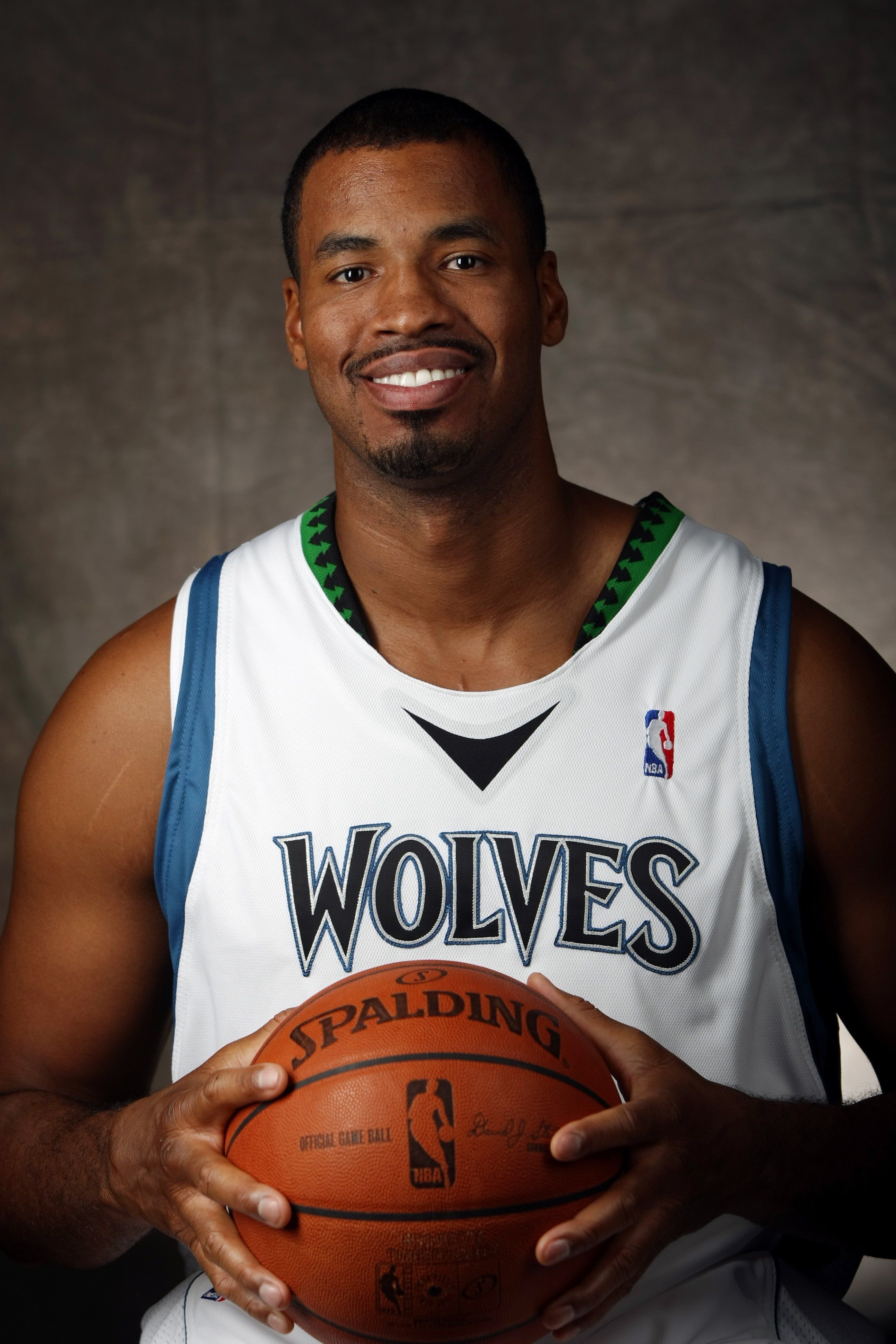 LIVING A LIE
Before going public with his identity and fearlessly sharing his love life on social media, Collins tried to blend in like everyone else and was in a relationship with former WNBA player Carolyn Moos.
Moss said she was as shocked as everyone else when he came out of the closet as she had no idea he was gay when they dated.
The athlete once admitted to suppressing his true self by dating different women as he did not want to be perceived as weird or have his career brought to a sudden halt by the cold reception he would have gotten.
The former Washington Wizards star got engaged at some point as he battled with the feeling that getting married and starting a family would help silence the raging war in his head about his sexuality. Still, the self-deception could only last a while as he eventually had to break out.
COMING OUT
Collins and Moos spent eight years together, engaged to be married, and the former WNBA star revealed the frustration and heartbreak she felt when she realized the years they had spent together were not as she thought.
Despite the shock and disappointment she felt, Moos noted she had nothing but good wishes for Collins and revealed that he broke off their engagement after deciding to live his truth.
His relationship with the former NBA man has made him enjoy the spotlight.
Collins became the first active player in one of the four major U.S. pro sports leagues to come out as gay. Being the one to break professional stereotypes, Collins received widespread media coverage.
At first, the former NBA star noted that he was skeptical over the reaction from other NBA players, but shockingly, Twitter went ablaze with support from fellow basketball stars.
In an interview shown on ABC's "Good Morning America," Collins noted that he felt the country was ready to support gay professionals seeing the support he received.
He featured on multiple platforms and was invited by media mogul Oprah Winfrey where he appeared with his family and opened up on his engagement.
COLLINS' BOYFRIEND
After the drama of his coming out, Collins quickly found love with the actor, Brunson Green, who he has been dating since 2014. 
The couple is known for their public affirmations and lovely pictures together, and last year, they shared a cozy picture to mark their 7th year together.
Green's bio describes him as a TV and film producer. Still, asides from his career, his relationship with the former NBA man has put him in the spotlight, especially how he is sweetly adored by Collins, who never wastes a moment to shower him with love.