Wanda Sykes' Wife of 12 Years Who Is Also Mom to Their Twins Shows Glowing Face in Chic Hat & Blouse
Alex Sykes, Wanda Sykes' wife of many years, looks stunning in a new photo showing her glowing face in a beautiful blouse and chic hat. 
Alex Sykes is the wife of actress and Comedian Wanda Sykes and the mother of their twins, who works as an interior decorator and loves to travel.
A smile is often the best accessory, and Alex knows how to flaunt hers. She recently lit up her Instagram page with a picture of herself looking more radiant than ever.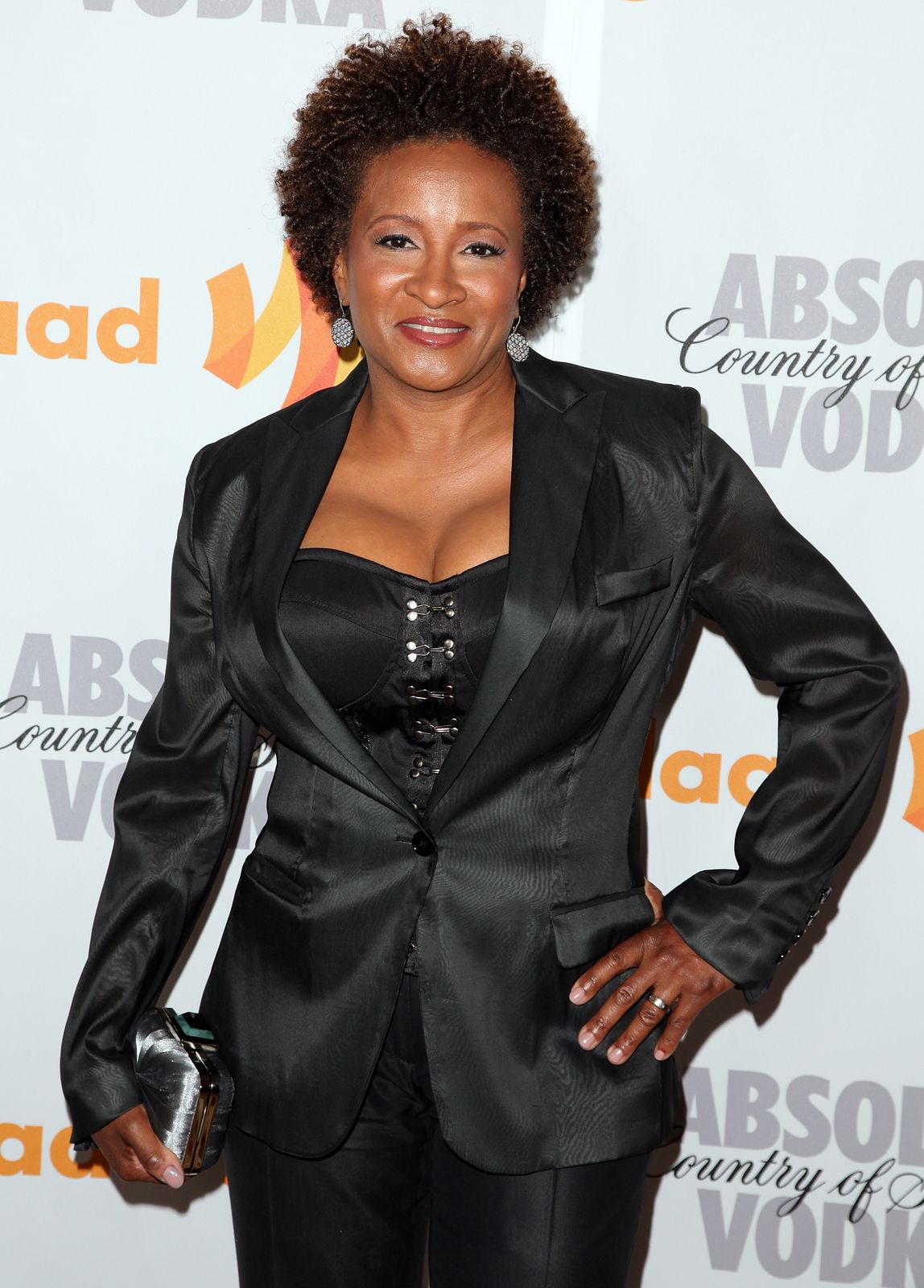 Dressed in a pink blouse and glamorous hat, Alex wore a beautiful smile that made her face glow with ageless beauty. In the snap which she captioned: "Yo! Don't judge… It's 5 o'clock somewhere," she looked a lot younger as she basked in the sunlight.
In the second image, Alex's raised hand could be seen holding a glass of a peachy-colored wine. The wine looked very refreshing, and fans said as much in their comments.
Although Alex and Wanda Sykes have been married for about 13 years, the couple always looks very happy together, whether posing for pictures on the red carpet or posting videos of cooking in their luxurious kitchen.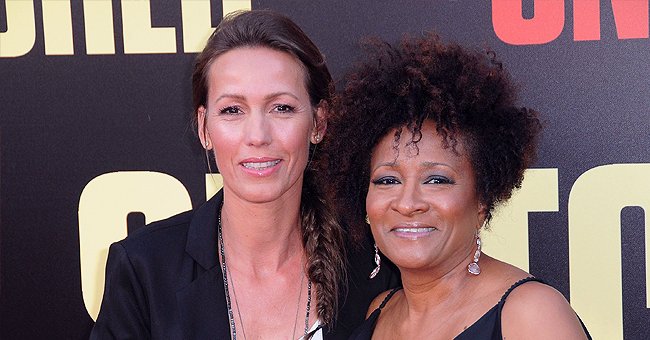 Alex and Wanda met in 2006 on Fire Island in New York, and according to Wanda, the moment she saw Alex, she knew she needed her in her life.
After being married for a year, the couple welcomed twins, a son Lucas Claude and a daughter Olivia Lou.
As luck would have it, she was later introduced to her now-wife a day after she saw her on a ferry by a mutual acquaintance. At the time, Wanda wanted to remodel her home, and Alex was an interior decorator.
After working together on a house remodeling project, the two women grew from being work partners into life partners; they walked down the aisle in 2008.
After being married for a year, the couple welcomed twins, a son Lucas Claude and a daughter Olivia Lou on April 27, 2009.
The babies were born healthy, and the couple disclosed that they couldn't be happier. This was revealed by Wanda's rep Danica Smith who said:
"All are happy and healthy and at home."
When it comes to expressing love towards their partner, the couple is in no way shy as they are seen constantly sharing words of love and support for each other on various social media platforms.
Alex is often found posting romantic tributes for her wife on her Instagram page with loving captions. Safe to say, the couple are in love and enjoying every moment of growing a family together.