Bride Sends Wedding Invitation to the Wrong Address, It Returns with a Letter - Story of the Day
A hopeless bride forced into marrying a man she was afraid of hit a stroke of luck when she mistakenly sent her wedding invitation to the wrong address. 
Freda always felt like a puppet. She was born into a rich family who doted on her every whim but expected total respect from her. She grew into a fair woman who commanded attention everywhere she went. 
When she was old enough to marry, her parents revealed their desire to marry her off to a wealthy old man named John Lewis.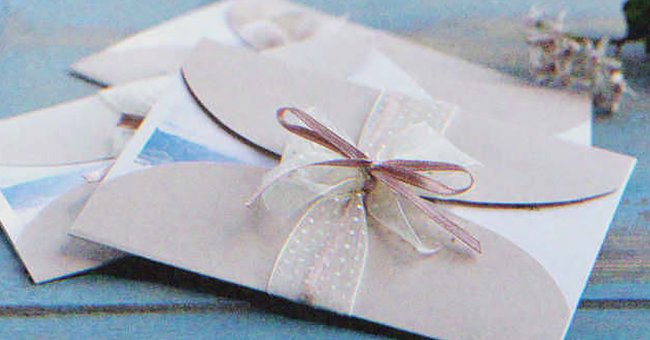 "You're our pride and we want you to find a respectable husband worthy of your value," her mother told her. She loved to sugarcoat things. 
Her father was a less tactical man. "You'll marry John Lewis because it will give their family a valuable reason to do business with ours," he said. Of course, Freda tried to argue her position. 
"What about my feelings father?" she asked. "Don't they count? I don't love or know this man."
 "You will do as you're told!" he said, and her fate was sealed. 
The next month, Freda and John were engaged. She had no love for the man. He scared her with his lewd gazes and whiskey breath. It hinted at an alcohol problem.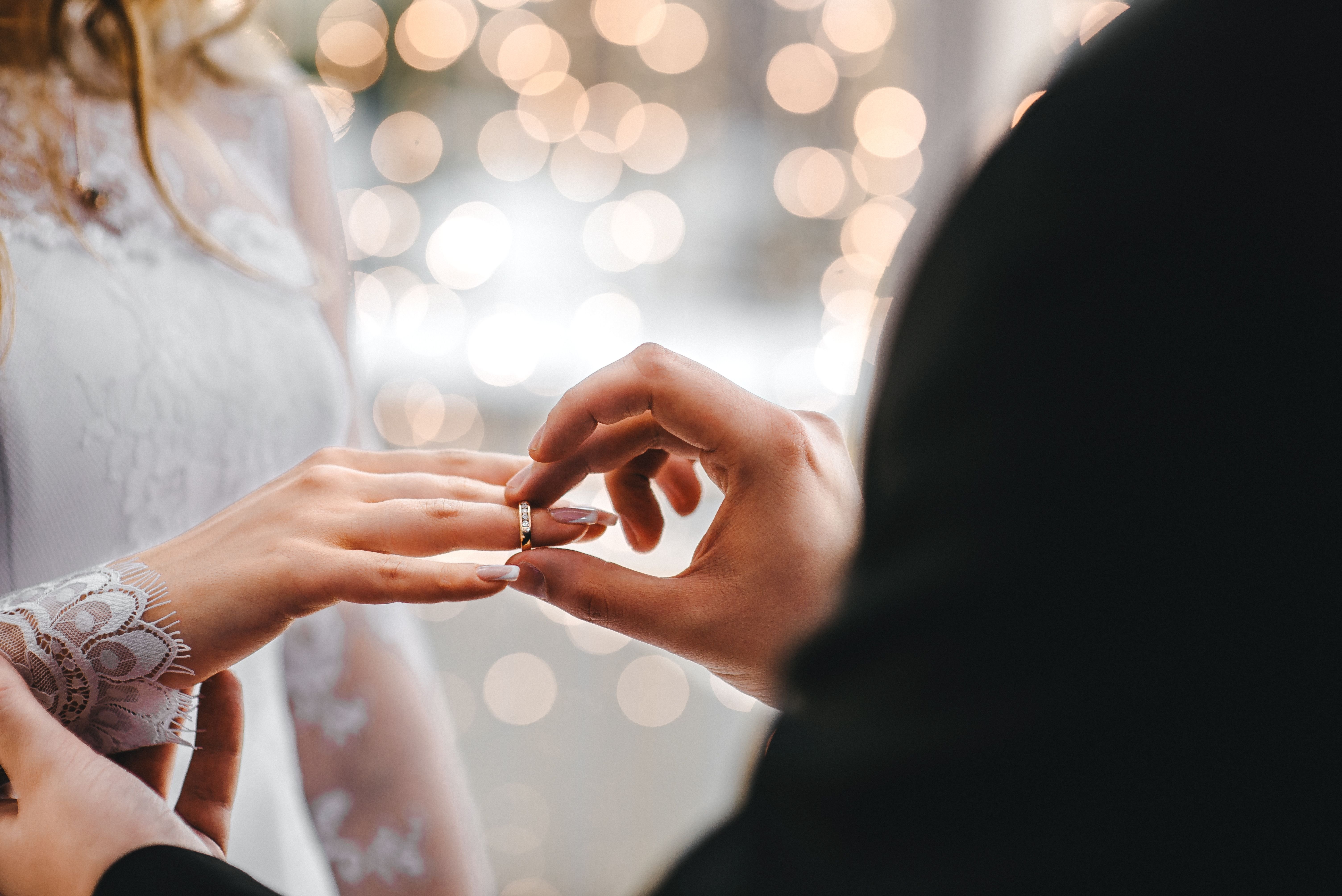 Preparations for the wedding proceeded without a hitch until it came time to send out the invitations, a job Freda personally took upon herself. Things would have gone smoothly if not for the mistake she made when she sent one of the invitations to the wrong address. 
It should have gone to her aunt, but it was delivered to a total stranger. She would find out later that fate had played its hand that day. 
Some days passed before the invitation was returned by mail. It came attached with a letter; it was from the stranger, and the heading caused Freda to smile for the first time in a while.
 "It seems your wedding day will probably be a scene out of a movie," the letter began. 
Freda was amused by the man's comment and couldn't help but think how spot on it was - that scene in her head involved a bride forced to marry a rich old man and running away on her wedding day. She read the stranger's message again then decided to reply.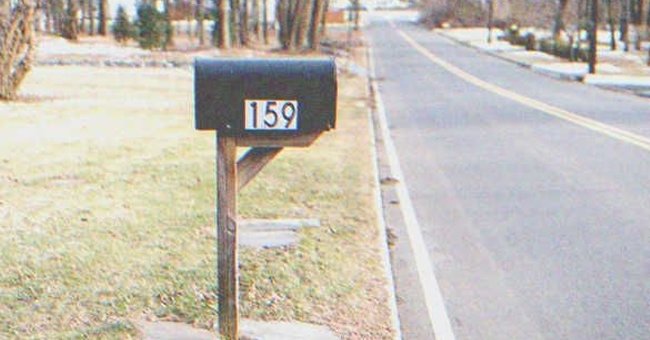 That was how she started exchanging letters with the stranger. She replied to the first letter with one that detailed her predicament, and after a while, the letters became a regular occurrence. 
Freda later learned that a man named Adam was behind the letters. He described himself as a tall, average-looking man, but she detected confidence in his letters that pleased her. 
After a month of exchanging letters, things started getting serious. Then one day, Freda received a heartfelt letter from Adam. 
"Dear Freda," it began.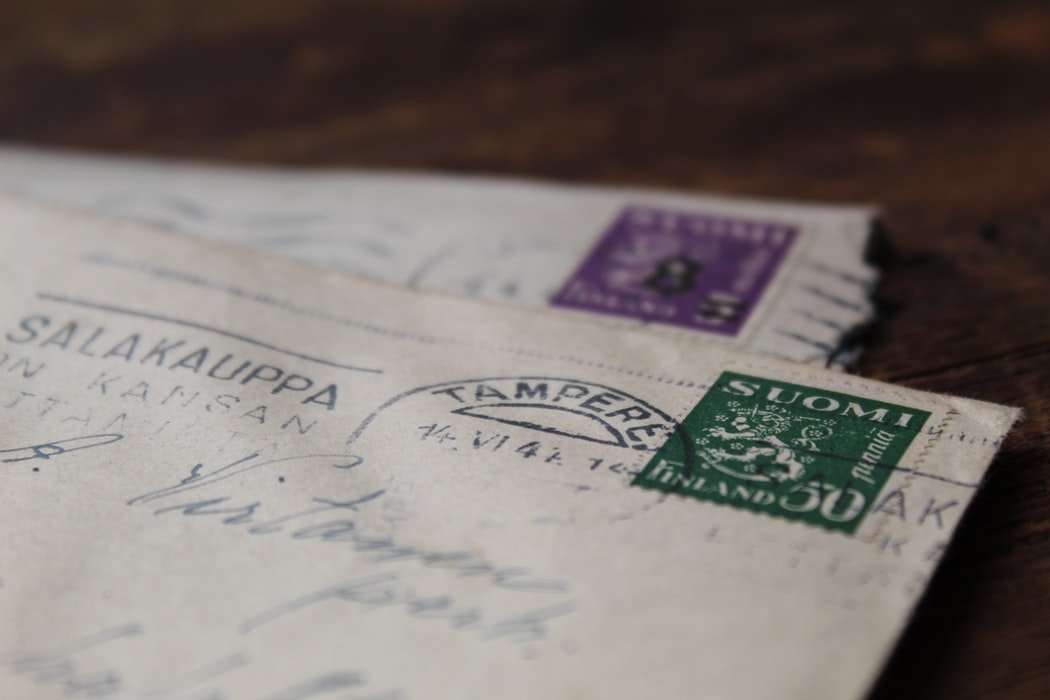 "I woke up this morning thinking about you. I know the pictures you mailed to me don't do you justice and I wish to see you in person because I believe what I feel for you in my heart is right.
You're my light and like a bug, I simply want to get as close to you as possible. My love, what do you think about meeting me? I want to say just once but I know I'll always want to see you so I won't. What do you think?" 
When Freda read the letter, she had mixed feelings. She was delighted Adam felt the way he did about her, but she knew meeting him would be difficult since she had a retinue supplied by her fiancé to keep her safe.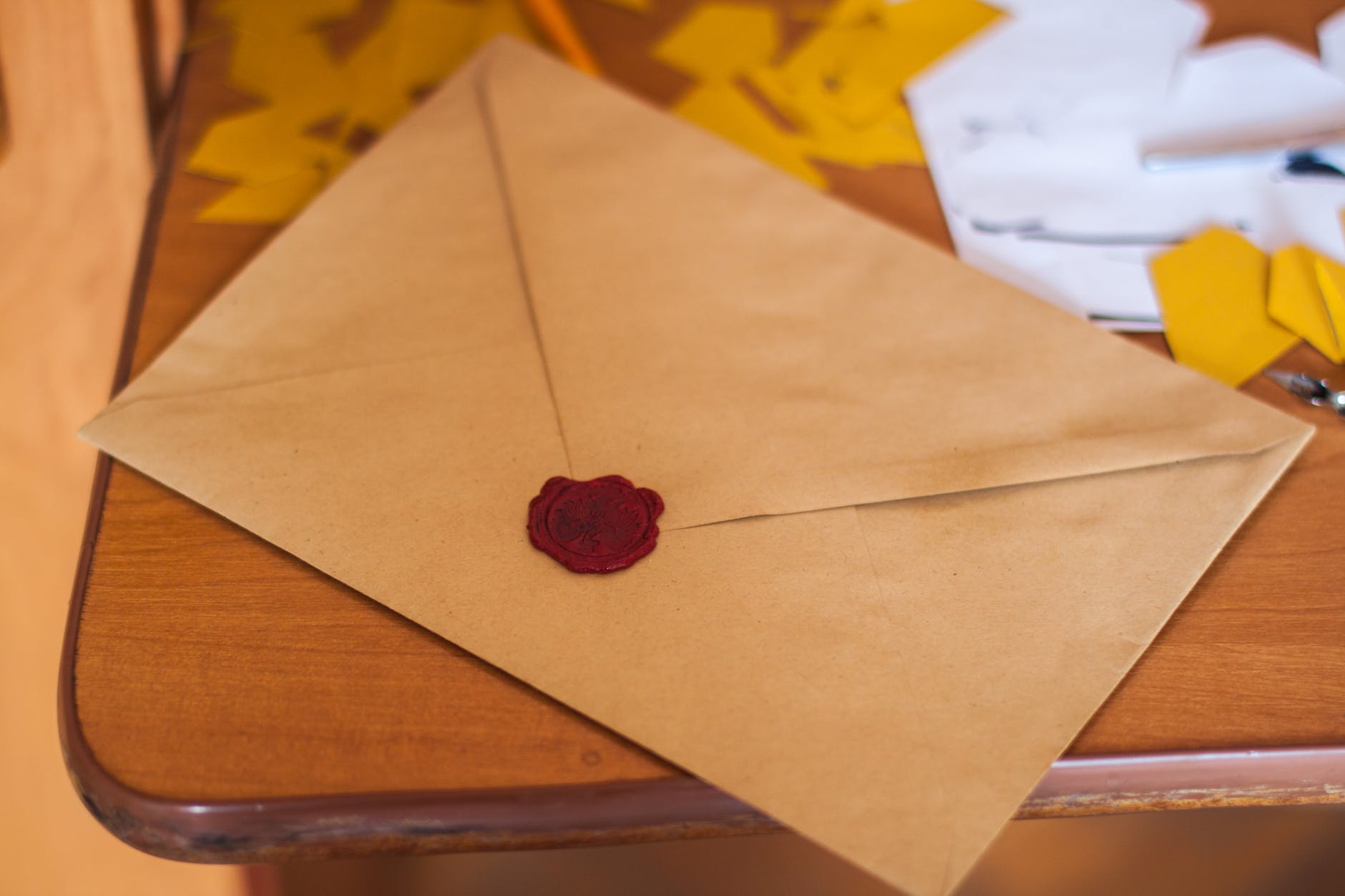 Nevertheless, she wrote a letter acknowledging her feelings for him while gently denying his request to meet. She would not risk creating such a scandal that would hurt her family. 
"Dear Adam," her letter began. "You flatter me with your heartfelt words and I believe I also feel something deep for you in my heart. I believe fate brought us together and because of this, we will eventually end up together regardless of what may be happening right now.
I implore you to have some patience, my love. You will see me soon but I must be careful. My grumpy fiancé would not take kindly to me meeting a man when we are months away from tying the knot. I also burn with desire to set my eyes on you but even so, I know it will eventually happen so I am in no rush."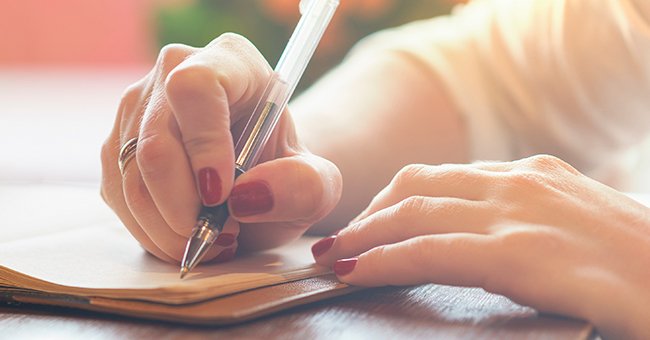 Adam was reassured by Freda's letter, but he still chafed with the need to meet her. Their letters continued for months, and eventually, they scheduled a short meeting. 
It happened when Freda went to get fitted for the wedding. Adam was aware and had also scheduled a fitting session. The two lovers met in the changing room and held each other passionately as they whispered sweet nothings to themselves. 
The respite was short, but it was the beginning of more to come. Freda sent him a letter the day after.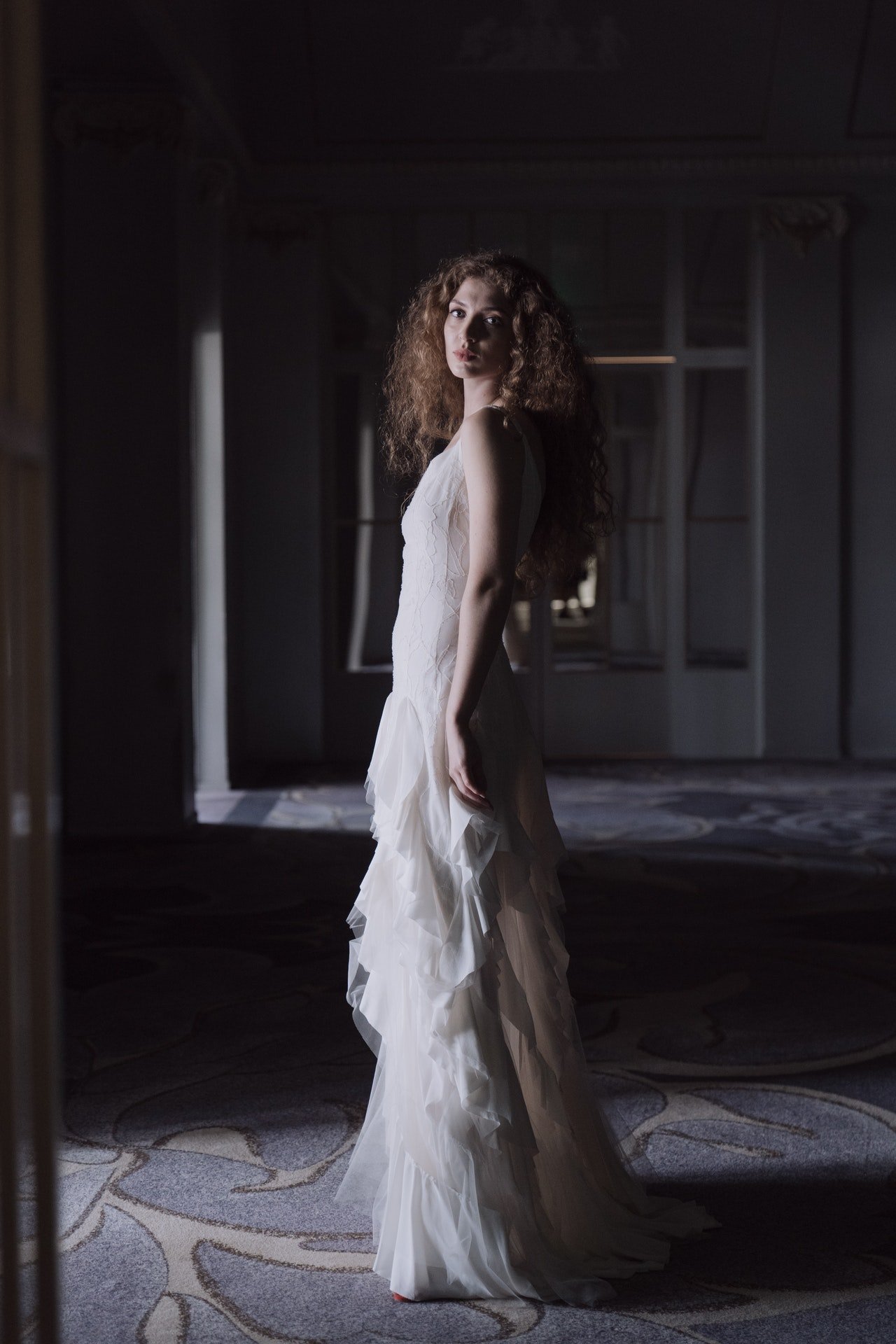 "Dear Adam. I have not been able to stop thinking about you. The way your body fits against mine is proof that we were made for each other and the fire that burned in your eyes for me showed me just how desired I am.
I wish nothing more but to be with you. But my family has promised me to another and sadly, I have no power to say no. My parents have done too much for me to disobey them like that. Perhaps our love was never meant to be consummated with marriage. Can we run away?" 
It was a thought to her, but Adam seized on it and started to plan how he would get her away from her family's mansion.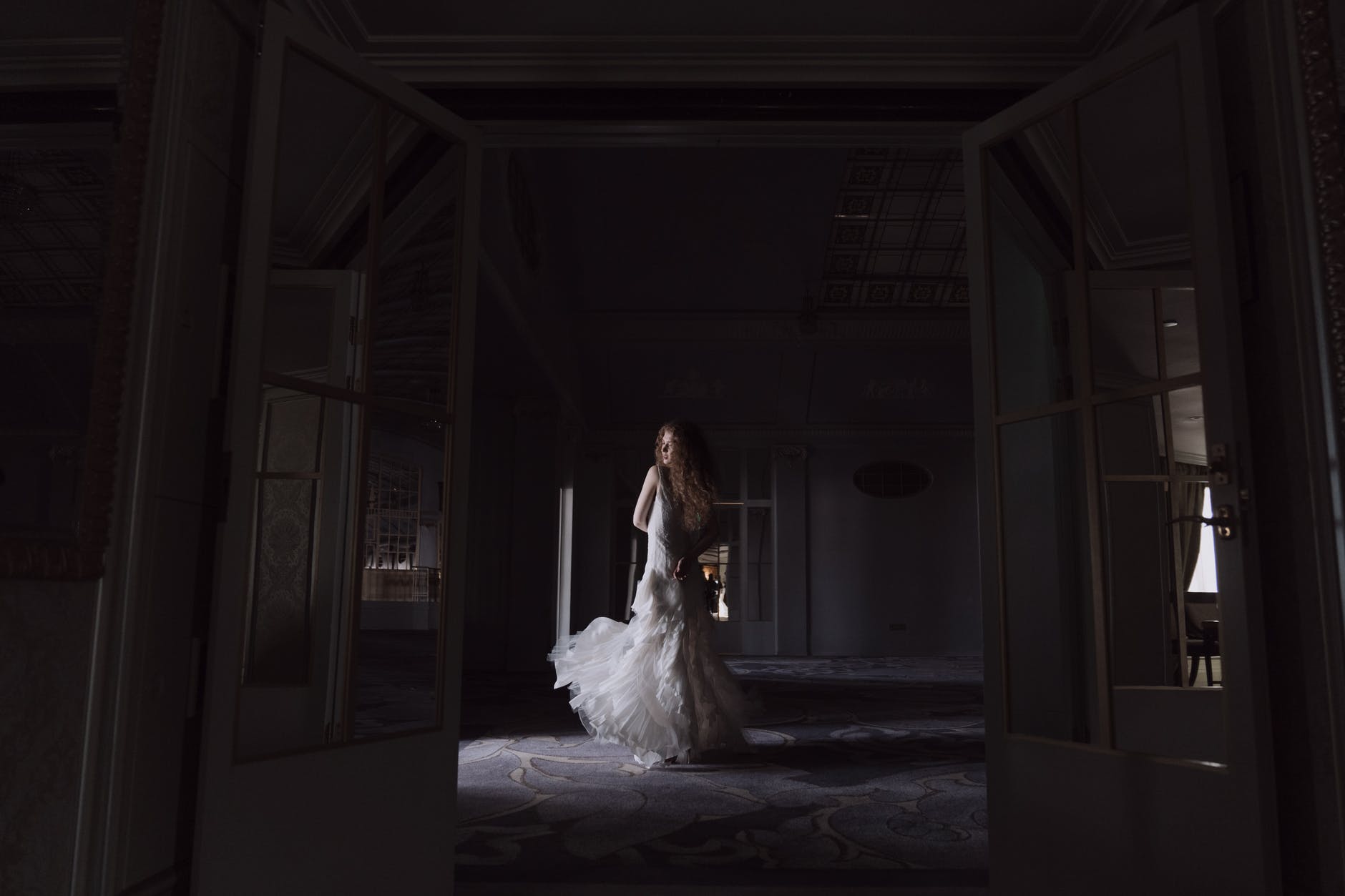 They kept meeting at the tailor shop. Freda always seemed to find fault with her gown and always insisted on being there to show the seamstress where she felt it was unsatisfactory. 
It was a cover to meet Adam, and they met several more times using the ploy. Then one day, the seamstress caught the two sneaking around, and rather than mind her business, she chose to alert Freda's fiancé to curry his favor and because she disliked Freda for always finding fault in what she felt was perfectly done. 
That day, Adam and Freda had been in the middle of a deep kiss in the dressing room when John Lewis startled them with his appearance. He was enraged, and he tried to have it out with Adam; however, thanks to Freda's intervention, her lover got away.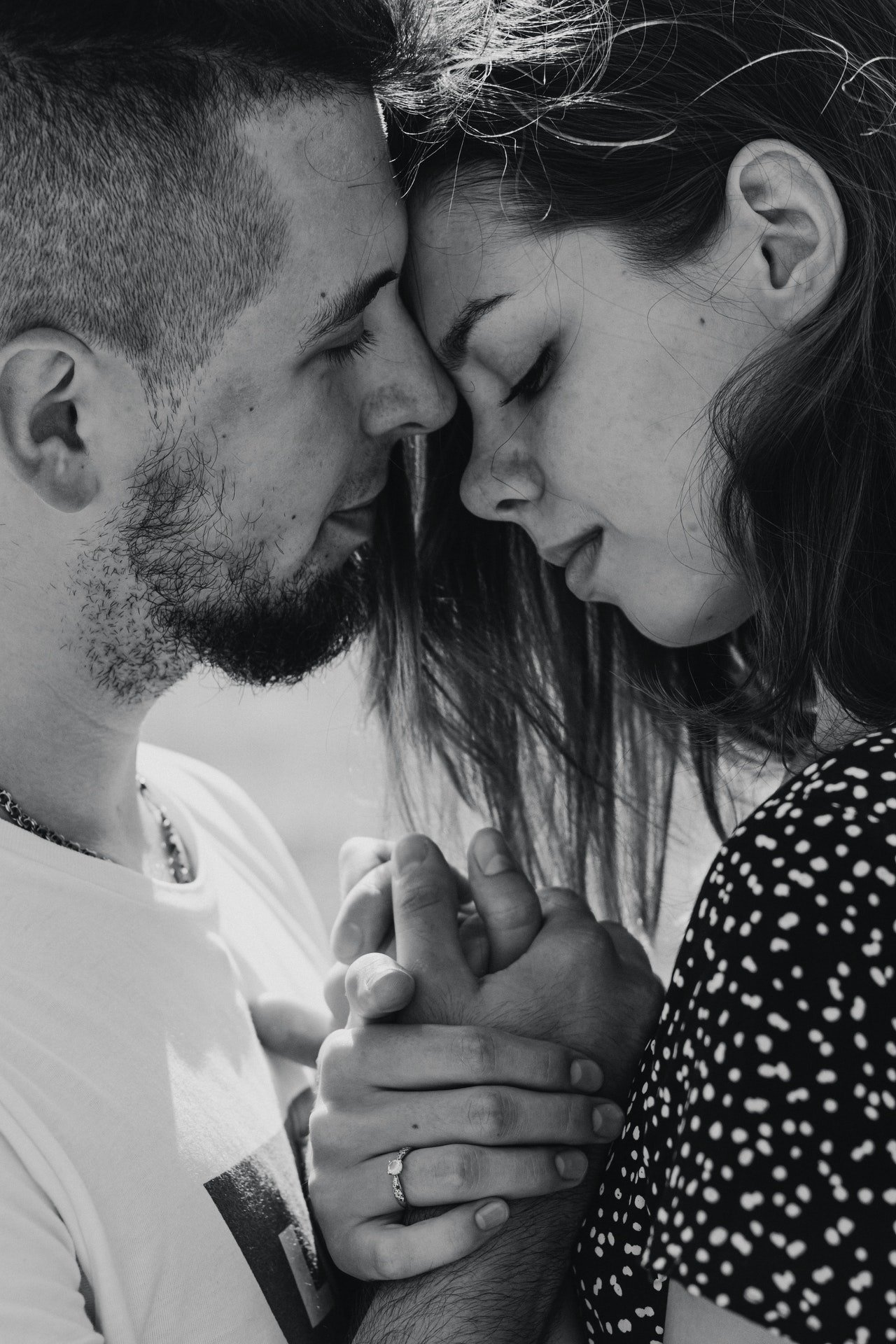 John was angry. He reported her to her parents, and they agreed that he could punish her in any way he saw fit. He took her phone and any writing material she had, then confiscated all their letters and burned them.
He also changed the wedding venue and sped up the date. Freda was trapped. She felt helpless against John and expected that the wedding would go on without a hitch. 
It was fun while it lasted, Adam, she thought. On their wedding day, tears poured down her face and soaked her veil. She was afraid she would be stuck with a man she did not love.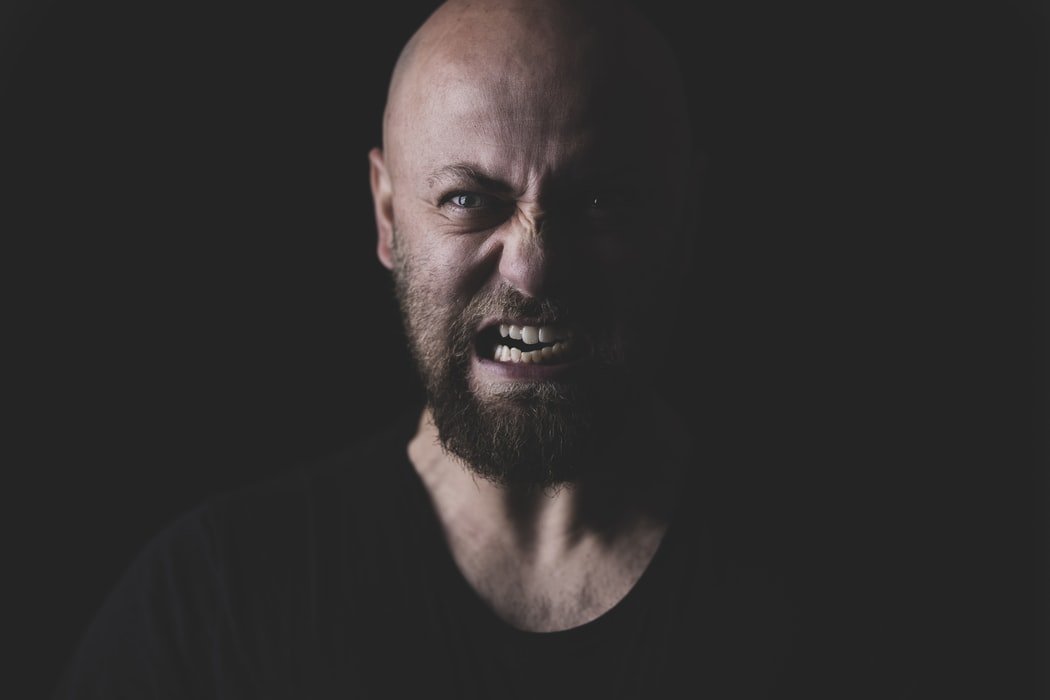 But just before she and John exchanged their vows, the lights went out, plunging the entire venue into darkness and chaos. When electricity was restored, the bride was gone.
They searched the grounds for her, but she had vanished without a trace. Adam was able to pull this off through the help of one of Freda's entourage, Paul, whom he had gotten close to. And unknown to Freda, Paul had kept in touch with Adam, feeding him details of the new arrangement.
John was enraged, but he had no clue where to look. Meanwhile, Freda and her new husband began a new life on a private yacht Adam had purchased. They traveled the world on that yacht and eventually settled down in Peru.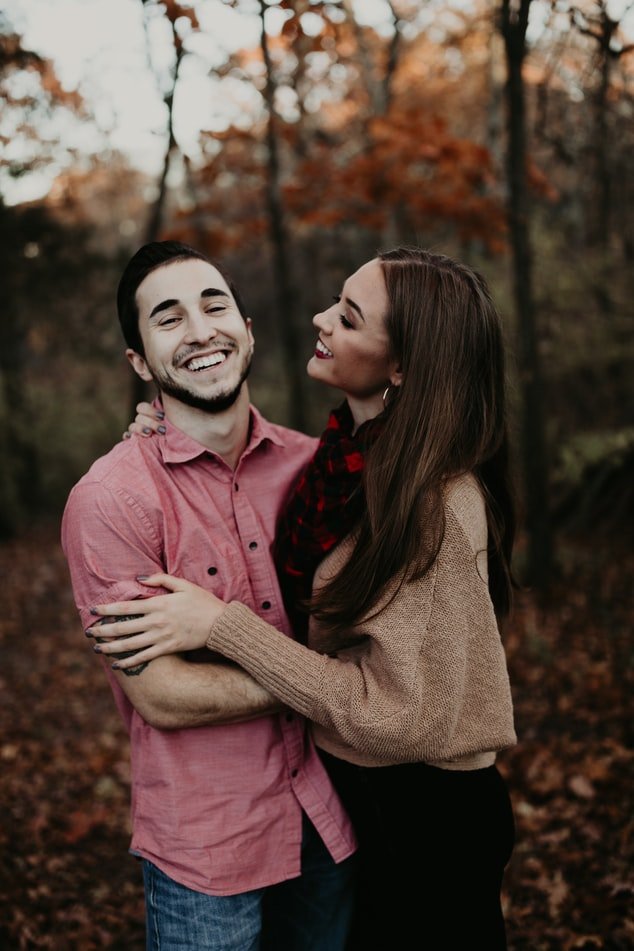 What did we learn from this story?
Love can't be forced. John tried to force Freda to love him because, like her parents, he believed the emotion could be forced given enough time. Her parents pledged her to him without her consent, but fortunately, fate had a different thing in store for her. 
There is always a silver lining in mistakes; you just have to find it. Freda made a mistake by sending Adam her invitation, but in the end, it turned out to be the best thing she could have ever done because it helped her find her true love. Mistakes are often like that. They help, but one has to be willing to look beyond them to find the lessons. For Freda, it was a lesson in love. 
Share this story with your friends. It might brighten their day and inspire them. 
If you enjoyed this story, you might like this one about a man who left his bride right before the wedding much to the shock of the bride's father.
This account is inspired by our reader's story but written by a professional writer. All names have been changed to protect identities and ensure privacy. Share your story with us; maybe it will change someone's life. If you would like to share your story, please send it to info@amomama.com.