Jennifer Jones Had an Affair with Her 17-Year-Older Future Spouse When They Both Were Married
Jennifer Jones had an affair with David O. Selznick while they were both married. It eventually led to marriage, but the relationship was tumultuous, making her subject herself to her husband's every whim. 
Jennifer Jones once portrayed a woman who reportedly experienced eighteen visions of the Blessed Virgin Mary and left her first spouse for David O. Selznick. He was a movie mogul who reigned supreme in Hollywood having produced "Gone With The Wind," and other big films of the era. 
Their relationship first began as a professional one, with Selznick assuming responsibility for her acting career. Here are a few important things to know about their marriage.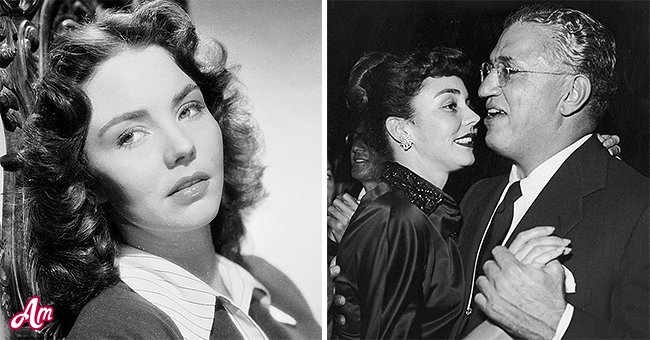 IT BEGAN WHILE SHE WAS MARRIED  
Jennifer Jones was born Phylis Walker and only changed her name at the prompting of David O. Selznick. At 22, she was a struggling actress married to another struggling actor named Robert Walker. 
The pair, who met at the American Academy of Dramatic Arts in 1938, got married after a year of courtship and moved to LA in search of greener pastures.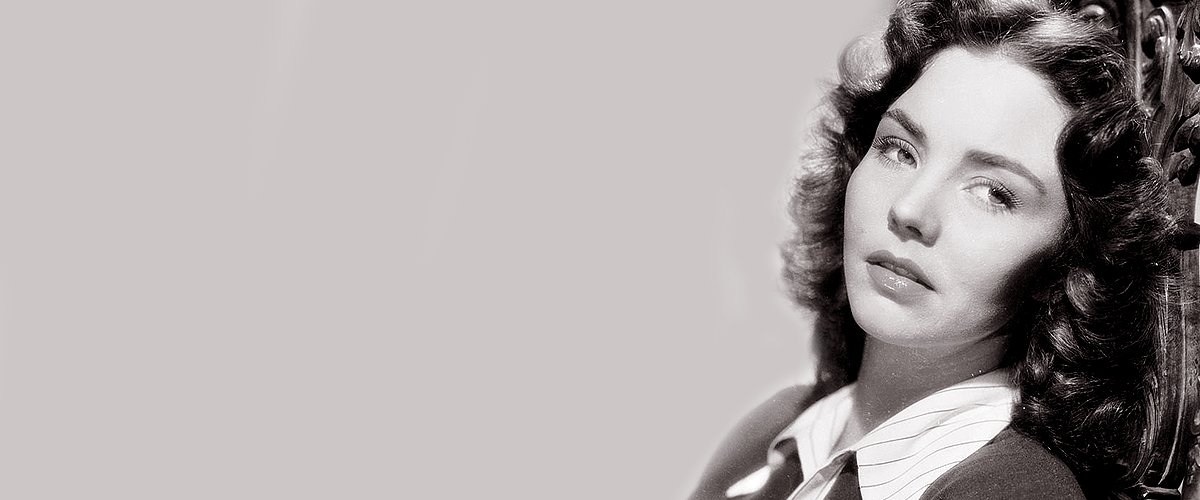 After she got pregnant, they returned to New York, where she auditioned for the Chicago run of a play called Claudia. David O. Selznick had bought the film rights to the play, so he got to watch Jennifer audition.  
She did not get the part but instead walked away with a seven-year record deal at Selznick's production company. In 1942, he got Jennifer cast as the lead in the film "The Song of Bernadette," centered around a peasant girl who has visions of the virgin Mary. 
Bob Walker, one of Jennifer's kids with Robert Walker, once said that she used to talk to them about their father and why she left him.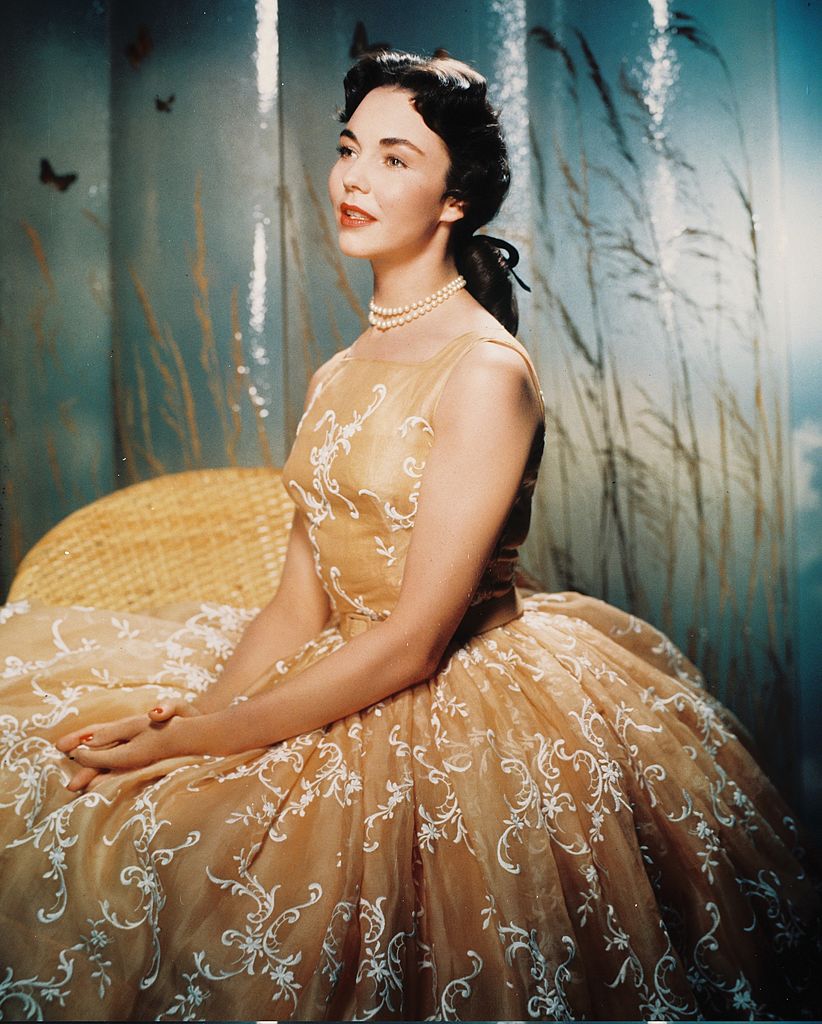 During filming, Selznick monitored Jennifer and forcefully helped her steer clear of anything that may have distracted her, including her husband and kids. It was the beginning of his dominion over her, even though Jennifer did not see it that way. 
After she won an Oscar for her performance on "The Song of Bernadette," she filed for divorce, and it was all done by the fall of 1943. By 1944, Jennifer and Selznick were already lovers.
Perhaps she hoped Selznick would too because he had been married to Irene, daughter of the movie mogul Louis B. Mayer. He did not.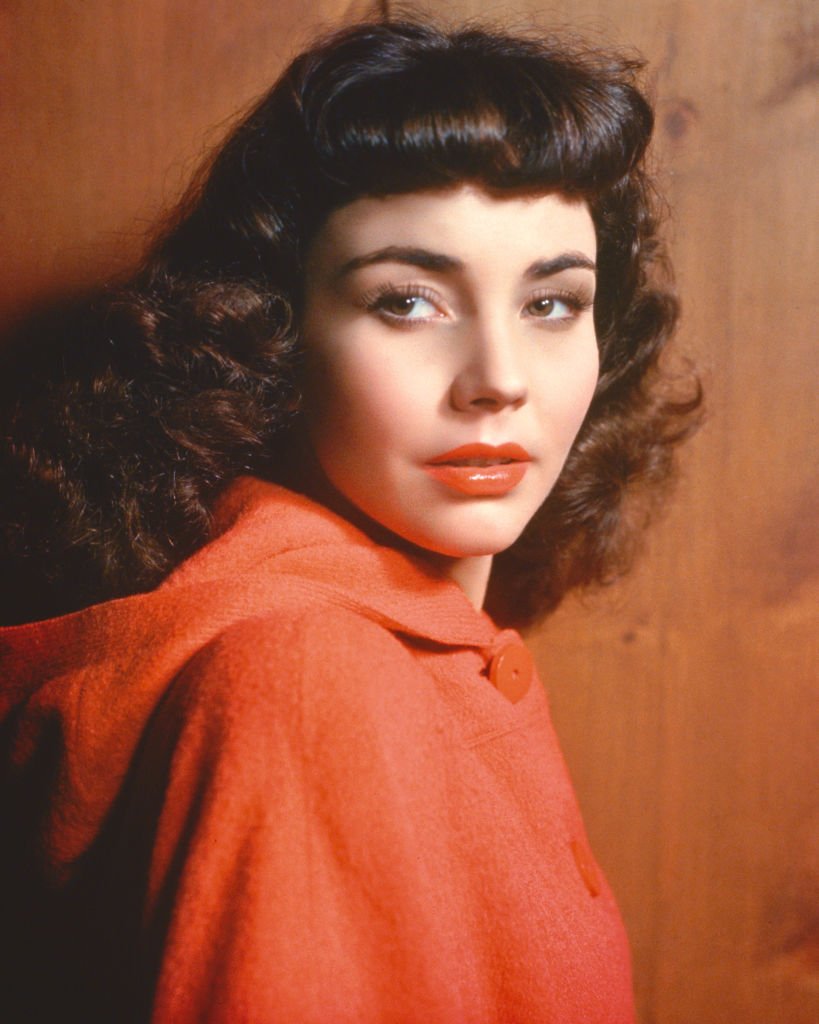 HER AFFAIR WITH THE MARRIED SELZNICK 
Selznick did not leave his wife immediately. When Irene became aware of the relationship, she wanted him to give it up, but he feared she would still leave him if he did. 
He was also afraid Jennifer needed him to survive, so he put it off for as long as possible. He and Irene finally parted ways in 1945. Selznick and Jennifer started appearing together three months later. By 1949, they were married.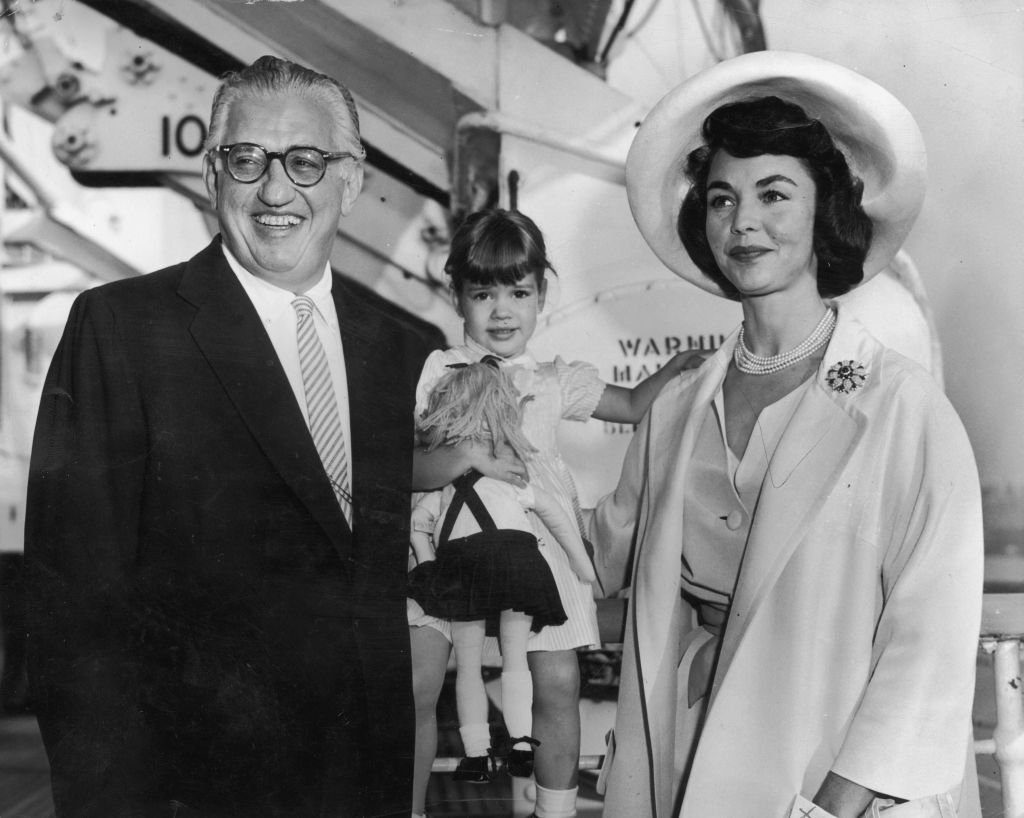 WHAT THE KIDS HAD TO SAY
Bob Walker, one of Jennifer's kids with Robert Walker, once said that she used to talk to them about their father and why she left him. According to him, his mother picked Selznick because he had been the more glamorous option. 
Daniel Selznick, one of the movie mogul's children from his first marriage, revealed that the actor did not really care about his stepsons. After their father, Robert Walker, died, he was more concerned about his reputation.