Kate Winslet Shares Emotional Message in Support of Her Brother-in-Law's Documentary Film
Kate Winslet could not hold back tears as she delivered an emotional speech at the premiere of the documentary film produced by her brothers-in-law. Read her moving message below.
Actress Kate Winslet is best known for her moving character as Rose DeWitt Bukater in the critically-acclaimed film "Titanic." She starred in the classic movie with Leonardo DiCaprio. 
Years after she and DiCaprio captivated fans with their performance in the iconic movie, Winslet put film enthusiasts in a somber mood during the recent London premiere of the documentary film "Eating Our Way To Extinction."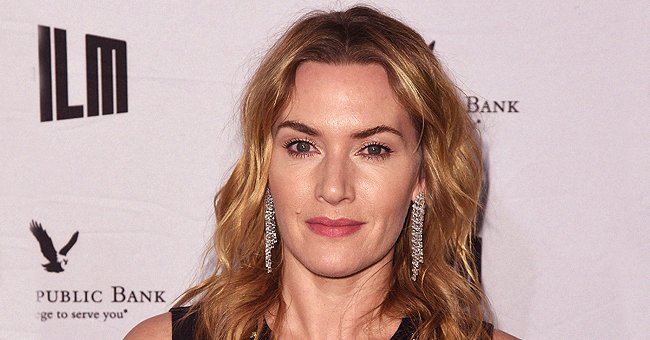 The stirring documentary, co-directed by Winslet's brothers-in-law, Ludo and Otto Brockway, explores the food industry's impact on the environment. The 45-year-old British actress said:
"What lies before us is the opportunity to make changes that will help our world prosper and thrive."
Winslet also discussed how the co-directors wanted to make a difference with their film, which saw them traveling to the Amazon Rainforest. On stage, she struggled to speak and appeared at a loss for words.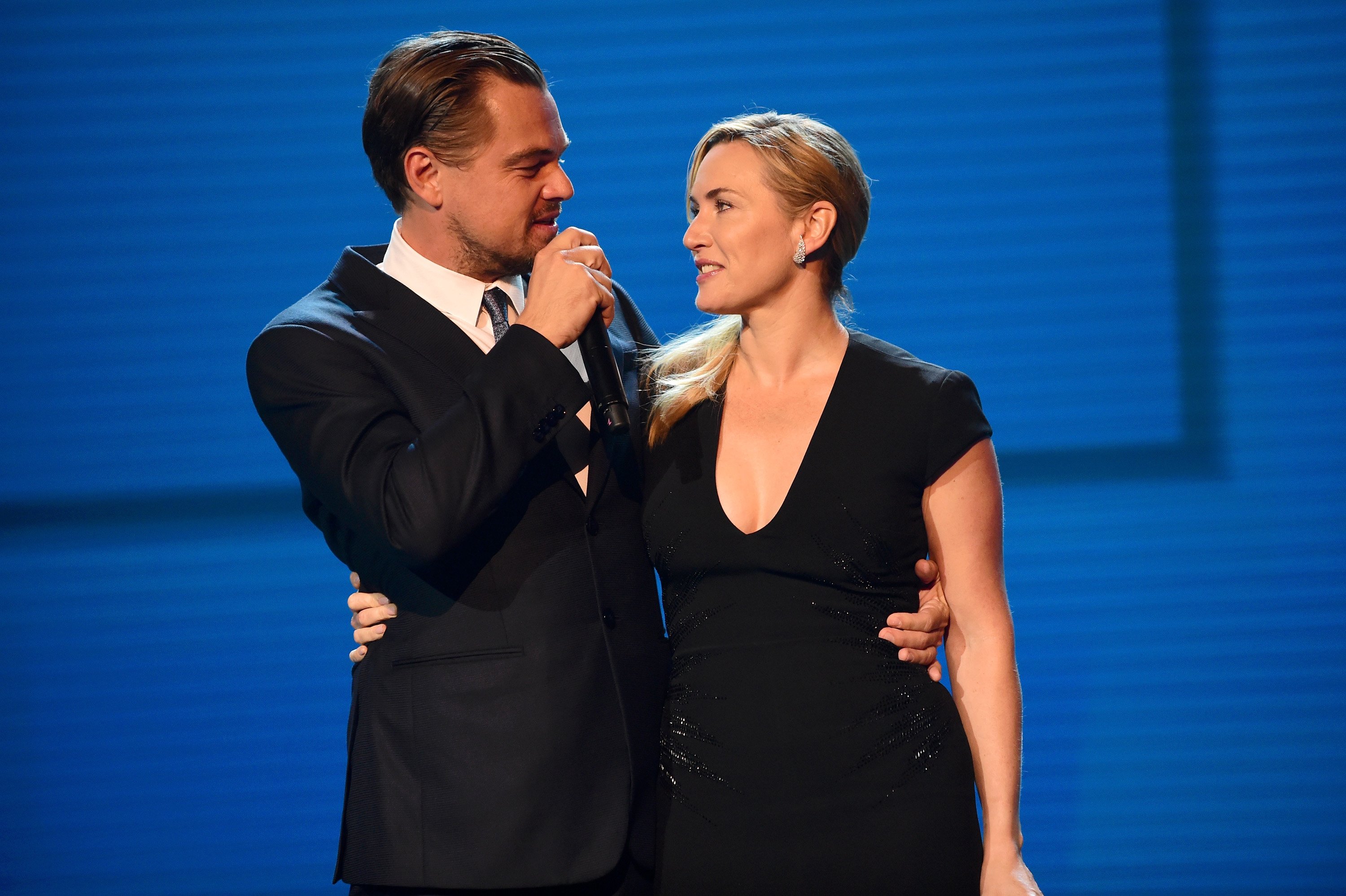 Her tears welling up, Winslet looked at her brothers-in-law and expressed how proud she felt for them for producing the film. Otto and Ludo are stepbrothers of her husband, Edward Abel Smith.
With Winslet's work elevating women's rights, L'Oreal Paris named her a global ambassador in June 2021.
Winslet eventually left the stage after she introduced the eye-opening film, which will premiere on September 16. "The Reader" actress is the voice behind the highly-anticipated documentary. 
Winslet has been using her platform and her voice for meaningful causes. She recently sent an open letter calling on U.S. President Joe Biden's administration to protect and support Afghan women and girls.
The open letter comes after the Taliban, known for repressing women's rights, recently took over Afghanistan. High-profile personalities, including poet and activist Amanda Gorman and Charlize Theron, have supported the letter.
As Afghanistan suffers, America has to take a long look at how we've perpetuated horror & how we can provide healing. We must welcome refugees & at last become the country we say we are. Today is the day to take in the tired, the poor, the huddled masses yearning to breathe free.

— Amanda Gorman (@TheAmandaGorman) August 17, 2021
With Winslet's work elevating women's rights, L'Oreal Paris named her a global ambassador in June 2021. The Academy Award-winning actress said she is delighted to be part of the brand's sisterhood.
Besides Winslet, other notable celebrities who are brand ambassadors are actresses Viola Davis, Eva Longoria, Elle Fanning, Helen Mirren, Camilla Cabello, and Aja Naomi King.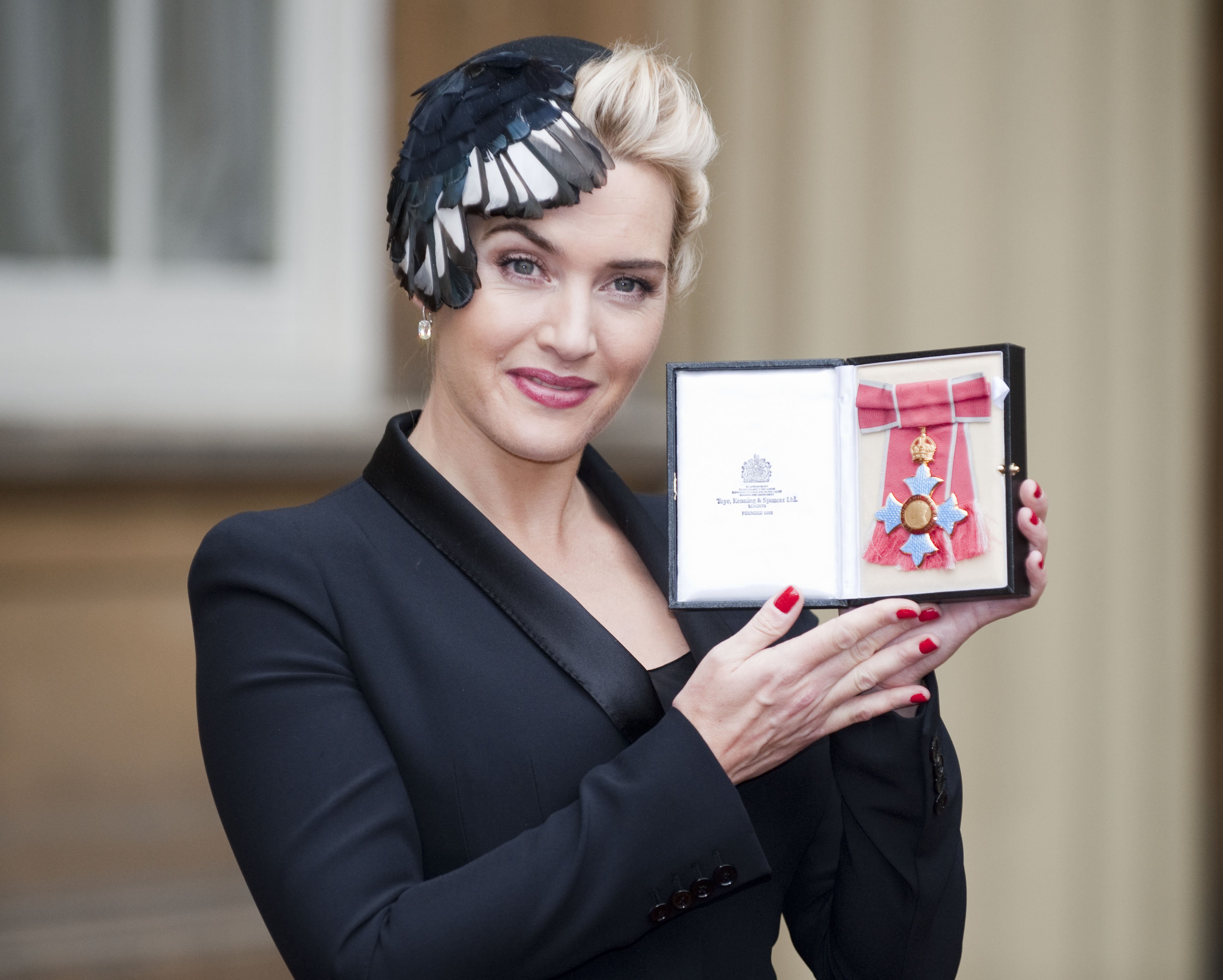 The veteran actress, who previously shared her honest thoughts about Hollywood being filled with hypocrisy, stated she makes no apologies for who she is and has long accepted her flaws.
Recently, fans raved over Winslet for her role as detective Mare Sheehan in HBO's limited crime-drama series "Mare of Eastown." The acclaimed series saw 3 million people watching the show's finale.