Phil Collins Claims He Can 'Barely Hold' Drum Sticks Due to Health Issues
Legendary musician Phil Collins recently opened up about the health issues he is battling with and how they left him unable to even hold drum sticks properly.
According to the 70-year-old, he can no longer play drums, even though he would love to since he is getting ready to go on tour with his Genesis band members.
Collins, who joined the band in the 1970s, was supposed to go on the reunion tour last year but the whole production was put on hold due to the COVID-19 pandemic.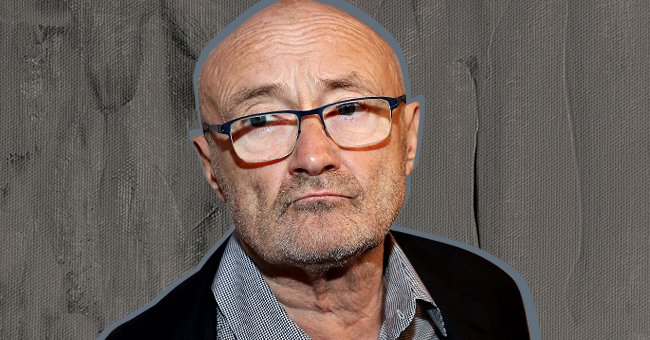 PASSING THE TORCH
Although fans won't be able to see him on stage playing the drums, Collins will be in charge of the singing while his son Nic will be taking over the drumming duties.
Being unable to play the instrument has frustrated Collins because he wanted to play with his son during the tour, especially since he doesn't know if he will continue to perform after it is over. He said:
"We're all men of our age, and I think to some extent, I think it probably is putting it to bed. I think yeah, I think just generally for me, I don't know if I want to go out on the road anymore."
A FRAGILE STATE
Collins has a long history of health problems, having suffered nerve damage and a series of foot fractures. In 2015, he underwent back surgery, which left him feeling as if he was walking "on sticks."
He will be touring with Genesis members Mike Rutherford and Tony Banks.
According to the drummer, his left arm has completely changed due to a neural issue, and although his back surgery went well, he ended up hurting his foot on two occasions. He recalled:
"I fell and fractured my foot. When I recovered from foot surgery, I fell again and fractured another part of the same foot. My right foot now is completely numb."
STILL KICKING
It has been reported that in 2017, while staying at a hotel, Collins fell and banged his head pretty badly against a chair, leaving him with a severe gash close to his eye.
Following his fall, Orianne Collins, his ex-wife, said he was, physically, "a little slower" but mentally okay, although he had to use a cane to move around.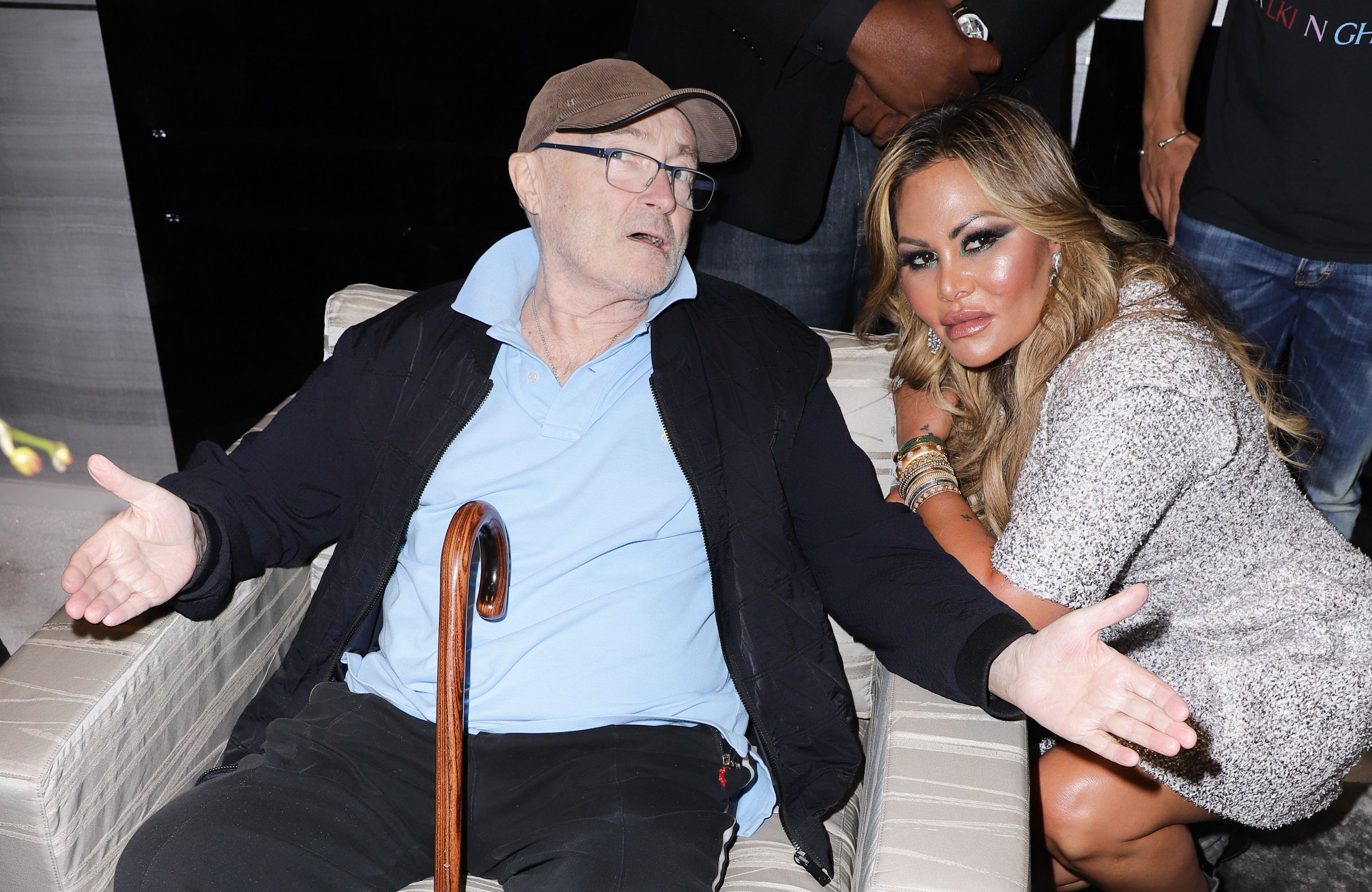 Collins will be touring with Genesis members Mike Rutherford and Tony Banks and their first stop will be at the United Center in Chicago, Illinois, on November 15 and 16.