Meghan McCain Bags New Job as Columnist on Daily Mail after Departure from 'The View'
The former television co-host has landed a new position at the British tabloid DailyMail.com where she will share her controversial opinions without being censored or intimidated.
Daily Mail.com announced Meghan McCain as their new addition to the team on Thursday, September 9, as a columnist. This is her first professional media move since quitting the chat show, "The View."
Two months ago, the 36-year-old left the show following her regular on-screen disputes with her former co-hosts over her conservative views.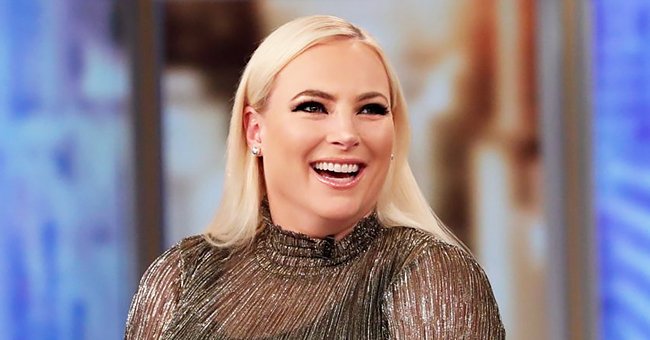 THE NEW POST
The outspoken author left the ABC show in July with only two years remaining on her contract to move to Washington D.C., where she will now write for DailyMail.com.
Following the official announcement on the website, McCain herself released a statement sharing she was looking forward to sharing her opinions without being intimidated:
"It's a privilege to join the DailyMail.com team as a columnist. I've been an avid reader of the website for many years and have been impressed by its global influence and reach. It truly is a juggernaut."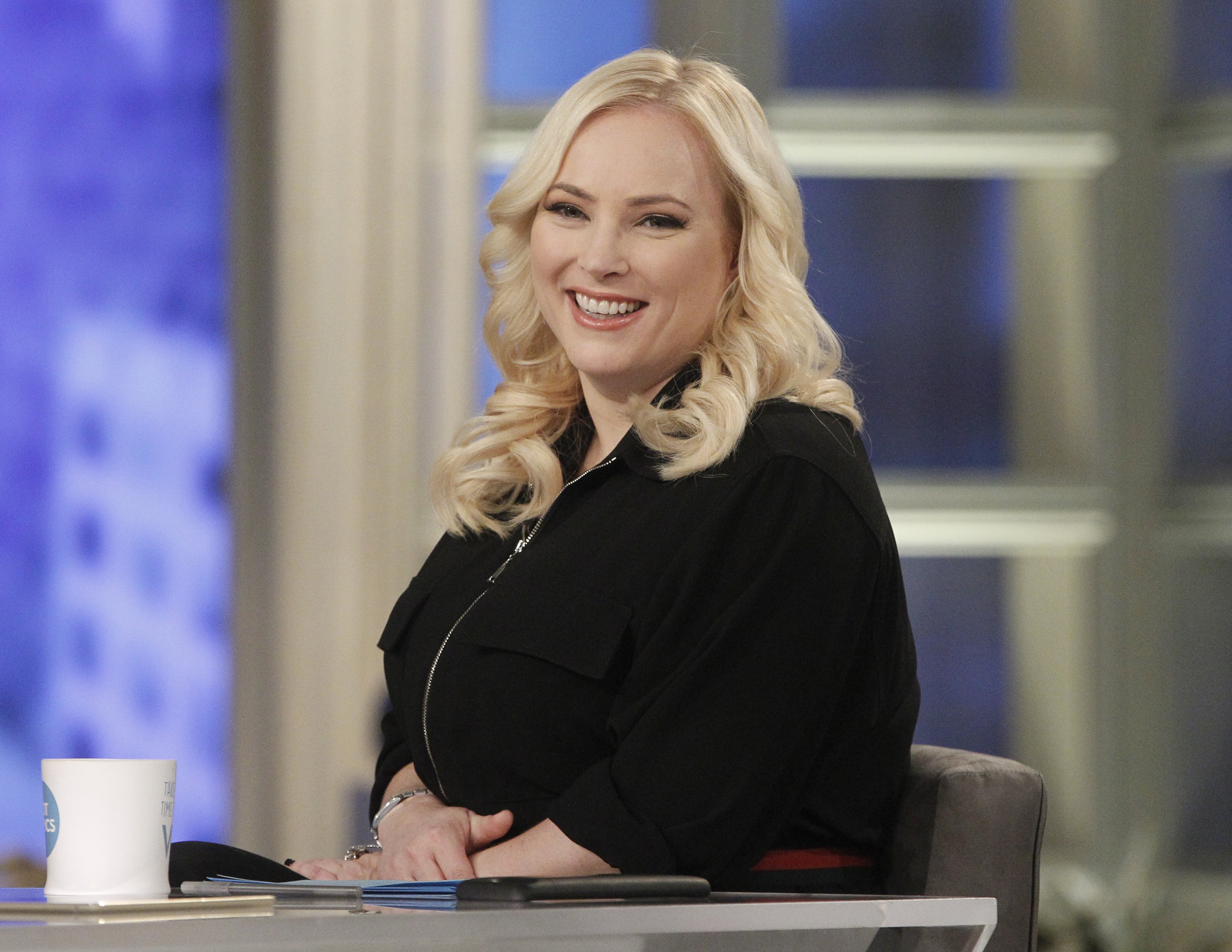 She continued: "I've always respected the way DailyMail.com tackles issues across the entire political spectrum, and I'm looking forward to sharing my own opinions without fear or favor on the important issues that matter to our readers across the globe."
McCain's first Daily Mail column will be published the week of September 20. The outlet's publisher and editor-in-chief Martin Clarke said in a statement that her column would be a space for the writer to have her uncensored say on the news of the day regardless of the subject.
Clarke added he has always been impressed with McCain's ability to have thought-provoking discussions and debates. He said he looks forward to her work tackling what Americans are talking about.
In a tweet by McCain on Thursday, she shared that everything about her life nowadays is about going back to basics. She added that she started her career as a columnist and is excited to return to it with the media outlet.
'THE VIEW' EXIT
McCain also made an indirect reference to her former place of employment when she said she is thrilled to have a chance to work in an entirely uncensored space.
When she left "The View," the Arizona native cited her current place of residence Washington D.C. where she and her husband Ben Domenech and their daughter Liberty live, as a primary reason for her departure.
The "Outnumbered" star will divulge more about her sudden exit from the talk show in her upcoming audio-only memoir titled Bad Republican, which is set to be released on Audible next month.
In August, the audio entertainment company told People that McCain's memoir would feature exclusive details surrounding her departure from "The View," which recently celebrated the premiere of its 25th season.