'A Dog's Journey' Kathryn Prescott Lands in ICU after Cement Truck Accident in New York
Kathryn Prescott is in critical condition after a fatal accident that landed her in the ICU. The actress was hit by a cement truck in New York. Following the heart-breaking event, her twin sister shared a statement on social media.
A recent report revealed that "A Dog's Journey" star Kathryn Prescott remains in critical condition after a cement truck accident in New York. Her twin sister Megan Prescott posted a statement on Instagram that left fans in dismay following the event.
The Instagram update revealed that the "Skins" star was crossing a road in New York when the accident happened. She is presently alone at this critical time. Megan posted the statement alongside throwback photos with Kathryn.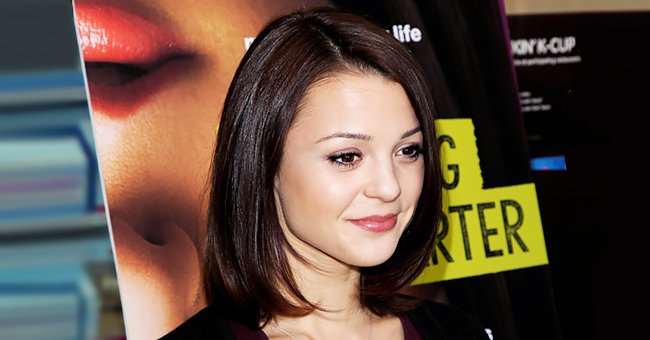 MEGAN'S UPDATE ON THE ACCIDENT
According to the concerned sister's update, Kathryn suffered several injuries, including "broken pelvic in two places" fractured legs, foot, and left hand. The injured star is currently fighting through a complex surgery.
Kathryn further explained that she was drawn to the character (Emily) because of what she was going through with her mother.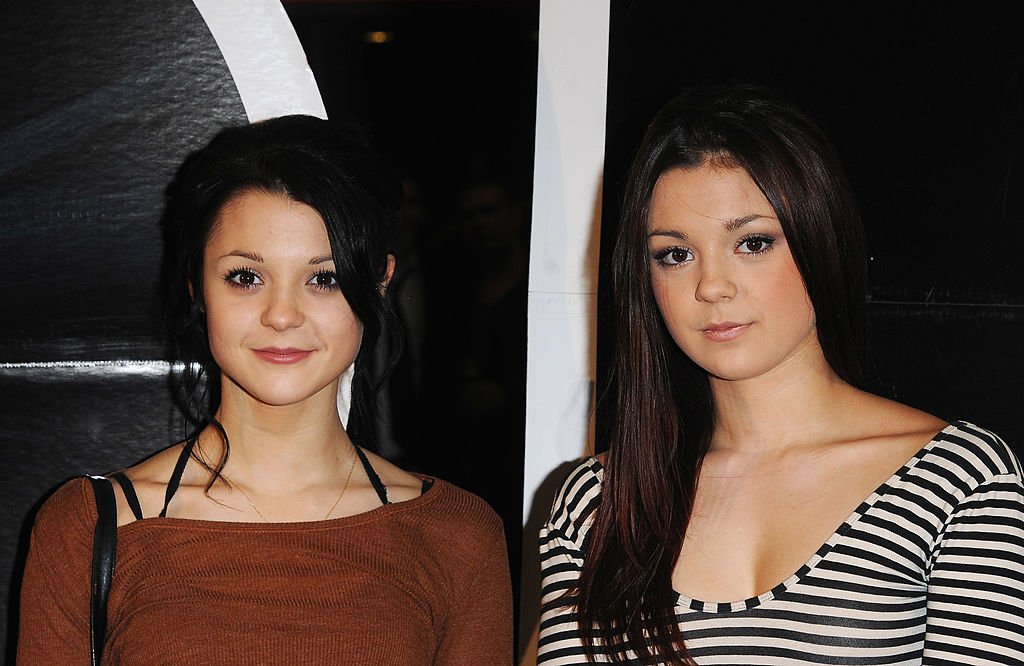 Megan, 30, sent a plea via Instagram for viewers to help share and repost her statement so she could be granted entry to the US. The English actress was denied a pass by the US embassy due to COVID-19 restrictions.
She asked fans to "PLEASE SHARE and PLEASE TAG" as it is a desperate situation. She also explained she had been double vaccinated and had gotten a PCR test, adding:
"If anyone knows of ANY way I can appeal the US Embassy's decision to reject my application for exemption from the travel ban, please please please reach out."
The devastated sister also broke the news of Kathryn's accident on other social media platforms. She explained that her twin sister was lucky to have survived. However, after surgery, the star is still in fragile condition.
KATHRYN'S CAREER
Megan and Kathryn rose to fame after their role as Emily and Katie in the top TV series "Skins." The girls starred alongside Jack O'Connell, Kaya Scodelario, and Luke Pasqualino.
Following their remarkable roles in "Skins," Kathryn went on to make appearances in other top TV shows, including "24: Legacy," "Finding Carter," and "A Dog's Journey."
KATHRYN ON "SKINS"
Kathryn portrayed a series of teenage characters in several films and TV shows. The star showed up on "Skins" when the former actors were replaced with a new cast. But, just like the previous actors, Kathryn was replaced after two seasons.
The actress once revealed in an interview that she didn't have to "hold anything back" on the show because her character (Emily) wasn't the usual teenage girl. The series was about a girl who didn't know her mother was her kidnapper.
Kathryn was drawn to the character (Emily) because of what she was going through with her mother. The role was what most teenagers went through in real life.
She also explained she didn't feel like she was pretending to be younger as her age wasn't too far from the character. But as she got older, she became more aware of her role as a teenage star.
The actress also joked in an interview that the British tabloids constantly speculated that she and her TV sweetheart Lily Loveless were together offset. However, the actresses are only good friends.