Neighbor Calls Police over 'Vandalism' after Children Played with Chalk on a Pavement
All had a lovely time as children enjoyed their day playing around until they were harshly accused of vandalism, leading to a livid mother!
Sarah Goodwin took to the Facebook group "Family Lockdown Tips and Ideas" and expressed her astonishment at what she believed to be grouchy neighbors.
The mother from the town of Newport Pagnell in England shared her story about hopscotch and alleged vandalism. She first asked the group their opinions on using chalk to draw non-derogatory words or images on pavements.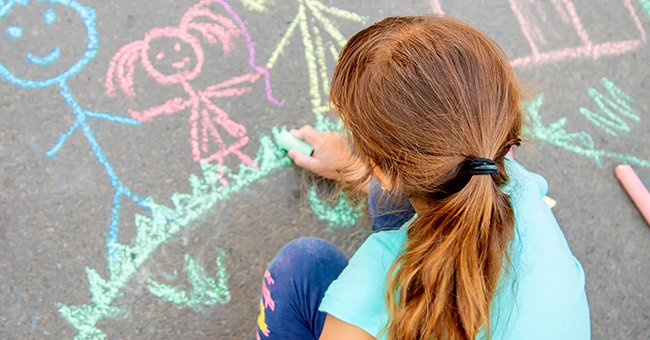 The mother explained that her three children, who are 6 years old, 9 years old, and 13 years old, along with their friends, used chalk to play hopscotch along with other outdoor games. 
The mom of three stated that she thought this was much better than children staying inside and staring at their screens. However, even though the markings wash away quickly and with ease, there were complaints made, she purported. 
These were made to both official law enforcement and housing, Goodwin claimed. However, the children returned not long after, defying these grumbles and enjoying themselves with the community.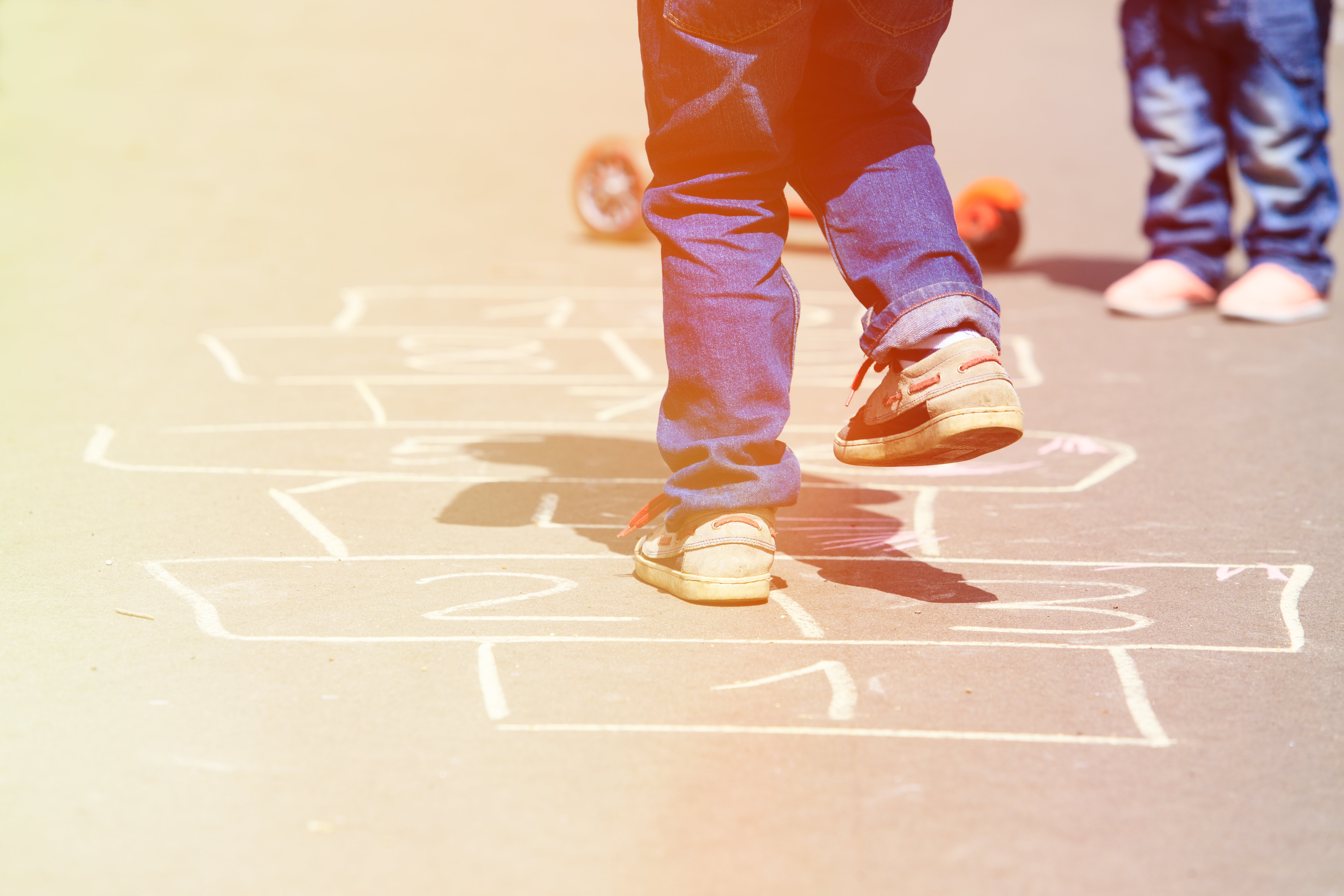 The parent explained that they relished playing various games with the chalk, enjoying themselves for about four hours straight. Goodwin stated that even bystanders would sometimes take the time to play with the children. 
Castro cried and expressed that she felt discriminated against.
A wave of encouragement came from the comment section. Many couldn't understand the logic because chalk washes away quickly, with one lamenting that kids can't be kids anymore. 
Grumpy neighbors appear to be universal, as with Mother Shona Hendley from Melbourne, Australia. She has also complained about her elderly neighbor's unnecessary attitude towards her children simply being children and playing outside, expressing: 
"As well as the angry visits and them yelling at the kids over the fence, they have also written us several assertive notes."
During the lockdown, the mother of the elementary school-aged children stated how it is even more challenging as her kids now wish to play outside more. Hendley explained that nothing they have done has been able to mend the situation.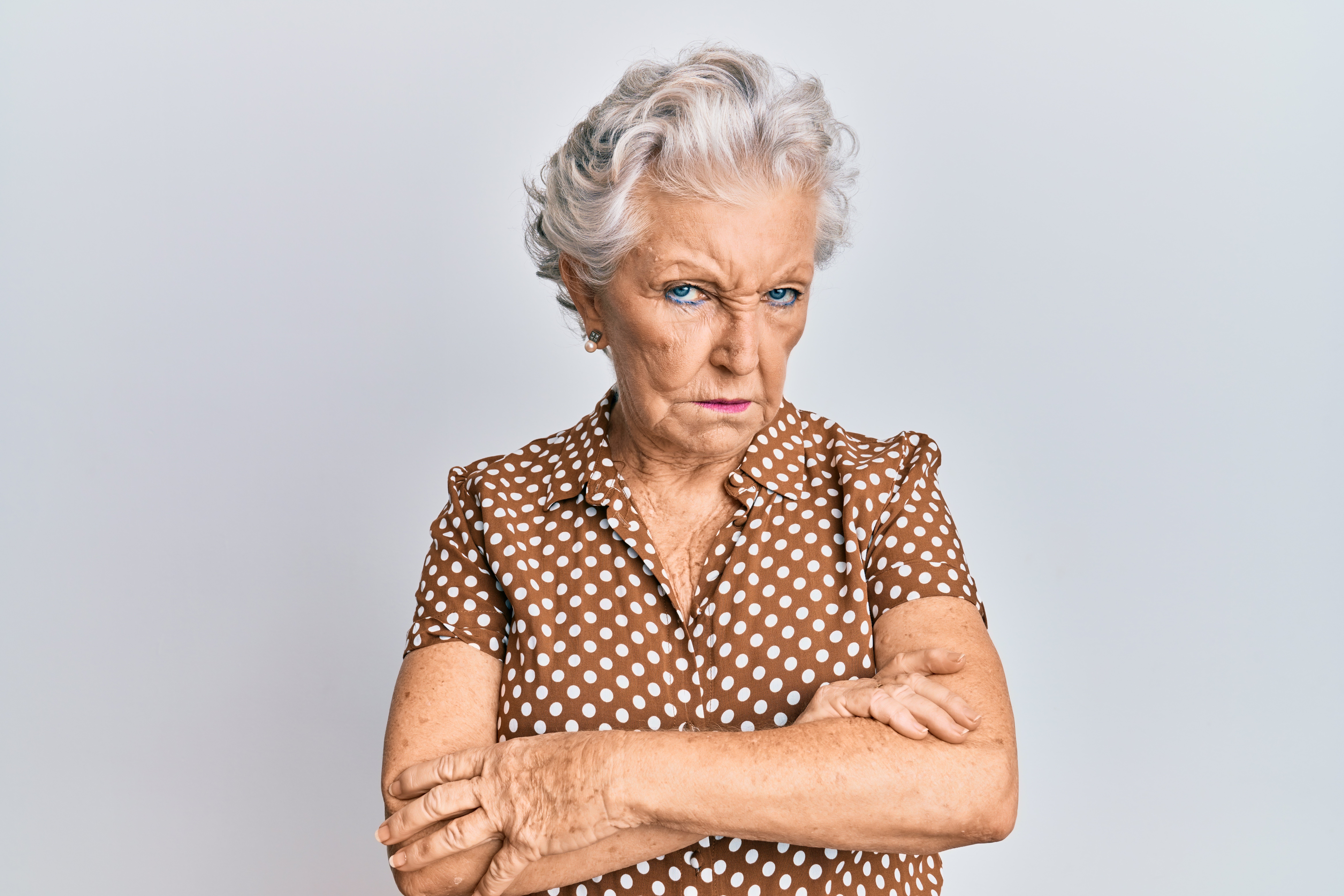 The mom expanded on one note purportedly delivered to her via her neighbors. The mother explained that their daughter, who found it in the mailbox, read it and ended up crying. 
The letter claimed that the children lacked respect and manners. It also threatened that they would be calling the police if the so-called disturbance continued.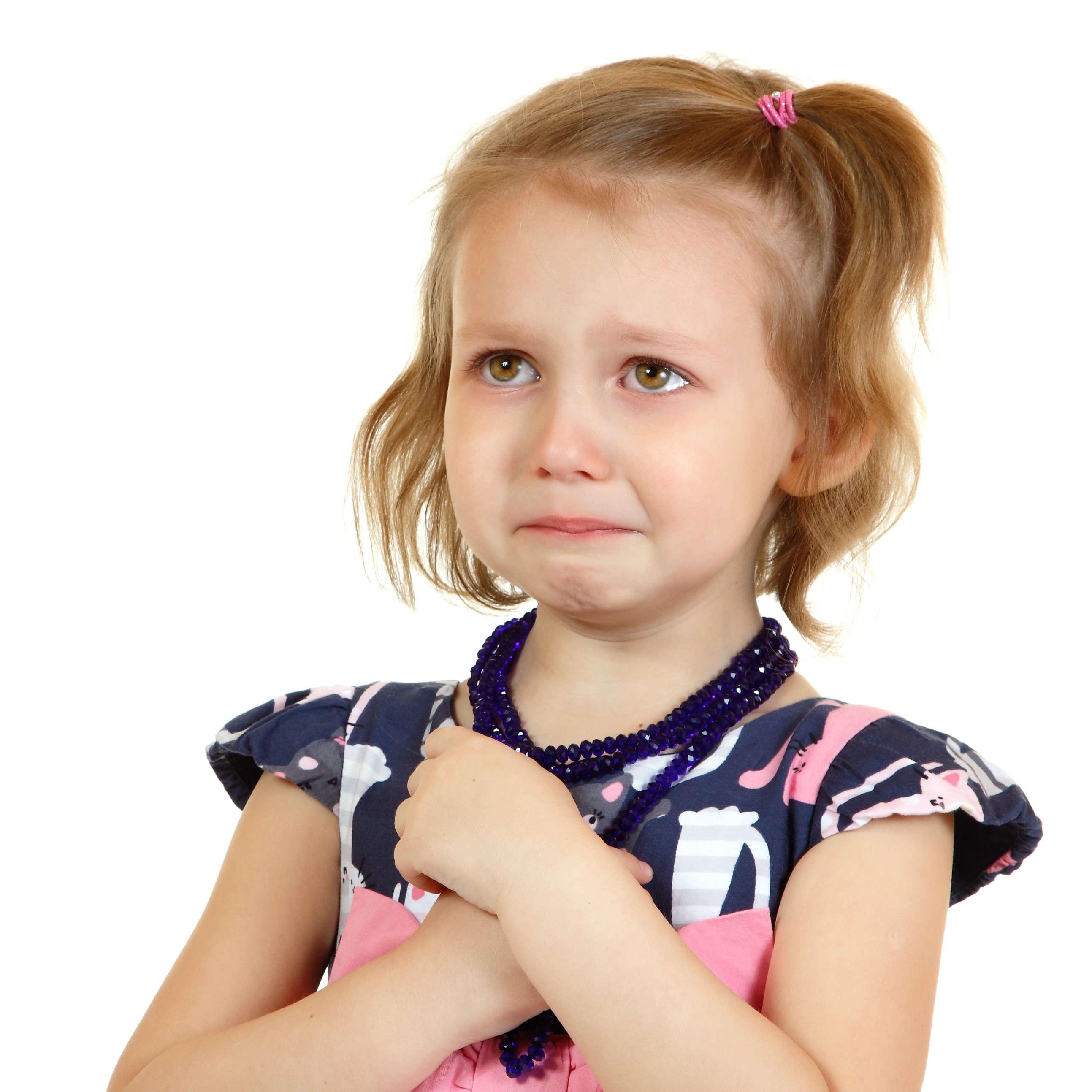 Sometimes, it's not the children who are being shamed or berated but the mothers and fathers themselves. This occurred when a 34-year-old mom was banned from attending a son's school event due to her alleged revealing outfit.
Isabel Castro couldn't join a meeting due to a low neckline top as the school staff barred her from going inside. The mom was dressed in a white low neckline top and ripped jeans to attend the institution's COVID-19 measures meeting.
Castro cried and expressed that she felt discriminated against. Being a parent is difficult enough without the many voices from schools and neighbors chiming into the mix.