Supermodel Carla Bruni Gushes over Husband Nicolas Sarkozy in Sweet Instagram Post
Supermodel and former first lady Carla Bruni could not help but gush over her longtime husband and former French president Nicolas Sarkozy. Check out the veteran model's sweet post.
Carla Bruni was among legendary supermodels who dominated the fashion runway in the late '80s and '90s. But the French-Italian beauty is more than just a catwalk queen.
Besides being a runway icon, Bruni, now 53, is a singer-songwriter and the loving wife of former French president Nikolas Sarkozy. The couple has been married for more than a decade.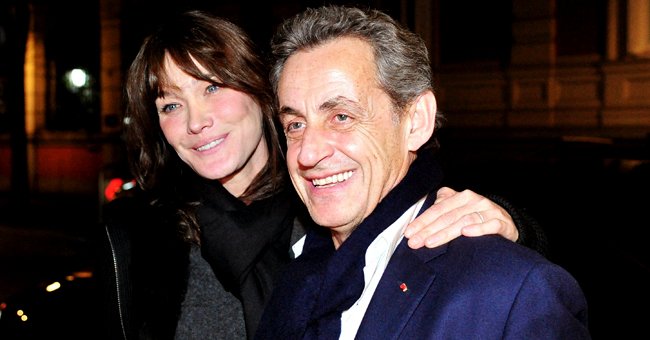 Bruni rarely shares about Sarkozy, and when she does, she sends fans swooning. She recently shared on Instagram a picture of them at a table and wrote in the caption:
"What a lovely evening with U my darling @nicolassarkozy , how lucky I am to be your girl …❤️🍀"
The photo, set in black-and-white, showed the iconic model smiling while holding her phone in front of a large mirror. Her husband appeared talking to his wife as he sat opposite her.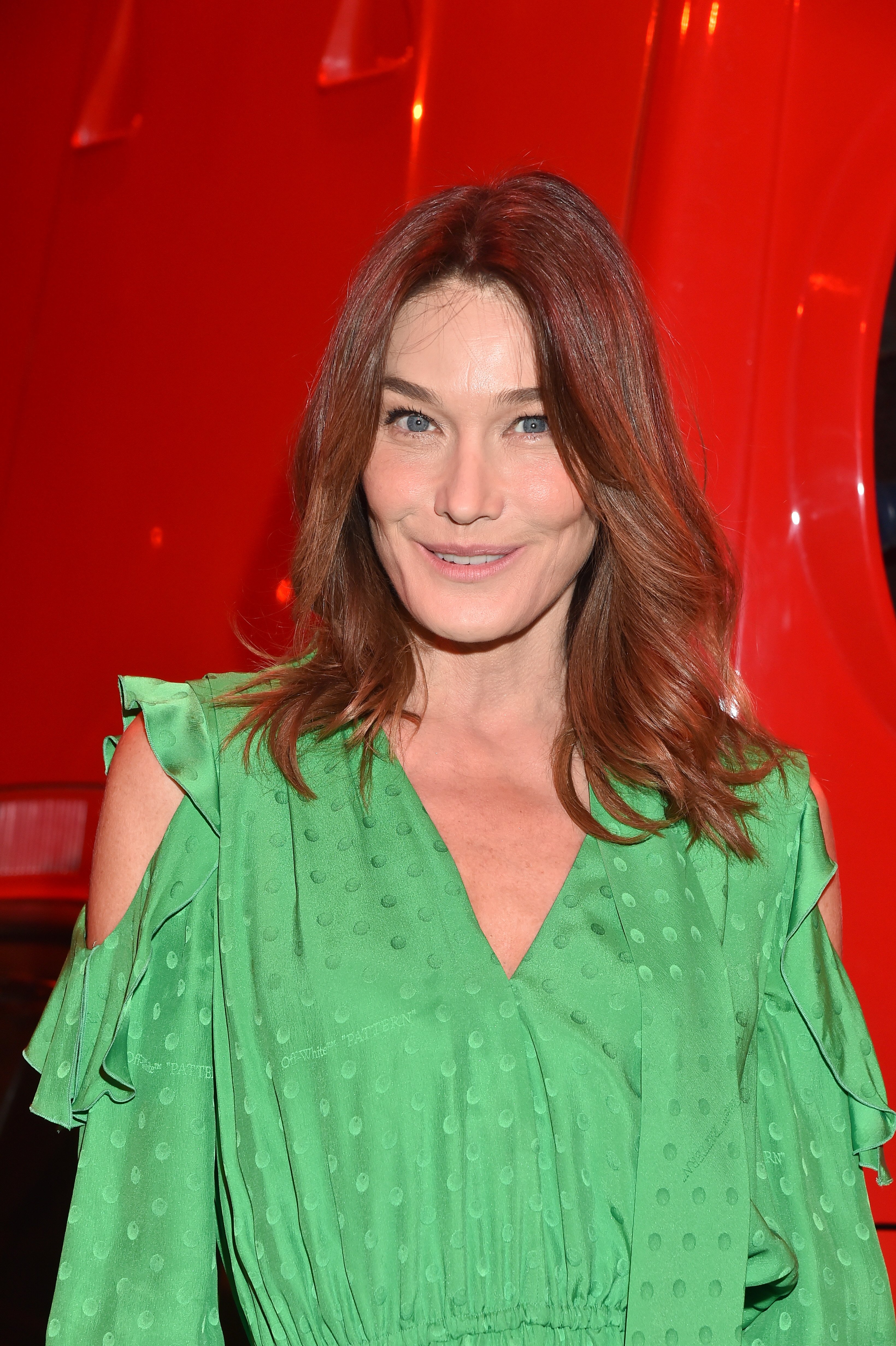 Fans in the comment section gushed about the longtime couple's snap. A fan remarked that Bruni and the 66-year-old former politician have remained romantic toward each other through the years.
Since Sarkozy left his presidential duties a decade ago, the veteran model has focused on her music.
The "Stand By Your Man" singer has been married to Sarkozy since 2008. Nine weeks after they met, Sarkozy and Bruni tied the knot in a civil wedding ceremony in the Presidential Office of the Elysee Palace.
Sarkozy was the president of France at the time he wed Bruni, whom he first met at a dinner party. He reigned as the country's highest chief executive from 2007 until 2012.
On how they stayed together for 13 years, Bruni shared that her secret to a long-lasting and blissful marriage is luck. Their blended children also added to their happy union.
The French-Italian singer has a beautiful nine-year-old daughter Giulia with Sarkozy. Bruni also has a 20-year-old son named Aurélien from a previous relationship.
Meanwhile, the former president has three adult sons from two previous marriages — Jean and Pierre from ex-wife Marie-Dominique Culioli, and Louis from his former spouse, Cécilia Attias.
Since Sarkozy left his presidential duties a decade ago, the veteran model has focused on her music. Besides music, she is also passionate about upholding women's rights.
She expressed support for former models who spoke out against alleged sexual harassment by former Elite Model Management chief Gérald Marie, the former husband of supermodel Linda Evangelista.