Linda Evangelista Has a Son with Salma Hayek's Husband — Glimpse into the Supermodel's Personal Life
Linda Evangelista is known for her haute couture ego and modeling lifestyle, but much more than that, she is a mother to an adorable son, Augie. Here is a look into the personal life of the supermodel.
When it comes to the world of modeling and fashion magazine covers, it is almost impossible not to mention the name, Linda Evangelista. Known for her beauty and timelessness, Evangelista has carved a name for herself eternally.
Born on May 10, 1965, to a large Italian-Canadian family in St.Catharines near Niagara falls, Evangelista began her career in modeling when she was spotted at a local teen beauty contest. Although her first attempt at being a model discouraged her because she was asked to pose nude, she did not give up.
In 1984, she relocated to Paris and joined the New York agency Elite. Things were slow initially, but after about three years, she landed her first assignment with Vogue, and the rest they say is history. Here is a look into her personal life.
MOTHERHOOD
One of the biggest and pronounced themes of Evangelista's life is motherhood. She is the mom of an amazing son, Augustin James "Augie," whom she welcomed in 2006. She had her son with Salma Hayek's husband, billionaire fashion icon Francois-Henri Pinault.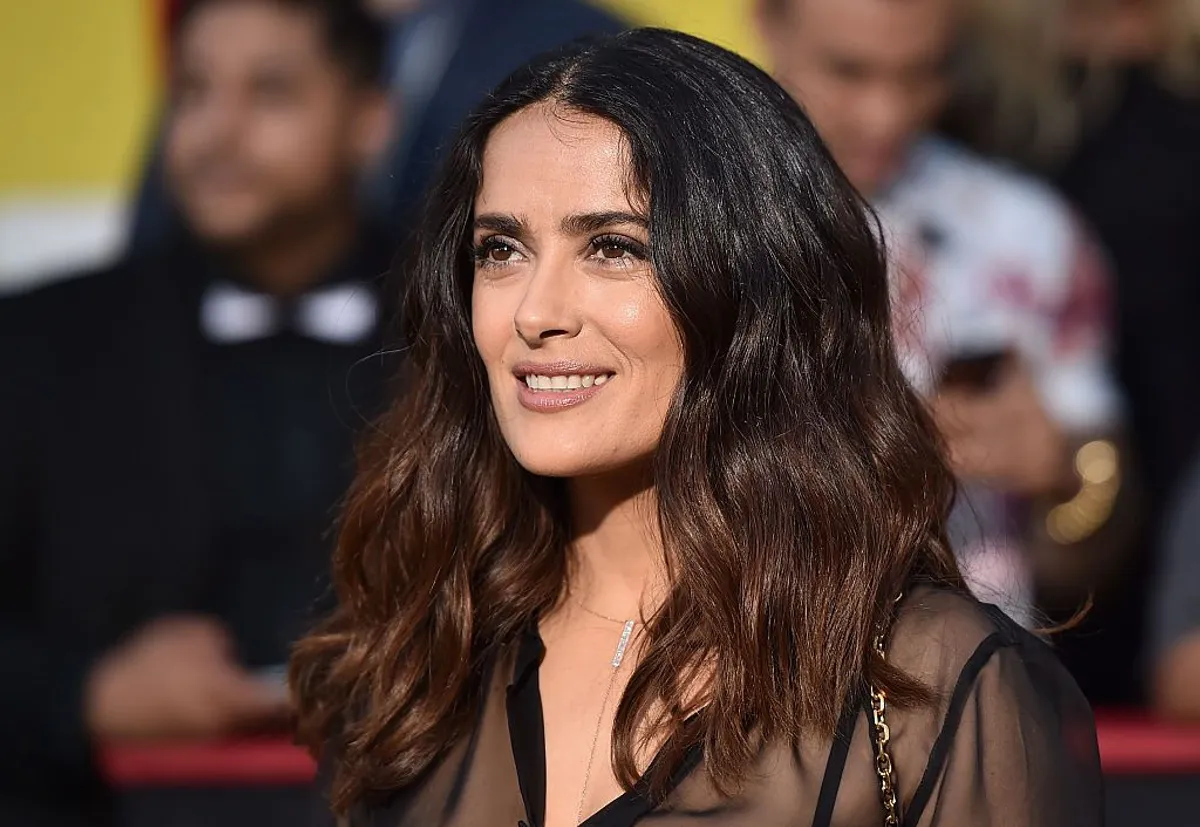 Although she does not like to speak of her son and has shielded him from the public, Evangelista revealed she enjoys the activities they engage in together. However, she also pointed out that Augie is not a fashion enthusiast like herself.
When she is not working, the model who enjoys shopping, sleeping, and lazing around in her house says she has to replace those activities with play dates, watching sports, crafting, hanging out, and going to games with her son.
MARRIAGE
Although not much is known about Evangelista's love life now, she has had several relationships and was even married once. She was married to modeling agent Gerald Marie from 1987 to 1993.
Not much is known about the relationship, but when Marie was accused of assaulting some models, Evangelista praised the courage and strength of the women, encouraging them to fight for justice.
Evangelista also admitted that she was not aware of the molestation going on at the time, and looking back on how things were, she believed the tales of those who spoke up against Marie.
RELATIONSHIPS
Following the crash of her marriage, Evangelista was involved in a couple of high-profile relationships ranging from actors to footballers and even a billionaire heir.
Her first relationship after the marriage was with actor Kyle MacLachlan. The two dated for six years and were briefly engaged before ending things. According to MacLachlan, being with Evangelista opened his eyes to see the world around him.
After the relationship, he married Desiree Gruber, and Evangelista began a relationship with French player Fabien Barthez. Things between them were great until Evangelista had a miscarriage at about six months.
Another of Evangelista's relationships was with French tycoon Francois- Henri Pinault. Although the relationship lasted a few months, it was one of her most damning as she welcomed her son with him. However, she initially did not reveal him as the father.
Things between Pinault and Evangelista became terrible when they had to go to court over child support issues. Evangelista had accused Pinault of not supporting her child and said he had told her to terminate the pregnancy at some point.
The two were able to settle the child support issue, and although the amount agreed upon was not disclosed, things have quieted down between the two.
Evangelista also dated Hard Rock Cafe founder Peter Morton, but the couple split because they could not settle on a place to live. While Morton favored Los Angeles, Evangelista preferred Canada and New York.