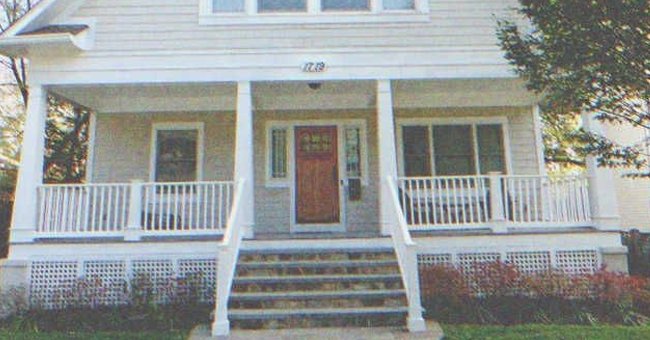 Shutterstock
Everybody Avoided Young Lady Because of Her Unusual Face until One Man Set Foot inside Her House — Story of the Day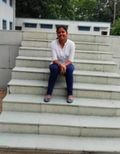 I was often looked down upon by people because I had a huge birthmark on my face. However, everything changed when a young man named Dave stepped inside my house.
"Can I please have some salt? I forgot to buy some," a smiling man asked me while standing on my doorstep.
I silently went to the kitchen and poured him a jar of salt. When I returned, though, I discovered him inside the house. "You have a lovely and warm home," he said, looking around.
I was furious. "Did I invite you to my house? I'm guessing not! So take the salt and leave!"
The man was shocked. "Sorry, but I didn't mean to offend you. It's just that..."
"I don't care what you meant and what you didn't!" I glared at him. "Get out!"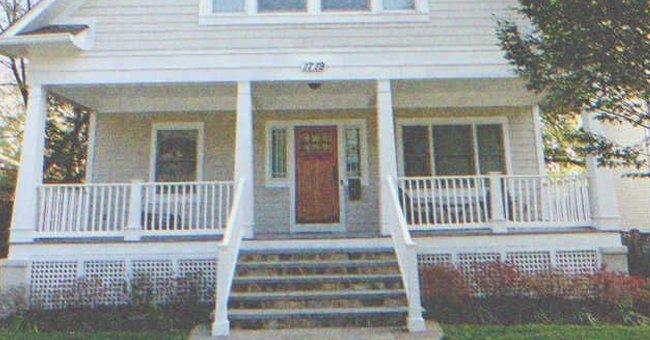 I hated having neighbors in my home | Photo: Shutterstock
The man grabbed the jar of salt and hurried away.
You must be thinking I was very rude to him. But don't judge me just like that. I loved my neighbors until one day, one of them took away everything from me.
My grandfather owned the house where I currently reside. When he died, his illegitimate daughter suddenly appeared. She turned out to be a clever woman, and she returned with evidence that made her the owner of some parts of the property.
It would have been fine if she had lived there, but she sold them to an unidentified man who lived in our neighborhood. Some of the rooms were fenced off, and the new owner made a separate entrance.
Because of all this fuss, my grandma left the world sooner than I had thought. To put it in another way, she couldn't bear the sight of her husband's last sign being obliterated in this manner.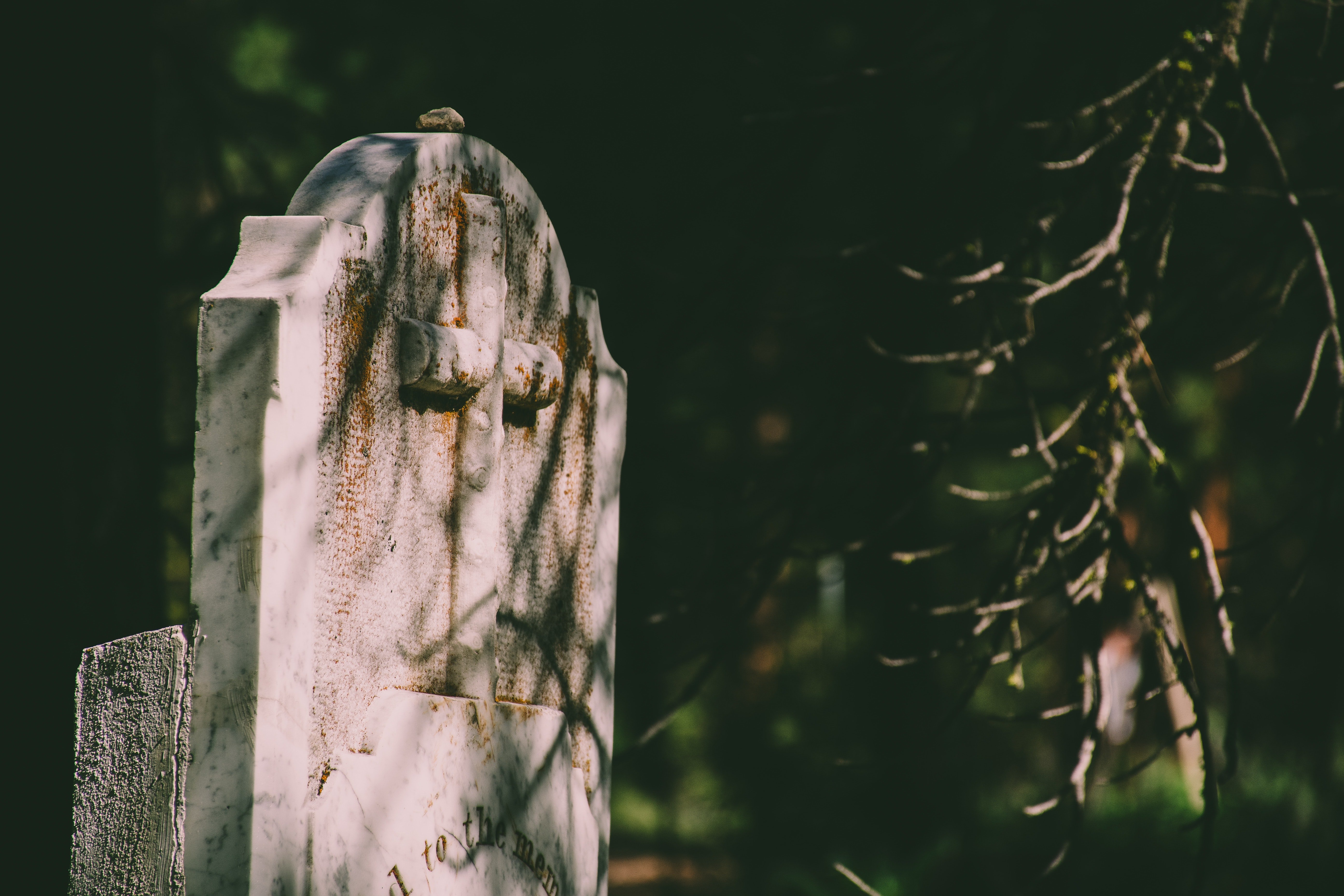 My grandmother died soon after her husband's illegitimate daughter began to live with her | Photo: Pexels
It all happened when I was 15. Since then, I decided I would never let a neighbor enter my house. It's not like all of my neighbors were as bad as that man, but I couldn't help myself. I had lost my grandmother, whom I loved the most in the world.
Meanwhile, my dad wasn't a nice man. He threw my mom and me out of his house because my mother had given birth to me, a child who had a huge birthmark on her face. Luckily for my mom, she met a man later who loved her, but when it came to me, he said he didn't want to live with me.
"That birthmark really makes her look awful!" I heard my stepfather tell my mother. "She scares all the neighbors with that face."
"But she's my daughter, Mark!" my mom said. "I can't leave her!"
"Then you'll have to leave me, Linda!" my stepfather replied.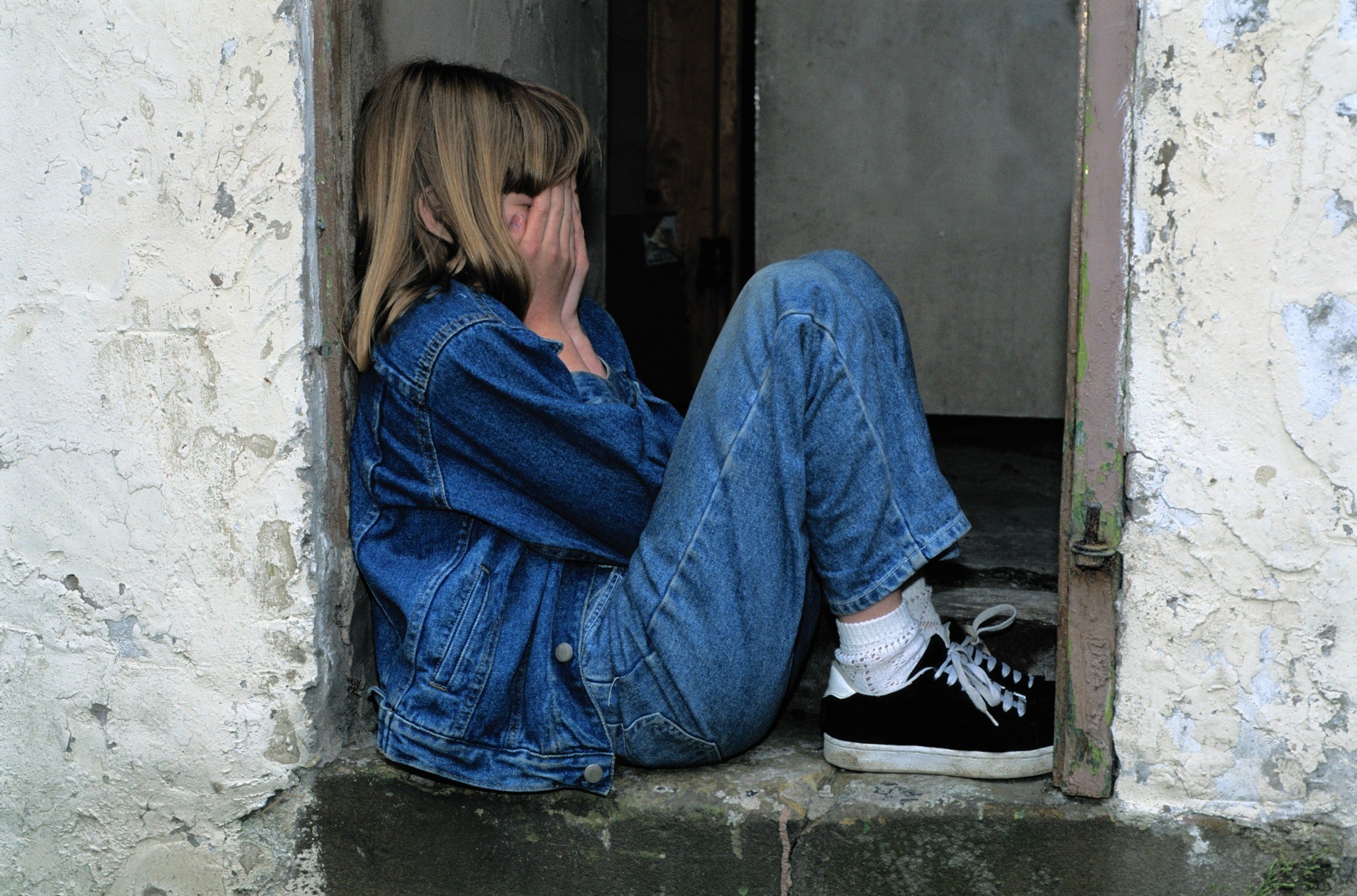 My stepfather hated me because of my appearance | Photo: Pexels
I didn't want my mom to suffer because of me, so I moved to another city. I often stayed indoors because I felt people would hate me for the mark that adorned the right side of my face. Occasionally, mom visited me, but that stopped after a while.
When I joined college, I met a guy named Paul. He was the only person I'd ever met who didn't look down on me because of my appearance. Maybe that's why it didn't take long for me to develop feelings for him and eventually fall in love with him.
We even had a child together, but when Paul's mother learned about it, she was furious. "My son is not that child's father!" she lashed out at me. "I won't let my son ruin his life with you! He deserves a beautiful girl. Not someone like you!"
I was heartbroken. "But Paul loves me, Mrs. Miles, and he has promised we would look after the baby together!"
"NO WAY!" Mrs. Miles screamed. "I will make sure that doesn't happen!"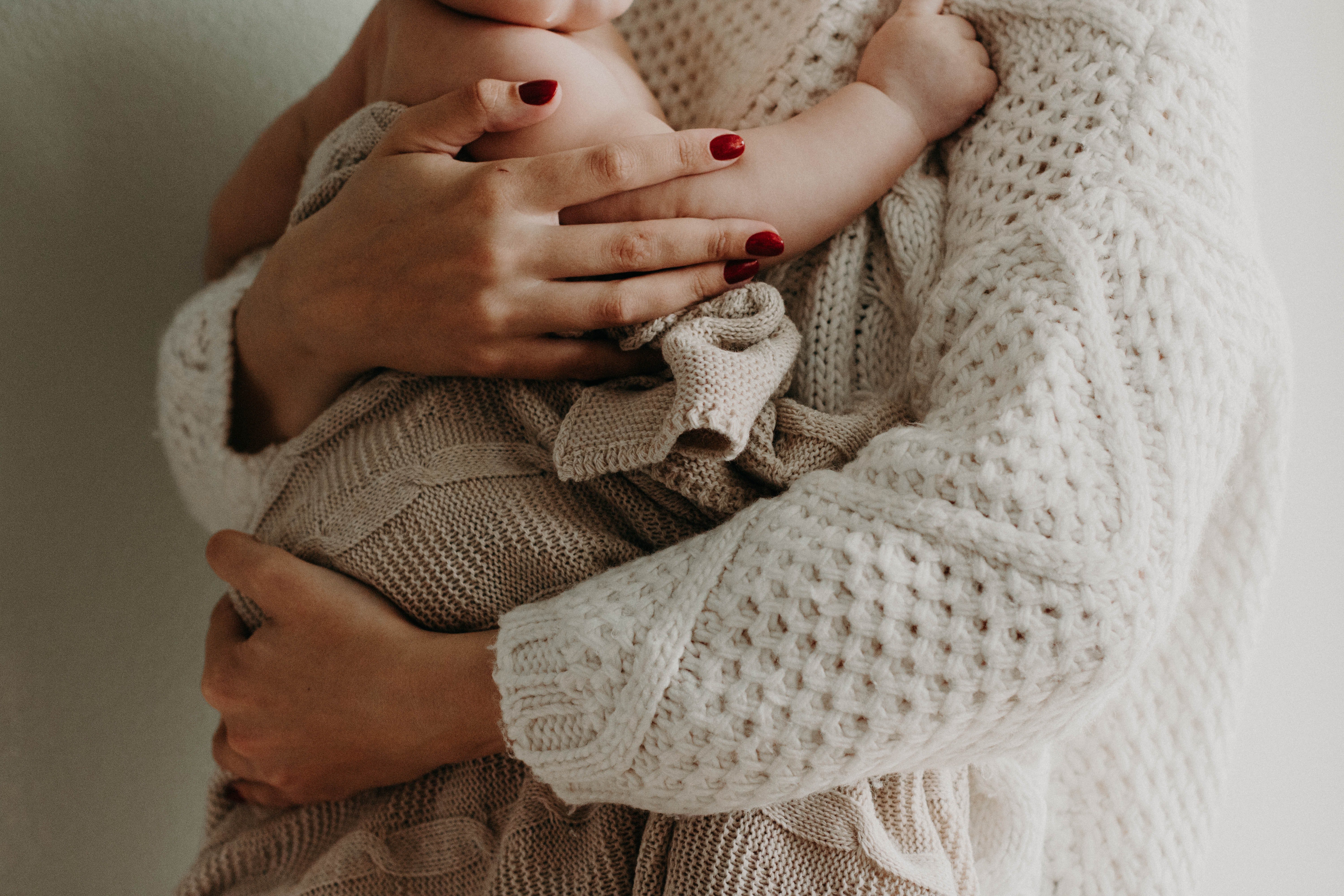 Paul abandoned our child and me | Photo: Pexels
Sadly, it happened as Mrs. Miles had promised. After that day, I never heard from Paul again. No texts and no calls. When I went to see him, I discovered his family had left town.
I could have returned to my mom and stepfather, but I knew I wouldn't be loved there either. So I stayed in the city until I finished my degree and then moved back to my grandparents' house. Plus, the city constantly reminded me of Paul, so leaving the city seemed like a good idea.
My son, Bob, was 5 years old when we moved to my grandparents' home. By this time, the old neighbor had passed away. However, another man named Dave had moved in. He was the old neighbor's nephew.
I didn't like him spending time with Dave. I know Bob was attached to the man because he missed having a father, but I didn't like Dave. It was due to his family that I lost my grandma.
I asked the man to stay away from my son, but he said he enjoyed Bob's company. "Don't worry. I will keep an eye on him. I also watched after my younger brothers, so I'm an expert," he said giggling.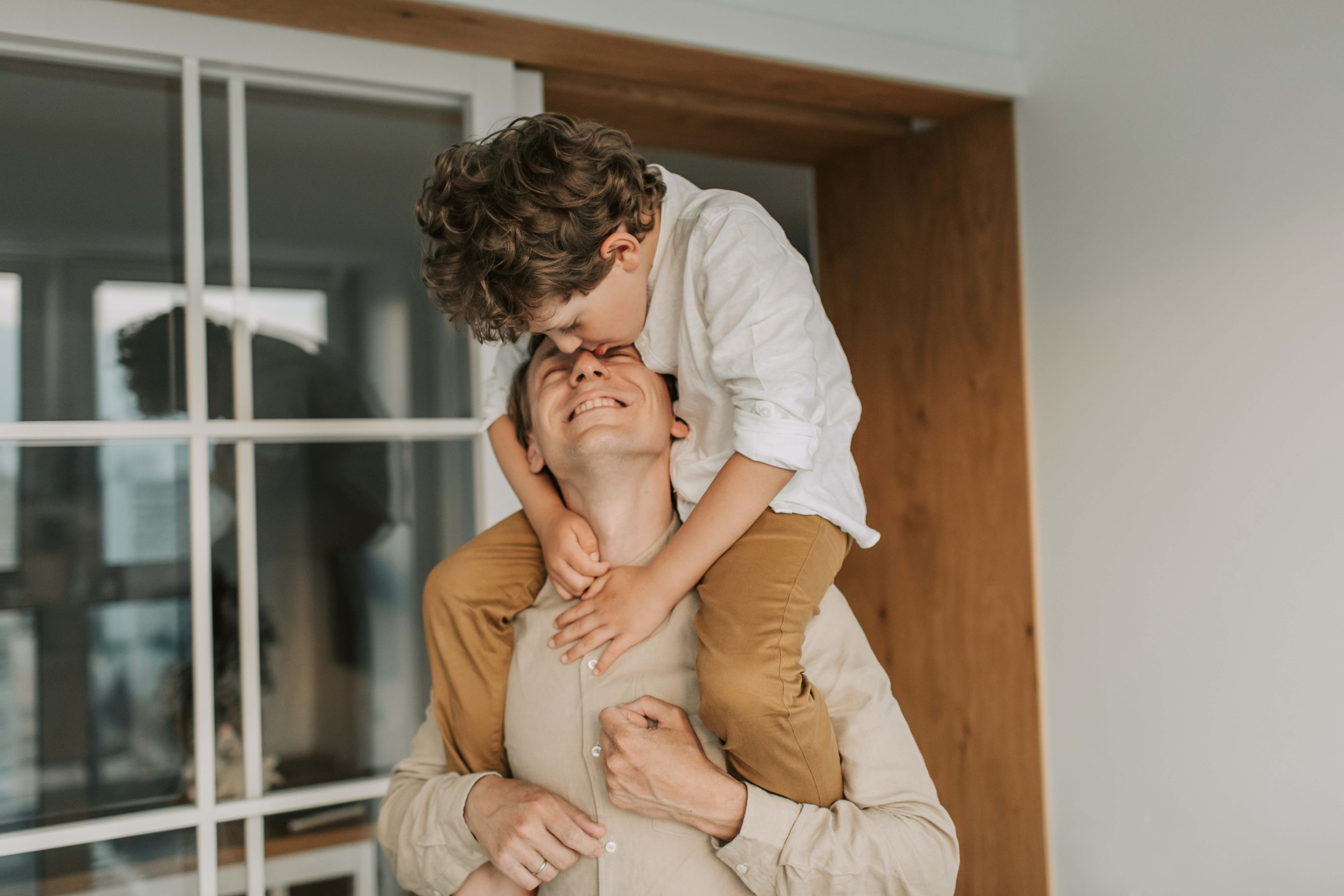 Bob and Dave loved spending time together | Photo: Pexels
I didn't want to trust the man, so I kept Bob from leaving the house. But Bob became angry with me, and I couldn't see him like that. So the next day, when he was sitting with a dull face, I let him go and play with Dave. Bob referred to him as Uncle Dave.
That day, though, I followed Bob as he went to play with Dave. During this process, I overheard them conversing, and it made me realize how wrong I was to judge the man.
"I miss my dad a lot, but I don't tell mom because I feel she'll get upset," Bob told Dave.
"Well, your mom is beautiful, Bob. And any man who meets her will be the luckiest. But I believe she's self-sufficient and doesn't see the need in having a man!" Dave explained.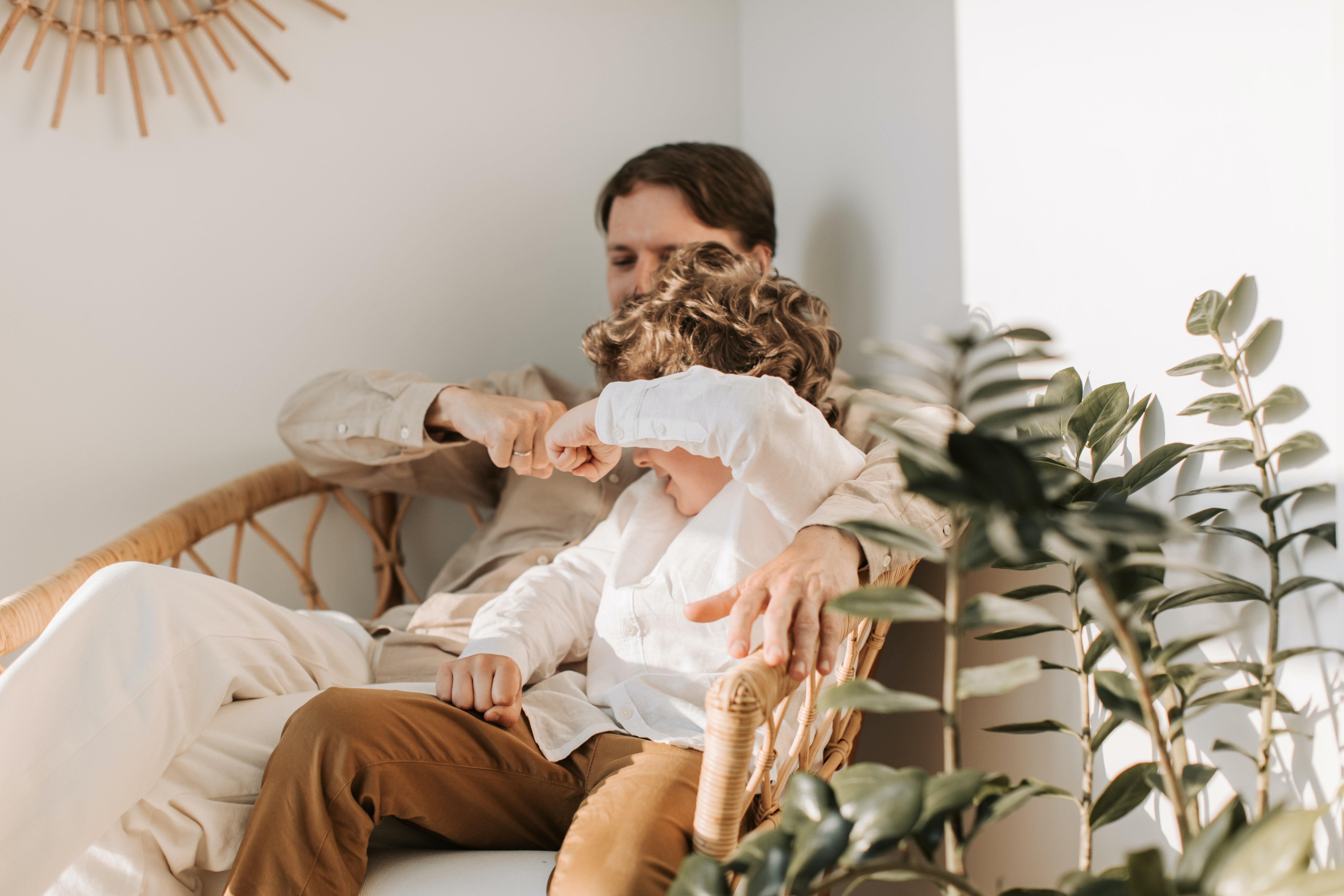 Dave and Bob's conversation made me realize they were closer than I expected | Photo: Pexels
"But Tod, my friend, and I quarreled. He said that my mother had a wart on her face, like a witch," Bob said thoughtfully.
Dave began laughing. "Tod is just mean, Bob. You shouldn't make such friends. You know, I wanted to sell the part of the house that I received as an inheritance from my relatives, but after I saw your mom, I decided not to do so!"
I blushed at Dave's response. Then as soon as I noticed them getting up and walking towards the house, I pretended like I had come to call Bob for dinner. "Let's go, Bob. It's too late now. We need to have dinner."
Bob dashed over to me and hugged me. "Can Uncle Dave join us for dinner?"
I smiled at Bob. "Of course, he can!"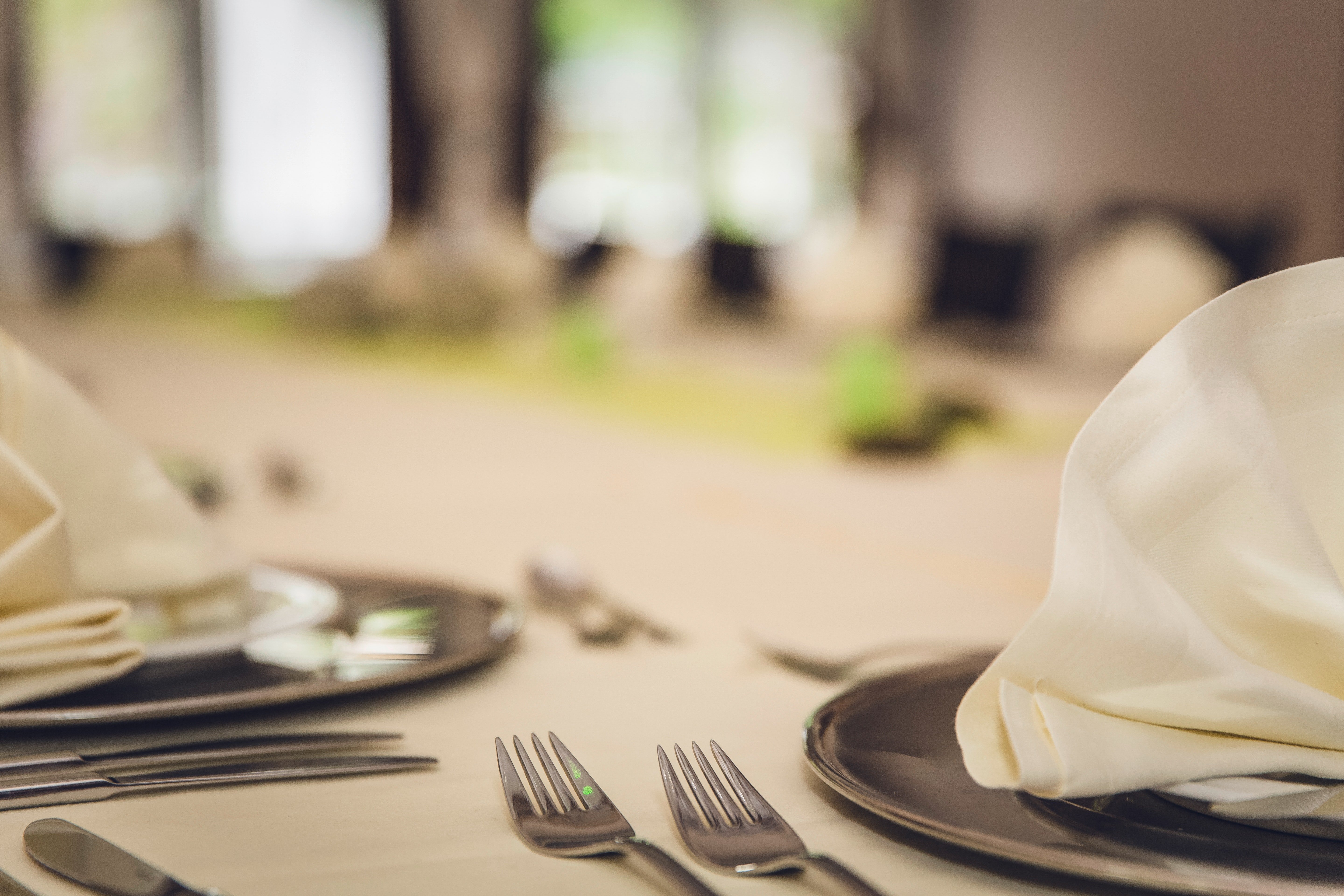 I invited Dave to join us for dinner | Photo: Pexels
Bob fell asleep at the table, and Dave carefully carried him to bed. "So, would you like to have some tea before you leave?" I asked Dave as he returned from Bob's bedroom.
Dave walked over to me and kissed me on the cheek. "Yes, sure!"
I was frozen stiff for a moment. "Well, Dave. I don't… I mean..."
Dave took a step forward and held my hand in his. "I've seen you suffer, Helen. Don't be so harsh on yourself. I can't promise that I'll be the best person in your life, but I'll do everything I can to make you and Bob happy. I love you."
I burst into tears. "I don't know what to say, Dave. Throughout my life, people looked down upon me because of how bad I looked. They called me derogatory names. Even Bob's father abandoned me because his mother despised my appearance! I find it hard to believe that someone can love me!"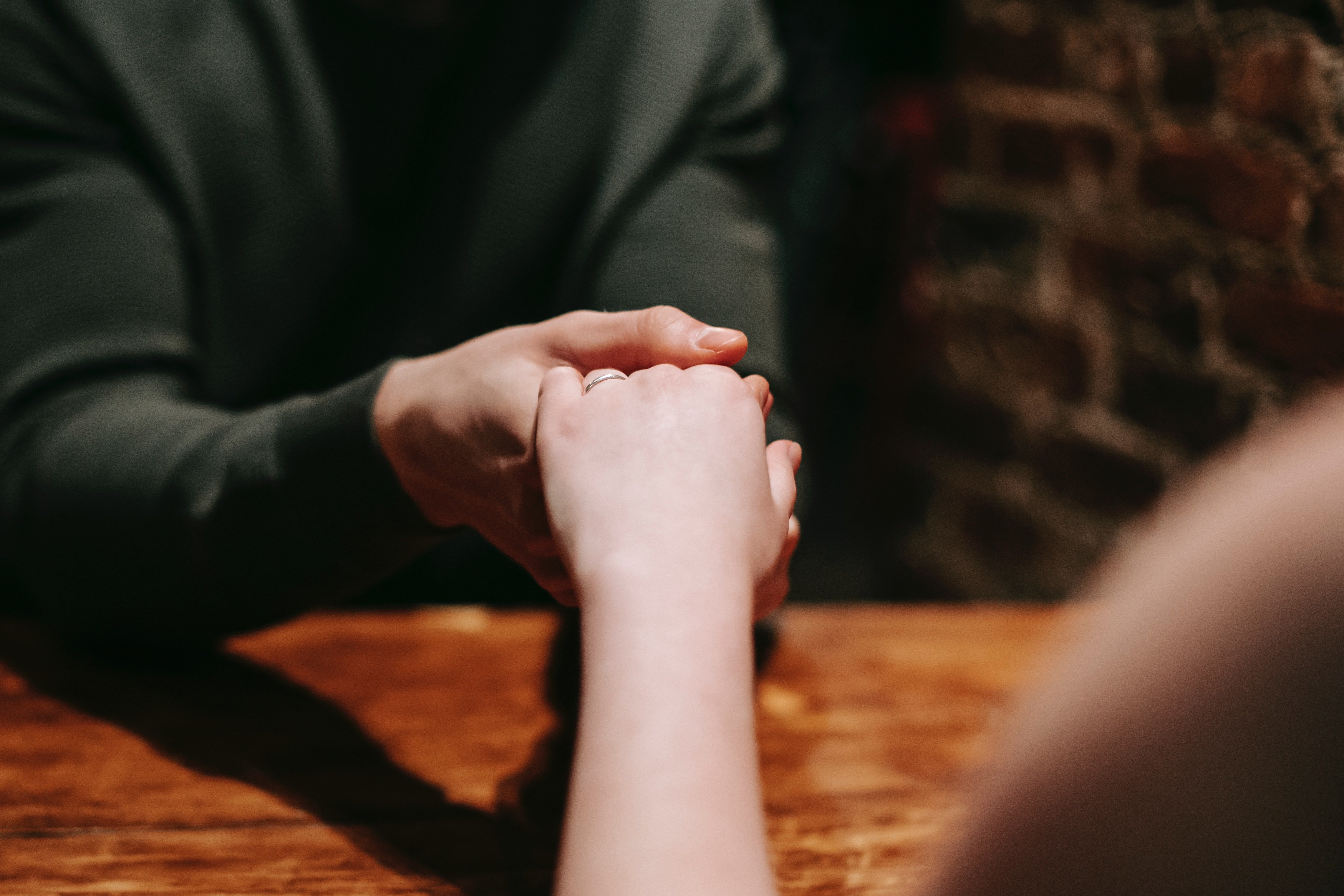 Dave confessed his feelings for me | Photo: Pexels
Dave hugged me tightly. "I don't care about others, Helen. I love you, and you're the most beautiful person I've ever met! I want to marry you."
I couldn't control my tears. "It might take some time for me, Dave," I said as I hugged him back. "But I'll try my best to be a good wife to you!"
A few months later, Dave and I got married, and a year later, we were blessed with a lovely baby girl.
What can we learn from the story?
Beauty is not just about physical appearance. The way Dave loved Helen proves this.
There's a reason behind every person we meet in our life. For Helen and Dave, it was because they were meant to be together.
Share this story with your friends. It might brighten their day and inspire them.
If you enjoyed this story, you might like this one about a woman whose husband vanished after 35 years of marriage.
This account is inspired by our reader's story but written by a professional writer. All names have been changed to protect identities and ensure privacy. Share your story with us, maybe it will change someone's life. If you would like to share your story, please send it to info@amomama.com.
Please fill in your e-mail so we can share with you our top stories!