Nia Long AKA Bird of 'Soul Food' Looks Smitten Posing with Her Longtime Fiancé & 2nd Son's Father at the US Open
Nia Long, who starred as Bird in "Soul Food," may not be married, but she is enjoying her time with her longtime lover and the father of her second son. See how they look adorable while posing side by side during their time at the US Open.
"Soul Food" star Nia Long is in a very happy place with her family. The talented actress has been in a long-term relationship with a former NBA player turned head coach, Ime Udoka.
While they are yet to share their wedding vows, they continue to showcase their fairytale romance to fans via photos and their lifestyle.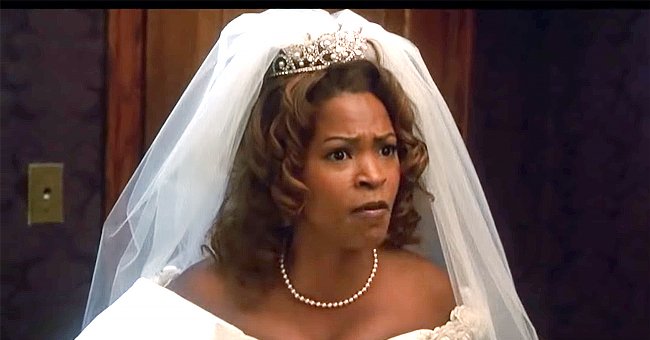 Despite their years of commitment to each other, these two lovebirds, already share a son but intend to wait until they are ready to tie the knot.
THEIR CURRENT LOVE POST
Over the weekend, Long attended the US Open with her beloved partner, Udoka. They later spent time smiling behind the camera for a sweet photo that blew up the internet.
These two looked charming as their faces glowed under the bright sun. The actress wore her hair in a ponytail fashion and balanced dark sunglasses above her head.
She had a youthful radiance, following her mild makeup appearance. Her lover also looked cool and handsome, framing his face in a smile and flaunting his salt and pepper beard. The caption read:
"Mom and Dad @usopen @sekuokaa thank you for the love."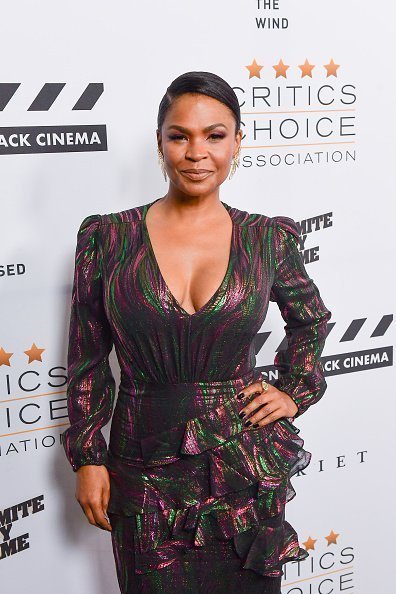 LONG ON HER LONG ROMANCE
When it comes to her romance, Long is intentional and proud about her choices. She told an outlet that she is unable to grasp the concept of marriage and intends to continue her love affair without needing to walk down the aisle to show the extent of her love.
She was in a relationship with another man, and they shared a son named Massai.
For now, they believe that their relationship is great without the marital status and are primarily concerned with running their home as excellent parents and supportive lovers.
Fans would remember that these two went public with their romance in 2010, the same year when they welcomed their only child, Kez. Five years later, the former basketball player proposed to his leading woman.
Before meeting Udoka, she was in a relationship with another man, and they shared a son named Massai. Now, she is friends with her ex-partner, and they focus on parenting their child amicably.