Diana Ross Once Called Her 2nd Husband the 'Love of My Life' - Who Was Arne Naess Jr.?
Diana Ross and Arne Naess Jr were married for 13 years before their divorce. Shortly after they split, the latter lost his life in an unfortunate circumstance. Meet Arne Naess Jr.
Diana Ross has not had the most stable romantic life, but she valued the friendship she shared with the men she married. At 77, Diana has been married twice. She first walked down the aisle with Robert Ellis Silberstein in 1971.
Diana tied the knot for the second time with Arne Naess Jr. Before he died, Naess Jr was a Mountain climber and Norwegian shipping magnate. In 1985, he led one of the most successful expeditions to Mount Everest.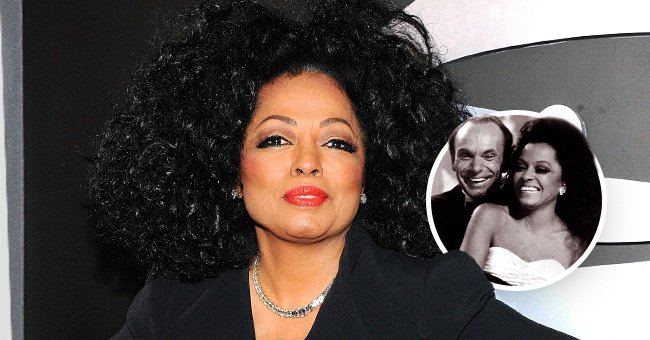 Amongst his numerous achievements was his 13 years of marriage to the American singer and actress. Naess Jr and Diana first met each other on Barbados Beach in 1985. The pair were taking their kids from previous marriages for a holiday.
It seemed like love at first sight, and even though the mountaineer was not a great lover of music, he married Diana the following year. The pair tied the knot in a star-studded wedding that featured celebrities like Stevie Wonder, amongst others.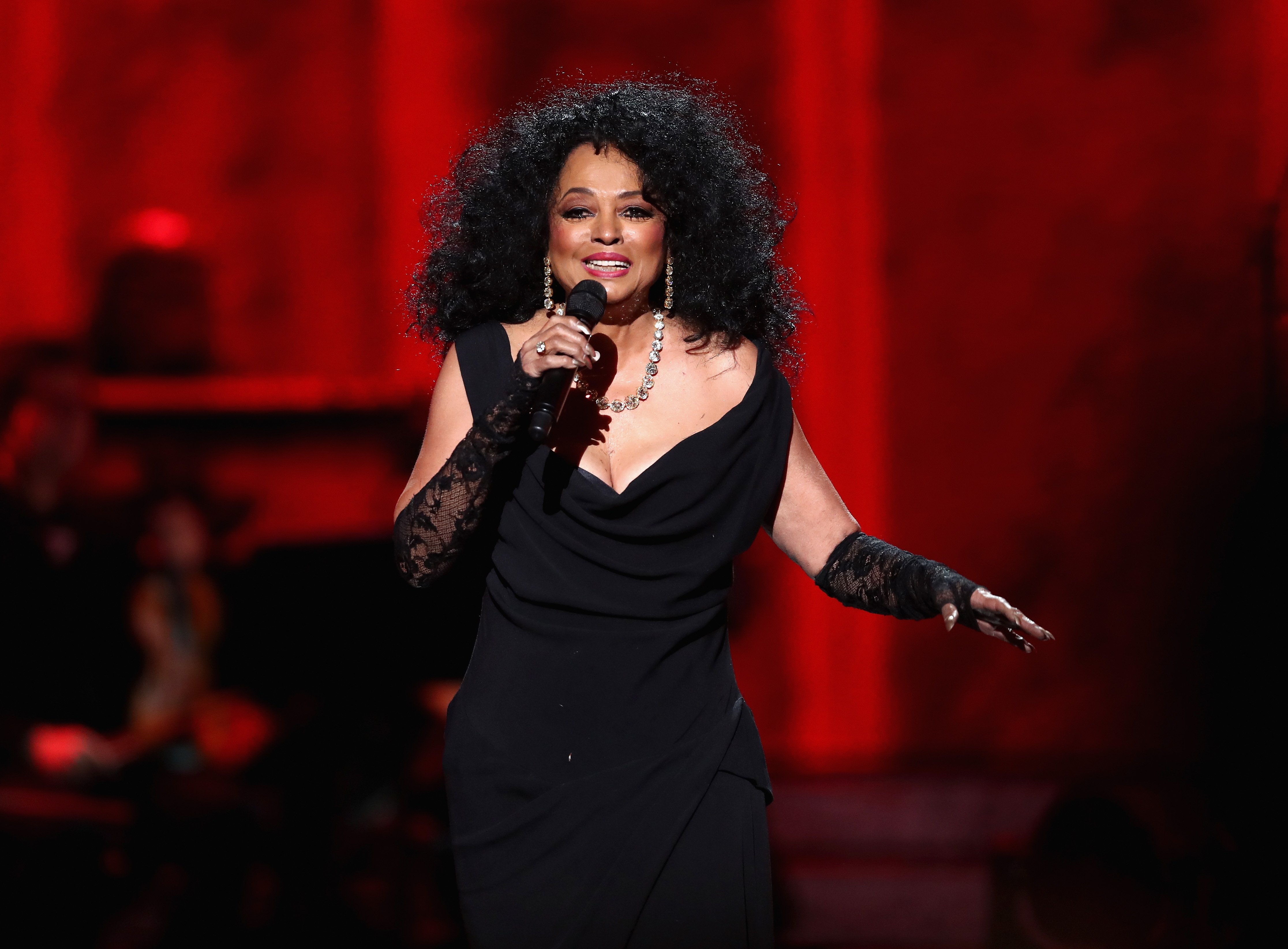 After their big day, Diana and her ex-husband spent their honeymoon on the latter's private island of Taino, near Tahiti. The duo's marriage was filled with fun moments like mountain climbing and lovely outings.
Ross also celebrated Naess Jr's 79th posthumous birthday.
Diana was head over heels in love with Naess Jr and made this known during interviews, even after their divorce. During a chat with Oprah Winfrey, she described the late billionaire as the love of her life.
Sadly, the former lovebirds' union ended in 1999, when Neass Jr told an interviewer that they were separated. Diana claimed to have been oblivious about the split till her publicist called her. However, she was not surprised.
On January 14, 2004, Naess Jr passed away while descending from a mountain 50 miles north of Capetown, South Africa. His death was greatly felt by many, including his children, who spoke well of him in the years after his demise.
Naess Jr's son Evan once revealed that one of the biggest lessons he learned from his father was that he could face certain fears, and irrespective of any circumstance, he could push through.
January 14, 2021, made it 17 years since the legend died, and Evan marked the memorable day with an Instagram post. He shared a throwback picture of his dad, and in the caption, he noted that he always felt Naess Jr all around him.
Diana and Arne Naess Jr's first son, Ross, took to his Instagram page to celebrate his father's legacy. He posted a picture of the mountaineer holding him and Evan. Ross captioned the post: "Miss U."
Ross also celebrated Naess Jr's 79th posthumous birthday. He posted a throwback picture of him and his dad sitting side-by-side with each other. Ross wished his dad a happy birthday and admitted that he missed him.