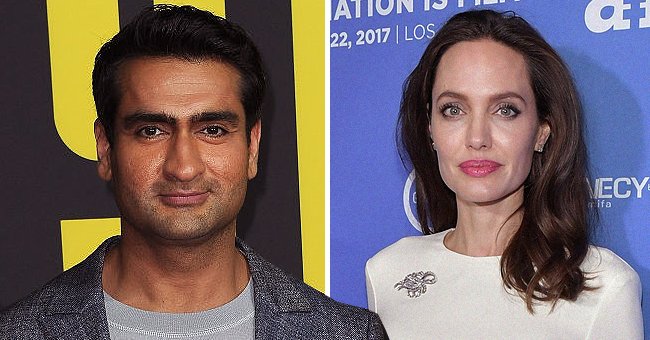 Getty Images
Actor Kumail Nanjiani Shares His Impressions of Co-star Angelina Jolie on 'The Eternals' Set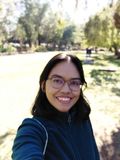 Pakistani-American comedian Kumail Nanjiani opened up about what actress Angelina Jolie was like on the set of "The Eternals," an upcoming film that stars both of them. Read on to find out his impression of his co-star.
Kumail Nanjiani shot to Hollywood fame as a comedian best known for his incredible portrayal of brilliant computer programmer Dinesh Chugtai in the HBO series "Silicon Valley."
After his role as tech nerd for years, Nanjiani is now part of Marvel's "The Eternals," a much-anticipated film about a group of superhuman beings. He recently shared his impressions of one of his co-stars.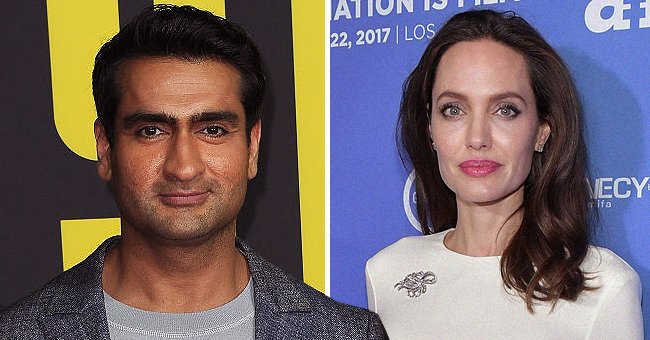 Kumail Nanjiani at the "Stuber" movie premiere in 2019 (left) and Angelina Jolie during "The Breadwinner" film premiere in 2017 (right). | Photo: Getty Images
In a recent ET interview, Nanjiani, who is married to Emily V. Gordon since 2007, shared his thoughts about working with actress Angelina Jolie. Sharing his observation of what she was like on the set, he said:
"She was always with everyone."
For the veteran actor, Jolie is a friendly woman. He added that the "Mr. & Mrs. Smith" actress would rather hang out with her co-stars and the crew instead of going back to her trailer during breaks.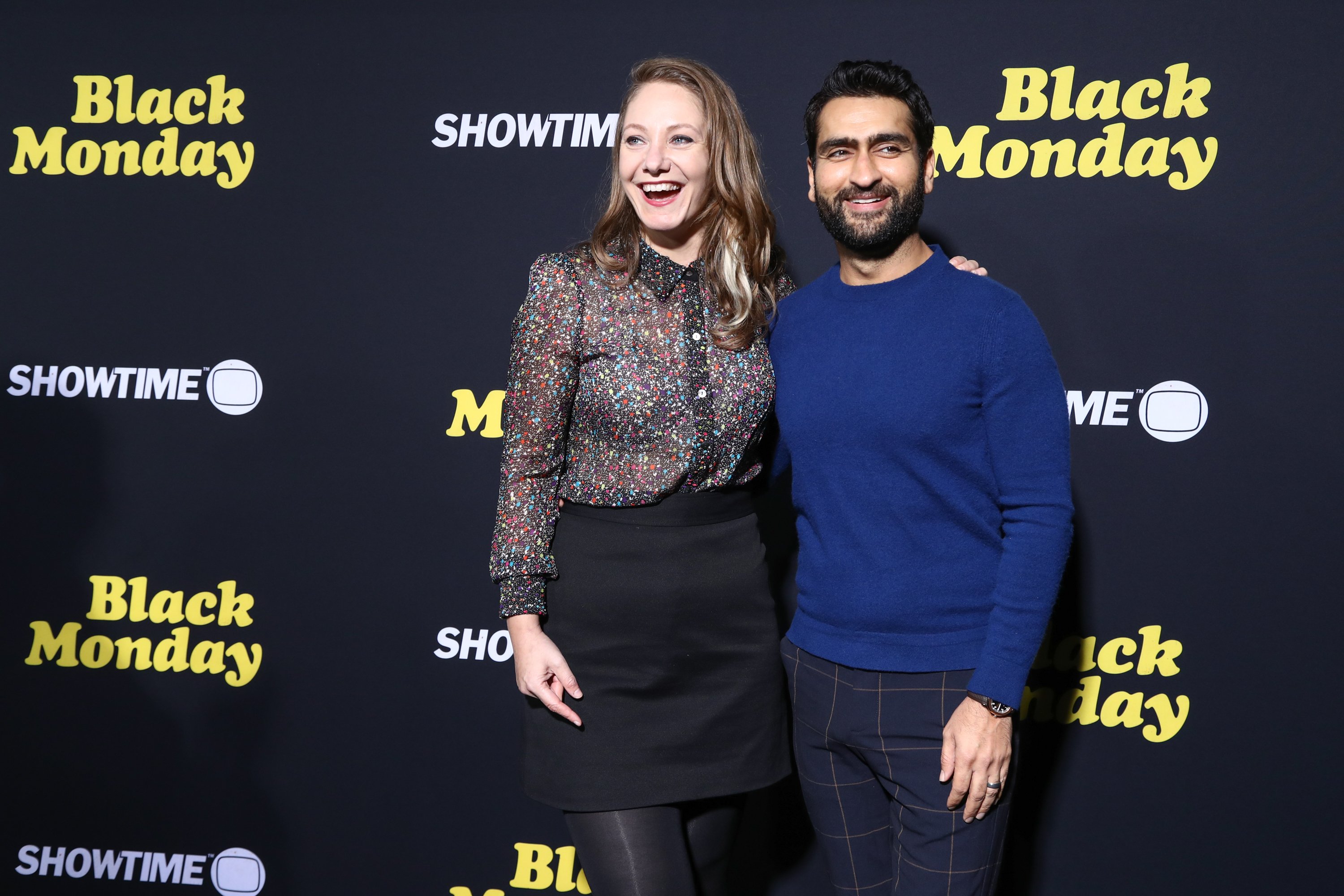 Emily V. Gordon and Kumail Nanjiani at the premiere of Showtime's "Black Monday" in January 2019 in Los Angeles. | Photo: Getty Images
Just as he gushed about Jolie, Nanjiani also raved about his other co-star Salma Hayek, whom he described as the one who would always invite colleagues over for dinner.
"The Eternals," which will premiere in November, is one of the most diverse films to date.
Spilling more details about his experience working with two of the brightest stars in the movie industry, the Pakistani-American actor said he is impressed with their punctuality on set and professionalism.
In the film, Hayek plays spiritual leader Ajak while Jolie portrays Thena, a warrior and a representative for goddess Athena on Earth. Nanjiani plays Kingo, a celestial being who lives as a Bollywood star.
The new Marvel movie is considered Nanjiani's breakout film. He previously went viral on social media in 2019 after flaunting his incredible body transformation which featured his solid abs.
"The Eternals," which will premiere in November, is one of the most diverse films to date. Chloé Zhao, the first woman of color to win the best director in the recent Oscars, is at the helm of the exciting film.
Nanjiani felt privileged to be part of the cast because playing a superhero role, regardless of his roots, has been his dream. He recalled that he had one audition called off after being told to exaggerate his Pakistani accent to sound funny.
Nanjiani is thrilled about the movie's release, saying he could not wait for the public to watch it. Besides him, Jolie and Hayek, several other prominent actors will appear in the highly anticipated movie.
The star-studded cast includes Gemma Chan, Lauren Ridloff, and Lia McHugh. Also starring in the movie are Richard Madden, Kit Harrington, Brian Tyree Henry, Barry Keoghan, and Don Lee.
Please fill in your e-mail so we can share with you our top stories!