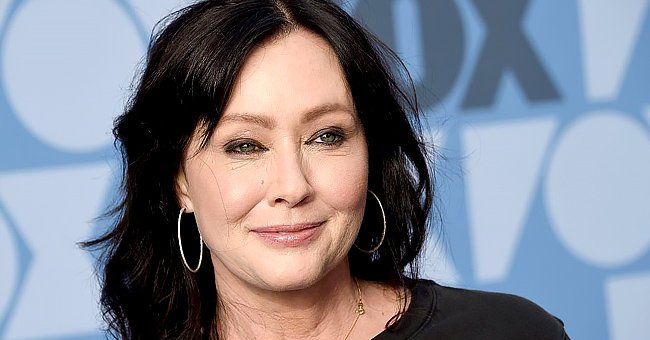 Getty Images
Shannen Doherty Speaks about Changing People's Perception around Stage 4 Cancer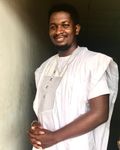 American actress Shannen Doherty recently shared enlightening details about people living with cancer. The star, a cancer patient, talked about changing the public's perception of stage 4 cancer.
Actress Shannen Doherty revealed some information about living with cancer while on a virtual panel for her upcoming movie "List of a Lifetime." Amidst her demanding career, the 50-year-old actress has been dealing with stage 4 breast cancer.
The star felt obligated to educate people on what stage 4 cancer is. She did this during the virtual interview for her upcoming movie, which sees the life of a woman diagnosed with breast cancer.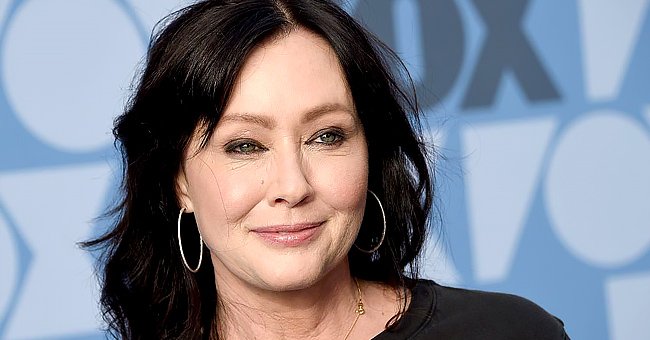 A portrait of actress Shannen Doherty | Photo: Getty Images
DOHERTY ON STAGE 4 CANCER
News of Doherty being diagnosed with breast cancer first broke in 2015. The actress went into remission a few years later, but in 2020, she revealed that her cancer returned.
Doherty noted in a statement that cancer solidified her marriage.
During the virtual interview, the star famous for her role on "Little House on the Prairie" noted that people with stage 4 cancer are "very much alive and very active." According to the actress, she doesn't complain about her health.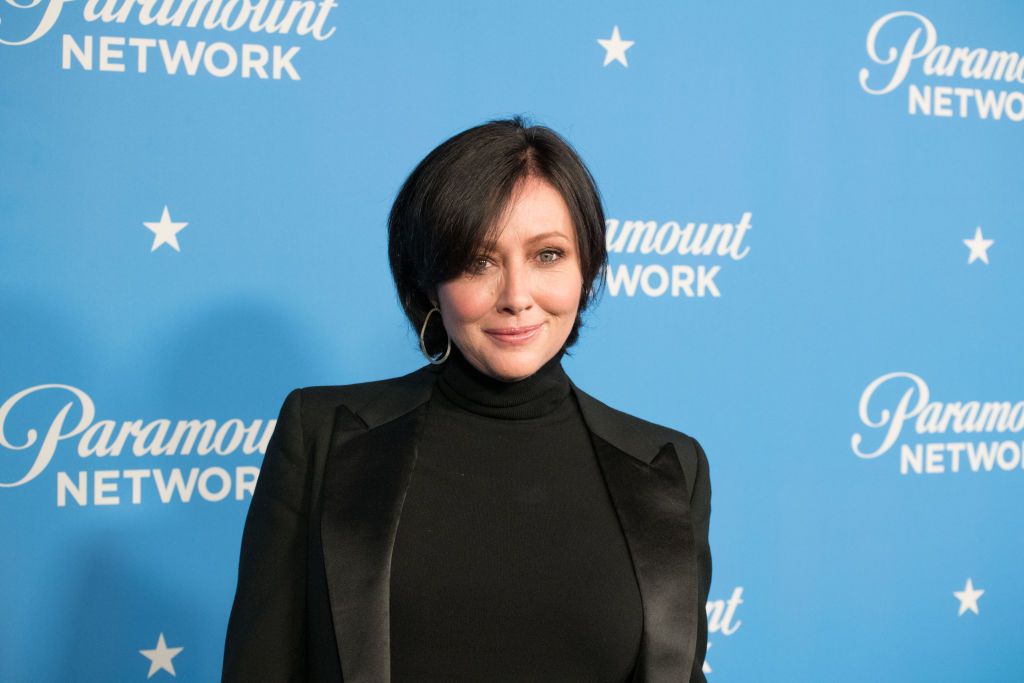 Actress Shannen Doherty at the Paramount Network Launch Party at Sunset Tower on January 18, 2018 | Photo: Getty Images
She also noted that her husband, Kurt Iswarienko, a photographer, usually says that her physical appearance said nothing about her health. Doherty finds a bucket list "odd," unlike the character in her upcoming film.
MORE DETAILS ON DOHERTY'S HEALTH
Once speaking on her stage 4 breast cancer in another interview, Doherty noted that she finds every moment of her life important and treasures things many people take for granted. She also shared her struggles with the ailment.
According to her doctor Lawrence Piro, the star needed to undergo hormone therapy to stop the "estrogen" building up her cancer. She also needs medications that would stabilize the "metastatic disease."
Doherty explained that she had things she wanted to say to her loved ones but couldn't because it felt like she was "signing off." She added that she felt like a healthy person who would live for several years.
FACTS ABOUT DOHERTY
The "Girls Just Want to Have Fun" star sure loves her beautiful natural looks and is confident in her physical appearance. She recently shared a no-makeup photo on social media and kicked against the typical beauty standards.
In the post, Doherty noted that her face reflects her past experiences and all she survived. She embraced her looks and reached out to other women who agreed with her opinion.
Doherty met her husband at a party in 2008 while he was still married to actress Taryn Band. Over the years, the couple has done well maintaining a solid relationship. Doherty noted in a statement that cancer solidified her marriage.
According to the actress, her already beautiful relationship with Iswarienko became stronger after she was diagnosed and they would settle their disagreements as fast as it happened. She added:
"The last time we had a big argument was pre-cancer."
The "Beverly Hills, 90210" actress and her husband have great respect for each other. She called Iswarienko her "rock in every way possible" and explained that he supports and helps her as she fights cancer.
Please fill in your e-mail so we can share with you our top stories!