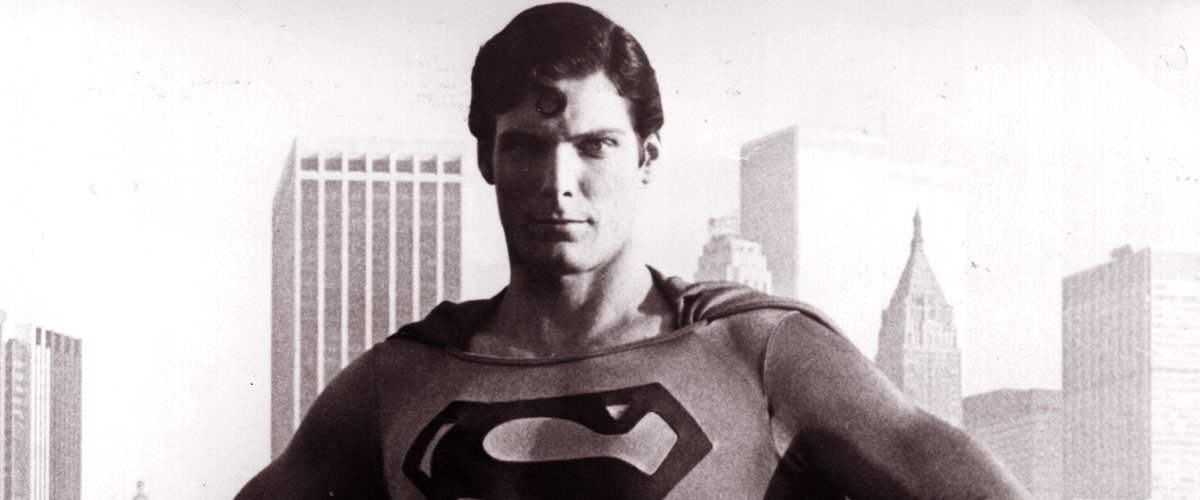 Getty Images
Popular Superman Christopher Reeves' Favorite Pastime Tragically Changed His Whole Life

Being an actor is something that many people aspire to. Many children watch TV and movies wishing to become the characters they see on the screen, and it is wonderful for those of us who achieve those dreams.
However, there are always events in life that can turn one's world around entirely and make it so that one lives in a way that has never been before. This is exactly what happened to Christopher Reeve in 1995.
Christopher Reeve was a well-known actor from the 1970s through to the 1990s. One might recognize his name from his role as Superman in the movies. He led a charmed life until 1995 when he suffered horrific injuries from a horseriding accident.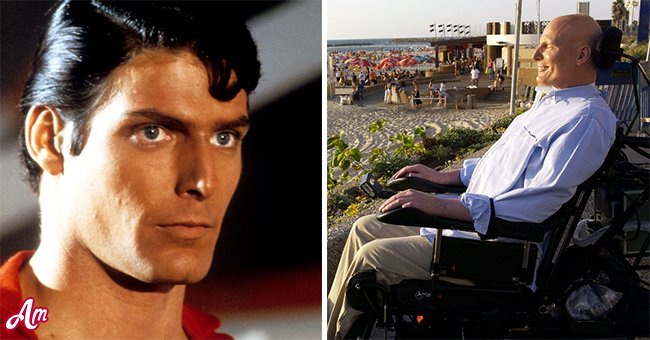 Chris Reeves | Getty Images
BACKGROUND
Christopher Reeve was one of the children that always knew he was destined for great things. He was an excellent actor and quickly rose to success after becoming famous for his role as Superman.
Reeve had appeared on screen and stage in roles in "Love of Life" and "A Matter of Gravity," respectively, but he truly saw his rise to fame when he landed the titular role in "Superman."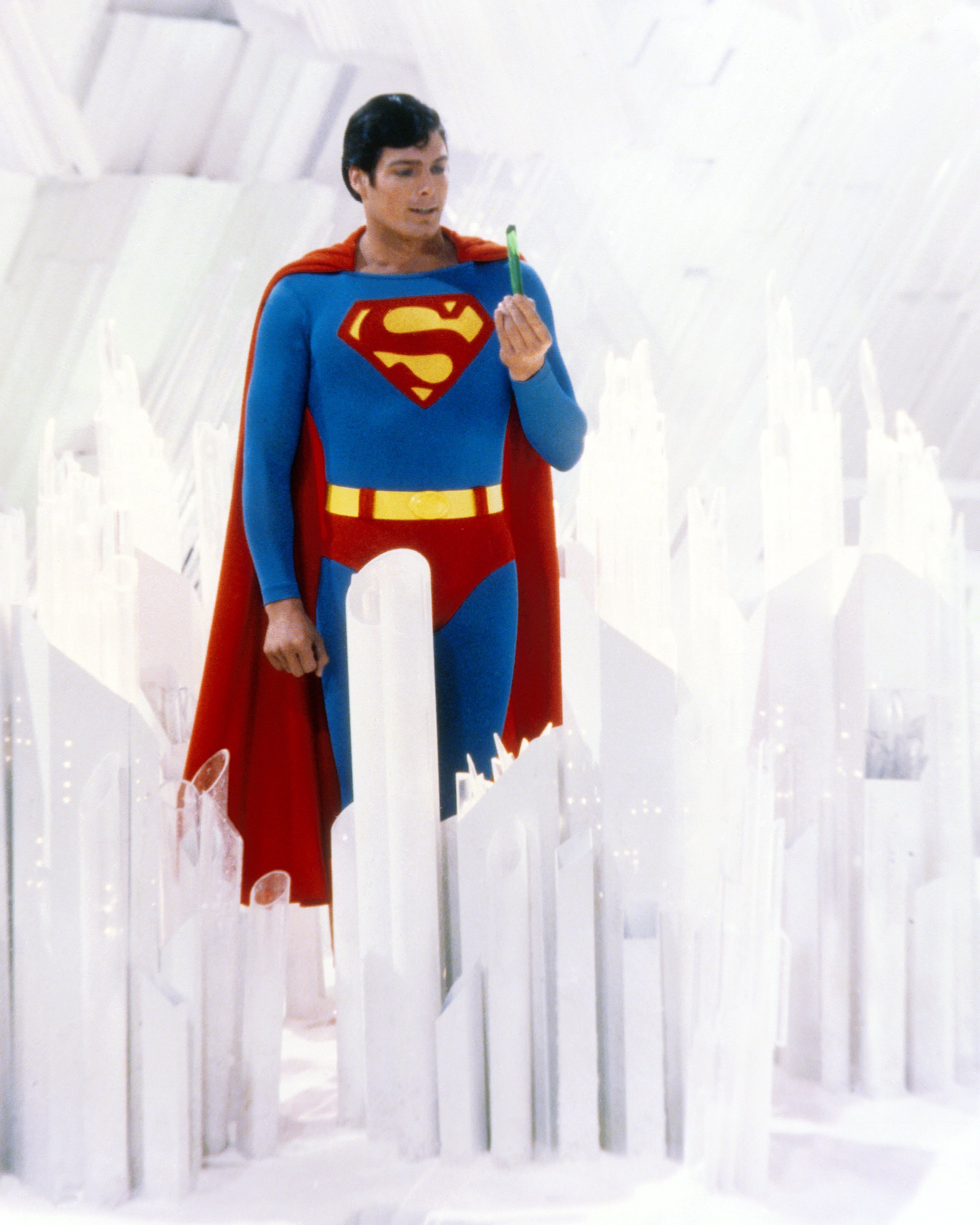 Chris Reeve in 'Superman' 1978 | Photo: Getty Images
If you have been a fan of the "Superman" movies from the beginning, you will know his face well, and you might also know that he starred in many TV shows and films throughout his acting career, making him incredibly successful.
Reeve built himself quite an impressive filmography over the many years that he was an actor and gained many adoring fans along the way, too. For this reason, the shock of his accident and the implications after that were felt across many households worldwide.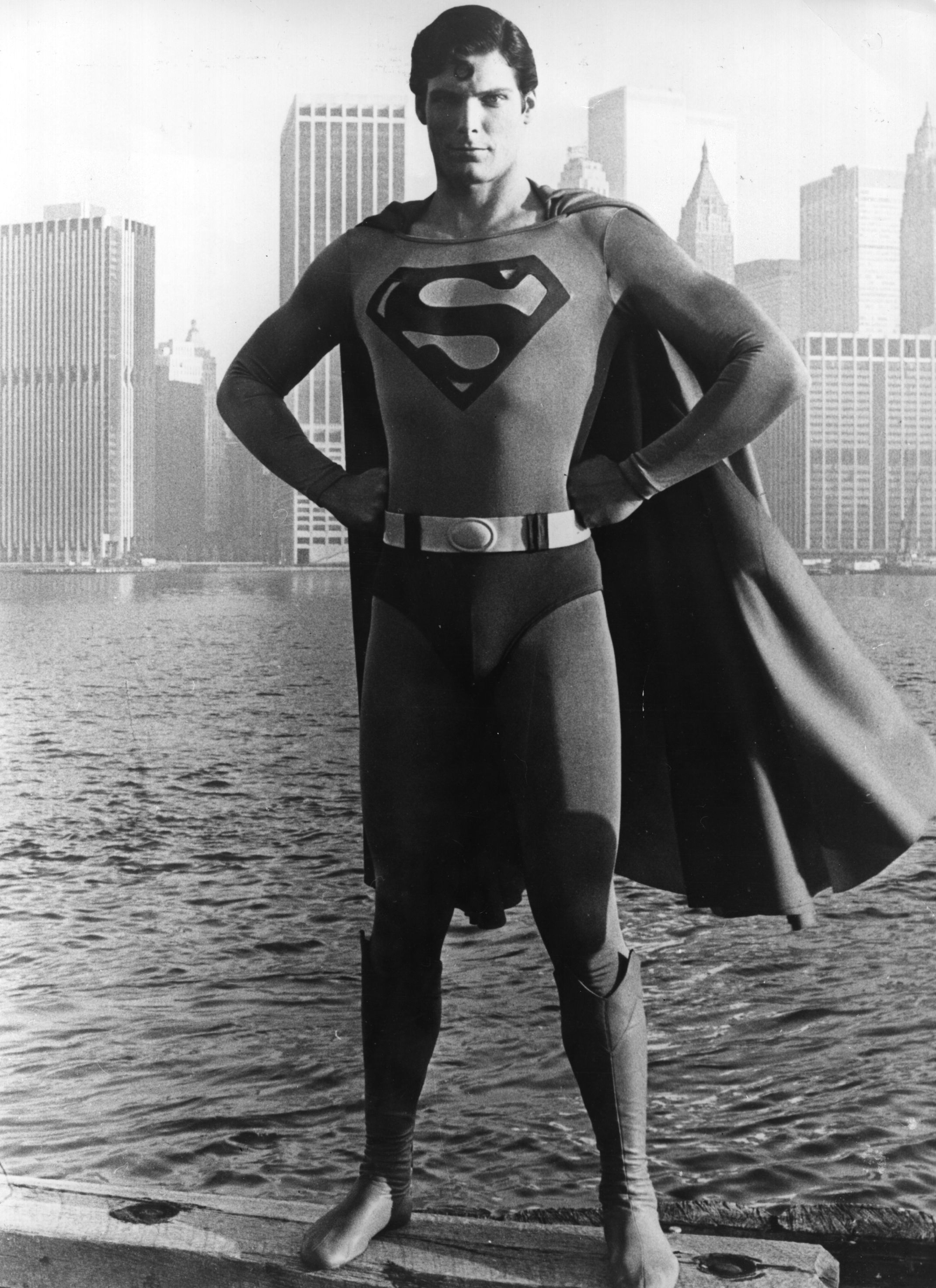 Chris Reeve as Superman 1976 | Photo: Getty Images
Seeing a man portrayed as a superhero on TV not being able to walk or even breathe on his own is every superfan's worst nightmare and something that Reeve's fans had to endure in the weeks following his accident.
The news of the accident came as a shock to everybody because Reeve had ridden horses many times before, and at the time of his accident, he was riding his very own horse that he had become used to riding.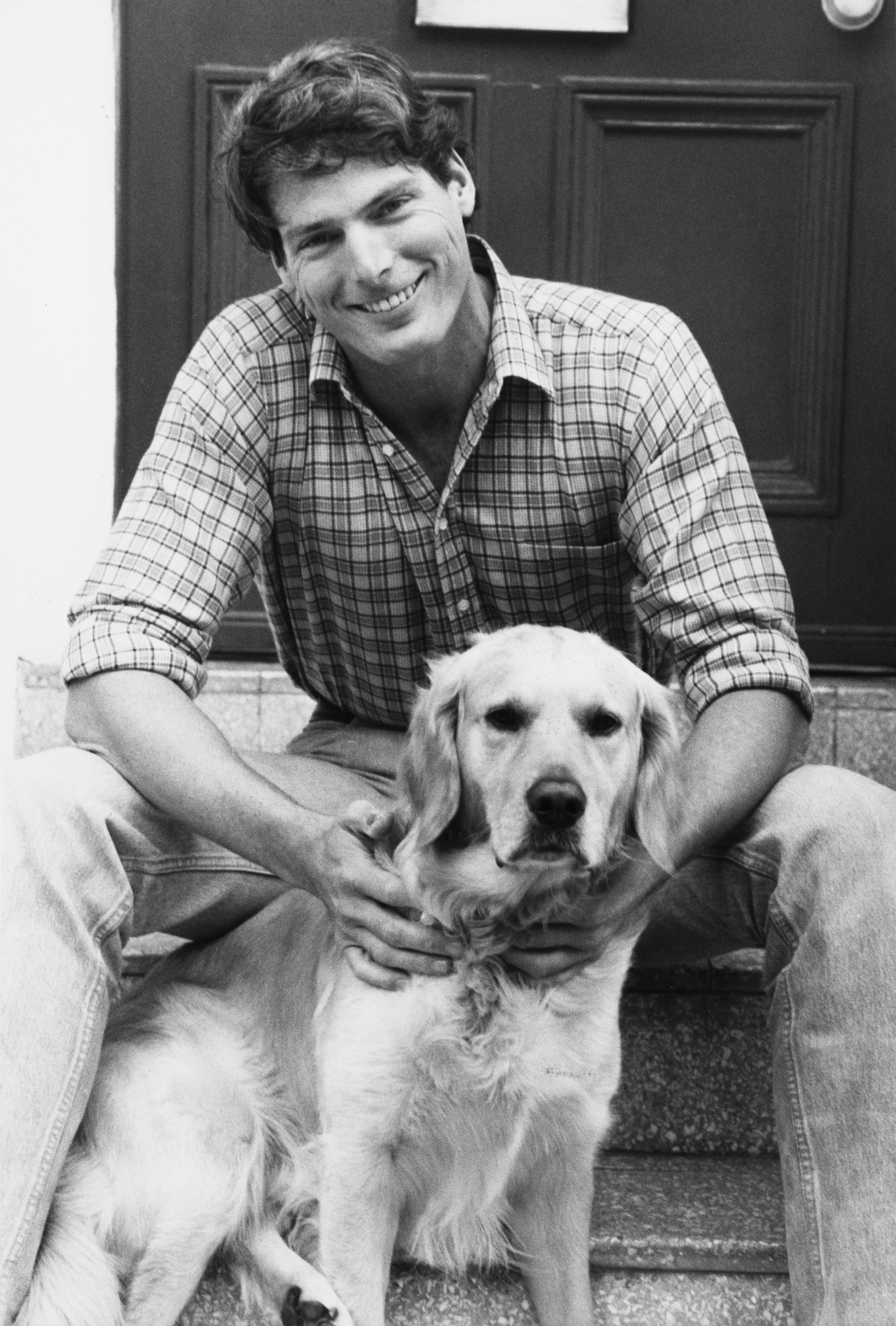 Young Chriss Reeve posing with dog, 1986 | Photo: Getty Images
Even though Reeve was familiar with the horse, the unthinkable happened at the moment of the accident, and he was unfortunately left paralyzed.
THE ACCIDENT
Horseriding is an incredible sport that many people take part in worldwide every day. Anticipating the horse's movements and feelings is something that every keen rider begins to do once they have been riding for a while.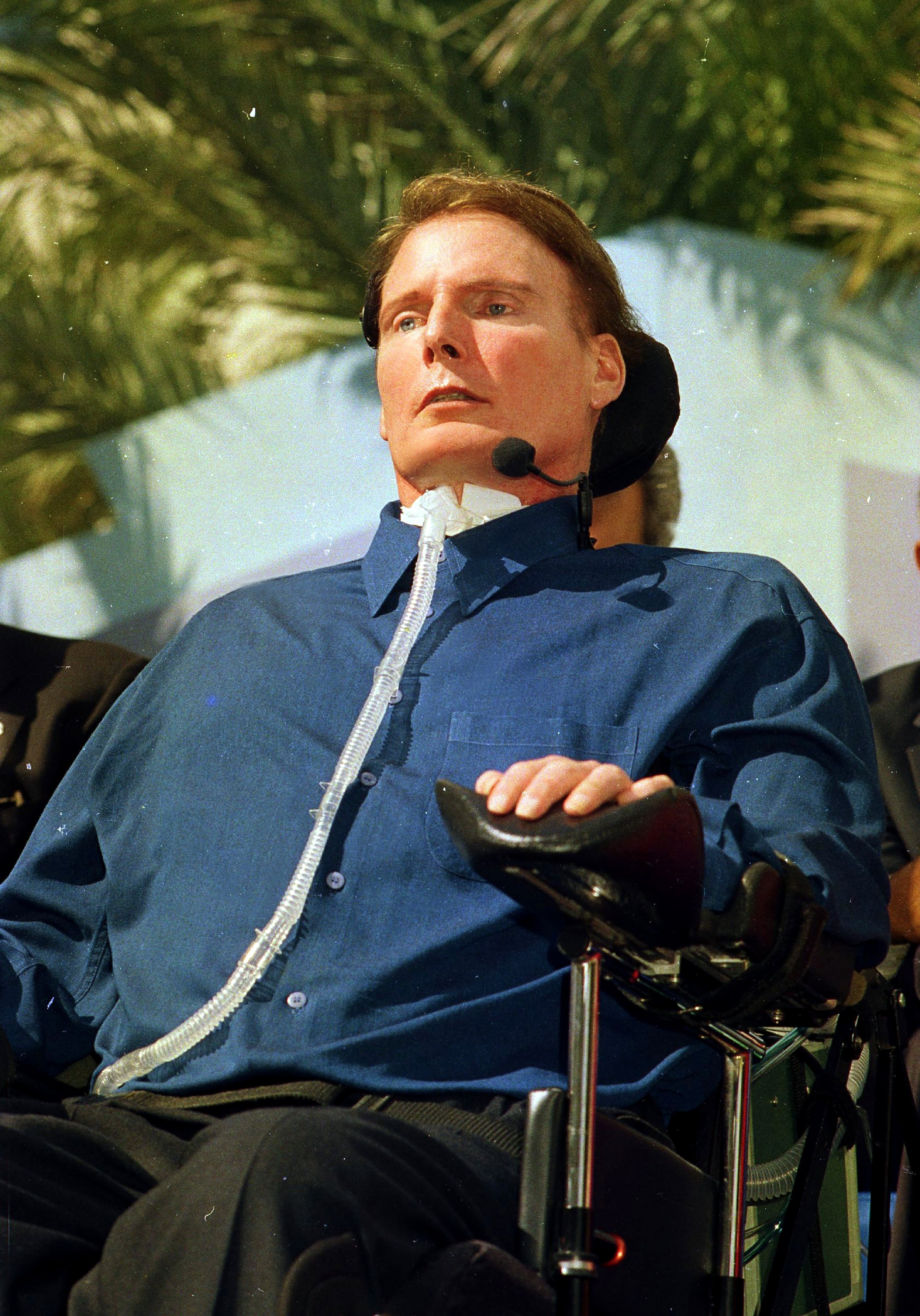 Chris Reeve in wheelchair in Miami, 2000 | Photo: Getty Images
In 1995, Reeve and his horse were set to compete in an equestrian competition. The actor was participating in the trial events to see whether or not he and his horse would be allowed to compete in the actual event.
Reeve had completed one trial event and been invited to compete in the second trial event. He accepted and began the event, but he did not finish it like he thought he would.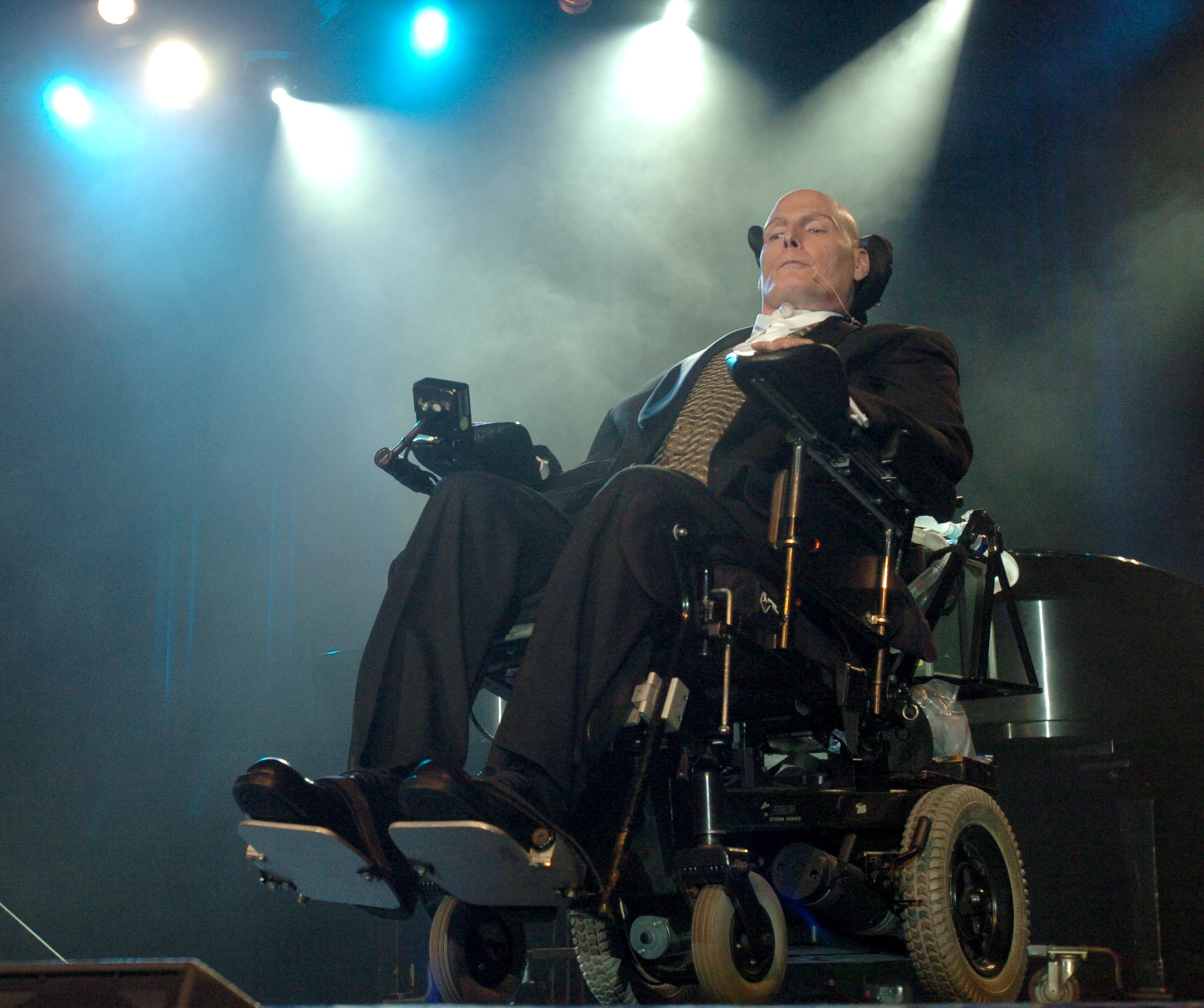 Chris Reeve at the 13th Annual "A Magical Evening" in New York, 2003 | Photo: Getty Images
During the trial event, Reeve was thrown from his horse and sustained severe injuries. He had suffered fractures in both his first and second vertebrae that injured his spinal cord and rendered him paralyzed from the neck down.
Although he was wearing a helmet and a protective vest when he was thrown from the horse, the impact of the fall after being thrown from his horse was too significant, even for his protective gear to have saved him.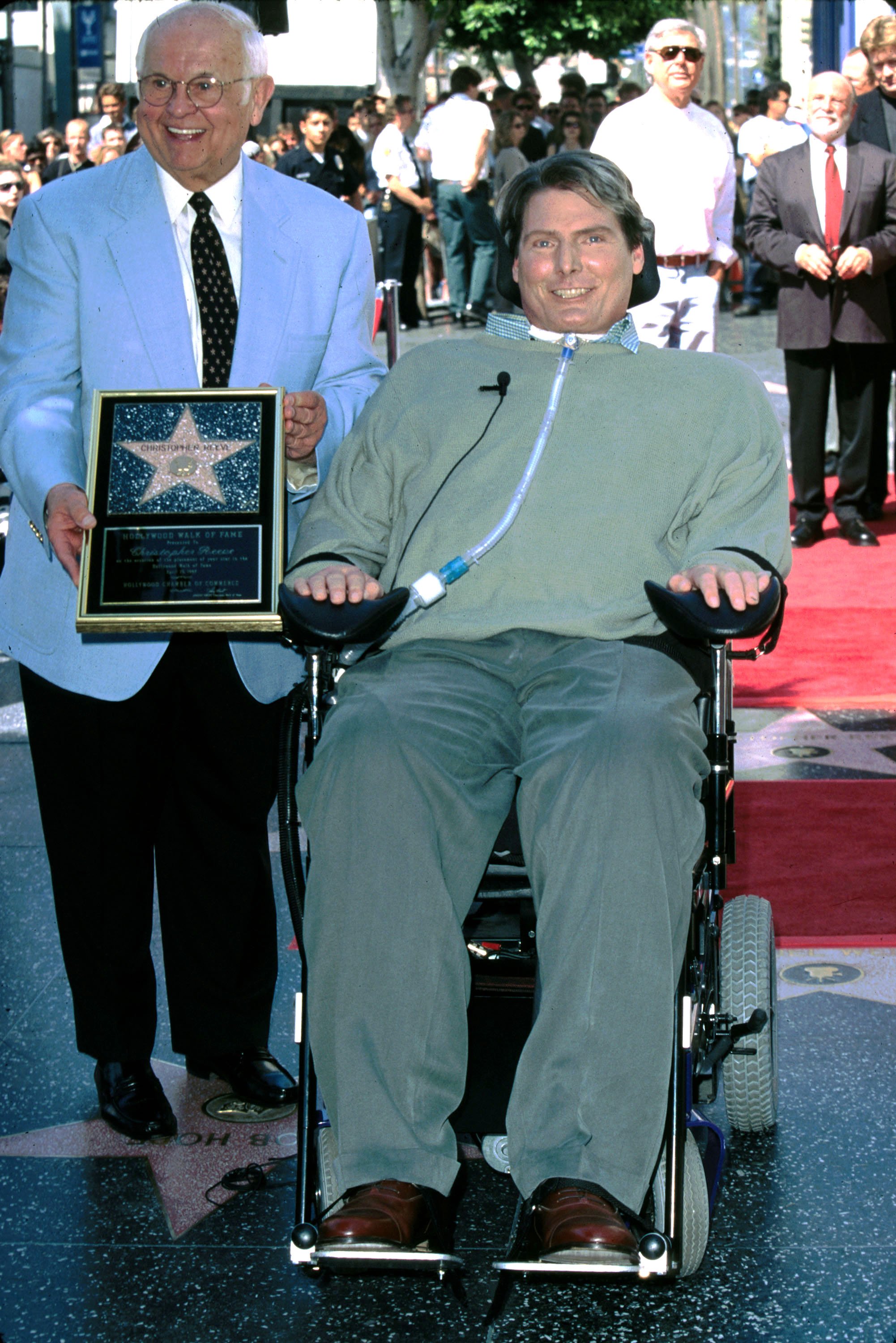 Chris Reeve receiving star on the Hollywood Walk of Fame, 1997 | Photo: Getty Images
The actor was also not able to breathe on his own and hospital staff at the time described his respiration as "sporadic." Reeve was in serious trouble with this injury and required a lot of medical attention.
The head of neurosurgery at the hospital at the time said that the extent of his injuries was not yet known, and he might never walk again, but they could not say before they had operated. It was later discovered that Reeve would not walk or breathe alone again.
THE FOUNDATION
Once Reeve was allowed to leave the hospital, it would've been understandable if he wanted to live a quiet life from then on because so much had changed for him. However, he decided that this was just the beginning of a new way of life.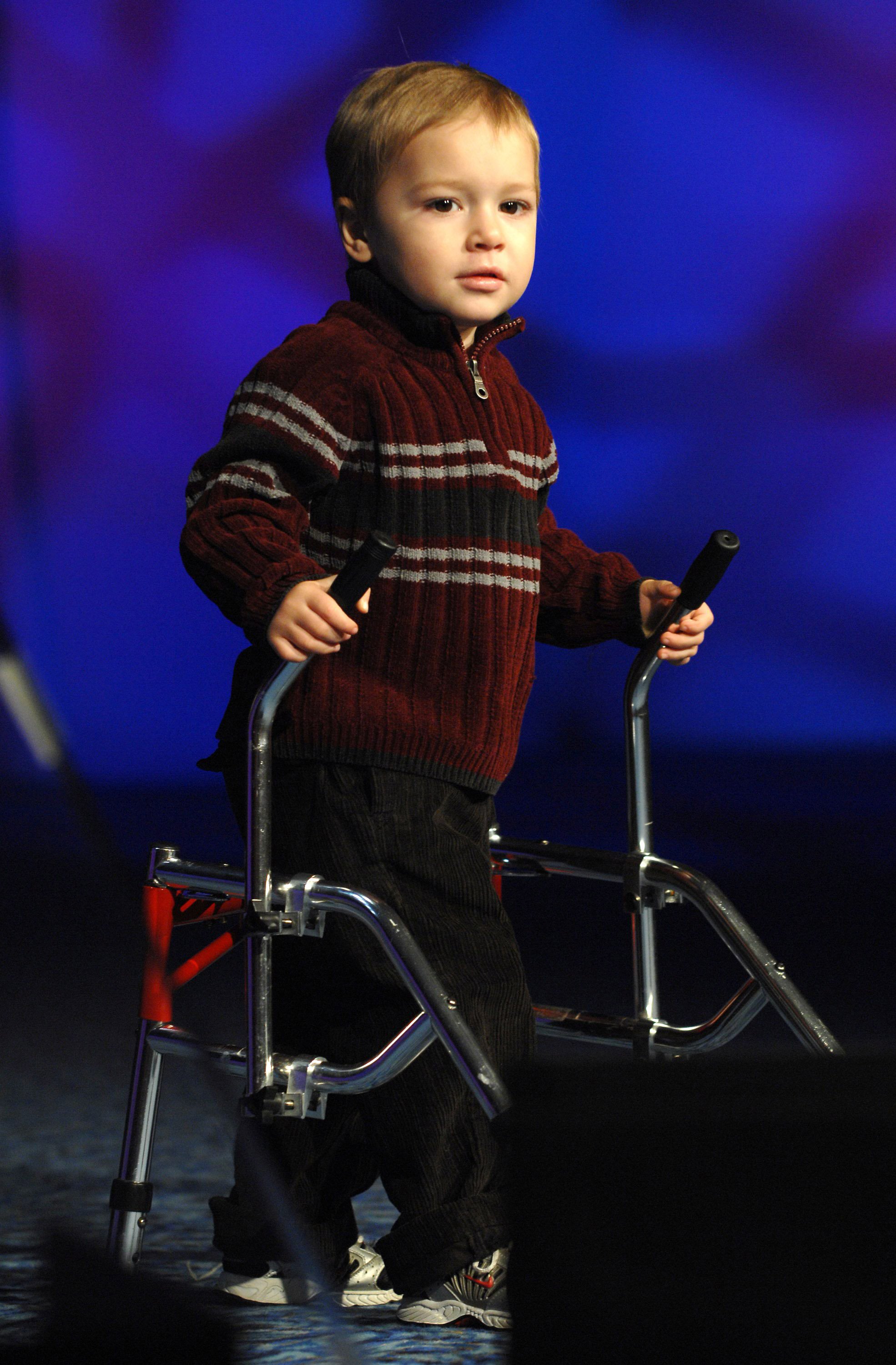 Handicapped child at Christopher Reeve Foundation event in New York , 2014 | Photo: Getty Images
Although many people, especially medical professionals, despised the fact that Reeve was so determined to walk again, the actor did not give up his efforts. He made attempts each day to get back to a place where he could walk and breathe on his own again.
Many medical professionals deemed Reeve a "spoiled celebrity" and believed that he was giving false hope to those who did not have access to the medical treatment he did. However, Reeve thought that he should encourage people with his platform.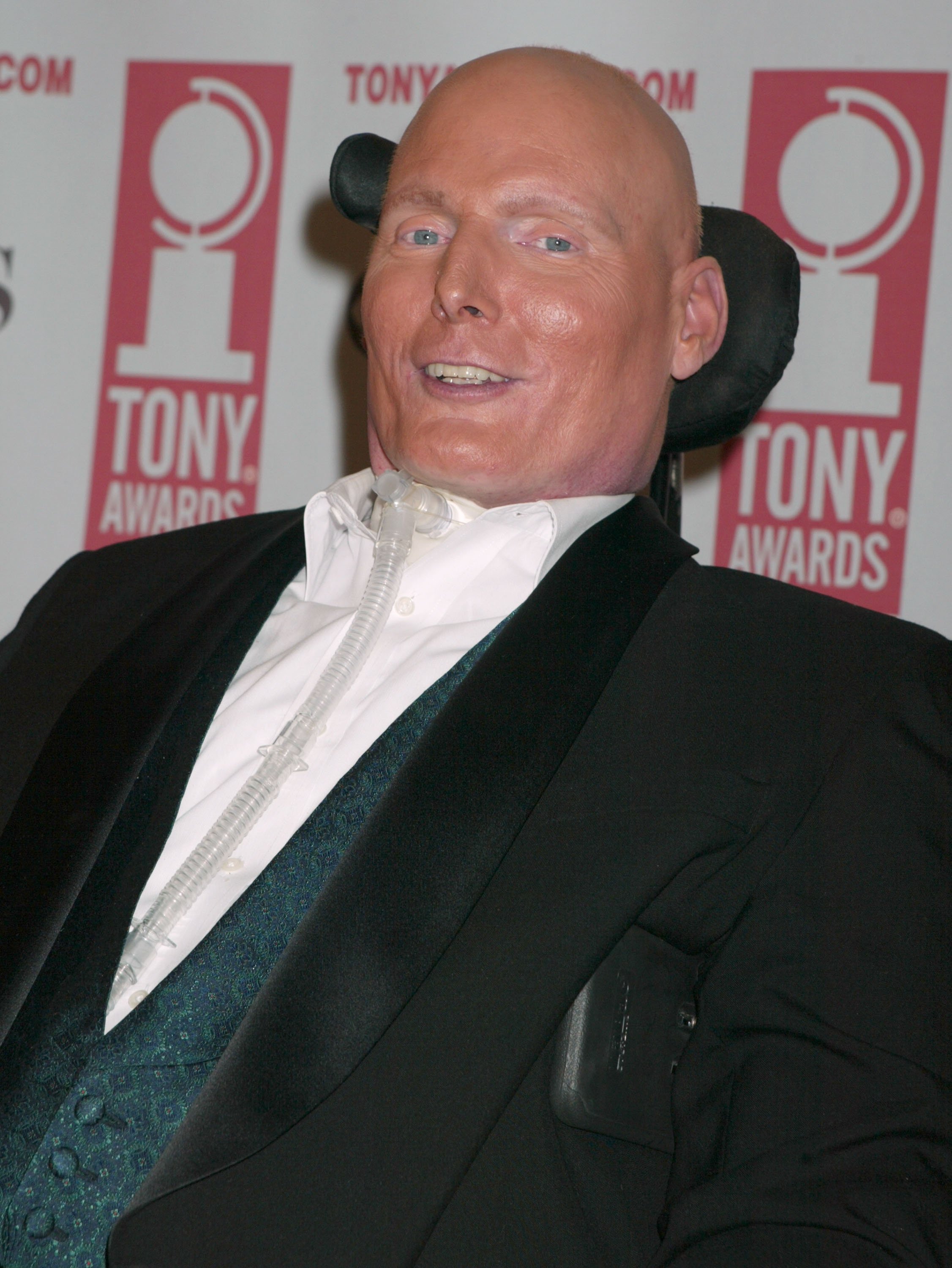 Chris Reeve at the 2003 TONY Awards | Photo: Getty Images
Reeve used his newfound appreciation for life and understanding of paralysis to become a campaigner for children who had been paralyzed or handicapped in some way. He became a mouthpiece for those who had handicaps.
He also participated in many experimental studies about paralysis to overcome his paralysis and attempt to help the scientific and medical communities and their efforts to understand more about paralysis.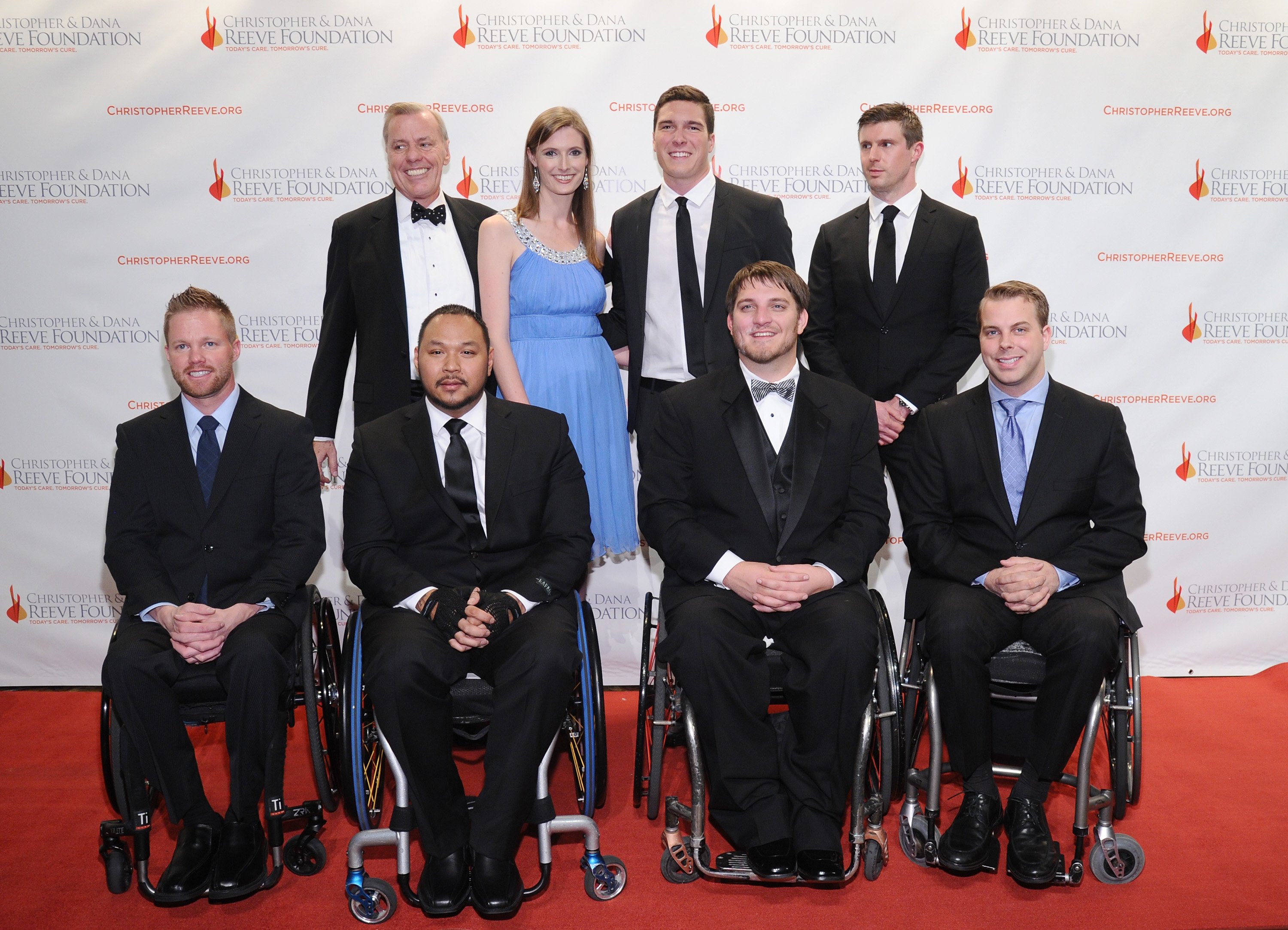 Attendees at Chris Reeve Foundation event in New York, 2014 | Photo: Getty Images
Many people indeed did not have access to this kind of medical attention. Still, Reeve made it clear that participating in these daring studies was only for the benefit of being able to help others somewhere along the line.
However, after becoming paralyzed, Reeve's most important achievement was launching the "Christopher Reeve Paralysis Foundation" in 1996. In 1999 he merged his foundation with the "American Paralysis Association."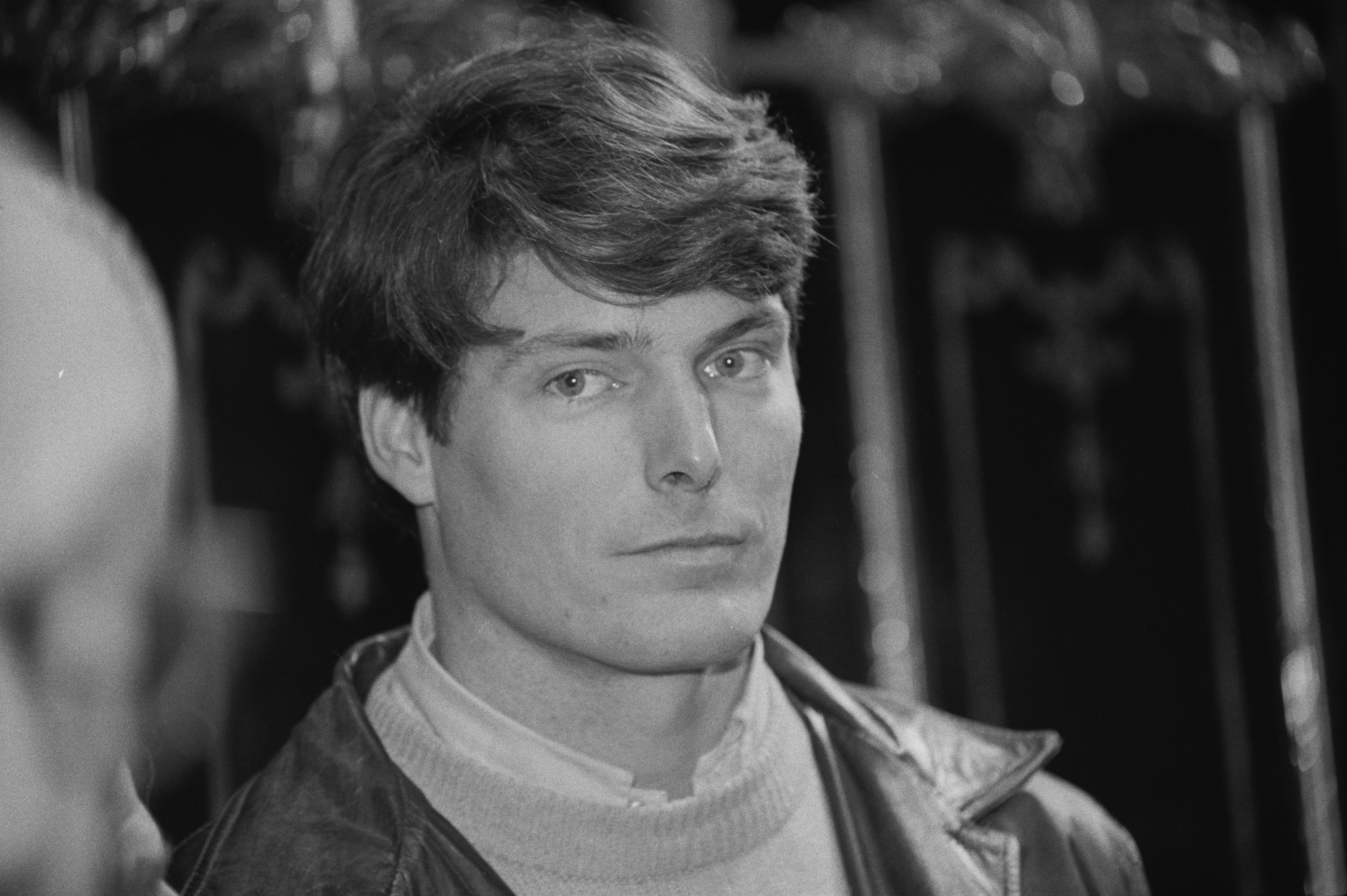 Young Chris Reeve closeup. UK, 1984 | Photo: Getty Images
In doing this, Reeve funded many efforts toward spinal cord research and helped to cause many medical breakthroughs, which caused many people to recover from some of the injuries they had.
The study of spinal cord injury is ongoing, and there is still so much that cannot be understood about how the spinal cord works and how repairs on damaged parts can be made, but with the help of Christopher Reeve, spinal cord research has come a long way since 1995. Reeve sadly passed away in 2004, but the legacy he left behind remains strong.
Please fill in your e-mail so we can share with you our top stories!