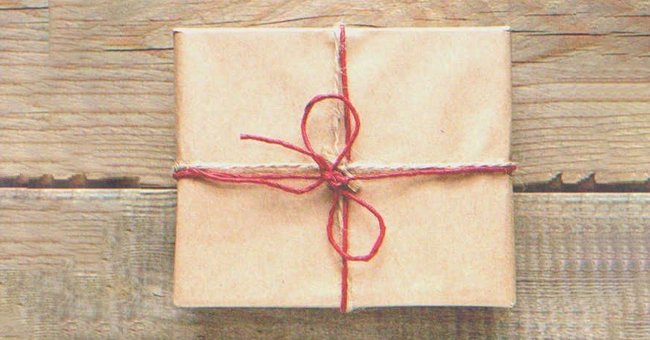 Shutterstock
Dad Kicks His Own Son Out of the House Due To Disgusting Gift He Gave His Stepbrother — Story of the Day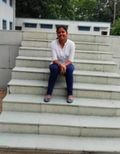 I kicked my son out of the house after he gave a disgusting gift to his stepbrother. No doubt, I did right! My son deserved it.
I have two sons, Kevin and Martin, who have lived like strangers for most of their lives because of their age gap. Kevin is 32, while Martin is 17 years old.
Kevin is my stepson, but honestly, I feel like he's more similar to me than Martin. No, I'm not discriminating between my sons here. It's just that Kevin and I have a lot in common.
When it comes to Martin, I don't know what to say. Oh wait, there's one thing about him—not exactly a quality but something that distinguishes him from the general crowd—his so-called sense of humor. He can really be offensive with his silly jokes.
Initially, I didn't take his jokes seriously. After all, you know how reckless these teenagers are. They often find fun in things that are stupid and pointless. But one day, Martin just crossed the line.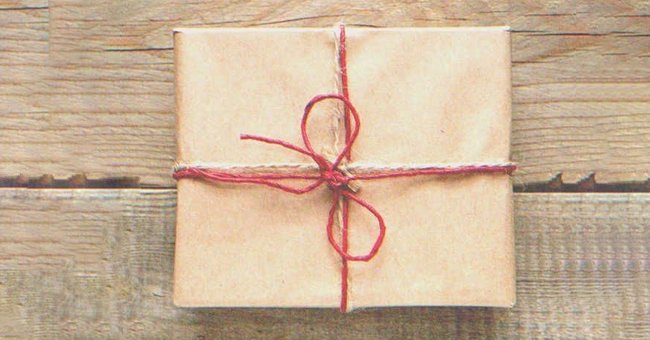 My son gave a disgusting gift to his stepbrother | Photo: Shutterstock
Kevin and his wife Linda have struggled with infertility for a long time and are really stressed out about it. So on Kevin's birthday, I decided we'd pay him a visit and give him a surprise party.
I don't remember the last time I had seen him happy, so we planned on keeping it a close family affair with just me, my wife, Amanda, and Martin.
Kevin was delighted when we surprised him. We cut the cake and had a lovely meal together. Everyone was really happy. But then came the time to hand over our presents.
Kevin was thrilled as he opened all his presents. But when he opened Martin's gift, he frowned.
"What's wrong, Kevin? What did Martin give you?" I immediately asked. I was just hoping it wasn't another one of Martin's lame jokes because Kevin seemed upset.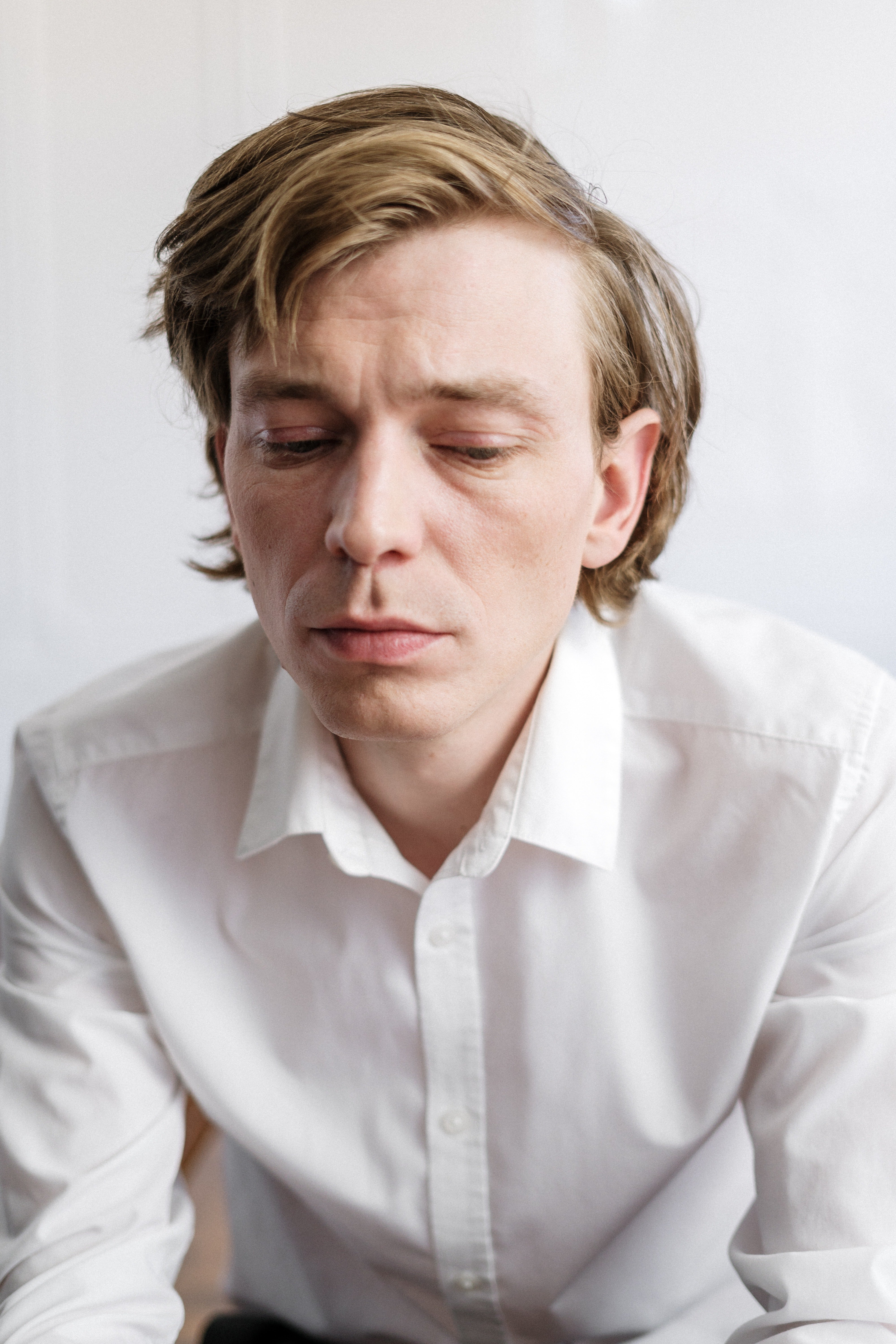 Kevin's happiness faded after he saw Martin's gift | Photo: Pexels
Kevin removed the gift wrap completely and revealed a T-shirt that read "Best Dad Ever." Linda and Kevin looked at each other, and the smiles on their faces faded. There was an awkward silence in the room.
The first person to interrupt that silence was Martin. "Isn't that T-shirt cool, Kevin? I mean, the age gap between us makes me sometimes wonder if I'm your son. So I thought this gift was cool!" Martin began laughing.
Even a stranger would have noticed by looking at Kevin and Linda's face that they felt really hurt by Martin's gift, but Martin just kept going. "Why don't you try it on, Kevin. I think it'll really suit you."
Amanda and I were taken aback. We couldn't believe Martin had given such a gift to Kevin when he knew how hard Kevin and Linda had been trying for a child. Martin had gone too far this time, and I lost my cool. "Enough of your jokes, Martin. Just keep quiet now!"
Martin was shamelessly laughing after noticing that Linda and Kevin were upset with his gift | Photo: Pexels
Martin looked at me as if he was innocent and I was shouting unnecessarily. "What's wrong, dad? Why are you acting like this?"
"Can't you just see..." I started speaking, but Kevin interrupted me. "It's okay, dad. Martin didn't mean it. Leave it!"
But it wasn't just about Martin and Kevin this time. Linda was also involved. She seemed really upset at the gift. Martin's one stupid joke had ruined everyone's mood. I couldn't let it go so easily.
"You still don't realize what you've done, Martin?" I was furious.
"Okay, dad. Chill! If it's about the T-shirt and Kevin trying for a kid and all that, I didn't mean it. It was just for fun!" he said casually.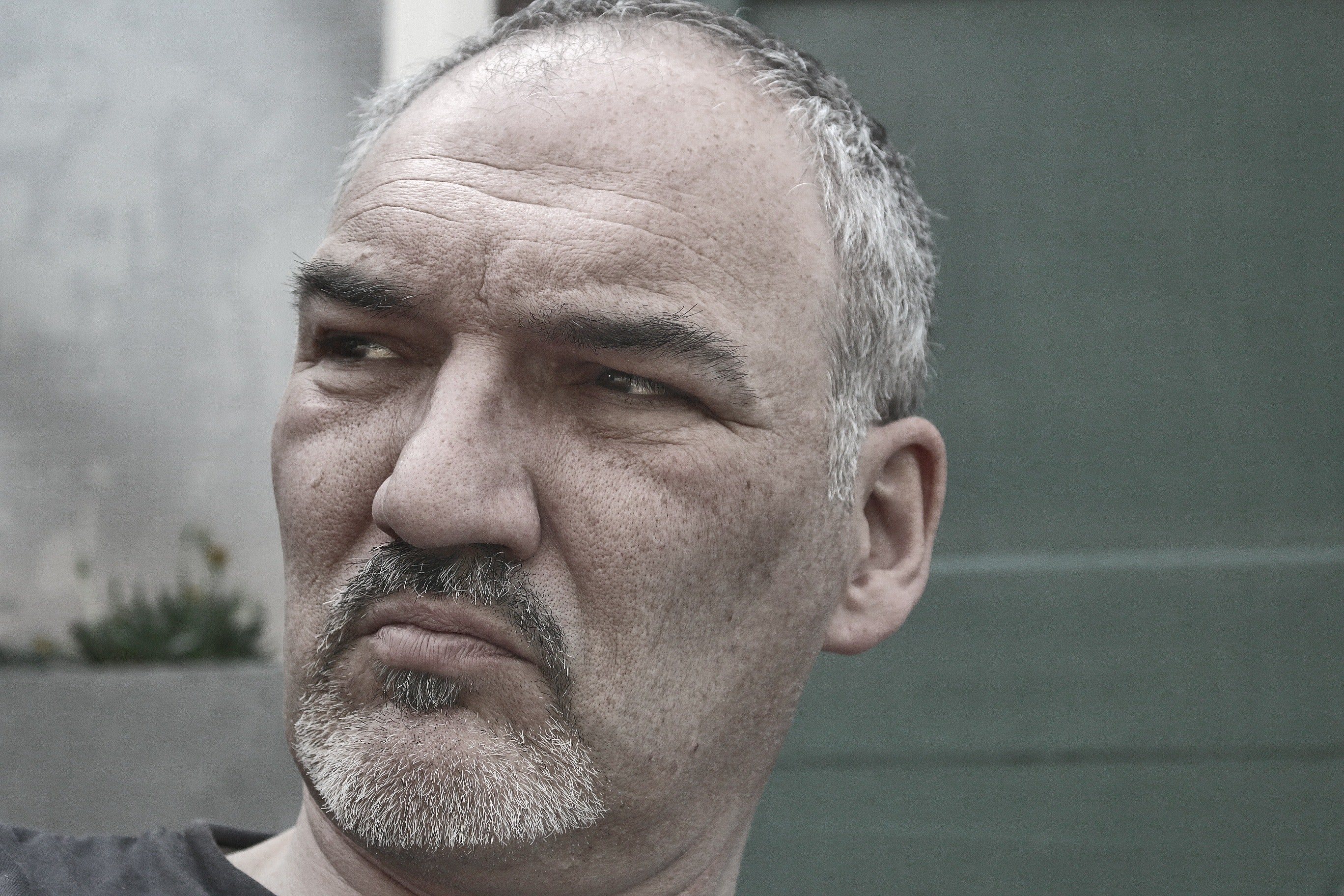 I was angry at Martin and kicked him out of the house | Photo: Pexels
"Fun?! Are you serious, Martin?" I glared at him. "How can you be so rude to your family? Look at Linda and Kevin. They're really hurt. At the very least, you should apologize to them!"
Martin rolled his eyes. "Okay, I think you guys are taking this too seriously! It was just a joke, guys. And dad, I'm not apologizing for it! It's not my fault if people are hypersensitive and can't take jokes!" Martin replied.
I lost my calm. "Get out, Martin! Just get the hell out! Go wherever you want, but don't come home!"
"But dad..." Martin began to speak, but I cut him off. "Didn't you understand what I said? Get lost!"
Martin gave me a stern glance and slammed the door as he exited.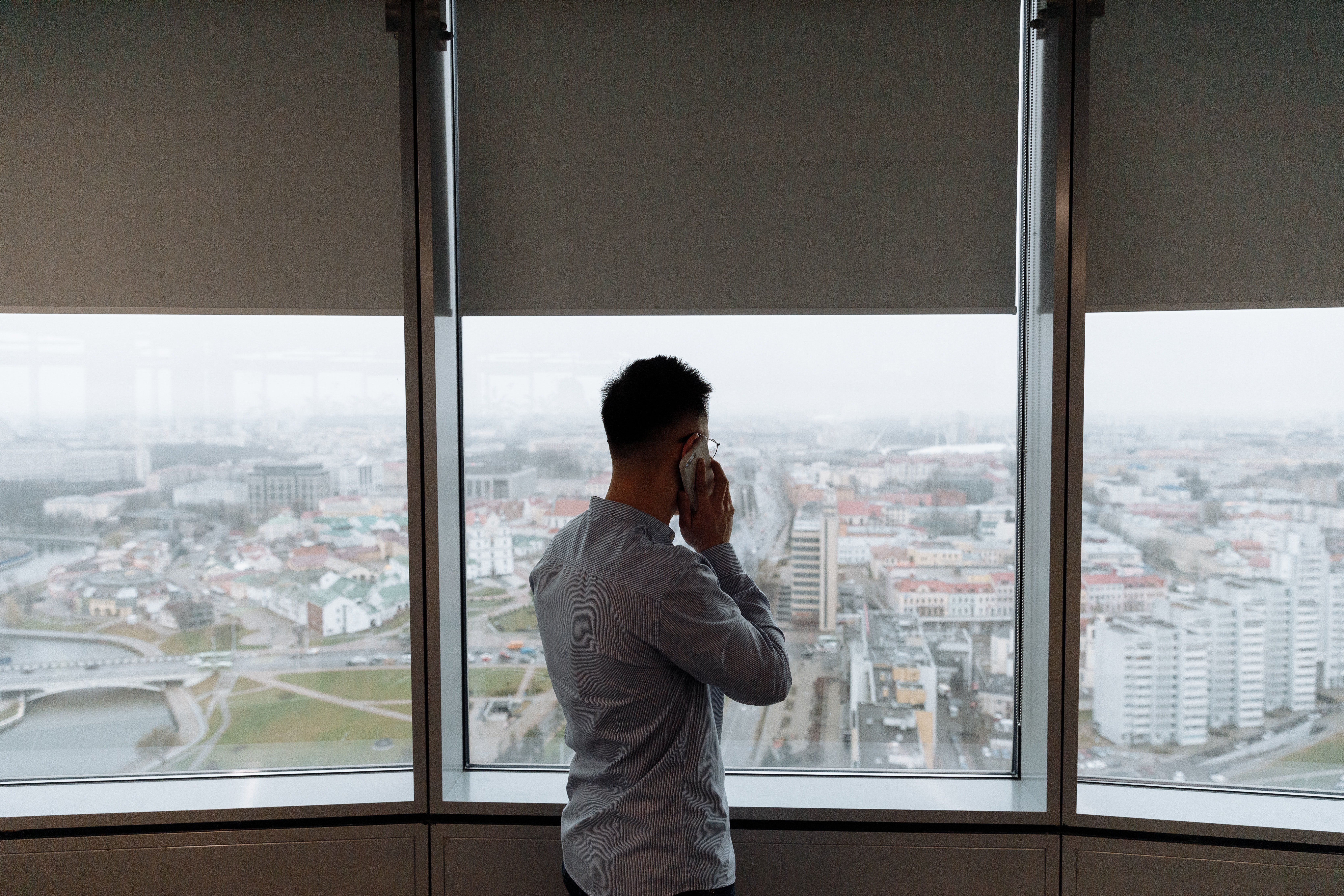 My brother called and informed me that Martin was in his home | Photo: Pexels
When we arrived home later that evening, Martin was nowhere to be found. I thought that no matter what I'd told him, he wouldn't leave home like that. But he did and he had not returned.
Honestly, I was so enraged by his callous attitude that I didn't care if he wasn't home yet. However, Amanda was concerned. Martin didn't answer her texts, so she kept trying to call him. But Martin didn't return her calls either.
Finally, around 10 pm, I got a call from my brother Jonathan informing me Martin was at his house. Jonathan accused me of overreacting and that I shouldn't have yelled at Martin like that, but I believe Martin deserved it.
"He didn't even apologize, Jonathan, so stop taking his side. And yeah, tell him he's not welcome home until he realizes his mistake and stops cracking those awful jokes!" I said then hung up the call.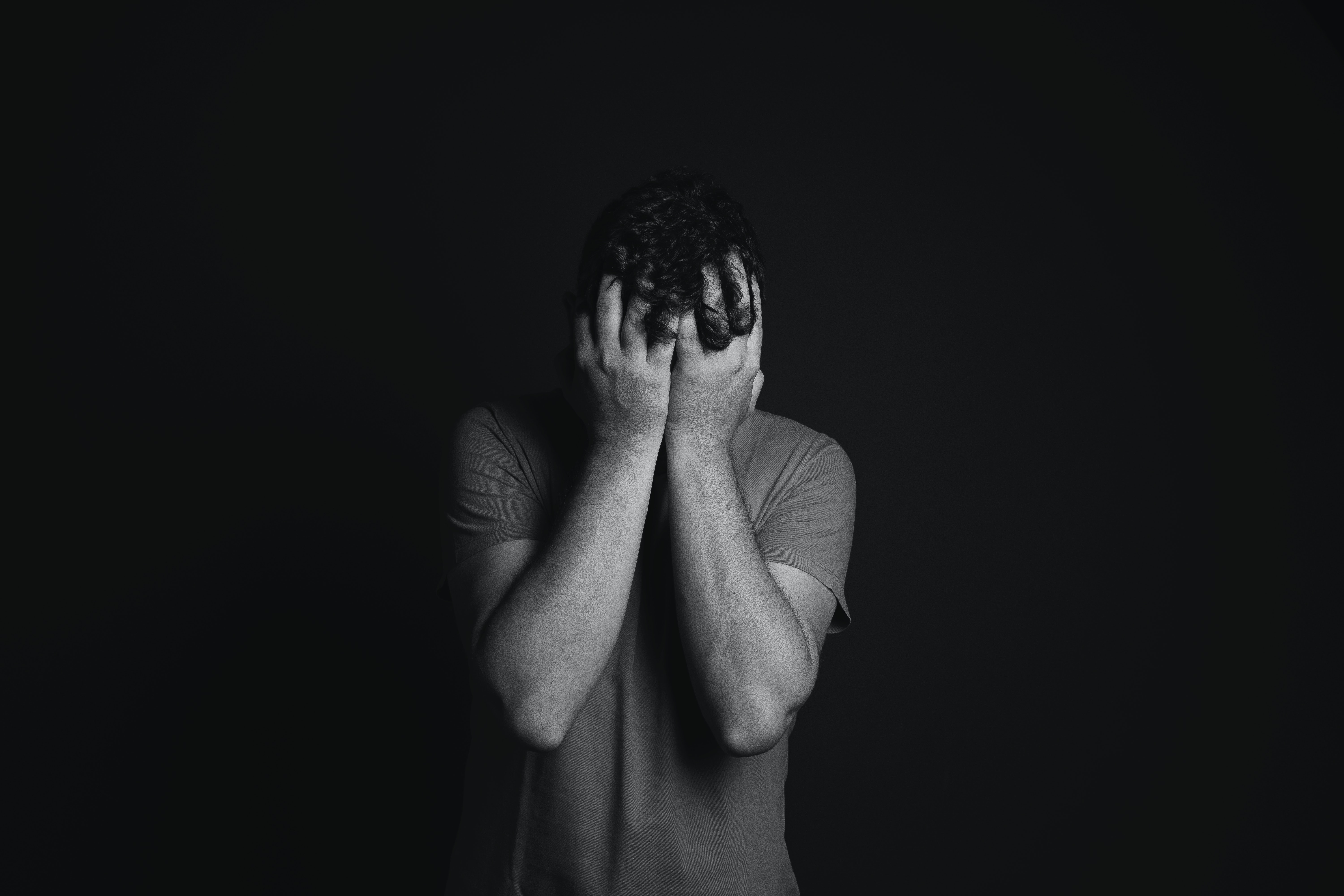 Martin realized his mistake | Photo: Pexels
Two weeks later, though, Martin came back home. He was crying inconsolably and said he had realized his mistake. It turned out Jonathan's wife had publicly humiliated him after he cracked a joke about her while they were out to lunch.
Since then, he has been scared to prank people and crack jokes on them. Martin also apologized to Linda and Kevin over the phone. I should thank Jonathan's wife for this. She really did a good job.
What can we learn from this story?
Sometimes you need to be strict to make people realize their mistakes. The way Jonathan's wife treated Martin when he tried pranking her is a brilliant example of that.
Think twice before you act. Because of his idiotic habit of joking around, Martin spoiled everyone's mood on Kevin's birthday.
Share this story with your friends. It might brighten their day and inspire them.
If you enjoyed this story, you might like this one about an old woman who didn't allow anyone to enter her house for 13 years.
This account is inspired by our reader's story but written by a professional writer. All names have been changed to protect identities and ensure privacy. Share your story with us, maybe it will change someone's life. If you would like to share your story, please send it to info@amomama.com.
Please fill in your e-mail so we can share with you our top stories!