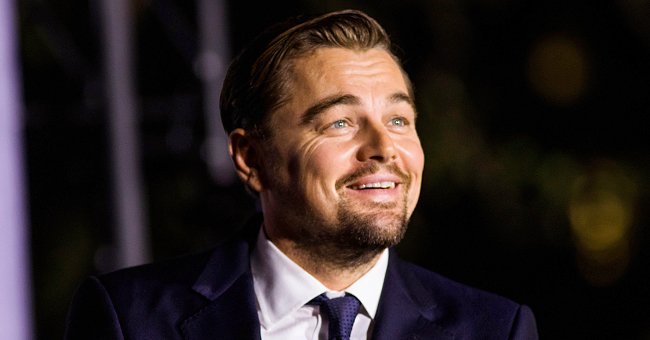 Getty Images
Leonardo DiCaprio Shares Important Message about Climate Change in Recent Instagram Post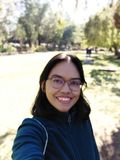 Acclaimed actor Leonardo DiCaprio has been a staunch environmental advocate for years. Recently, the "Titanic" star shared a powerful message about climate change. See his compelling post below.
Leonardo DiCaprio is renowned for his exceptional acting skills. The 46-year-old actor is iconic for his role in critically-acclaimed films "Titanic," "The Revenant," and "The Wolf of Wall Street."
He earned many accolades throughout his career, including an Academy and Golden Globe Awards. Beyond his extensive career in Hollywood, DiCaprio is also a known environmental advocate.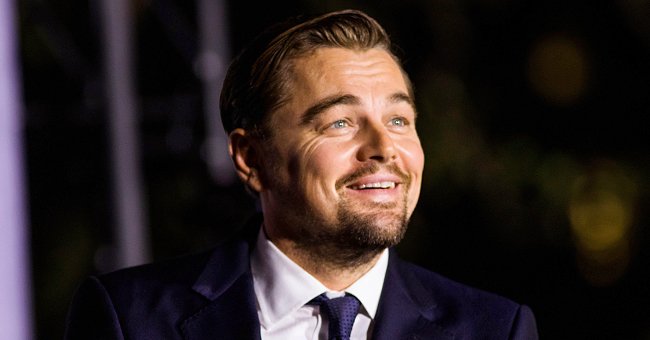 Leonardo DiCaprio speaks onstage during the "South By South Lawn" SXSL festival on October 3, 2016 in Washington, DC. | Photo: Getty Images
The veteran actor recently shared on Instagram a picture of a large ancient tree wrapped in an aluminum blanket with a lengthy message he reposted from journalist Mosheh Oinuonuo, which read:
"From @mosheh: Firefighters are wrapping fire-resistant blankets around ancient trees as blazes tear through California's world-famous Sequoia National Park."
The tree, called General Sherman, is one of the famous age-old trees housed in Sequoia National Park in California. It is about 2,500 years old and the biggest single-stem tree by volume on Earth.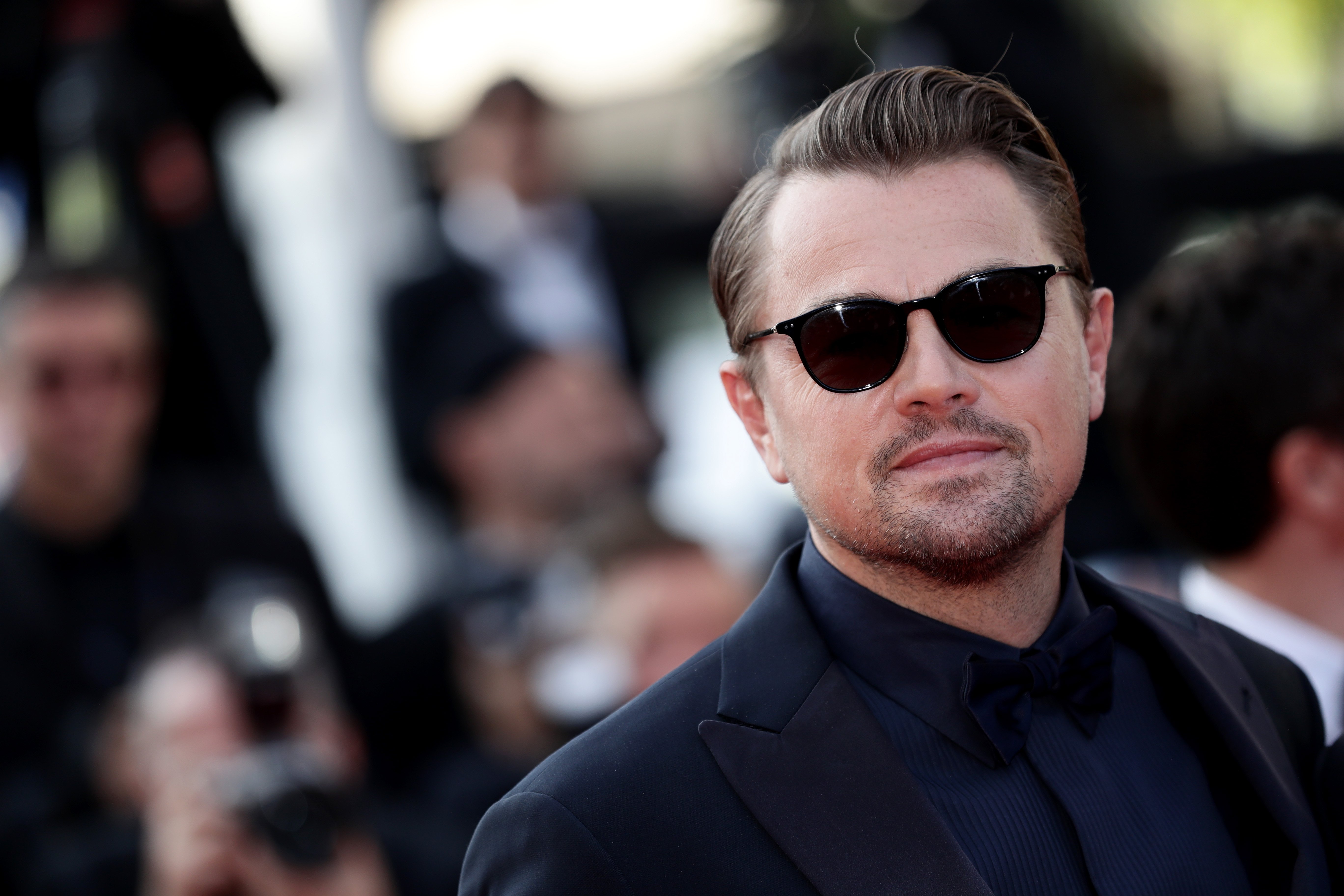 Leonardo DiCaprio attends the screening of 'Il traditore' film at the 72nd annual Cannes Film Festival in Cannes, France on May 23, 2019. | Photo: Getty Images
According to DiCaprio's eye-opening post, the firefighters wrapped the gigantic tree with aluminum blankets to protect it from another blaze in California.
He earlier praised teen activist Greta Thunberg when they met and described her as the "leader of our time."
NPR recently reported about flames reaching a group of sequoia trees, prompting firefighters to launch efforts to prevent the fire from spreading. They used aluminum blankets as it is known to be fire-resistant.
Fires that ravaged California's lush forests are among the results of what activists and scientists claim as an ongoing environmental crisis. DiCaprio has never been shy about using his platform to share concerns about the effects of climate change.
During his speech at the 88th Academy Awards in 2016 after winning Best Actor, the outspoken movie star shared that climate change is real and the most urgent threat to humans.
DiCaprio urged his colleagues in the industry to work together and refrain from procrastinating. He earlier praised teen activist Greta Thunberg when they met and described her as the "leader of our time."
The "Once Upon A Time In Hollywood" actor has also joined Earth Alliance, a nonprofit organization that is dedicated to protecting the environment and ensuring climate justice, among others.
Besides DiCaprio, other members of the international organization include Powell Jobs, widow of the late Apple CEO Steve Jobs, and Brian Sheth, president and co-founder of Vista Equity Partners.
Career-wise, DiCaprio will appear in the science-fiction Netflix film "Don't Look Up," along with a star-studded cast including Jennifer Lawrence, Jonah Hill, and Meryl Streep. The movie will premiere in December.
Please fill in your e-mail so we can share with you our top stories!