Jennifer Lawrence & Husband Cooke Maroney Are Expecting Their First Child
The Hollywood baby boom continues with another A-lister confirming a pregnancy this week. Oscar-winning actress Jennifer Lawrence is expecting her first child with her husband, Cooke Maroney. 
Jennifer Lawrence and her art gallery director husband have been linked since 2018 and tied the knot in October 2019. The couple celebrated their nuptials with a star-studded wedding event that included stars like Kris Jenner. 
The couple has enjoyed their marital bliss in private since their wedding, with only a few odd sightings. Now, a representative for the pair has emerged with exciting news two years after they tied the knot.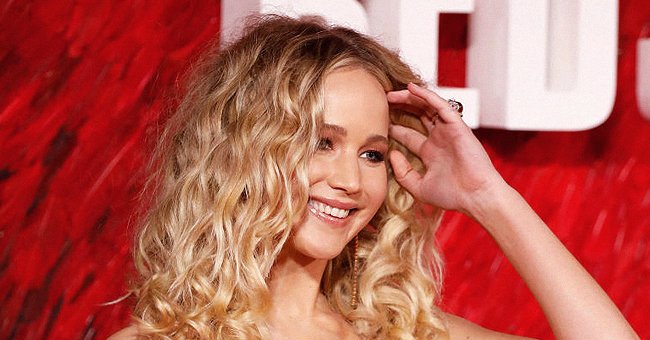 Jennifer Lawrence and Cooke Maroney are expecting their first baby together, according to the actress's representative. People Magazine confirmed the brilliant news just hours after the trailer for her upcoming film, "Don't Look Up," was released. 
Lawrence's baby announcement is even more exciting because talks of a possible pregnancy were brewing for the couple even before their wedding. A source spoke about the couple's interest in children in June 2019:
"They both want children and have been discussing starting a family,"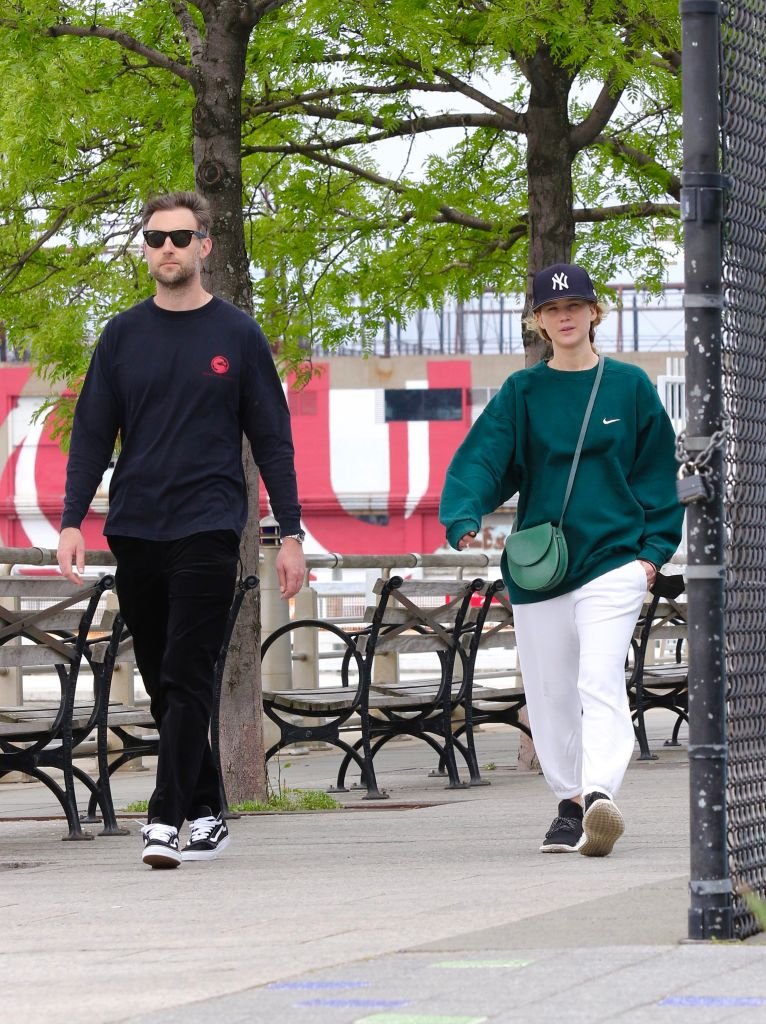 This news is also fantastic for the couple who are undoubtedly meant for each other. Sources close to Lawrence previously revealed that she always smiles around Maroney, who Lawrence considers her best friend. 
The actress gushed about Maroney while they were engaged during a podcast interview. Lawrence opened up about deciding to marry the art gallery director, revealing the detailed elements that convinced her:
"​​It's the greatest. You find your favorite person in the planet, and you're like, you can't leave. So I wanted to take that offer."
Additionally, starting a family has always been on the "Mother!" actress's mind. In 2015, Lawrence told Diane Sawyer that she "definitely" wanted to be a mother one day during an interview about being in the spotlight.  
Lawrence shared the same sentiment during a Glamour magazine interview the year after her chat with Sawyer. The actress revealed that she imagined that her life would be complete once she has children. 
Thankfully, Lawrence's wishes are coming true, and she gets to do it with one of her favorite people in the world. However, the "Hunger Games" starlet may need to sacrifice some of her other pleasures once the baby arrives. 
Lawrence has been open about her affinity for sleepovers with her gal pals, and it's a major benefit that her husband does not mind them. Unfortunately, slumber parties may have to take a backseat now that the couple will be parents. 
Although Lawrence's representatives have confirmed that she is pregnant, they still haven't advised her due date. Hopefully, fans will get a glimpse of the expecting mother's glow at a star-studded baby shower.