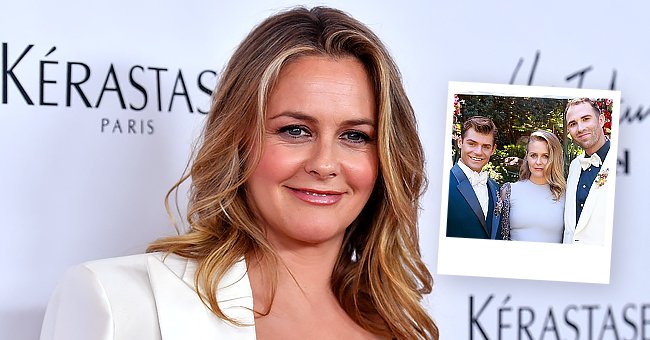 Getty Images | instagram.com/aliciasilverstone
'Clueless' Alicia Silverstone Officiates Her First Wedding & Says She Never Imagined She Would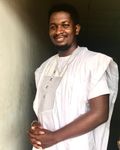 Hollywood actress Alicia Silverstone officiated the recent wedding of her fellow "King Cobra" star Garrett Clayton, and it was a first for her. The star shared in a new post that she never imagined she would officiate a wedding.
"Clueless" actress Alicia Silverstone recently took to her Instagram page where she heartily celebrated the wedding of her fellow Hollywood stars, Garrett Clayton and Blake Knight. Silverstone gracefully attended the occasion serving as the officiant.
Silverstone's post included sweet photos from the wedding ceremony. She also included a fun fact about being the one to preside over the lonely event and how she felt about it.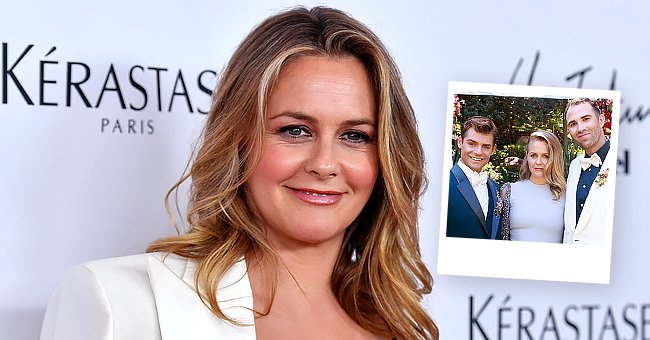 A portrait of actress Alicia Silverstone | Photo: Getty Images | instagram.com/aliciasilverstone
SILVERSTONE NEVER IMAGINED SHE WOULD
The star's post included two images of her standing at the podium with the lovebirds ready to say to "I do." The "American Woman" star looked classy in a long dress with metallic fringes.
[Silverstone] once revealed here was a time she stopped loving the profession [acting].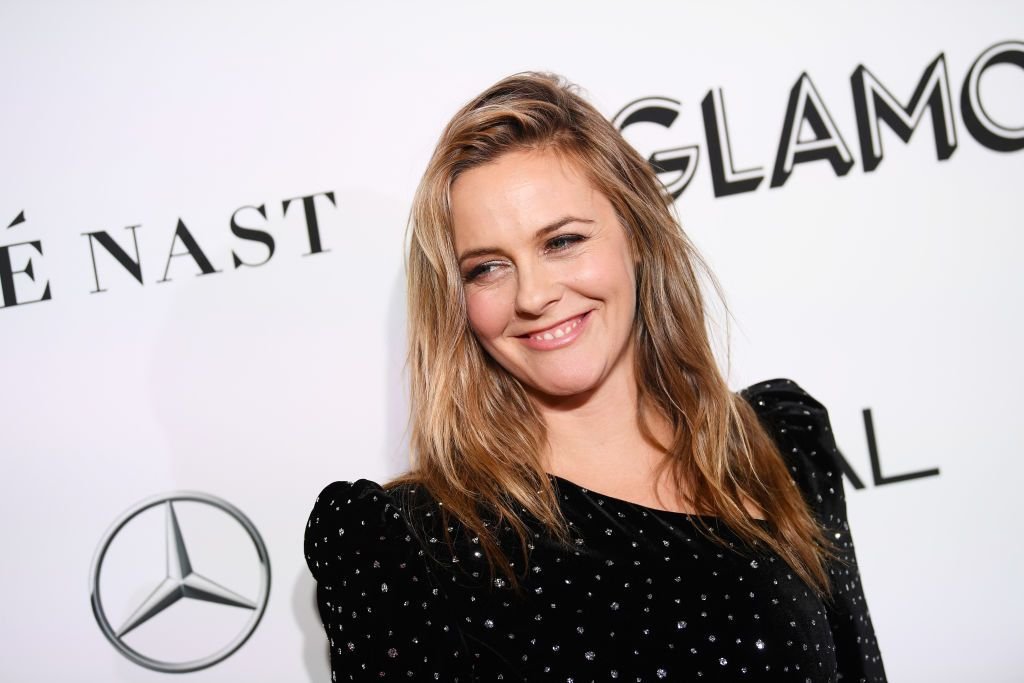 Alicia Silverstone at the 2018 Glamour Women of the Year Awards: Women Rise on November 12, 2018 | Photo: Getty Images
She styled her blonde hair in waves while sweeping them to one side. She matched her eye-catching dress with a pair of silver strappy heels.
Silverstone posed with the newlyweds in the first photo. In the second snapshot, she stood at a vantage point, while presenting a big smile. The star's expression was directed at Clayton and Knight as they reveled in their affection for each other. The "Batman & Robin" actress wrote in her caption:
"I never imagined myself officiating a wedding. It was so lovely to be part of this special day…."
THE NEW COUPLE SPEAKS ON THEIR WEDDING
Clayton and Knight shared the warm details of their wedding ceremony with People, noting it was according to how they envisioned it. Clayton commended Silverstone by saying she "rocked it."
Knight sweetly added that she took her job seriously and "went out of her way" to ensure everything reflected the couple's love life. He also said "The Babysitter" actress made it humorous, and it was "pretty special."
The couple had no hair out of place, rocking Zenga tuxedos and Mindy Lam Jewelry brooches by Gabriel Langenbrunner. Clayton and Knight talked about how emotional they got while reading their vows.
SILVERSTONE'S REFLECTION ON HER CAREER
In July, the actress did a look back at her epic TV role in 1995's "Clueless." For the TV show's 26th anniversary, she and her son, Bear, played out a scene.
The pair lip-synced to the iconic scene of the Calvin Klein dress where her TV dad Dan Hedaya's Mel Horowitz criticized her choice of outfit. Bear played Mel rocking an oversized outfit, while his mom reprised her old-time role as Cher Horowitz.
The 44-year-old actress put a lot of passion into her Hollywood career that has spanned close to three decades. But she once revealed there was a time she stopped loving the profession.
She relayed that it was after she filmed "Batman & Robin." The award-winning actress shared that she faced body-shaming, and on top of that, she was awarded a "worst supporting actress" title at 1998's Razzie Awards
Please fill in your e-mail so we can share with you our top stories!