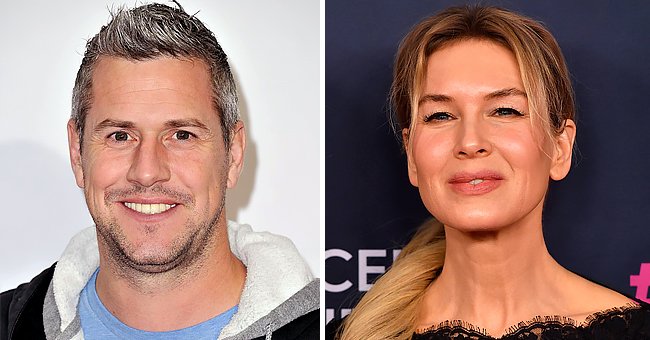 Getty Images
Ant Anstead Talks Relationship with Renée Zellweger Days After They Made It Instagram Official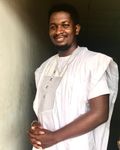 Ant Anstead recently shared exciting details about his relationship with actress Renée Zellweger. The car designer did this a few days after making their relationship Instagram official.
Ant Anstead has confirmed that he and Renee Zellweger are in a relationship. Although the star cherishes his privacy, he does not mind sharing tidbits about their blossoming love. The TV star reflected on the moment he met Zellweger.
During a recent interview with Jeremy Parsons on an episode of People, the father of three said he is "really grateful" after he found love again when he least expected it.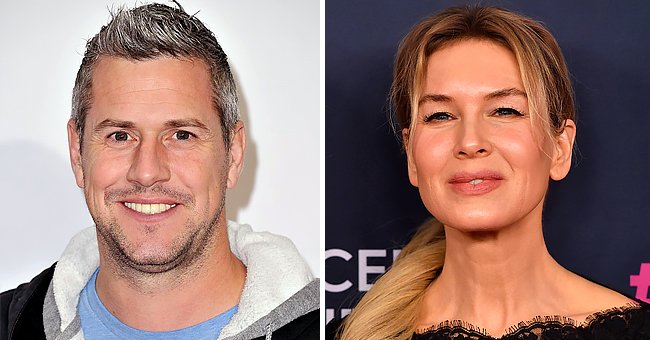 A portrait of Ant Anstead and Renée Zellweger | Photo: Getty Images
ANT ON HIS NEWFOUND LOVE
News of Anstead and Zellweger's relationship started back in June 2021. The "Wheelers Dealers" star revealed that there was no "hiding it," adding that "everyone" knew he and Zellweger were together. He said of their relationship:
"Sometimes when things collide, they collide at the most obscure times when you least expect them. And that's what happened in this case. "I'm grateful for that."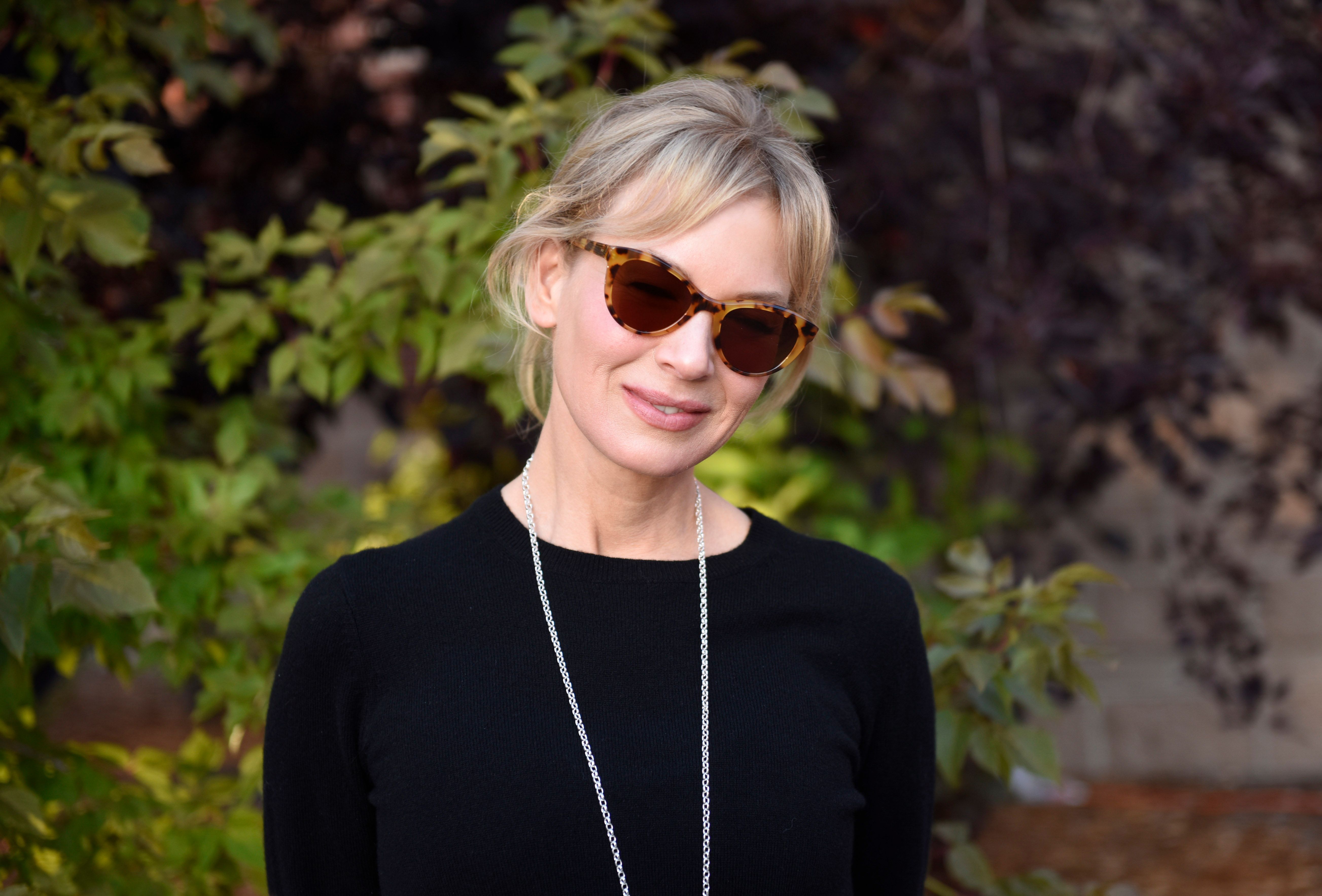 Renee Zellweger at the Telluride Film Festival 2019 on August 30, 2019 | Photo: Getty Images
Anstead and Zellweger's love started spreading after the car designer's divorce from Christina Haack was confirmed. Anstead and Haack share a son, Hudson, 2. He is also father to Archie, 15, and Amelie, 17, from his past relationship.
[Anstead] believes co-parenting decisions have to come from a place of love and in favor of the child.
WHY HE KEEPS IT PRIVATE
The couple who first made acquaintances while filming "IOU" love to keep things under the wraps. Anstead shared the reason for this in an interview, where he noted that it was "something private."
The star added that he was unwilling to divulge because they were in the early stages, and he did not want any form of pressure on their relationship. He mentioned that he and the "Judy" actress were taking things one day at a time.
The couple was said to have bonded over shared interests despite appearing to be an unlikely pair. An insider confirmed this, adding the two were creatives and found a way to connect.
INSIDE ANSTEAD'S PARENTHOOD WITH HAACK
Meanwhile, the "Building Cars Live" host and Haack have remained civil to carry out their parenting duties. Once speaking of parenting and blended families, Anstead noted the situation of blended families was gaining normalcy.
The 42-year-old believes co-parenting decisions have to come from a place of love and in favor of the child, stating it was a real shame that some parents carry out co-parenting 'badly."
Early this month, the "Celebrity IOU: Joyride" star visited his oldest kids in England. He took the trip to spend time with them and also to attend the Goodwood Revival Car Show.
Anstead was candid about his struggles to see his oldest children amid the pandemic. With the new rule allowing vaccinated travelers to travel to the US, his kids would be able to see him in a few months.
Please fill in your e-mail so we can share with you our top stories!