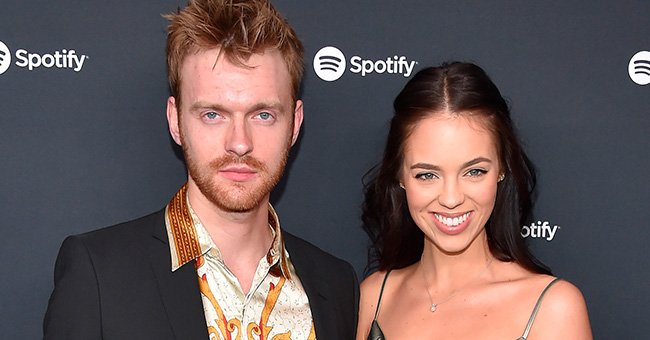 Shutterstock
'Glee' Star Finneas O'Connell & Girlfriend Claudia Sulewiski Celebrate Third Anniversary

Grammy Award winner Finneas O'Connell says his relationship with his love Claudia Sulewiski has been the best three years of his life and is lucky to be hers.
Singer Finneas O'Connell marked his anniversary with actress Claudia Sulewiski with a sweet Instagram post on Wednesday, September 22, writing:
"It's not that I can't imagine my life without you; it's easy to – it would be a life with infinitely less joy and love and laughter and purpose."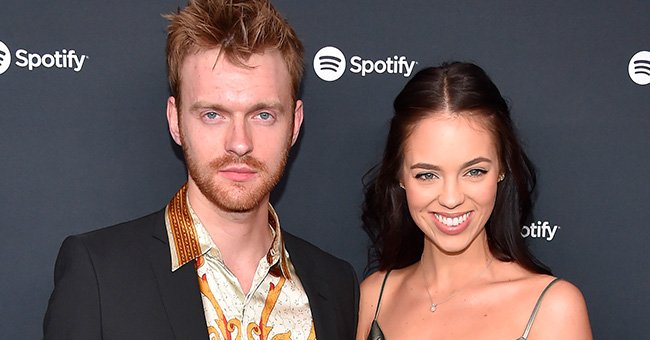 Finneas O'Connell and Claudia Sulewski arrive for the Spotify Best New Artist 2020 Party on January 23, 2020 in Los Angeles, California | Photo: Shutterstock
THE SWEET ANNIVERSARY POST
The songwriter continued: "A life I have no interest in. Best three years of my life. Happy anniversary, my love, I'm so lucky to be yours," he wrote alongside a black heart emoji.
O'Connell, an older brother to sister Billie Eilish, even made pop star Justin Bieber emotional with his moving homage when he expressed his love.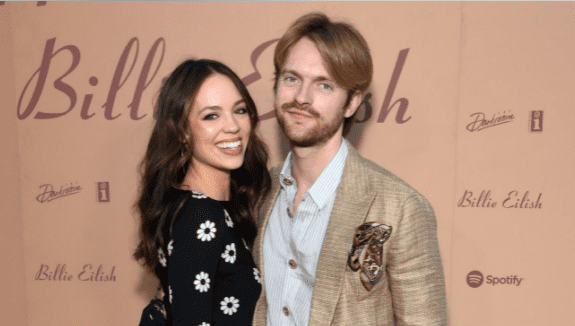 Claudia Sulewski and Finneas attend the "Happier Than Ever: The Destination" celebration on July 29, 2021 in Los Angeles, California | Photo: Getty Images
Bieber commented on the post that garnered over 500,000 likes, including his, and rhetorically asked O'Connell whether he wanted to make him cry with the heartfelt statement.
Even fitness instructor Amanda Kloots was swooned over by the post and found it endearing while wishing the two the happiest anniversary.
O'Connell posted several snapshots of the happy couple to commemorate their special day, with the first showing a selfie shot of the pair in bed alongside their dog.
The second image is a screengrab from one of their video calls, and the third is a solo shot of Sulewiski, 25, posing in front of the mirror while holding a camera. The last photo displayed the duo beaming in a close-up shot.
SULEWISKI'S TRIBUTE
Sulewiski herself commented on the post declaring her love for her beau and said he is the best thing that has ever happened to her.
She also paid tribute to their years together by sharing a gallery of romantic pictures on her Instagram, including one which revealed the lovebirds locking lips.
The YouTuber captioned her post referring to O'Connell as her best friend, adding she is obsessed with him, mad for him, and loves him eternally.
Sulewiski also took to her Instagram Stories to mark the occasion and added a selfie with her boyfriend and actor Patton Oswalt and his wife, Meredith Salenger. She revealed they celebrated their anniversary with the couple, noting that it was because of priorities.
Please fill in your e-mail so we can share with you our top stories!