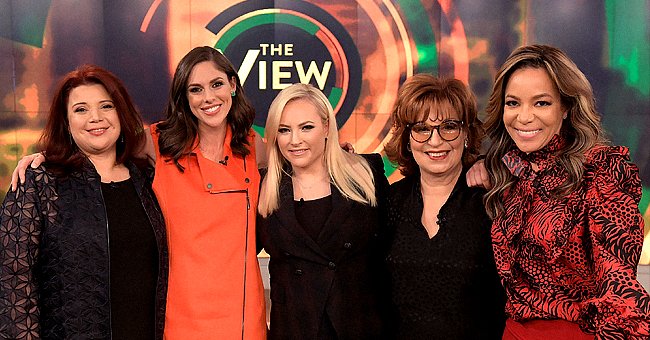 Getty Images
Ana Navarro & Sunny Hostin Set to Return to 'The View' after False Positive COVID-19 Tests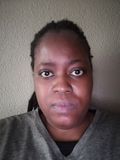 "The View's" Sunny Hostin and Ana Navarro had to be taken off-air last Friday after their COVID-19 tests came back with positive results.
Last Friday, Sunny Hostin and Ana Navarro received positive tests for COVID-19 and had to stay off "The View." The duo was forced to miss an episode that included US Vice-President Kamala Harris.
Brian Teta, "The View's" executive producer, was the one who announced the positive tests. Page Six insiders said both stars were emotional when they got the results.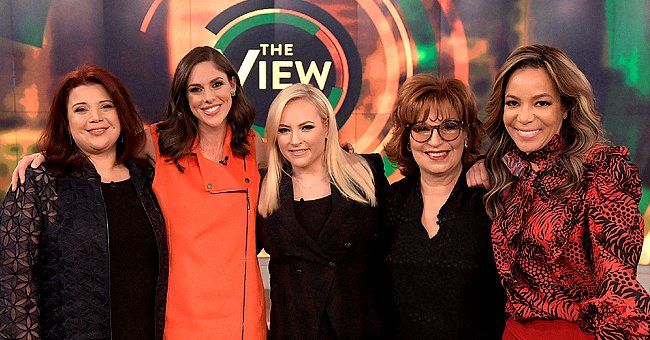 Abby Huntsman's last day on season 23 of "The View" with Ana Navarro, a guest, Meghan McCain, and Joy Behar on January 17, 2020 | Photo: Paula Lobo/ABC/Getty Images
One source said the pair were quite upset by the results since they'd been waiting for the Harris interview for two weeks. Hostin and Navarro also didn't appreciate their results being announced on-air without their consent.
However, on Saturday, Navarro took to her Instagram account confirming her initial test was a false positive. She had to take three polymerase chain reaction tests to come to a new result.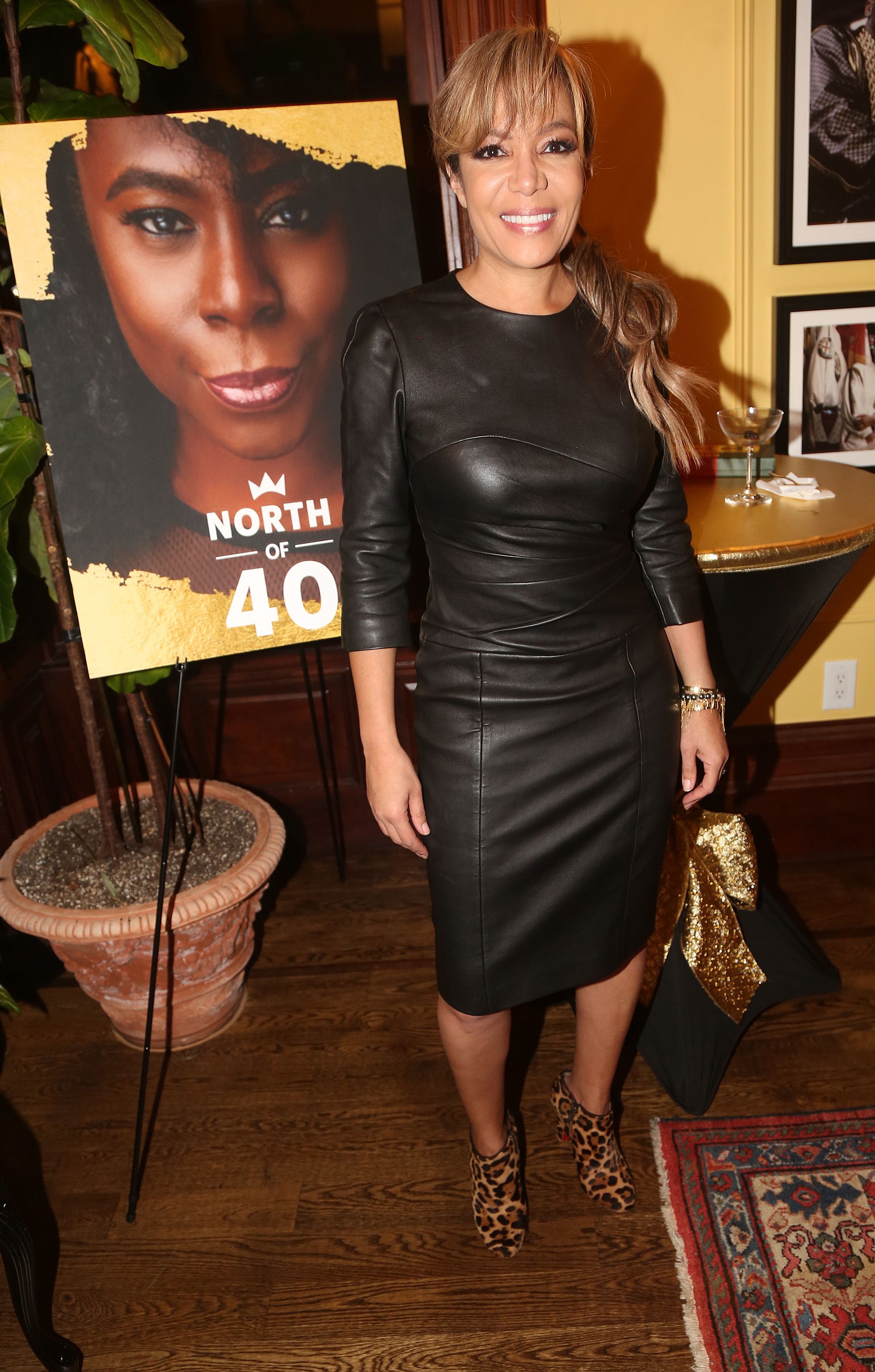 Sunny Hostin at the celebration for the "North of 40" podcast launch at Dapper Dan Atelier on November 14, 2019, in New York City | Photo: Bruce Glikas/WireImage/Getty Images
The frequent guest host briefly needed to quarantine as a precaution when the positive test came through. She and Hostin had to leave "The View" abruptly when their results came back.
In her social media video, Navarro explained that their results were false positives. She also thanked everyone who had checked up on her and said she'd be getting a margarita that she couldn't get the night before.
Page Six revealed ABC sources confirmed that Navarro and Hostin would be returning to "The View" on Monday. They also shared the false-positive results that cleared the duo.
One insider said the show's parent company, Disney, had put Hostin in the clear Sunday afternoon. The co-host of the talk show also didn't need to quarantine first before returning.
Another Page Six source revealed they were "95 percent" sure about Hostin's return to the studio on Monday. Navarro, a part-time host, would continue her regular appearances on Thursday and Friday later this week.
Hostin and Navarro's COVID-19 results weren't the only issue that derailed things last Friday. Longtime co-host Whoopi Goldberg couldn't make it either because her sciatica started acting up.
When Navarro and Hostin's results returned positive, co-host Joy Behar anticipated that they just had a breakthrough case and would be okay because they were both vaccinated.
Harris' appearance on the talk show was her sixth one. She visited "The View" twice before in New York when she was a US senator from California and in three remote interviews since the pandemic started.
Please fill in your e-mail so we can share with you our top stories!