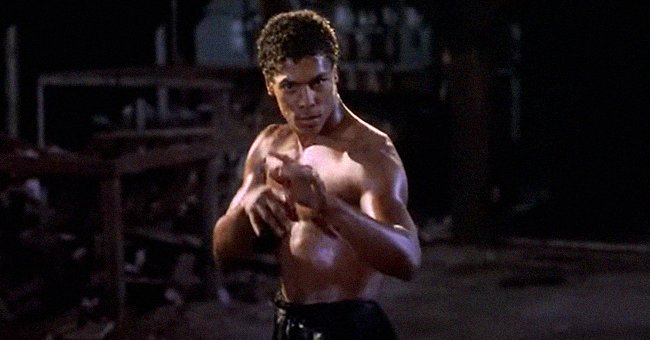 YouTube/ZenRyoku
'The Last Dragon' Star Taimak, Who Has Black Mom & White Dad, Is 57 Now — How He Looks 36 Years after the Film

Taimak Guarriello, better known as Taimak, graced screens 36 years ago as Leroy 'Bruce' Green in the 1985 movie "The Last Dragon."
Looking great at 57, Taimak has enjoyed a successful Hollywood career after starring as Leroy in the legendary film - a role he almost didn't get.
Since then, the variety in Taimak's professional skillset expanded beyond acting and being a talented martial artist; he also became a published author, among other things.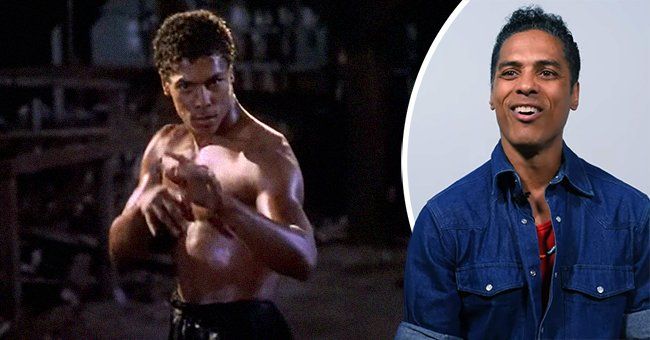 A picture of Taimak in "The Last Dragon" and now. Source: YouTube/ZenRyoku | YouTube/djvlad
ABOUT TAIMAK
Taimak was born to an Italian-American father and an African-American mother on June 27, 1964. Raised in New York City, he was 7 when they moved to Europe.
His father was a Doo-Wop singer and sold women's accessories while his mother worked as a soul food chef. When Taimak was born, interracial marriage was still illegal in America.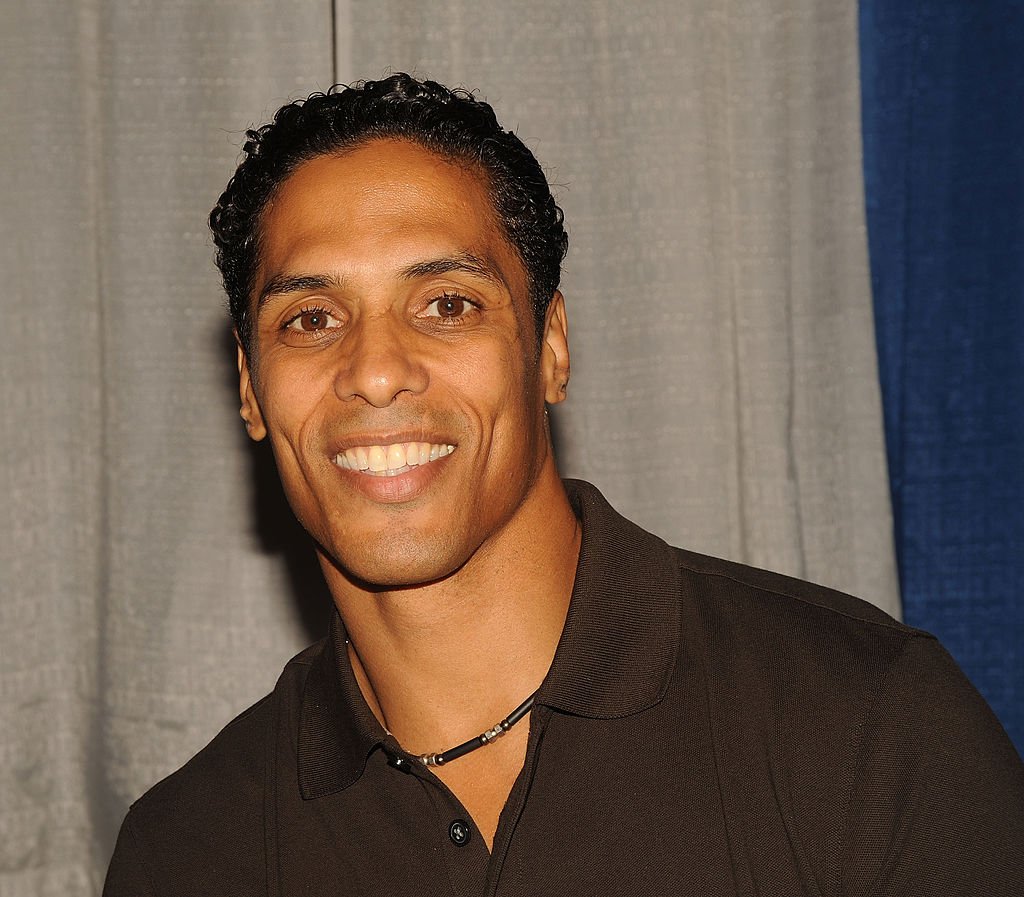 Taimak at the Wizard World Philadelphia at Pennsylvania Convention Center June 19, 2009 | Photo: Getty Images
He revealed that his father, who sang "Teenager For President," once had hate mail sent to him because he married out of the race. The problems with interracial marriage in the US caused the move to Europe, where they felt more accepted and comfortable.
Taimak is a real-life "Kung Fu Master" of several Martial Art forms and earned black belts in Jeet Kune Do, Wing Chun, Jujutsu, Taekwondo, Brazilian Jiu-Jitsu, and more.
He is also skilled at Judo, Fencing, Kickboxing, Aikido, Boxing, among others. He got into martial arts at the age of 6 because his father was close friends with Gerald Lawrence, who had a black belt in Goju Karate.
However, his passion for the arts ignited when he saw a Bruce Lee commercial. From Karate, he got interested in Taekwondo and went into various competitions. Then he did Chinese Goju with Ron Van Clief.
Under Eddie Encarnacion's tutelage, Taimak won the 1983 New York State Kickboxing Championship at age 18. Shortly after, he landed the role of Leroy in "The Last Dragon."
Before he got into the movie scene, Taimak worked as security for clubs like Studio 54, Bonds International Casino to make extra money and be independent.
The role for the Berry Gordy movie was one that almost everyone wanted. When he went for the audition, it initially went poorly. He didn't meet the expectations of the casting director, who thought him naive with no understanding of acting.
Told that he looked the part but had to work on his acting skills, Taimak's father and close friend, Richie, helped the casting director realize that the role was written for him.
Richie used his powers of persuasion during a trip to Miami, and Taimak got the opportunity to work on the script for a month before being granted a redo, which he nailed.
The director had to call the production office, and they fired Vance Silk, who was supposed to play the role but had not signed the contract yet. That was how he got the lead role in a major theatrical release.
We can all agree that at 57, he still has the same chiseled features and broad smile as he is seen walking the streets of New York and keeping his fans updated about his life.
Whether he is posing for a picture, dining out with friends, or even showing off his latest moves, the actor has not lost "The Glow."
LIFE AFTER "THE LAST DRAGON"
After "The Last Dragon," Taimak has appeared in several TV movie roles and over a dozen plays. He also featured in music videos, including being the leading male in Janet Jackson's "Let's Wait Awhile" music video.
When he felt like Hollywood wasn't giving him a break, he decided not to pursue Hollywood anymore, and that's when he began to enjoy acting and life in general.
When Sony Pictures decided to shoot a remake of "The Last Dragon," he revealed that he was in conversation with Kerry Gordy, Berry Gordy's son, and it was great with them consulting with him and asking for his input.
In 2016, he released his autobiography titled "Taimak, The Last Dragon." He wrote about his battles with self-doubt, encounters with racism, struggles he faced as a lonely kid growing up in the big city, and more.
Taimak has also worked starring several high-profile personalities, including Madonna as her martial arts coordinator in her "Drowned World Tour" in 2001 and Debbie Allen's 1989 "Special Look" video.
In 2004, he featured in an Off-Broadway show called "Roadhouse The Comedy," based on Patrick Swayze's "Road House." He has guest-starred on several shows, including "Red Shoe Diaries" and in a play called "The Cheaters."
In addition to his acting career, Taimak engages his passions for health and wellness. In 2002, he opened a gym on the east side of Manhattan in New York City called "Fitness Concepts."
In 2009, he created a wellness program for young people to create and see a pathway in moment-to-moment happiness. He believes life happens at the moment, and we should cherish these moments.
Also, he delivers seminars in "at-risk" communities and feels blessed beyond measure to have had the opportunity to do so much. Believing that the best is yet to come, Taimak hopes to inspire and entertain for years to come.
He completed the first installment of 'a fitness DVD series titled "Taimak FIT (Find Inner Transformation)." In 2017, Taimak made his directorial debut with a film noir detective story titled "I've Seen Things."
The movie focuses on a detective who lost his heart and found himself in an ethical dilemma after a boyfriend murders his girlfriend, who's a single mother.
The detective then finds himself in an emotional rabbit hole, afraid the boyfriend will walk free. The loss of his friend might drive him over the edge and force him to do something that he might forever regret.
Please fill in your e-mail so we can share with you our top stories!