Julius J. Carry III AKA Sho'Nuff from 'The Last Dragon' Tragically Died at 56 – Inside His Life and Death
Julius J. Carry III, who stole the hearts of many via his villain role in "The Last Dragon," may have died unexpectedly at age 56, but his memories live on. Here are some details about his time on earth.
Julius J. Carry III was a man with superb talent. During his time on TV, he was able to win fans over by pouring life into the character or any role he played. 
The actor's career-defining moment was when he bagged a villain role in the '80s blockbuster film "The Last Dragon." Carry III acted as Sho'Nuff, a man who opposed the good guys with his fighting skills and overwhelming confidence.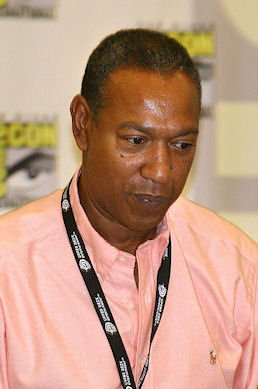 Even after the box office movie, he was dubbed the villain character's name Sho'Nuff, as lovers of the film could not get over his outstanding role. After many years of acting in other productions, Carry III passed away in August 2008.
Carry III died in his Studio City residence in California, after suffering from pancreatic cancer complications. Before the tragedy struck, he had looked healthy, and many were not aware of any health challenges.
The news of his death was a very bitter pill to swallow, and the industry mourned the death of an icon. Here are more details about his life works— a legacy that will live on in the hearts of many, despite the actor's exit from the world.
HIS BIOGRAPHY 
He was born in Chicago, Illinois, in March 1952. The "The Last Dragon," alum lived most of his childhood years in the Lakewood Meadow neighborhood and studied in St. Elizabeth Catholic School.
 Acting became interesting during his teenage years when he played roles in classical plays like "Hamlet," and "West Side Story," at Hales Franciscan High School.
After spending one year at Quincy College, he moved on to Loyola Marymount University, where he bagged a master's degree in Communications.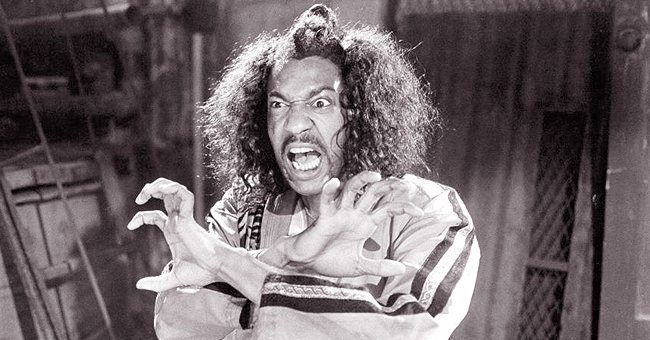 With determination and passion, the graduate began the journey to stardom in the 1970s. Shortly after his degree, he landed roles in 1979's "Disco Godfather," and "The Fish That Saved Pittsburgh."
Carry III later starred in 1985's "The Last Dragon," which gave him due recognition from the industry and fans nationwide. The actor's other famous works were "The Adventure of Brisco County, Jr.," "The New Guy," "World Gone Wild," and "The Man with the Red Shoe."
He was also a prominent figure in black Hollywood by starring in other family dramas and sitcoms. The episodic dramas that featured him were "Moesha," "Cosby," "JAG," "It's a Living Duet," "Boy Meets World," and "The District."
CARRY III'S FAMILY
The onscreen martial art expert—Sho'Nuff was survived by his second wife, Naomi. He was first married to a woman named Kathy Smith.
Other family members include his brother, Ronald, and mom, Rev. Helen Carry, an executive minister who worked in Christ Universal Temple.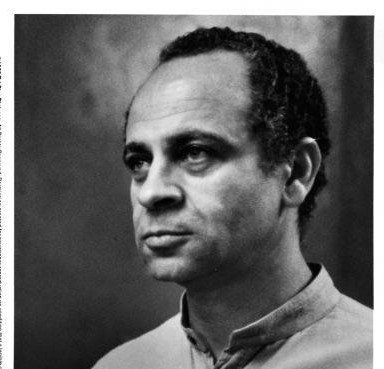 "THE LAST DRAGON"
"The Last Dragon," was a cutting-edge film at the time of its premiere in 1985. It made a whopping 25million dollars after it dropped. 
Fans were not the only ones in awe of Carry III's role in the film. The 6 feet 5 inches actor also developed a healthy relationship with his co-stars, who in turn spoke highly of him.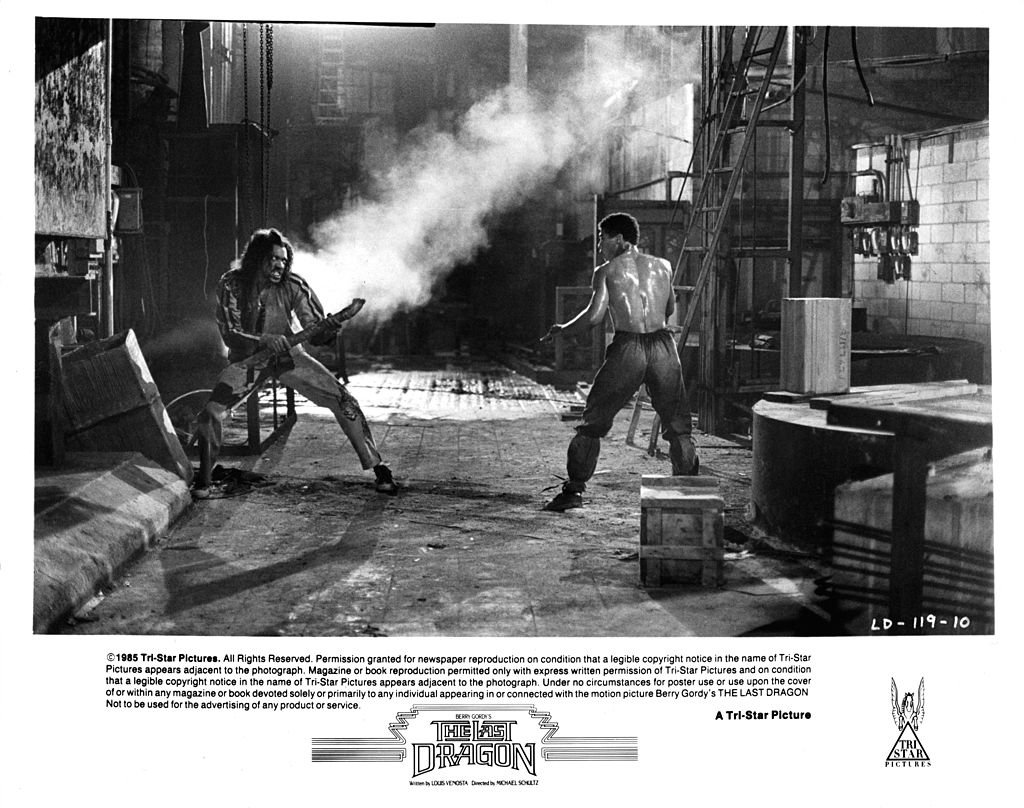 Leroy Green, who played the hero in "The Last Dragon," explained that his colleague was impressive behind the camera and effortlessly brought life to the seemingly over-the-top character.
Carry III was prepared to give his best in the film. Testimonies from other people that watched him backstage recorded that he was focused on getting the martial arts moves correctly and worked vigorously, despite sustaining wounds in his biceps.