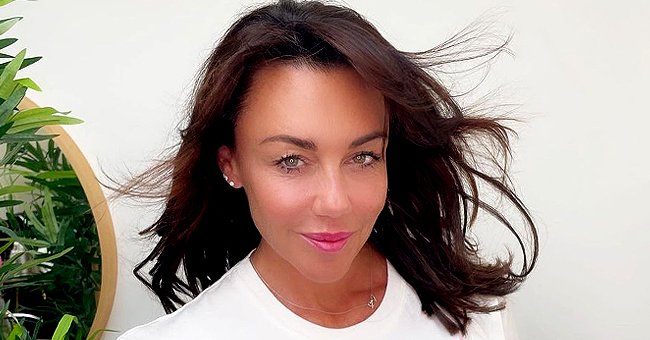 instagram.com/wonderwomanshel
Michelle Heaton Pens Emotional Message about Best Friend Katie Price on Instagram

After Katie Price got into a car accident recently and landed up in the hospital, her best friend Michelle Heaton has shared a touching message on Instagram saying that she would always be there to support Price through this difficult time.
Price was involved in a car wreck on Tuesday, September 28, and was taken to hospital following the crash. However, once she had recovered, she was arrested and taken to court for driving under the influence.
A day later, Michelle Heaton took to Instagram to let her followers know that she loved Price and would support her at all times, just as Price had been there to help Heaton in times of need.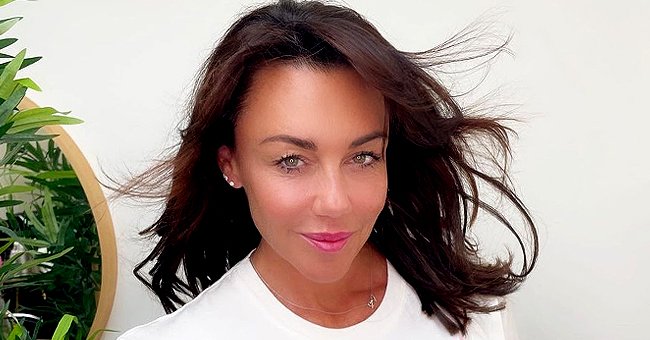 Katie Price's best friend Michelle Heaton poses for an Instagram photo | Photo: Instagram/wonderwomanshel
THE ACCIDENT
In the early hours of Tuesday morning, Katie Price was driving to visit a friend when she got into a car accident. When police arrived on the scene, she admitted that she had been drinking and doing drugs.
When speaking to the police, Price told them that she really should not have been driving. The police took Price to the hospital to attend to her injuries during the crash and then arrested her for driving under the influence.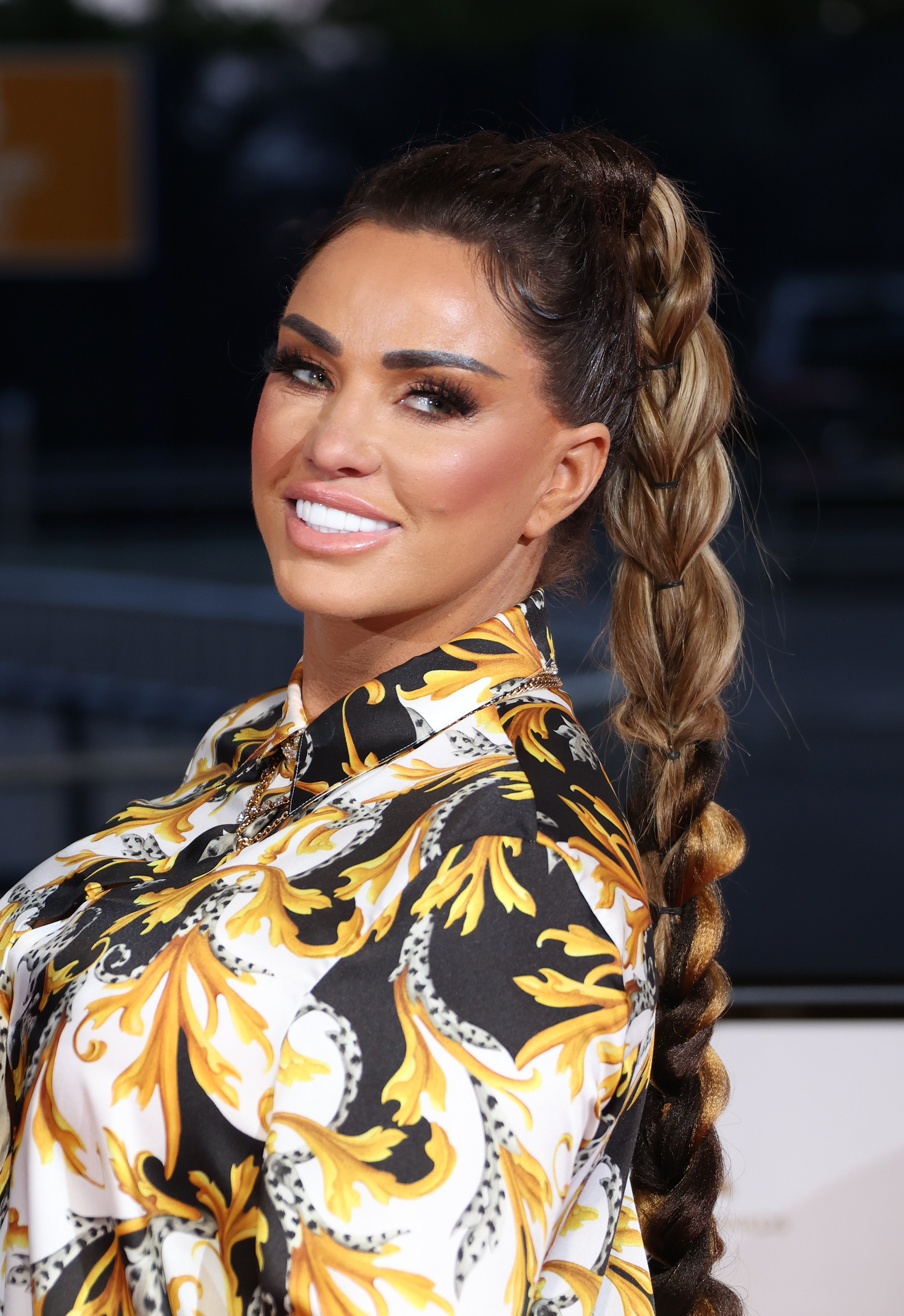 Katie Price attends the 2021 National Television Awards in London, 2021 | Photo: Getty Images
Price underwent a drug test in the hospital, which came back positive for cocaine. Her defense solicitor said that as he understands the situation, she had been drinking and taking drugs when she felt lonely and decided to visit a friend.
She pleaded guilty to all of the charges leveled against her and will be sentenced in the Crawley Magistrates Court on December 15. Luckily, Price was the only person who was involved in the wreck.
It has been said by those close to Price that she has been going through a difficult period in her life, and she has turned to coping mechanisms that have not been healthy.
THE INSTAGRAM POST
Michelle Heaton, Price's best friend, has battled her demons with drug addiction and alcoholism. Just five months before the accident, Price helped Heaton get a spot in rehab to begin her recovery.
Price's family posted on her Instagram account, and her fiancè also spoke up regarding the accident. However, there was one post that stood out from the rest, and that was Heaton's.
Heaton has been begging Price to get help for a while now, and the accident has made it even more evident just how much help she needs for both her addictions and her mental health. Heaton made it clear that she would be there to support her friend.
She posted on her Instagram page telling fans that Price was there for her in her time of need and that she will, of course, be there for Price in hers. She also asked that fans give them all space to deal with what's to come.
Heaton encouraged anyone who needed help to ask for it because the amount of support you receive is surprising. She went on to say that while asking for help is the hardest thing to do, it is the first step to recovery.
Please fill in your e-mail so we can share with you our top stories!