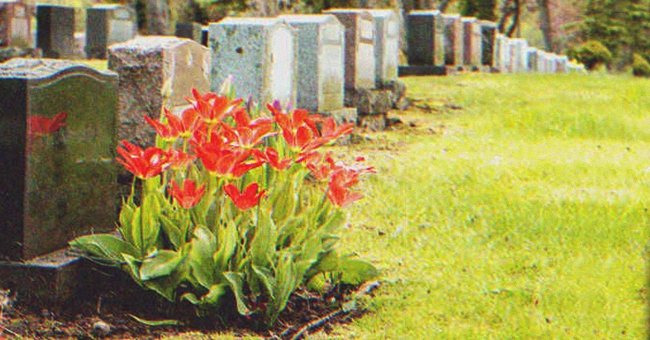 Shutterstock
Little Boy Says His Dying Grandmother Is the Worst in the World, Then Is Taught a Lesson – Story of the Day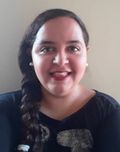 I was a spoiled six-year-old and one day I blurted out that my grandmother is the worst in the world. I refused to apologize, but then something horrible happened.
"Liam, what candies do you want today?" my grandmother, Lucy, asked me while we walked through the mall. My mother, Samantha, was with us too. But these trips were always all about me.
"Can I get anything I want?" I asked her with a cute grin. Even at six years old, I knew that my grandmother loved me over anyone else in the world. I loved that attention. She was my favorite person too.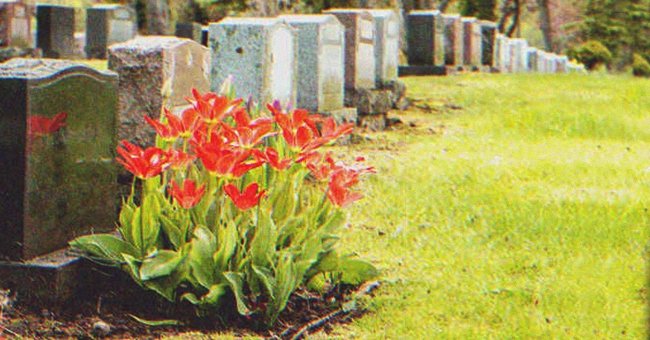 My grandmother died unexpectedly. | Source: Shutterstock
"Of course, my boy. I'll get you anything you want," Grandma insisted. So I chose a vast selection of sweets and treats from the store. My mother rolled her eyes, and I heard her talking to Grandma.
"You can't buy him all that candy. It's going to rot his teeth, and he's way too used to getting anything he wants," Mom told her.
"Oh, darling. Let me have my fun. We don't know how long I have," Grandma responded. At the time, I had no idea what they were ever talking about, but later, I learned that my grandmother had been diagnosed with cancer.
She didn't have much time left and wanted to spoil me as much as she could. But I honestly wished they had told me the truth. Maybe, I would've been nicer to her the first time she said the word "no."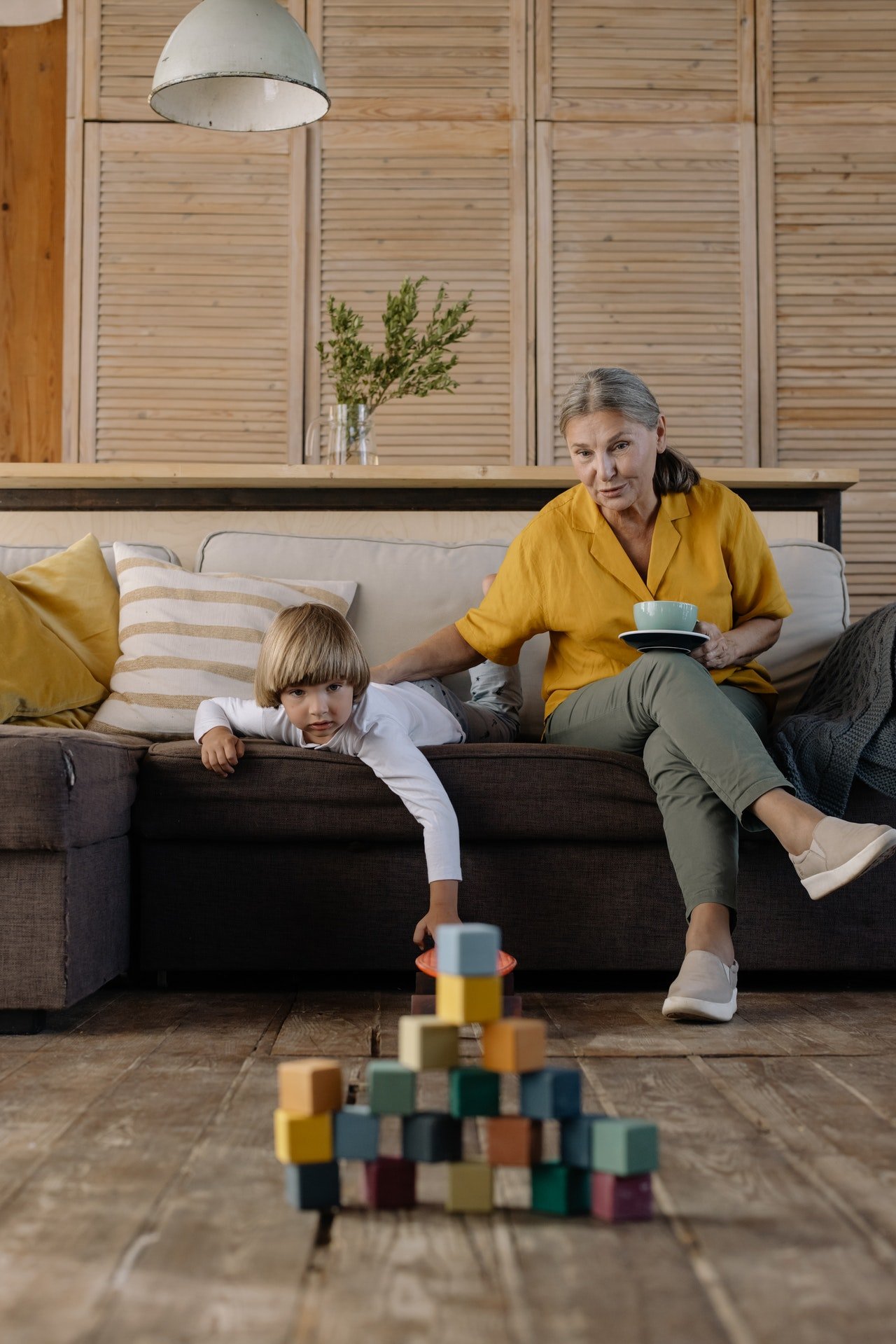 Grandma was my favorite person in the world. | Source: Pexels
It was summer vacation, and the family planned a week-long trip to the beach. "I won't go if Grandma doesn't go!" I told my Mom.
"Grandma planned the entire vacation, Liam. Of course, she's going with us," Mom replied.
"YAY!"
But she wasn't ready when we went to pick her up. "Samantha, can I talk to you for a second?" Grandma said, and they went to her bedroom. I followed secretly after a while when my father got distracted.
"I'm so sorry, sweetheart. I don't feel very well. I can barely keep my eyes open," Grandma explained.
"Oh, no. Maybe, we should cancel the trip," Mom hesitated.
"No way! Liam has been looking forward to this trip. He loves the ocean, and we live in Dallas. We barely ever get to see it. Life is too short to postpone your vacation plans," Grandma urged. "But I can't go with you guys this time."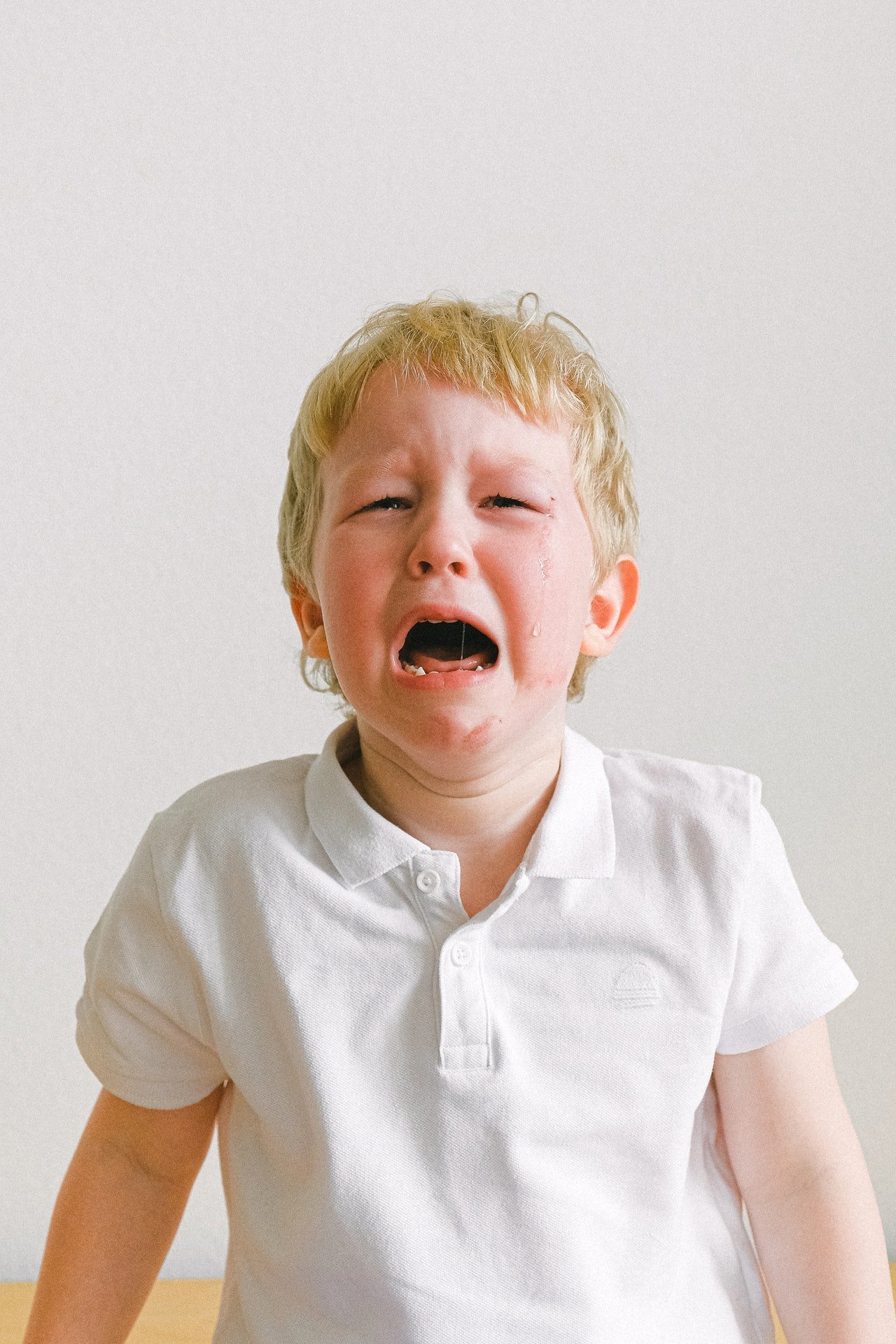 I threw a tantrum when Grandma said she couldn't come on vacation. | Source: Pexels
I rushed into her bedroom right then. "Grandma! You have to go with us! You promised we would see the ocean together!" I wailed.
"I know, Liam. I'm so sorry. Next time, I'll feel better, and we'll go," she tried to comfort me.
"NO! It's not fair! You have to come!" I continued.
"Liam, that's enough," Mom chastised.
"NO! She lied! She lied! She told me we would go on vacation together," I cried and then uttered the words that would haunt me for the rest of my life. "I HATE YOU! YOU'RE THE WORST GRANDMOTHER IN THE WORLD!"
I ran away and locked myself in the car. Mom and Dad tried to make me apologize, but I wouldn't. After several minutes of begging, they gave up. We also had to leave or risk missing our flight. I was mad the entire plane ride.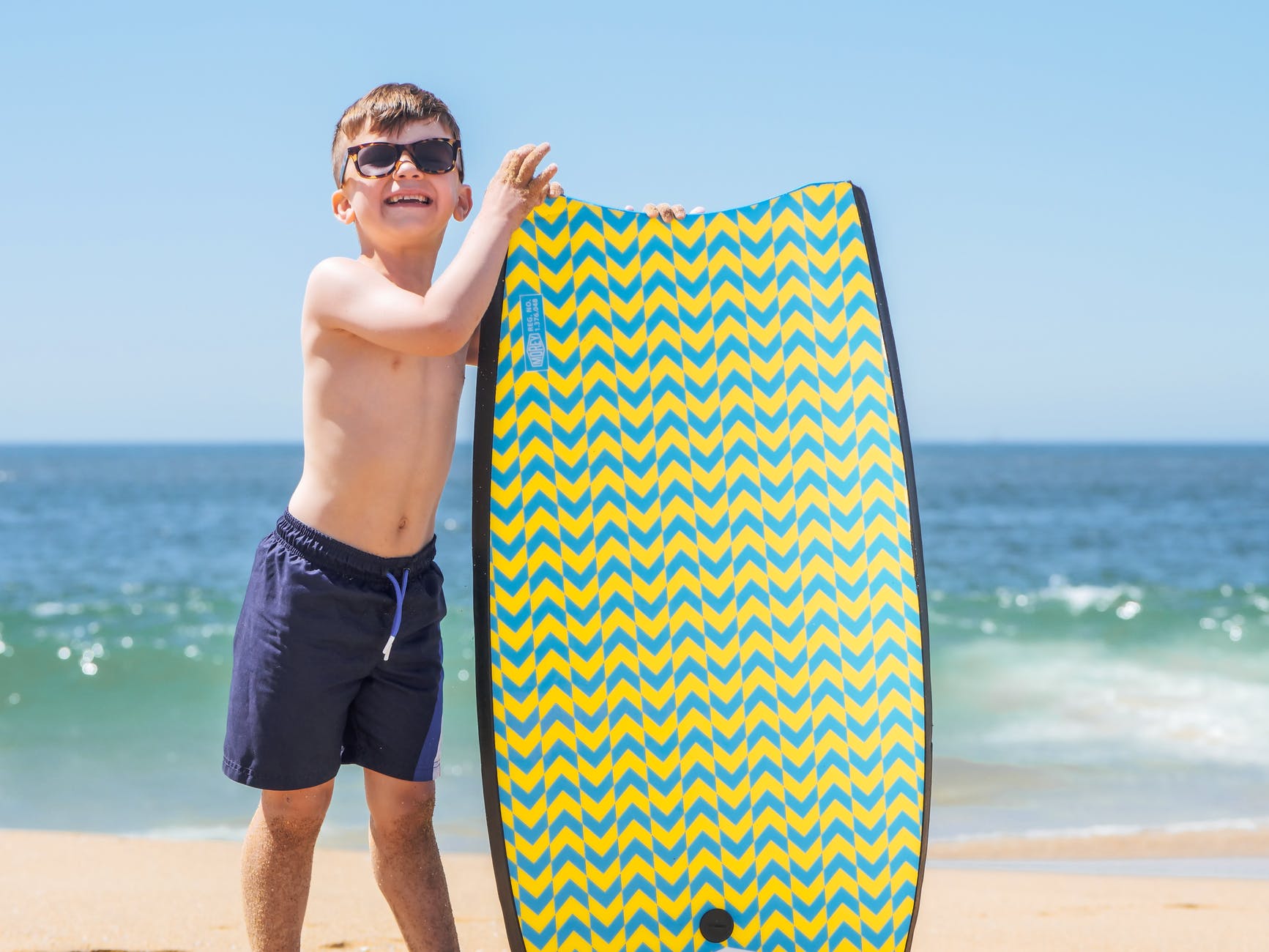 I loved the beach so much and promised to apologize to Grandma. | Source: Pexels
But everything went away when I saw the beach. "Mom, I'll apologize to Grandma when we return. But next time, she has to come with us. Yeah?" I stressed. My mother smiled and agreed. But when we returned home, Grandma was gone.
I was inconsolable for a long time. I cried on her grave and insisted on visiting every day. But then Mom and Dad got too busy we only went to the cemetery once a month. As time went by, I tried to forget the last words I said to her.
But I never got to apologize, and the guilt ate at me every single day. As a teenager, my mom suggested I volunteer at a nursing home. It was the best suggestion in the world. Some people had no living relatives left, and others had been forgotten by their families.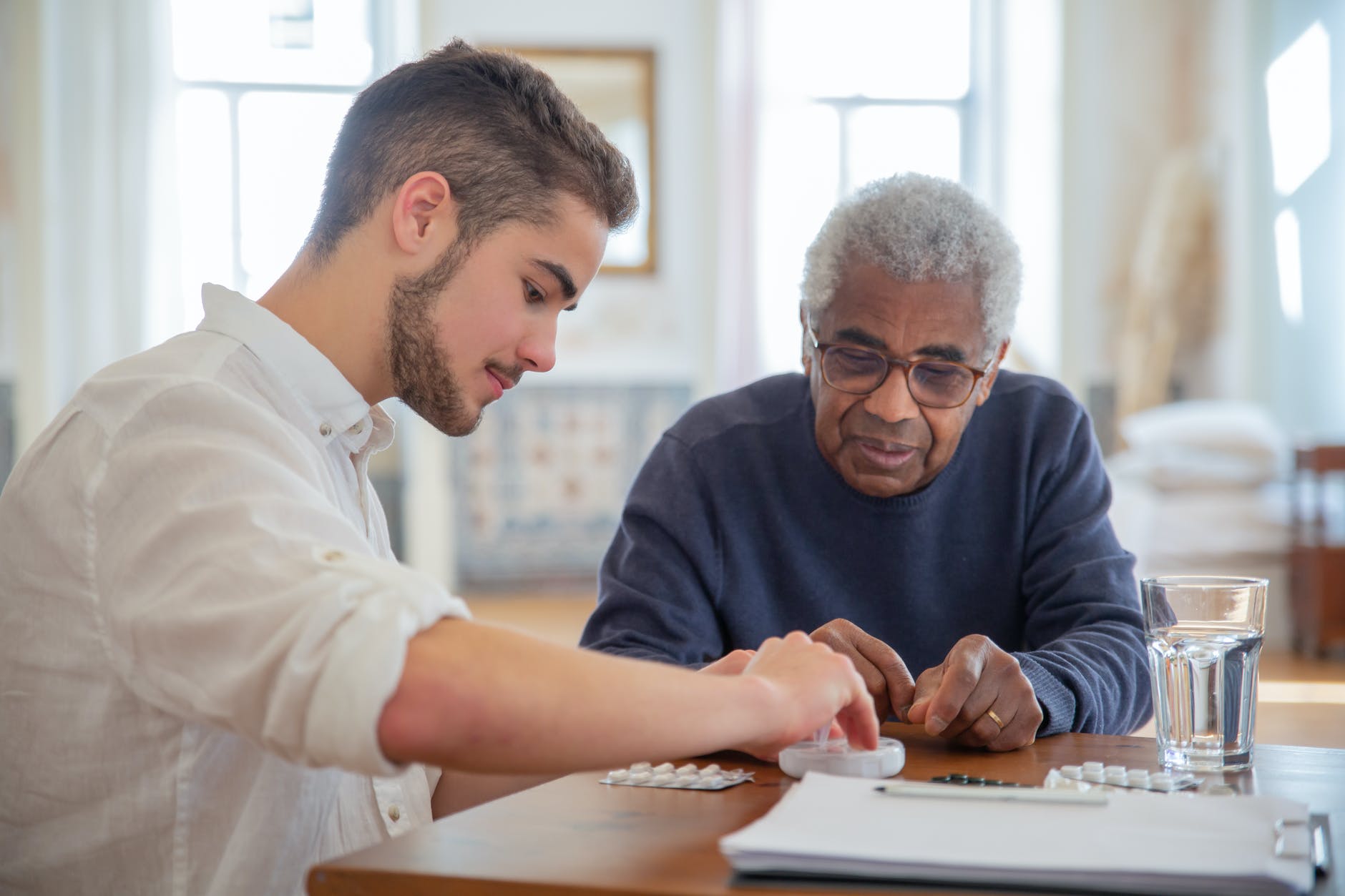 As a teenager, I volunteered at a nursing home to assuage my guilt. | Source: Pexels
Working there helped me forgive myself, and I decided to dedicate my life to charities, though I didn't know how yet. When I turned 18, I was trying to figure out what to do with my life and involve my passion for helping the elderly when my mom handed me a letter.
"Your grandmother wrote this when we left on that vacation many years ago. But she asked me to give it to you on your 18th birthday," she revealed.
I opened it immediately and started reading. "My dearest Liam, I'm sorry I didn't get to see the beach with you. I'm also sorry we didn't explain what was going on with me. I hope you can forgive me for that in the future," she wrote.
"I know that the last words you said to me would haunt you for a while. But you have to know that I didn't take them to heart. You were just a kid. I asked your mother to save this letter until your 18th birthday because I made a college fund for you."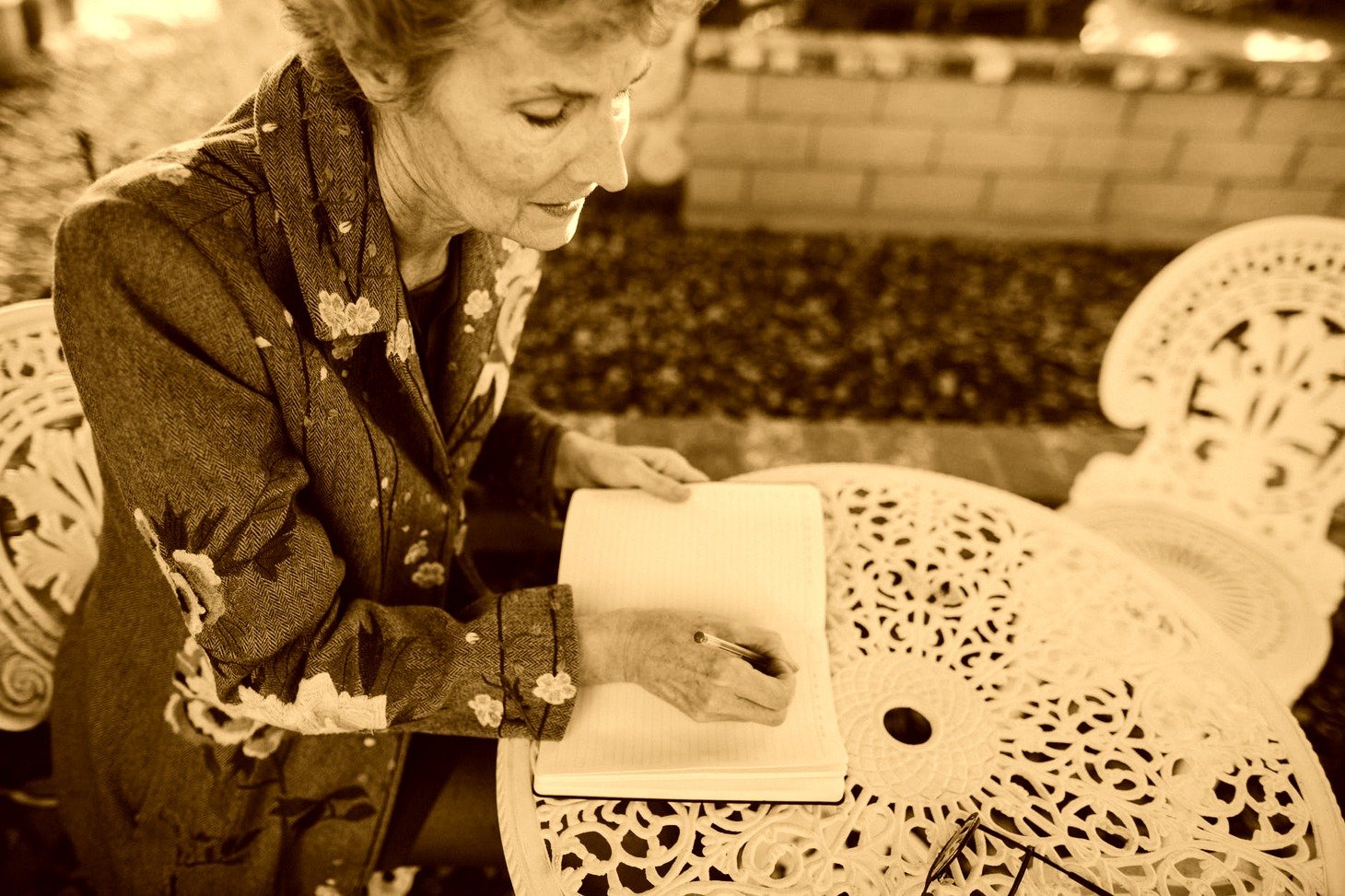 She wrote me a letter back then. | Source: Pexels
"But I also added money into a savings account. You can do whatever you want with it. I would have loved to be there for your graduation, for your wedding, and for whatever you'll be doing in the future. But that won't happen. I hope this gift shows you that I will always be there.
"All my love, Grandma Lucy," I finished reading. Tears ran down my face, but they were both sad and joyful. I finally learned that she didn't resent me for those harsh words. I was happy, and I knew just what to do with that money.
I went to college, studied business, and then started my charitable organization. I created a program where kids in orphanages could visit nursing homes and spend time with people who needed love.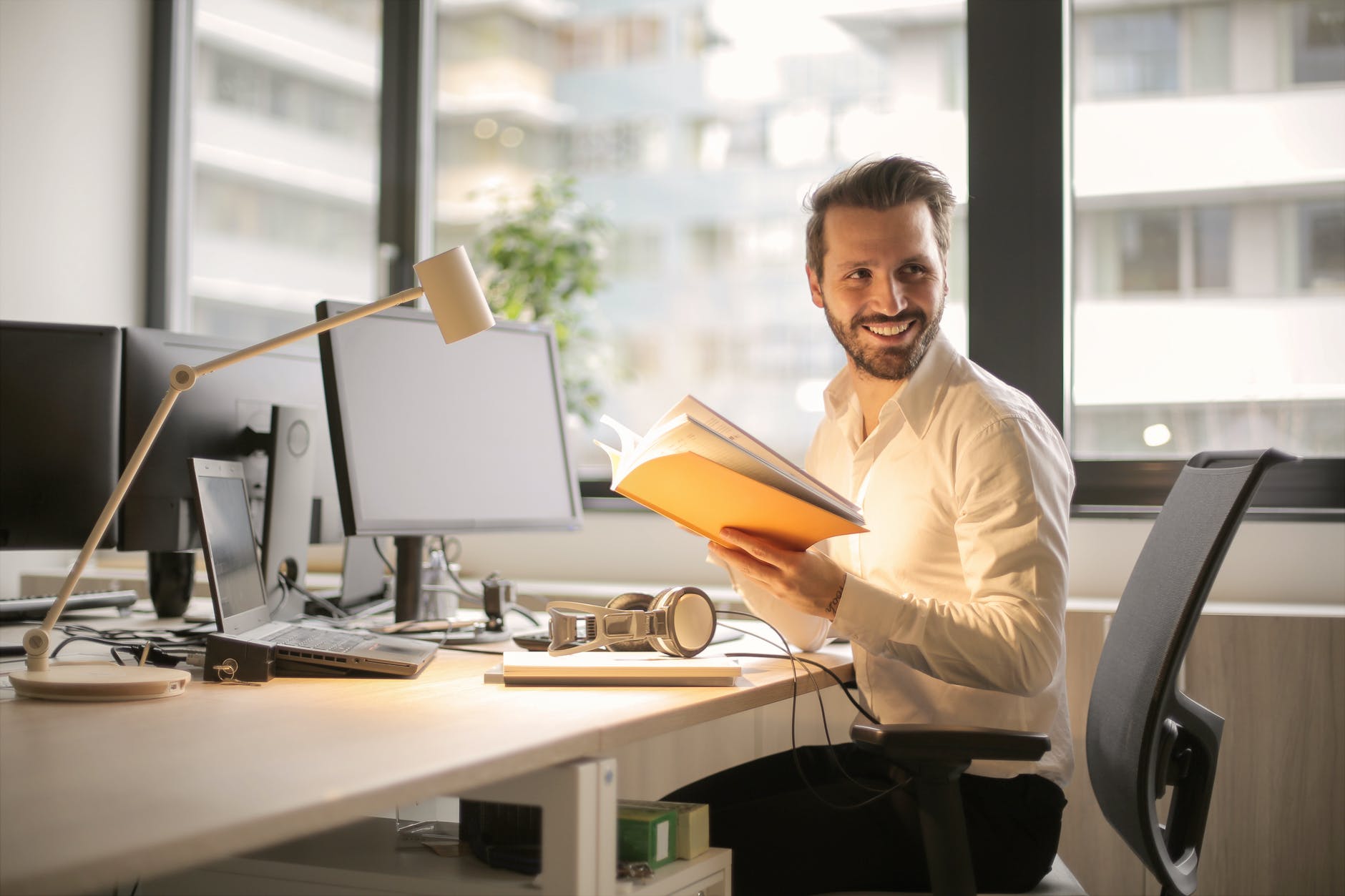 I worked hard to put Grandma's money to good use and make her proud. | Source: Pexels
Everyone loved it, and my parents were incredibly proud of me. "She would've been so proud too, Liam," Mom reassured me.
"I hope so. It was all for her," I said.
What can we learn from this story?
Think before you let anger speak for you. Sometimes, we don't mean everything we say in anger, but we have to be careful. Those words could be the last things we say to someone.
There's always a chance to redeem yourself. Liam worked hard the rest of his life to make up for never apologizing to Lucy. Anyone can have that chance too.
Share this story with your friends. It might brighten their day and inspire them.
If you enjoyed this story, you might like this one about a man who lost his wife for many years because for a simple reason.
This account is inspired by our reader's story and written by a professional writer. Any resemblance to actual names or locations is purely coincidental. All images are for illustration purposes only. Share your story with us; maybe it will change someone's life. If you would like to share your story, please send it to info@amomama.com
Please fill in your e-mail so we can share with you our top stories!