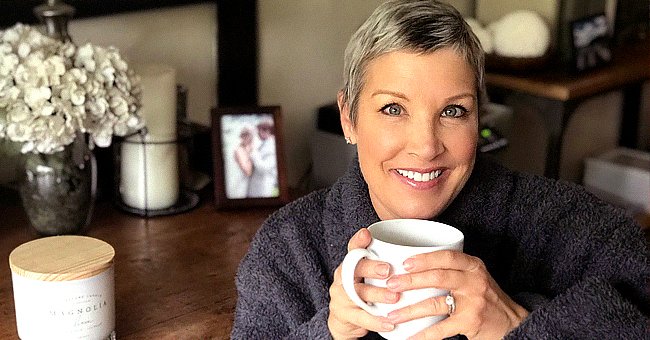 https://twitter.com/kristendahlgren
NBC's Kristen Dahlgren Claims Cancer Recovery 'Has Been Infinitely Harder' than Chemotherapy

Kristen Dahlgren, a correspondent for NBC, has recently opened up about her battle with cancer and how her recovery has been "infinitely harder" than all the treatments.
The 48-year-old was diagnosed with breast cancer and decided to share the update on her health and journey at the start of October's Breast Cancer Awareness Month.
Dahlgren, who has been cancer-free for a year, claimed that her lowest points have come not with diagnosis or chemotherapy, but at a time when she was supposed to be free from the terrible disease.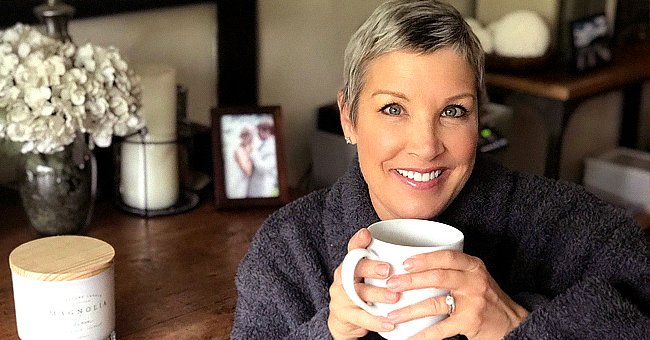 NBC correspondent and cancer survivor Kristen Dahlgren | Photo: https://twitter.com/kristendahlgren
3 SURGERIES
According to her, she was hopeful around this time last year, when she was ready to undergo surgery to reconstruct her breasts and "restore the feeling" she had lost following the mastectomy.
The physical and emotional scars never fade.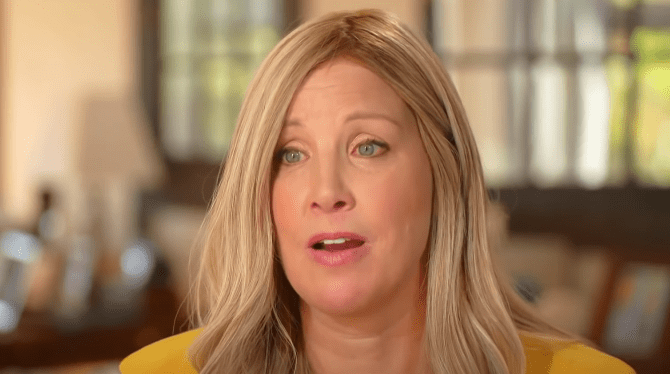 Kristen Dahlgren during an interview with "Today." | Photo: https://www.youtube.com/TODAY
The plan was to use natural tissue from her abdomen but, unfortunately, it didn't work out, with Dahlgren describing it as a "devastating disaster." This forced her to undergo two additional correctional surgeries.
The NBC correspondent revealed she now has implants and that instead of regaining the feeling in her chest, she was left with numbness in her abdomen and part of her leg.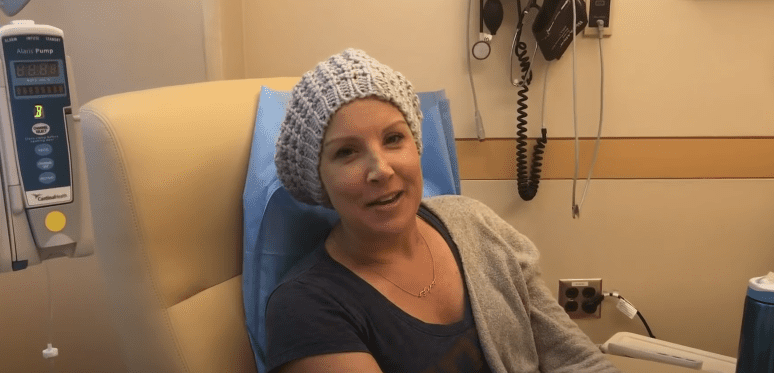 NBC correspondent Kristen Dahlgren at the hospital | Photo: https://www.youtube.com/TODAY
Dahlgren also said that her right arm is also aching and swollen due to lymphedema, a "potentially crippling side effect of having cancerous lymph nodes removed."
However, the 48-year-old stated that there is no "cancer playbook" and that her experience is completely different from the ones the women she talked to while doing research for her surgery went through.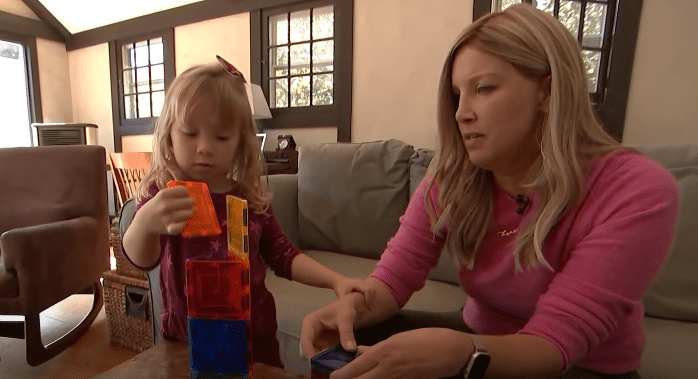 Kristen Dahlgren playing with her daughter Cielle | Photo: https://www.youtube.com/TODAY
A STRONG SUPPORT SYSTEM
But while her battle was a very tough one, Dahlgren praised those who were there to support her, from friends and health professionals to fellow cancer patients and survivors, whom she refers to as "thrivers."
The reporter described breast cancer as the club no one wants to join but one that is full of "women who are thoughtful and generous even while dealing with their own medical challenges."
While many women survive and go on to live long and fulfilling lives, the physical and emotional scars never fade, which is why she has been drawn to the iRise Above Foundation.
Now that Breast Cancer Awareness month is upon us once again, Dahlgren claims she feels hopeful once more, not only for herself but for everyone affected by the disease.
Please fill in your e-mail so we can share with you our top stories!