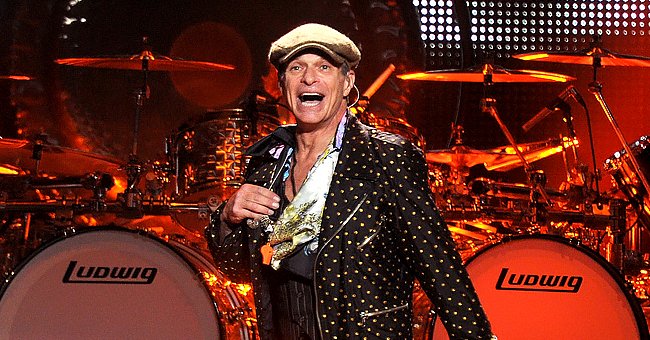 Getty Images
Van Halen Lead Singer David Lee Roth Is Retiring at Age 67

American singer-songwriter David Lee Roth reveals he is bidding farewell to his decades-long successful musical career and he wants the world to know it.
In a recent telephonic interview with Review-Journal, rock superstar David Lee Roth announced his plans to retire. He told the newspaper:
"I am throwing in the shoes. I'm retiring. This is the first and only official announcement…You've got the news. Share it with the world."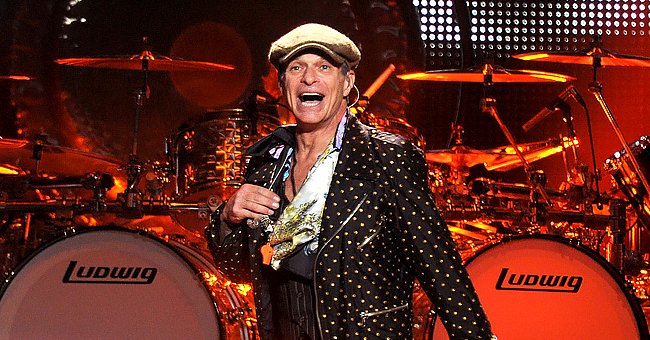 David Lee Roth performs at Madison Square Garden on March 1, 2012 in New York City | Photo: Getty Images
END OF AN ERA
In addition to the news, Roth shared he is ending his Van Halen era with the five upcoming shows at House of Blues at Mandalay Bay. The shows will be held in the first week of January 2022.
The Indiana native promptly added he would not explain the statement saying that the upcoming performances are indeed his last five shows.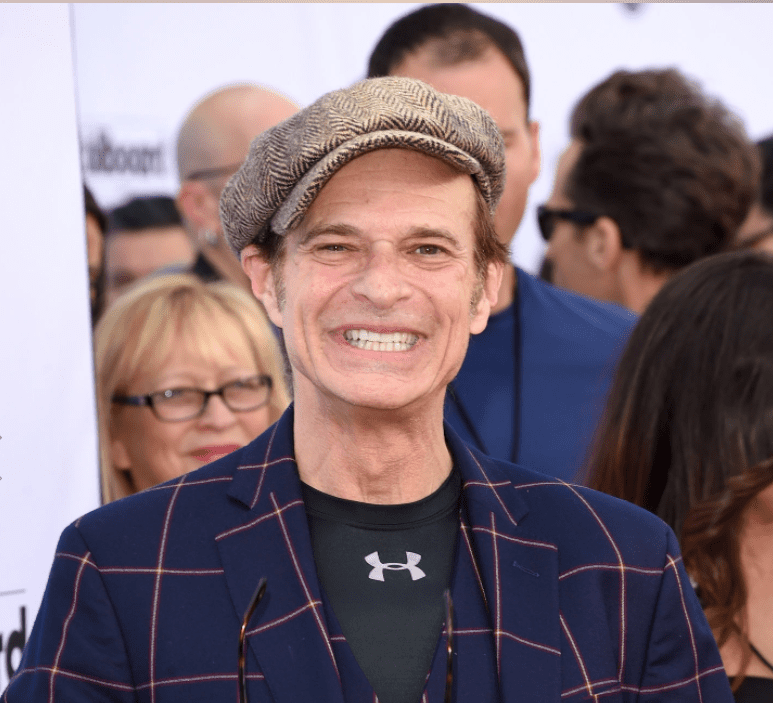 Singer David Lee Roth attends the 2015 Billboard Music Awards at MGM Grand Garden Arena on May 17, 2015 in Las Vegas, Nevada | Photo: Getty Images
Tickets will be on sale at 10 am on Saturday, October 9. Roth revealed he had spoken with fellow bandmate drummer and co-founder of the rock band Alex Van Halen.
He disclosed during the interview that Van Halen already knew about his retirement announcement while revealing they speak two to three times a day.
ONE LAST TIME
Roth, the lead vocalist, has been touring with the band throughout the summer. He rejoined the band in 2006 after taking a hiatus for more than twenty years.
The former radio personality shared that the performances at the House of Blues will be the final coming together of the original Van Halen.
Roth said he gave fans his all and that it has been an incredible, great run, with no regrets.
REMEMBERING EDDIE VAN HALEN
While at it, he also talked about the passing of late bandmate Eddie Van Halen who died from cancer at the age of 65 years a year ago and referred to him as his beloved classmate.
Roth stated that he is encouraged and compelled to come to terms with how short life is while adding that his time is probably even more temporary.
FINAL BOW
The flamboyant entertainer will celebrate his 67th birthday on October 10, 2021. Roth said he gave fans his all and that it has been an incredible, great run, with no regrets.
He was known as Diamond Dave during the band's 1970s and 80s heyday when the foursome released hits such as "Dance the Night Away."
Please fill in your e-mail so we can share with you our top stories!