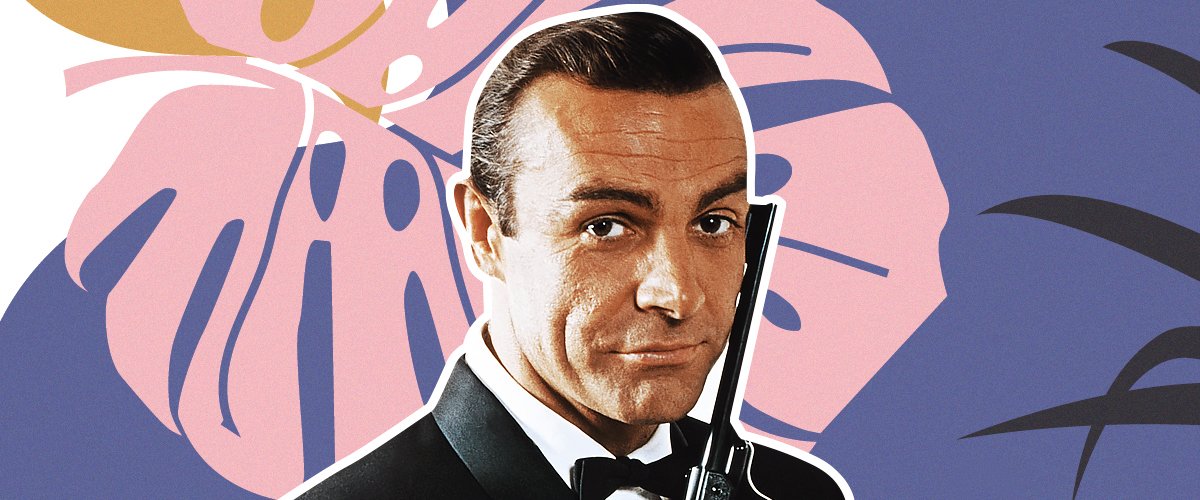 Getty Images
Meet Sean Connery's Grown-up Grandson Dashiell Who Inherited His Talent & Charisma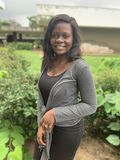 James Bond star Sean Connery died in his sleep almost a year ago. However, his memory lives on and is cherished by his family. During his lifetime, the man had his strong genes passed down to his grandson, Dashiell. Meet the Sean clone.
Sean Connery was a fantastic Scottish actor who starred as James Bond and appeared in other great works. He died at age 90 in his home. He was married more than once. His first wife, an Australian, Diane Cilento, was also into showbiz. The former couple had an only child, Jason Connery, in 1963.
Like his famous father, Jason caught the acting bug as a young man; he soon began appearing on different plays, TV projects and even starred as a voice actor in an animated TV series titled "Mary Kate and Ashley in Action."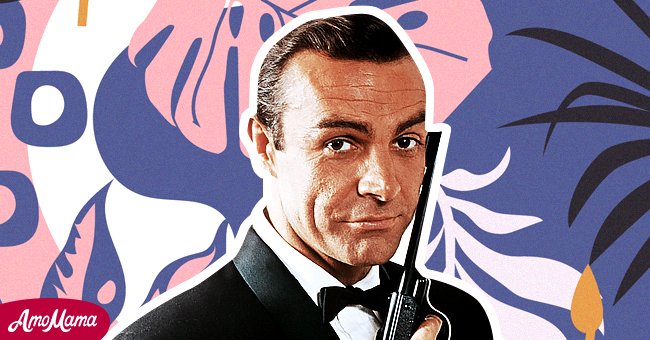 Portrait of Sean Connery, starring as James Bond, with a gun against the side of his face. | Photo: Getty Images
WHO IS JASON CONNERY?
Jason, who lives in Edinburgh, is the son who made his parents proud by not only inheriting their acting skill but passing it on to his offspring. The voice actor married a movie star, Mia Sara, who had a notable role in the 1986 movie "Ferris Bueller's Day Off."
A few years after the marriage, the younger Hollywood couple welcomed their son, Dashiell Quinn Connery, who looks like his famous granddad.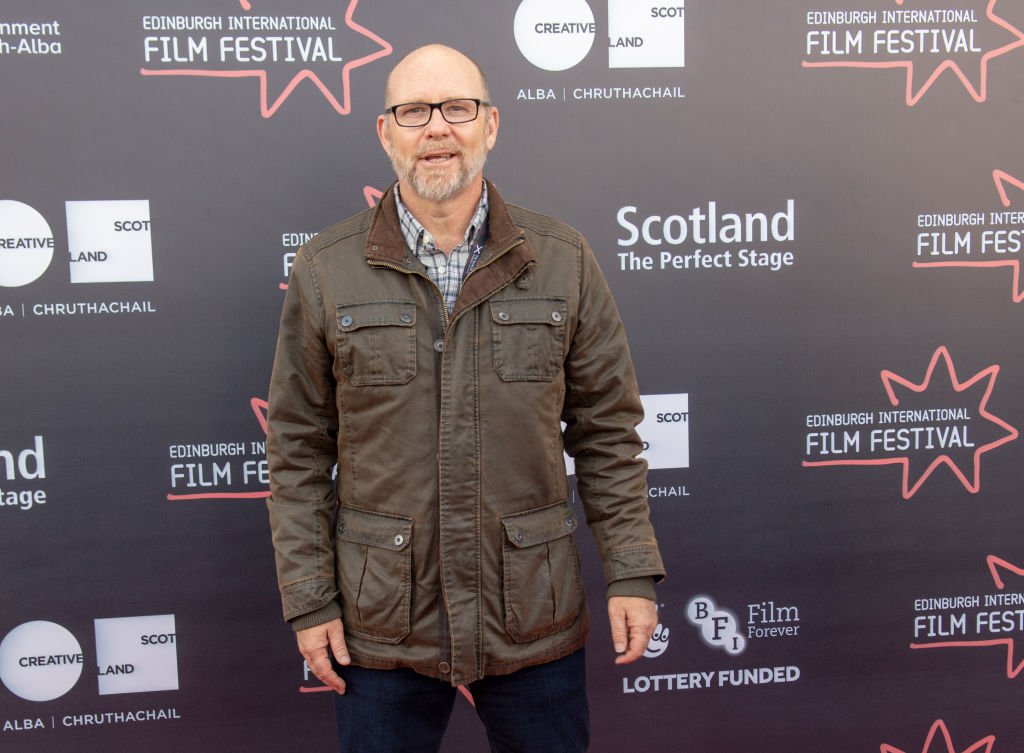 Jason Connery attends a photocall during the 72nd Edinburgh International Film Festival at Cineworld on June 21, 2018. | Photo: Getty Images
SEAN CONNERY'S GROWN-UP GRANDSON
Dashiell is already an adult and has grown into a fine young man who inherited Sean's looks, charisma, and talent. Like his parents and granddad, he has started racking some film credits.
Dashiell first appeared in the film "Pandemic," produced by his dad. Having tested the waters, he tried out other roles in "Tommy's Honor," "Clowning," a 2020 TV series "Rookie," and a music video for the duo "Twenty One Pilots."
He is currently on other projects set to premiere soon. Jason's son is in the early stages of his career but has shown an immense passion for his gift, promoting the possibility that he would be an excellent star and a force to reckon with.
At the moment, neither he nor his father has surpassed the groundbreaking history made by the movie icon, but they are both excellent at their craft, and only time will tell.
Acting means a lot to this duo, and more than once, Dashiell has revealed that his talent is responsible for his roles and not his surname. The young talent explained that he got the necessary support from his family, who always believed in him, and that has been an added booster to his success as an entertainer.
Jason has also commended his son's talent. The Edinburgh resident explained that his American-born son has an American accent but can fake a Scottish accent, especially when visiting.
Apart from acting, Dashiell is very active on social media, and like most young adults, loves to share different details about his life, from hangouts with friends to his love for animals and alone time. He has amassed about 12.4k followers.
SEAN CONNERY'S DEATH
On October 31, 2020, the movie industry lost a legend, a powerhouse, and a long-time actor, Sean Connery, after he passed away in his sleep.
Jason revealed that before the tragedy, his dad had been dealing with some health struggles. Thankfully, he died a peaceful death, leaving behind his son, grandson, and wife, Micheline Roquebrune, a French painter.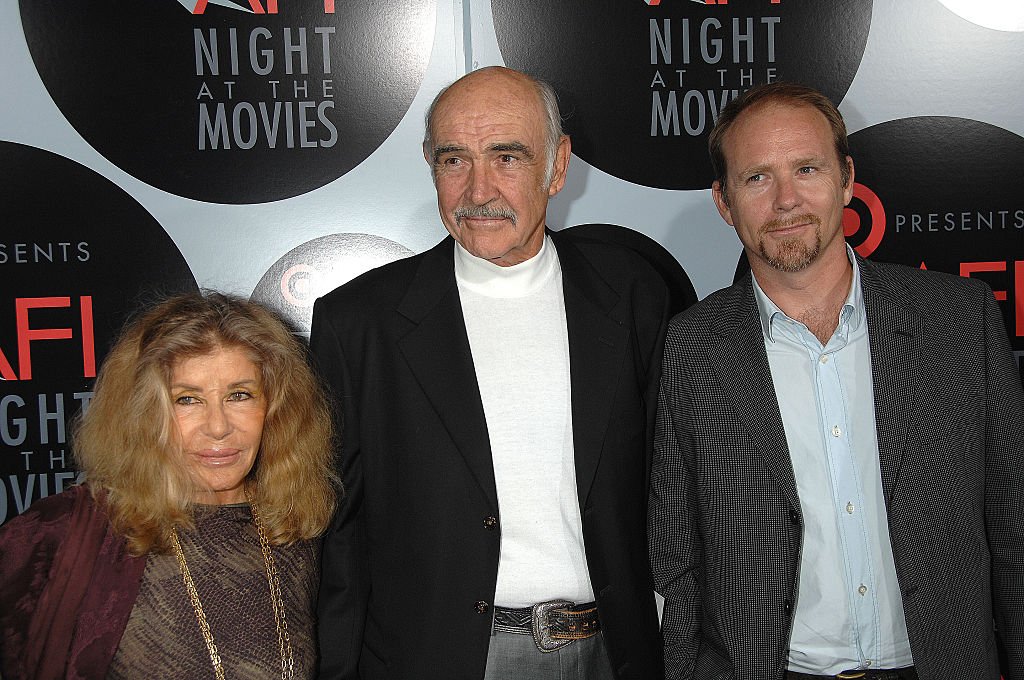 Actor Sean Connery, wife Micheline Roquebrune and son, actor Jason Connery arrive at Target presents AFI Night at the Movies, held at ArcLight Cinemas in Hollywood on October 01, 2008. | Photo: Getty Images
The James Bond star's son admitted that the family is trying to understand the incident, and he made no further comments on the issue.
Dashiell was quick to mourn his granddad, with whom he shared a connection. The young actor took to social media to express his grief; his post featured a solitary snap of the late star and added comments praising his personality.
SEAN'S RELATIONSHIP WITH HIS BOYS
Amid the fame, accolades, and titles, Sean was a down-to-earth man who cherished family moments. In 2010, he revealed that playing football with his then-teenage grandson was a great moment for him.
The same can be said about Jason and Sean, who were inseparable during his lifetime. Although Jason's parents split when he was 10, he and his actor father maintained a close bond which remains evident even after his passing.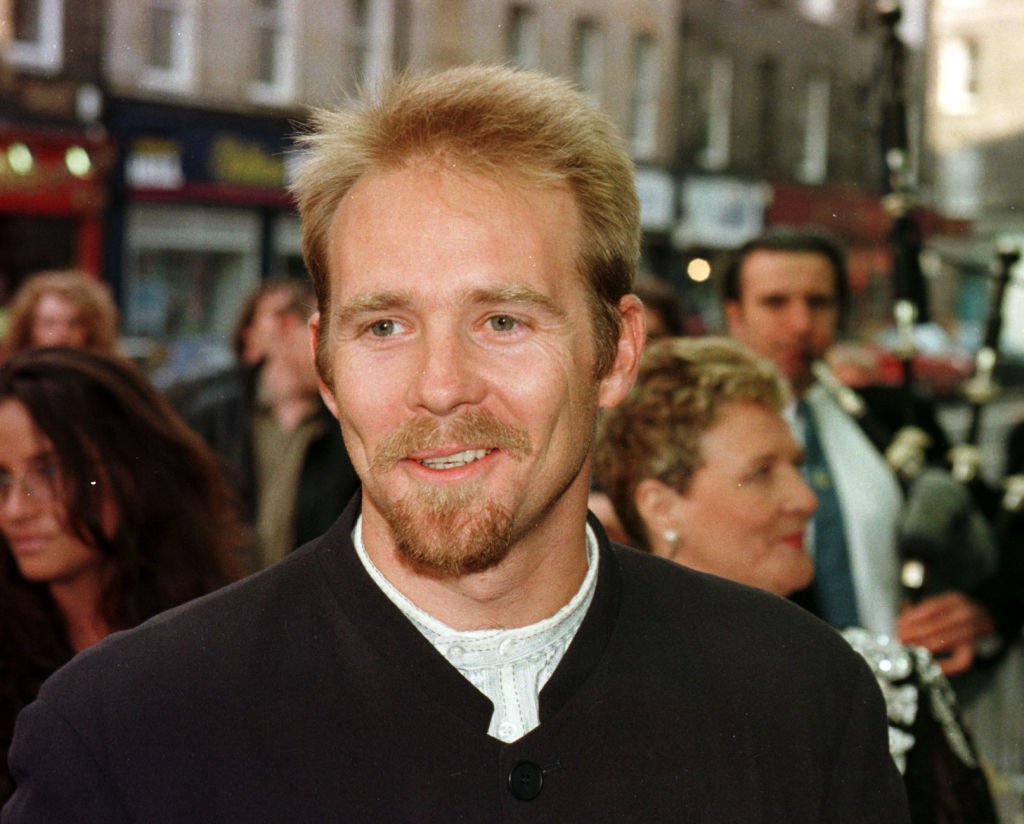 Actor Jason Connery in Edinburgh for the Macbeth premiere on May 7, 1997. | Photo: Getty Images
Jason often debunks rumors about his dad in the media and explains that he honors and respects the veteran and his choices and decisions.
Sean's first and only child idolized his loving father, who was already a big name in the industry. While he had the talent to support him, Jason began to vehemently pursue an acting career as a teenager.
Please fill in your e-mail so we can share with you our top stories!