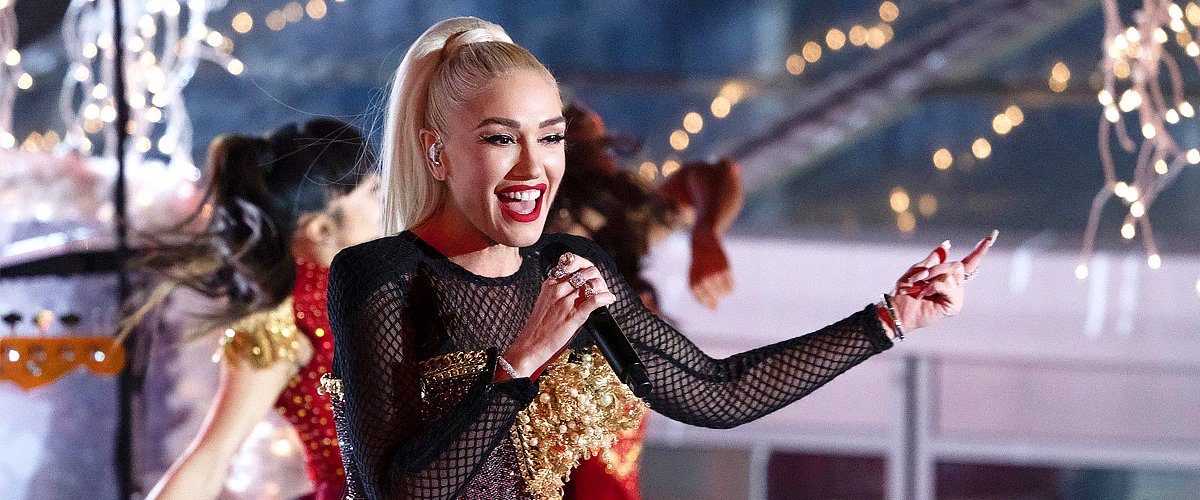 Getty Images
One of Gwen Stefani's Most Famous Hits Is Inspired by a Break up with a Boyfriend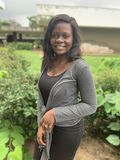 Gwen Stefani is one of the most sought-after artists in the music industry thanks to her chart-topping songs since venturing into the industry. Notably, one of them was inspired by her most publicized breakup.
Before finding love with Blake Shelton, singer Gwen Stefani experienced her fair share of relationships and breakups. Her split from ex-boyfriend and bandmate Tony Kanal was perhaps her most publicized, as it inspired the groundbreaking hit, "Don't Speak."
The song topped the hot 100 Airplay year-end chart of 1997, becoming one of her most powerful hits to date. But how did a single breakup sparked the lead vocalist's creativity enough to make such an epic masterpiece that was known widely as the unofficial hymn of their split?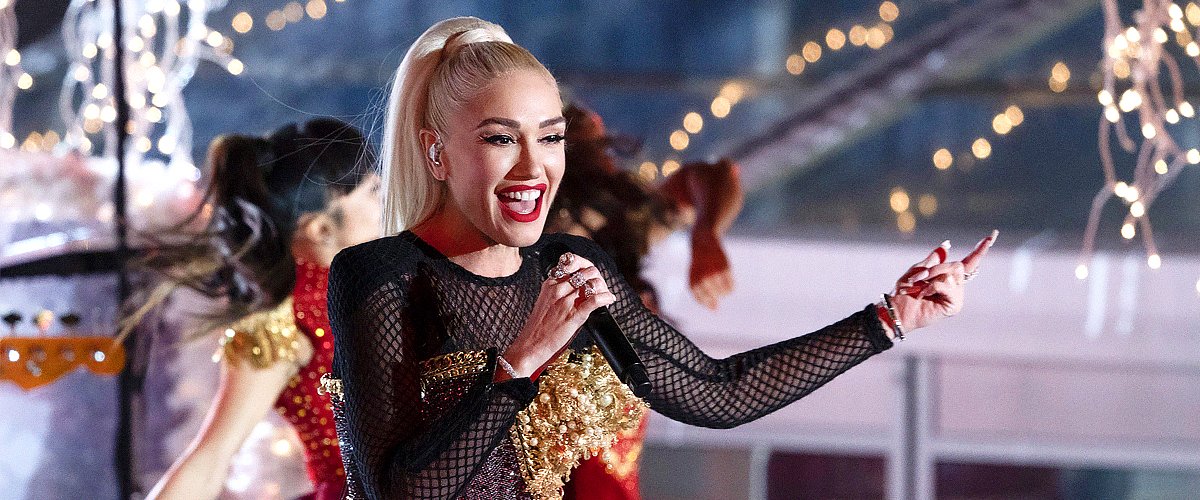 Gwen Stefani singing on stage. | Photo: Getty Images
NO DOUBT
Gwen Stefani made her singing debut in the '80s, after her brother, Eric, introduced her to 2 Tone music. Soon after, he recruited her into his newly established ska-pop band, No Doubt, as the lead vocalist.
As a part of the band, she performed alongside Eric, John Spence, Chris Webb, and Tony Kanal, among other band members. The band was soon signed to Interscope Records and released several hit albums, including "Tragic Kingdom," which marked the beginning of their mainstream success.
LOVE SICK PRINCESS
Aside from attaining fame and record success as part of the No Doubt band, Stefani found love in one of her band members — Tony Kanal. He was the band's bassist and keyboardist, who became romantically involved with the songstress soon after joining the band.
The then-lovesick youngster became so invested in the relationship that all she cared about was her boyfriend. She once explained: "Tony was my first real boyfriend and I was tragically obsessed with him."
She admitted to being naïve at the time and was dependent on Kanal for everything. Her greatest wish was to have kids with her then-sweetheart someday.
THE BREAKUP
Fate had other plans for the pair, however. In 1994, the bassist called it quits with Stefani, leaving her a heartbroken wreck. Recounting that moment of her life 25 years later, she explained:
"When my brother quit the band, and then Tony quit me… it was a really hard time."
The breakup of the young couple, coupled with the exit of the band's founder, Eric Stefani, almost led to the split of their band. However, they managed to survive the ordeal, emerging with a groundbreaking album three years later.
THE TEARS BEHIND THE SONG
Stefani admitted that going on tours with her ex-boyfriend and seeing him despite knowing that he didn't want her again proved difficult for her.
Rather than wither away as a lovesick teenager, she decided to put all that energy into writing songs. She picked up the pen and poured out her heart into the lyrics.
Having tapped into her creative power for the first time, she realized just how good she was at writing songs. She never intended for those songs to be public, which gave her the courage to open up without restrictions.
In the end, her breakup from Kanal proved to be the push the band needed, as it inspired her to write "Don't Speak." The song made it into their album, "Tragic Kingdom," which sold millions of copies worldwide, skyrocketing them to stardom.
OPENING UP OLD WOUNDS
Stefan and Kanal have been open about their brutal breakup and the toll it took on them. The bassist once admitted spending two and half years on tour with his ex-girlfriend exposed them to more hurt on an hourly basis.
Everyone wanted to know the details of their split, which made it a hot topic in every interview they granted. Sadly, with each interview, they had to relive their dreadful moment all over again.
Stefani's experience was not far off, as she has openly described that moment in her life as a dreadful one. Speaking on "The Howard Stern Show," the 52-year-old admitted the song still stirred the hurtful feelings in her decades later.
UNLUCKY IN LOVE
Her breakup from Kanal would not be the last of Stefani's heartbreaks. Shortly after closing her phase with her bandmate, the singer met Bush's lead singer Gavin Rossdale.
The duo dated for seven years, eventually tying the knot in 2002. Their union yielded three children, Kingston, Zuma, and Apollo, before they split in 2015.
Stefani's divorce marked another wave of heartbreak in her life, leaving her in tears for months. As she dealt with that panic-filled moment, she wondered why she was so unlucky in love.
REKINDLING NEW LOVE
As Stefani battled her heartbreak, so did her "The Voice" co-star, Blake Shelton. Their divorces led them to each other's arms, kicking off a friendship that soon blossomed into romance.
They made their relationship official in November 2015 and were engaged five years later. The two finally cemented their everlasting love when they tied the knot in July 2021 in an intimate ceremony in Shelton's Tishomingo Ranch.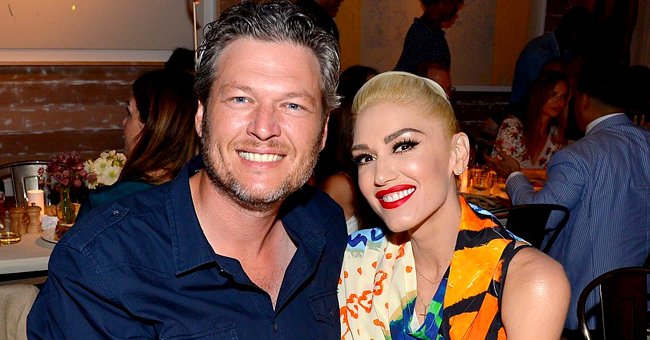 "The Voice" judge Blake Shelton and singer Gwen Stefani | Photo: Getty Images
It turns out celebrities do have heartbreaking moments too, but they have a way of turning it into the ultimate masterpiece.
Please fill in your e-mail so we can share with you our top stories!