Blake Shelton Opens Up about Being Married to Gwen Stefani before ABC's CMA Summer Jam
Seems like Blake Shelton is a happily married man as he recently opened up about how life is going with wife Gwen Stefani now that they have said "I do."
According to the country singer, married life is, so far, "incredible," but he admits that nothing much has changed in the sense that they still do the exact same things as before.
However, the "The Voice" judge jokingly pointed out that the only difference is Stefani can no longer get away from him as they have officially tied the knot.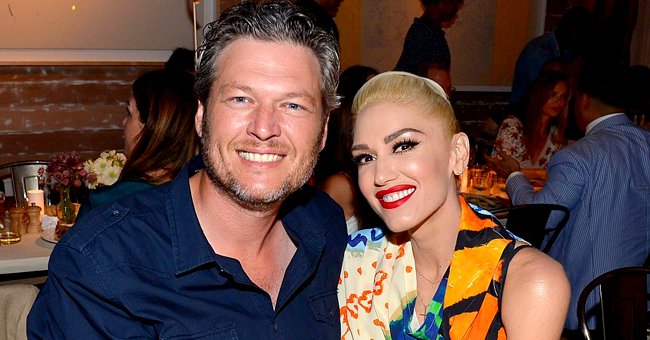 SHARING THEIR HAPPINESS
The newlyweds were  two of the artists on stage at the CMA Summer Jam, that aired on Thursday, September 2, on ABC, even though the show was recorded in late July.
Shelton and Stefani performed their hit song "Happy Anywhere" during the 3-hour special at the Ascend Amphitheatre in Nashville, Kentucky.
Carrie, Miranda, Dierks and more keep the CMA Fest party alive with 'CMA Summer Jam' - https://t.co/TVtbGEjN66 pic.twitter.com/MQ03L1qULC

— 98.9 The Bull (@989Bull) September 1, 2021
The lovebirds got married last month at Shelton's Tishomingo ranch, in Oklahoma, and the ceremony was fully planned and put together by the 51-year-old bride.
The stars are open to welcoming a child through surrogacy.
FROM THE GROUND UP
Prior to the wedding, Shelton praised Stefani for coordinating everything as he believes it would be a "pretty classless wedding" if he was in charge. He said:
"If I was picking our meal, it would just literally be everything fried. French fries, chicken tenders, you know, all of that stuff."
The 45-year-old, who started dating Stefani back in 2015, shared that she would also pick his clothes, which is something she is used to doing when it comes to formal events.
According to Shelton, that is not one of Gwen's quirks, adding that he also doesn't choose his clothes for "The Voice" because he has an assistant who does that for him and doesn't let him pick his own outfits.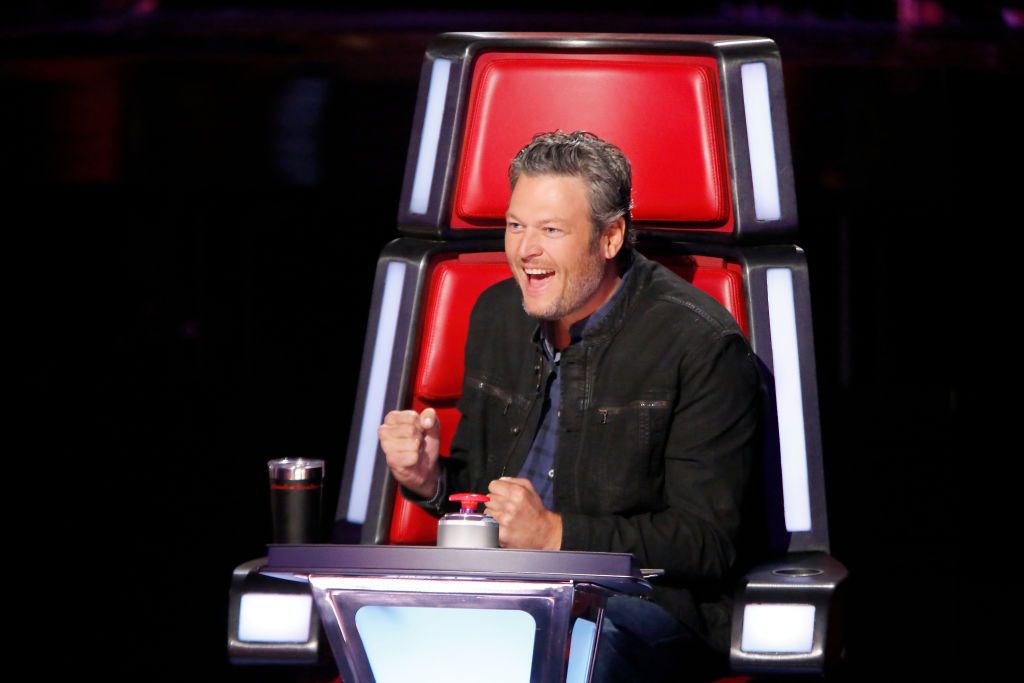 EXPANDING THEIR FAMILY
Although the country singer has become a stepfather to Stefani's children - Kingston, Zuma, and Apollo - the couple has hinted at the possibility of having a child together.
It has been reported that the stars are open to welcoming a child through surrogacy, and Stefani has been quite vocal about wanting to have a girl join the family in the future.