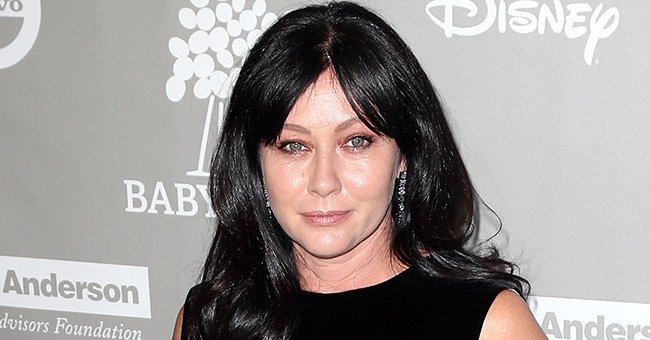 Getty Images
Actress Shannen Doherty Is Still Working Hard despite Battling Stage 4 Breast Cancer

"Heathers" star Shannen Doherty refuses to be derailed by her cancer diagnosis. She recently revealed that the disease gave her a new perspective on life.
During an exclusive interview with ABC News, Shannen Doherty provided an update on her cancer treatments and said she is keeping up a good fight amid her battle with the disease:
"I'm going to keep fighting to stay alive."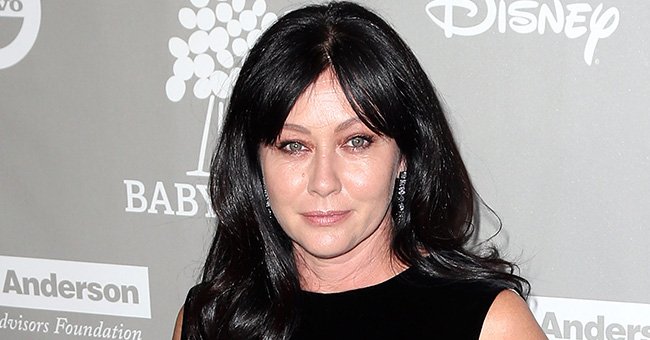 Actress Shannen Doherty at the 2015 Baby2Baby Gala at 3LABS on November 14, 2015 in Culver City, California | Photo: Getty Images
KEEP ON FIGHTING
In 2020, Doherty told "Good Morning America" about her breast cancer's reoccurrence after being in remission for five years, and since then, her treatment plans have improved. She said:
"I am on my first protocol, which is a very, very big thing. So, it's kind of like you want to last on your protocol as long as possible so that you don't run out of protocols."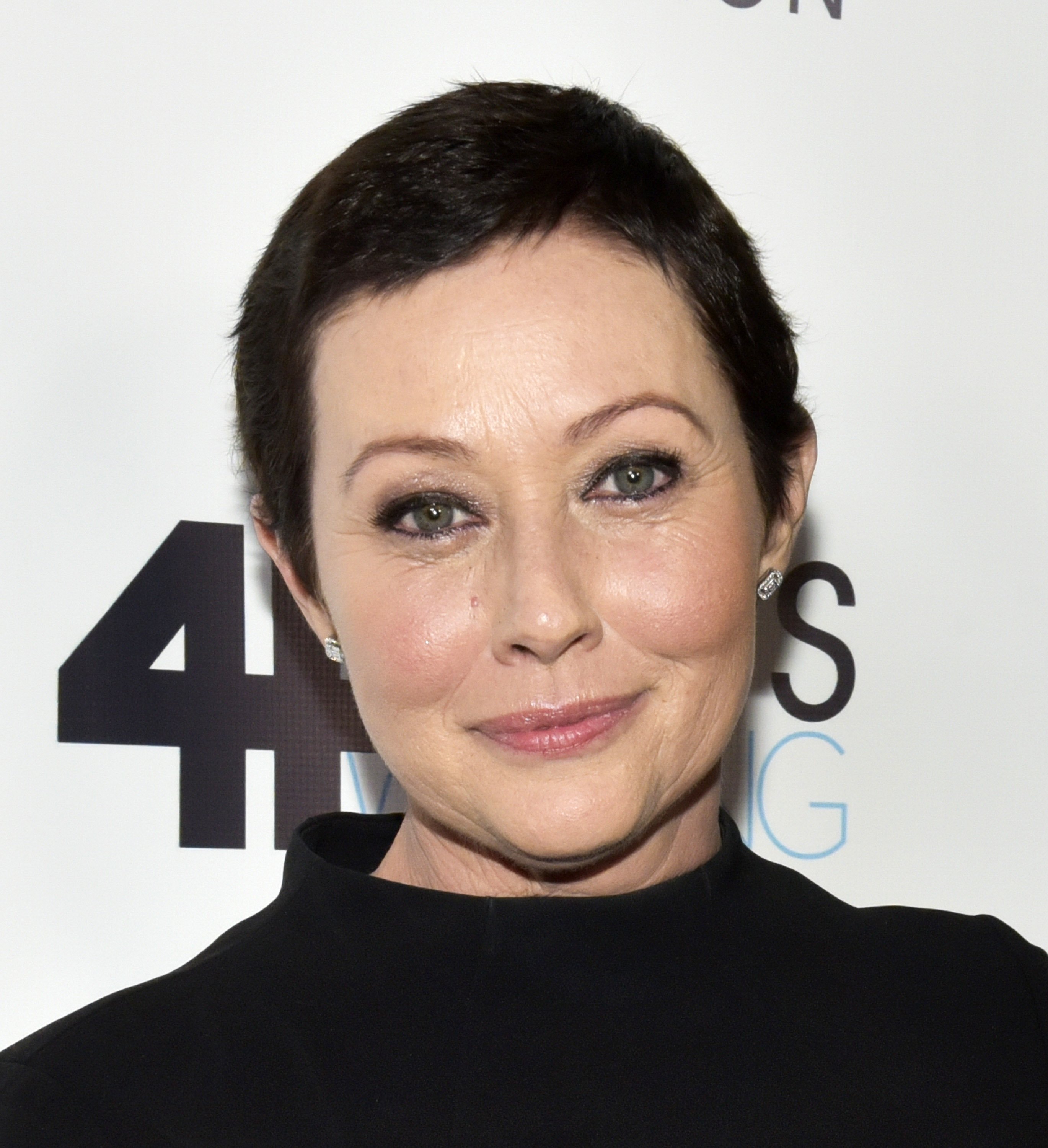 Shannen Doherty at the Animal Hope and Wellness Foundation's 1st annual Gratitude Gala at W Hollywood on March 4, 2017 in Hollywood, California | Photo: Getty Images
While stage 4 cancer is often incurable, an improvement of treatments has prolonged life expectancy. For some people, living with the disease could be more like living with a chronic illness.
Be that as it may, Doherty keeps herself busy as she has two Lifetime movies debuting this month. The 50-year-old shared that work has always been fulfilling for her even more now amid her health issues.
CHANGING THE NARRATIVE
Doherty stated people with stage 4 cancer usually get written off because it is assumed they cannot carry on with their work obligations which is untrue.
With that said, she advocates for people to stop making assumptions and give those diagnosed with the disease a chance to prove themselves instead.
NEW PERSPECTIVE
Doherty revealed it was challenging to be an actress back in the day as men in the industry were not as collaborative with women as today.
Because of that, she became rebellious and defensive and even shut down. However, presently, cancer changed that perspective for her as she can trust and find forgiveness.
EDUCATING PEOPLE
Doherty was diagnosed with cancer in 2015 and documented her treatment on Instagram, from shaving her head to the unbearable conditions under chemotherapy.
During a virtual panel recently, she spoke frankly about her health and shared she feels like she has a responsibility in her public life to educate people about those who have stage 4 cancer.
She said they are still very much alive and active, and she never complains about her condition because it is part of her life at this point.
Please fill in your e-mail so we can share with you our top stories!