Single Mother Puts Disabled Son in Nursing Home despite Daughters Begging for Him Stay at Home

After her child met an accident and became paralyzed, the mother decided to send her child to a nursing home. "I have already given Adam 3 years of care, time, and money, and I can't do it anymore!" she said. Unfortunately, some of her family members stood against her decision.
Going through an accident leading to paralysis is one of the worst nightmares for many people. One moment changes your life forever. You start living a new life where you frequently ask others for help. It gets difficult for you to perform your daily tasks.
Disabled children need much more attention than disabled adults. They need their parents to take care of them and pamper them with extra love. It's not just the physical trauma that haunts them. They also go through mental stress, and an unanswered question floats in their minds―"why me?"
Source: Amomama
THE ACCIDENT
A woman posted her sister's story on Reddit to seek advice from other users. Her brother-in-law was traveling with her nephew Adam when his car crashed. Unfortunately, her brother-in-law didn't survive, but Adam was still alive. He suffered a significant injury resulting in paralysis.
Three years after the accident, the OP's (Original Poster's) sister started hunting for jobs. She was previously receiving benefits as a widow and mother of a disabled child. After securing the offer letter, she called her family to break the good news at her parents' house.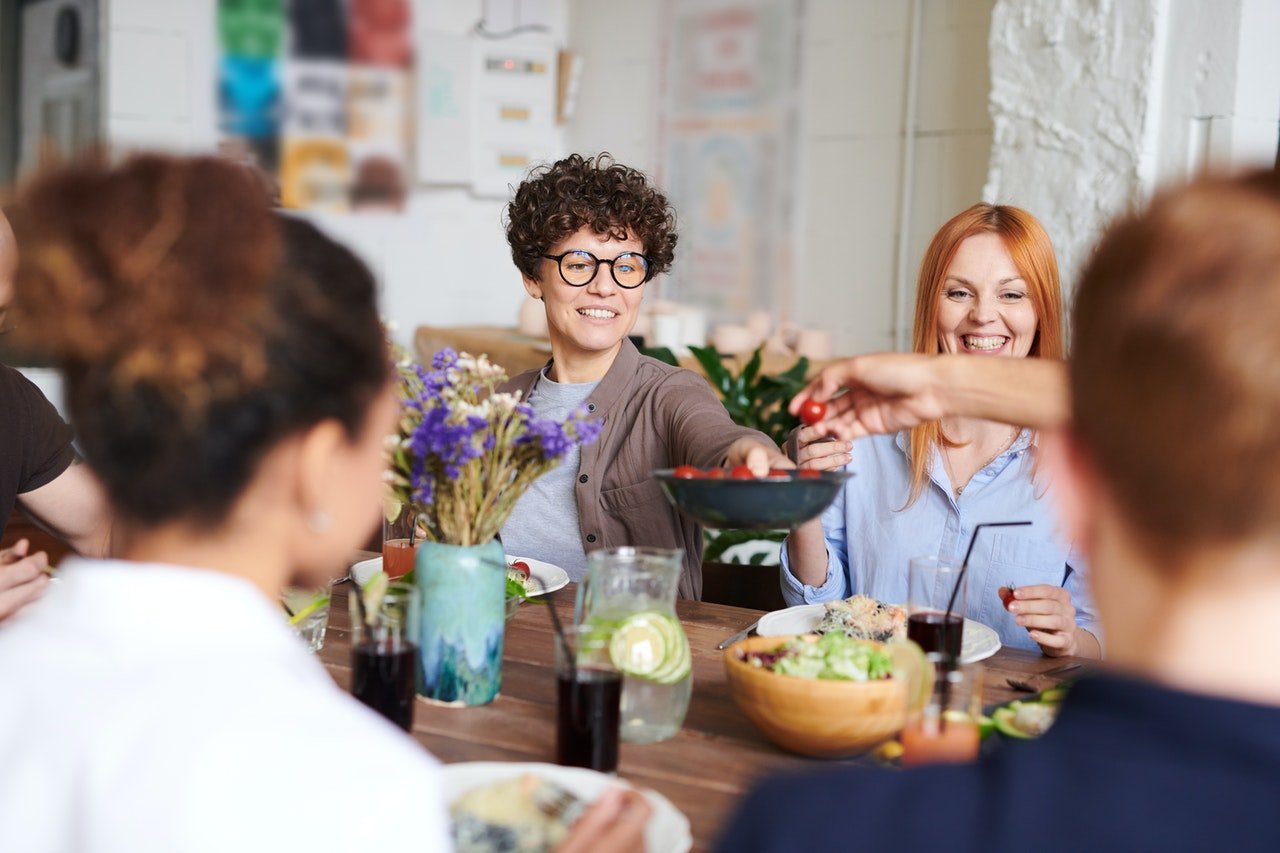 Family having dinner together | Source: Pexels
AN IMPORTANT ANNOUNCEMENT
The OP and her parents were eagerly waiting to hear the big news. The woman revealed that she got a job coupled with another announcement that didn't sit well with everyone. She decided to send Adam to a nursing home to look after her other two children and work full-time.
Everyone was shocked. Adam's sisters also begged their mother to change her decision and let him stay at home. They promised to take care of their brother while their mother was at work. The woman didn't budge. She was adamant about sending her paralyzed son to a nursing home.
Their father blew up on Adam's mother after she broke the news. He accused her of being selfish since she wanted to take his grandson away from home to earn a few bucks. The OP's mother and brother supported her sister's decision. They said she had the right to do what she wanted.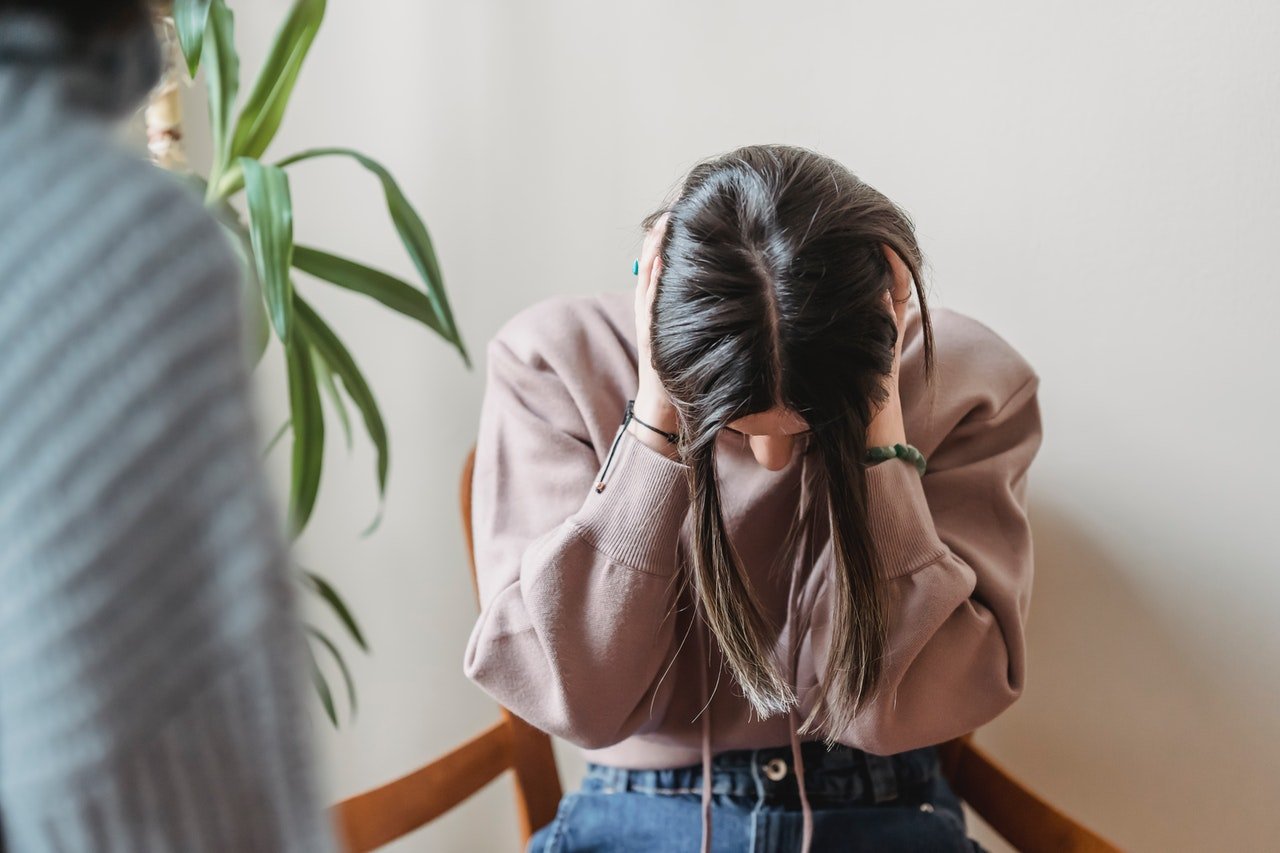 Woman looking down while covering her ears | Source: Pexels
SHE ARGUED
The Redditor was also against her sister's decision. She argued, trying to make her realize that her decision wasn't right. Her sister said she gets to decide what's best for her child as a mother. The OP also offered to visit Adam and look after him. A Redditor commented:
"INFO did any of you offer to take Adam in? Or are you just all demanding she keep him in her home and you're going to "help" by showing up now and then?"
The woman said she had invested three years and a lot of money in taking care of Adam, and she couldn't continue. She was sure the nursing home staff would look after her son better than her.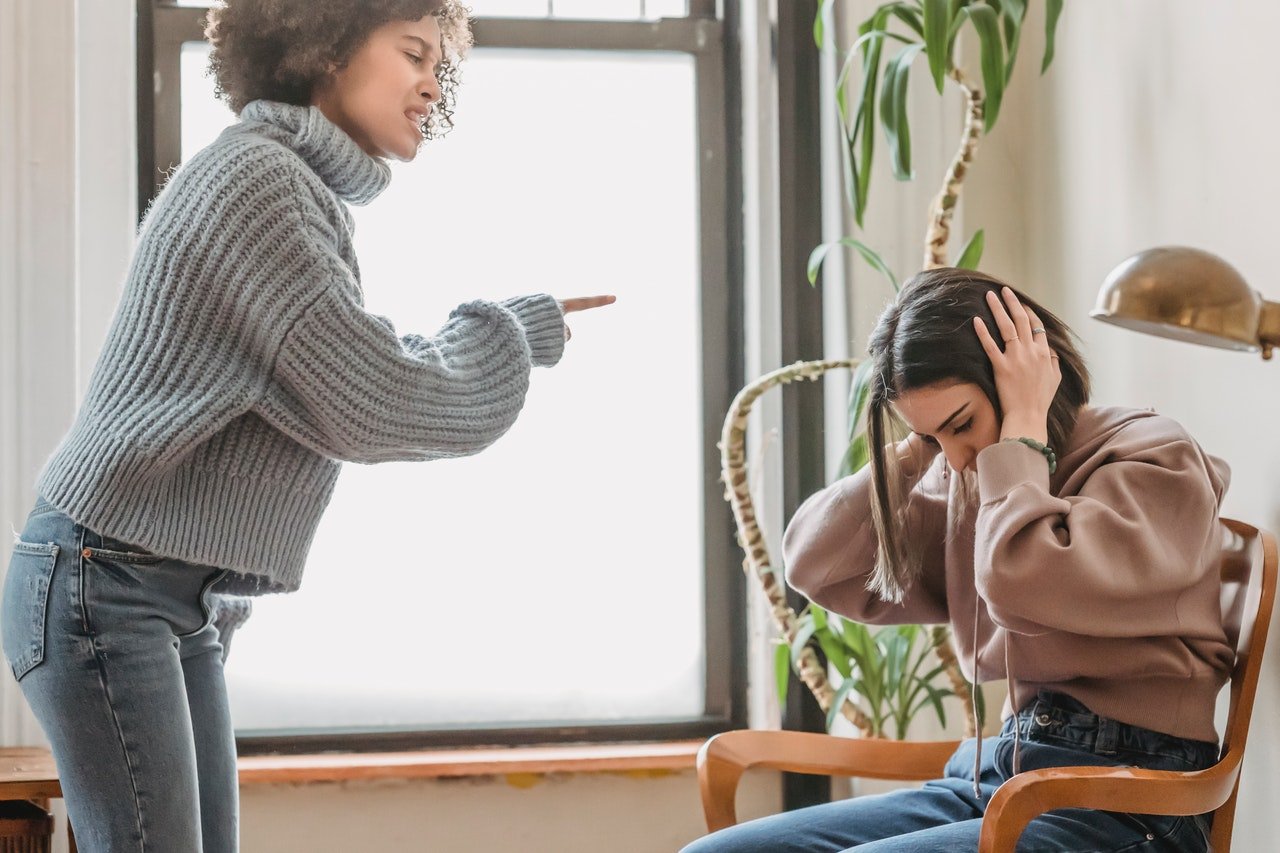 Women arguing | Source: Pexels
FATHER KICKED HER OUT
The OP thought her sister was abandoning Adam and trying to take him away from the family. Their argument was going in circles because the OP's sister blamed her for being judgmental while the OP asked her not to send Adam away. Their father ultimately kicked the OP's sister out. A Redditor wrote:
"YTA. She's a widow dealing with a disabled kid as best she can. Mind your own [expletive] business beyond supporting her decisions as a parent. It's weird that your dad kicked her out instead of you."
Adam's mother blamed her sister for turning everyone against her. She also said that the OP has "perfect children," so she never understands her struggles.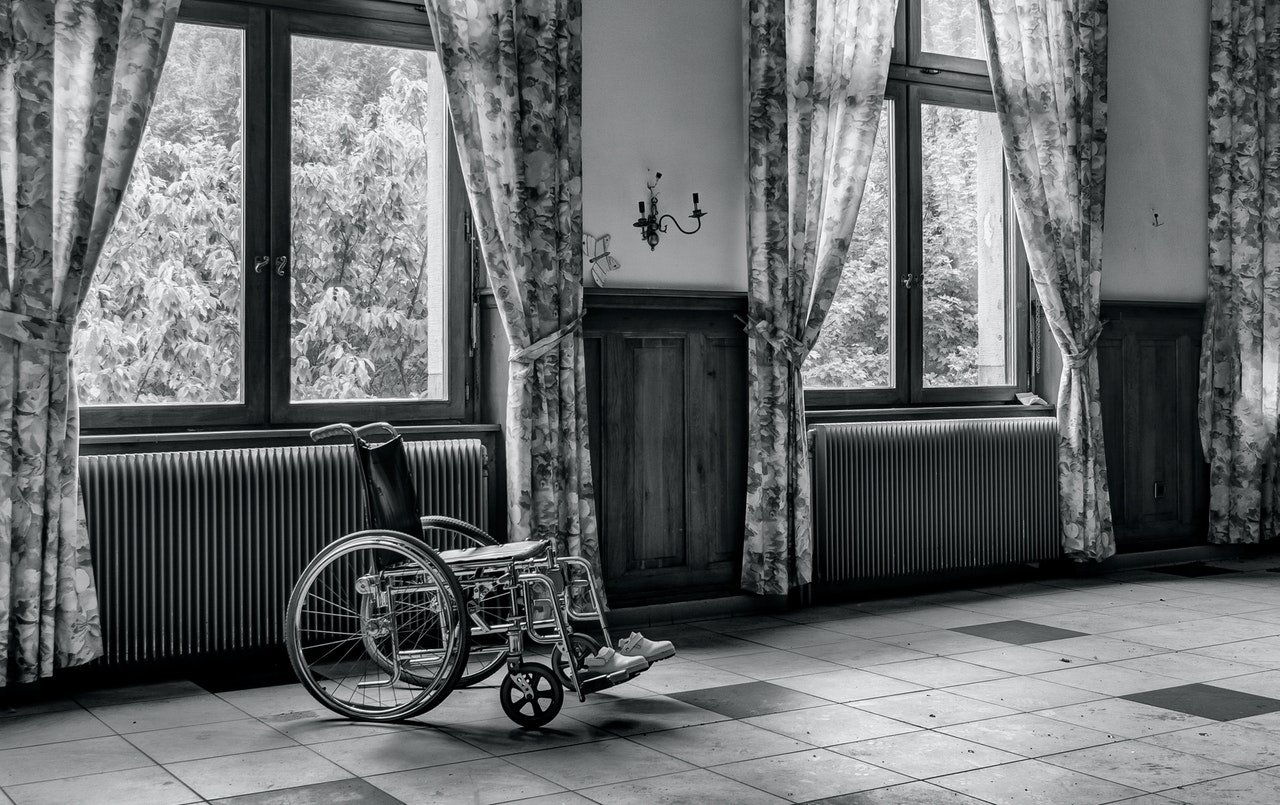 Empty wheelchair inside house | Source: Pexels
OFFERING HELP
The family often paid for Adam's equipment and looked after Adam at his house. The OP's daughter also frequently visited to help with house chores and kids' homework. According to the OP, her sister wasn't working because she had financial problems. Another Redditor commented:
"YTA - I'm assuming everyone in your family offered to quit their jobs and offer round the clock caretaking for the severely disabled grandson/nephew…. Right? Visiting is not the same as 24hr care."
Most Redditors in the comments section didn't support the OP. They said it was the mother's right to choose what was best for her child. Other family members were not entitled to stop her unless they were offering 24/7 help. What do you think? We'd love to know your thoughts on this topic.
Please fill in your e-mail so we can share with you our top stories!