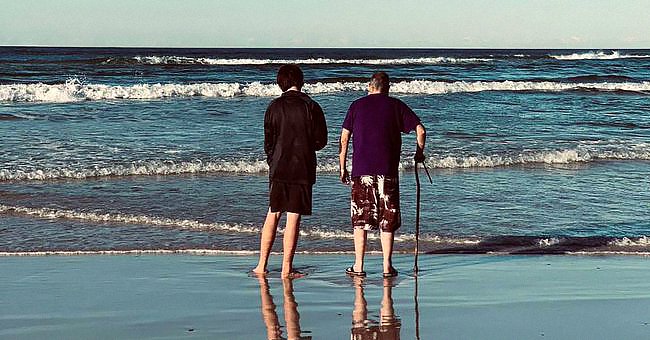 twitter.com/ftlmike65
Woman Learns Her Friend Has Few Days to Live and Takes Him to the Beach to Fulfil Last Wish

When a woman learned that her friend was dying, she went the extra mile to make his last few days the best one yet -- and succeeded.
A woman reconnected with a high school friend and didn't think she would be the one who would make his dying wish come true. At that time, she and her friend, Luke, had not met in more than two decades.
After months of exchanging conversations, Luke revealed that he only had days left to live. Luckily, the woman had the most supportive partner, Jaye, and son Cade, who agreed to visit Luke.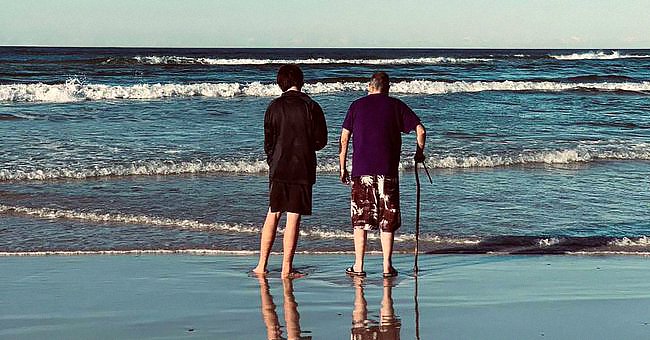 Luke and Cade watching the waves by the seashore. | Source: twitter.com/ftlmike65
LUKE'S LAST DAYS
There were a few things on Luke's bucket list, and at the top was to visit the beach, so the woman and her family made it happen.
Upon arriving at Surfer's Paradise, Luke was disappointed to barely see anything with his poor eyesight. Fortunately, Jaye was kind enough to describe everything around them in detail.
Luke sat on his wheelchair at the beach with his feet in the sand -- one of his last few wishes. The wind blew, and seagulls made noise, such that he recalled the animated movie "Finding Nemo." "Mine, Mine, Mine," he copied the sound.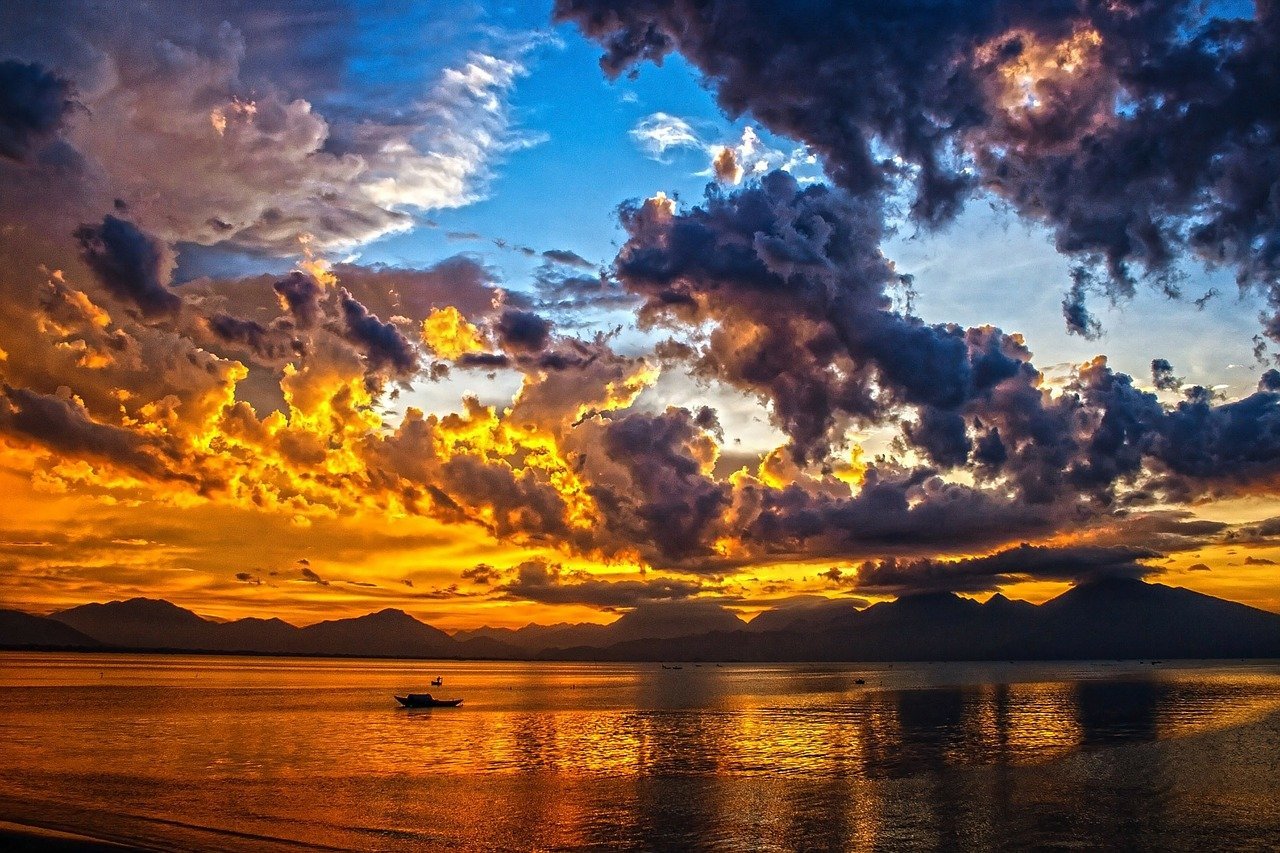 A beautiful sunset by the beach. | Source: Pixabay.com
Putting in the extra effort for Luke, Jaye invited him to take a dip in the ocean. Although Luke initially said that watching from the shore was enough, his face lit up when Jaye said:
"Mate, we didn't drive 7.5 hours just to look at the beach! We ARE getting you down there [...]. We'll carry you up and back if we have to!"
Jaye, Luke, and Cade all went by the sea and had a beautiful time. Following their short walk, Luke ate the chips he requested and wanted to have a glass of beer, so they made it happen.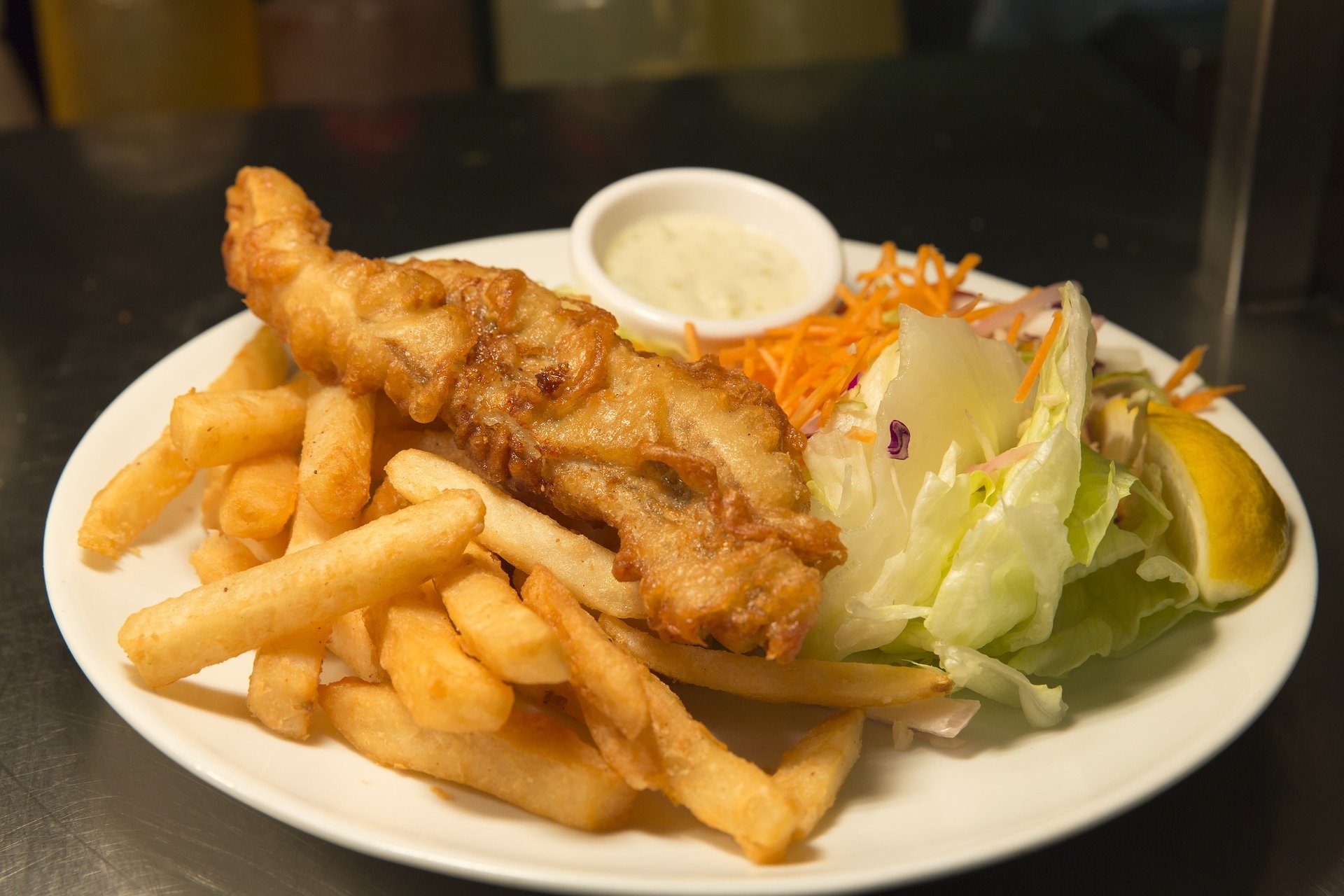 A plate of fish and chips. | Source: Pixabay.com
The woman and her family brought Luke to the shark bar and had drinks while watching football. Although Luke had to be told what was happening every few minutes, he was happy that his team won. The woman shared:
"He ordered a burger and tried to eat it, unfortunately, he could only manage a few small bites. My son Cade was happy to help him out by finishing the burger."
Time flew by, and soon, they had to bring Luke back to Gold Coast University Hospital. He later passed away, and although it was sad, his friend was happy to have spent the weekend with him.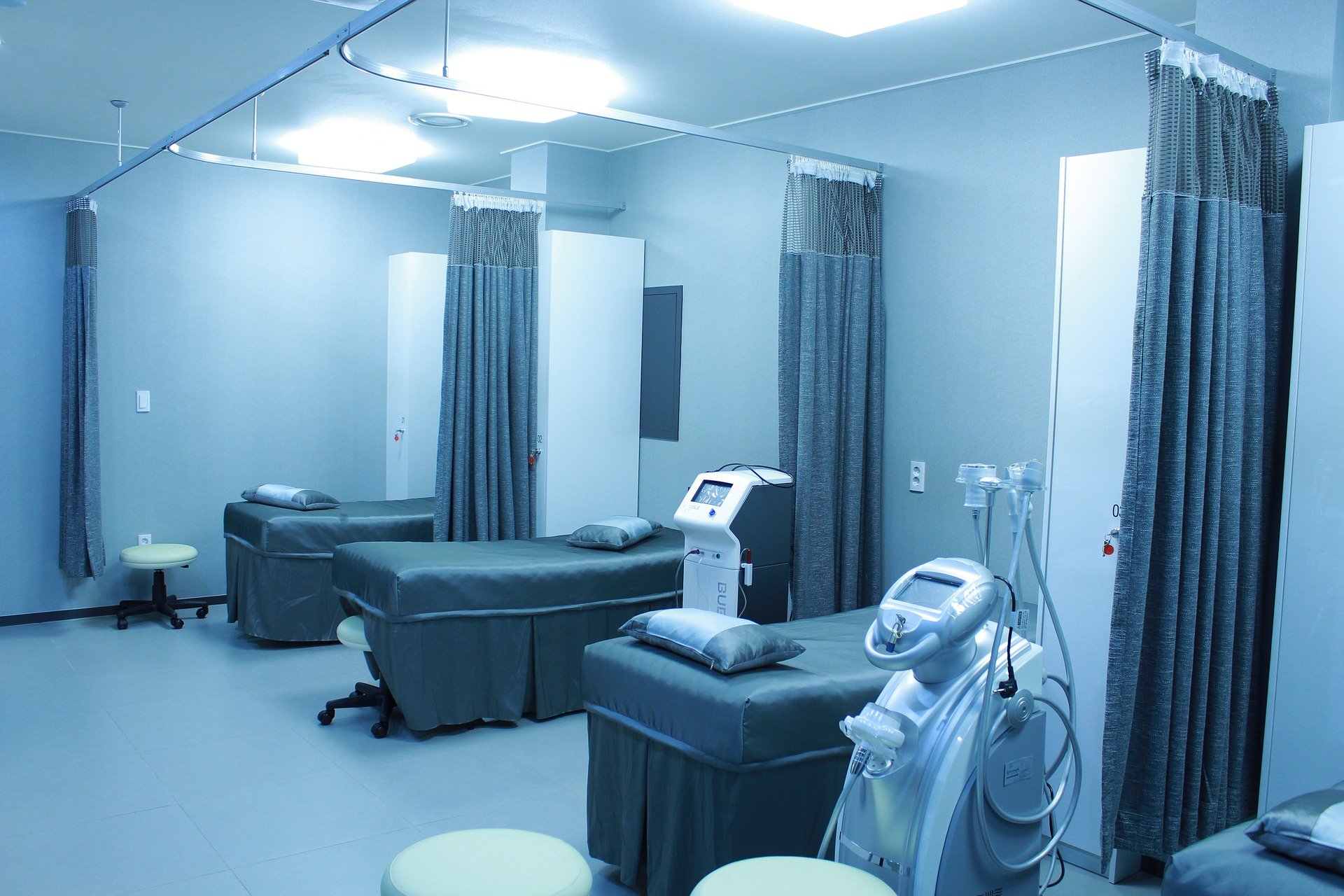 A hospital ward with several beds. | Source: Pixabay.com
DANIELLE'S LAST DAYS
There must be something about feeling the sand and hearing the waves that draw people to see the ocean in their final days.
Like Luke, another woman with a terminal illness tried to cross things off her list while possible. Danielle Dick couldn't defeat the 20 cancerous masses in her spine and brain, so she decided to live life to the fullest while possible.
Before she passed away, she and her husband, Tyler, went to Pensacola Beach for four days. They watched dolphins and turtles, went parasailing, and visited the Gulfarium Marine Adventure Park during their stay.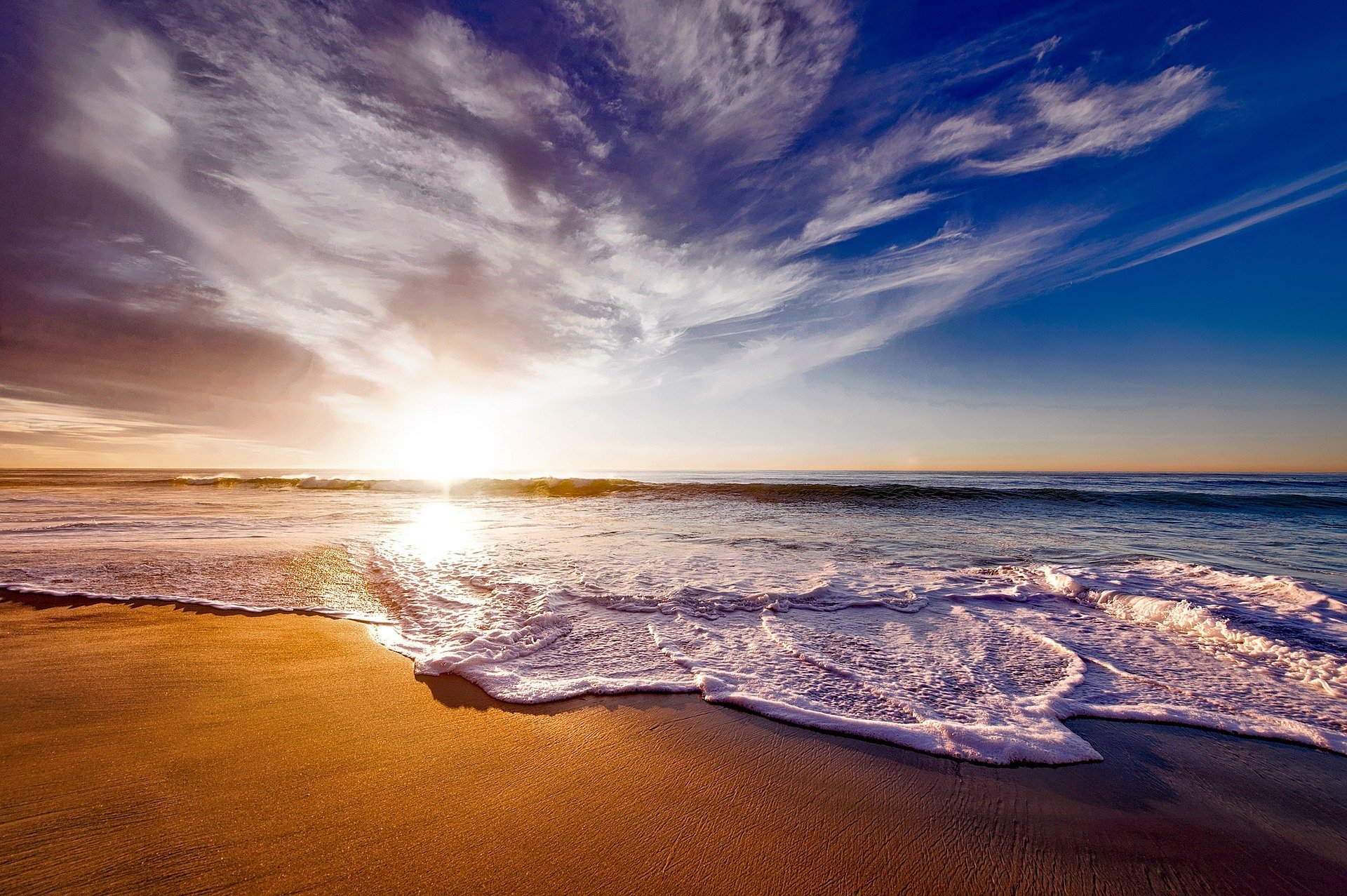 A beautiful sunset by the beach. | Source: Pixabay.com
They also watched The Killers in Las Vegas and attended Danielle's sister's wedding, where she was the maid of honor. Tyler shared:
"We never called it a bucket list. We never talked about her dying because she was going to fight it the whole time. We said, 'We want to do it, while you're feeling good, in case you get to be feeling crummy with your treatment."
Apart from fulfilling her wishes, Danielle also encouraged others to have their skin checked and be aware of the moles on their body, as her cancer began from one. Danielle passed away from melanoma on April 25.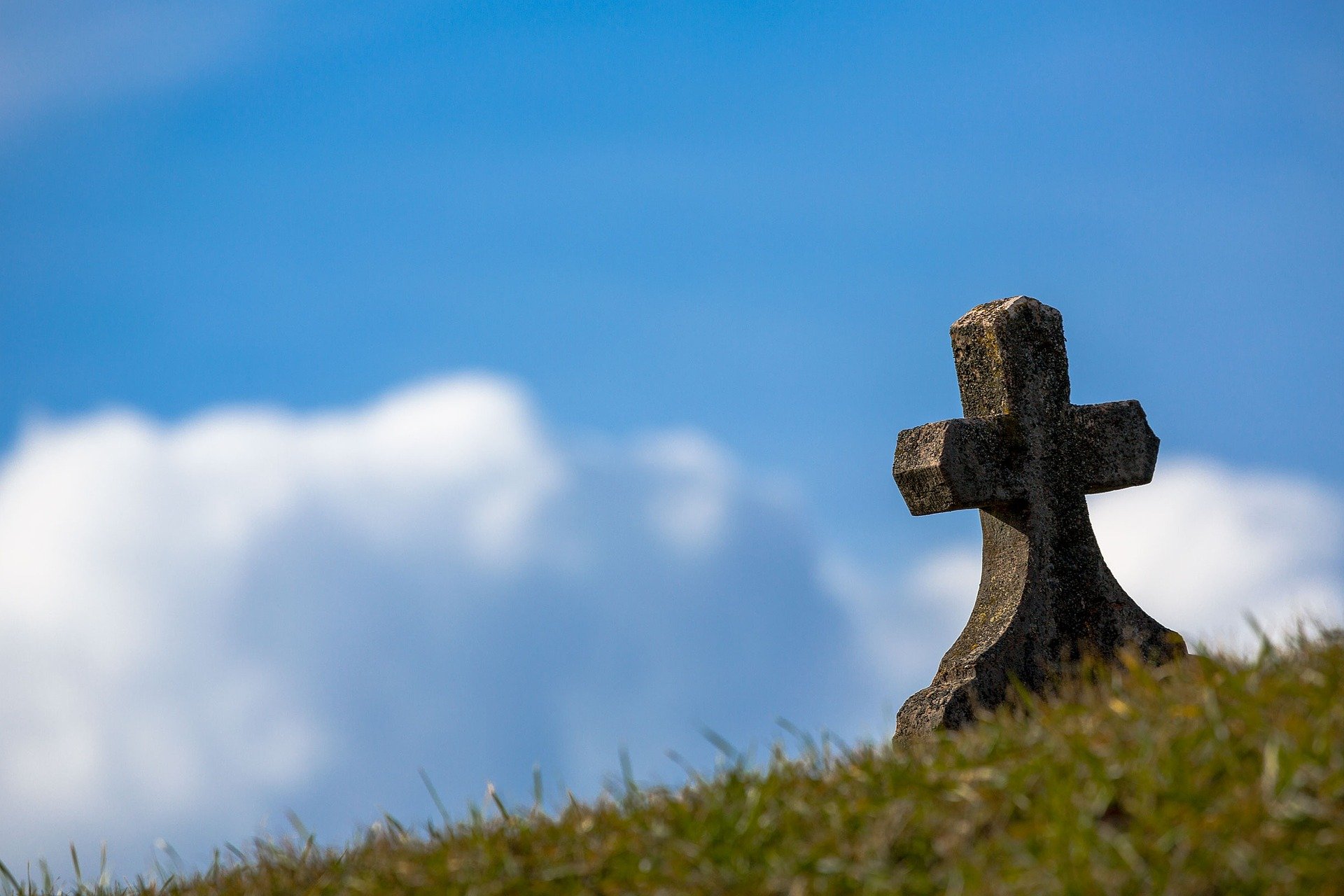 A cross grave in an open space. | Source: Pixabay.com
Another mother had requested something from her daughter before she passed -- to keep her death a secret from her family. But when the daughter obeyed, it only burned bridges with her relatives.
Dying wishes are undoubtedly the hardest to fulfill for someone as it comes with a lot of emotional pain. However, it is also fulfilling to know that a person was happy before they passed away.
Please fill in your e-mail so we can share with you our top stories!