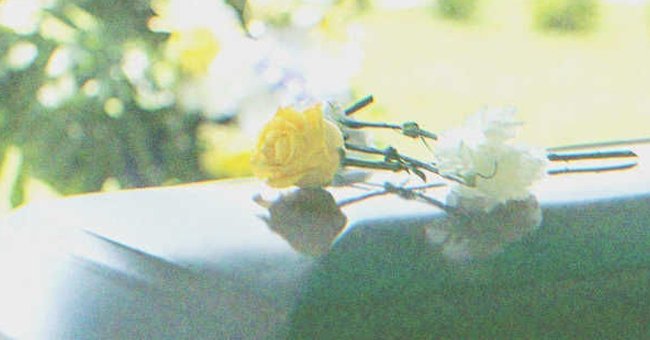 Shutterstock
Daughter Keeps Her Mother's Dying Wish, Family Hates Her For It

A girl opened up about not informing her mother's family about her death. One of her aunts found out after a year and blew up on the girl. She asked other people for help, and they told her what she did was right.
Not knowing about one of your family member's death can come as a great shock to you, especially when you discover the truth after a year. You will feel like the family member didn't want you to be included in their funeral, and that might be true.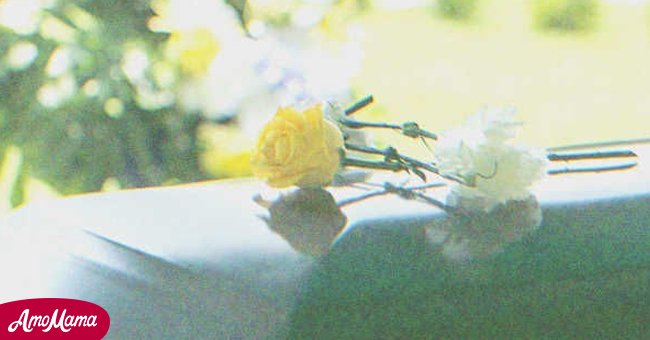 Source: Shutterstock
Some people hold grudges against one of their family members because of past events, and they tell their close ones not to invite that person to their funeral. Aged parents usually say this to their children without realizing the consequences.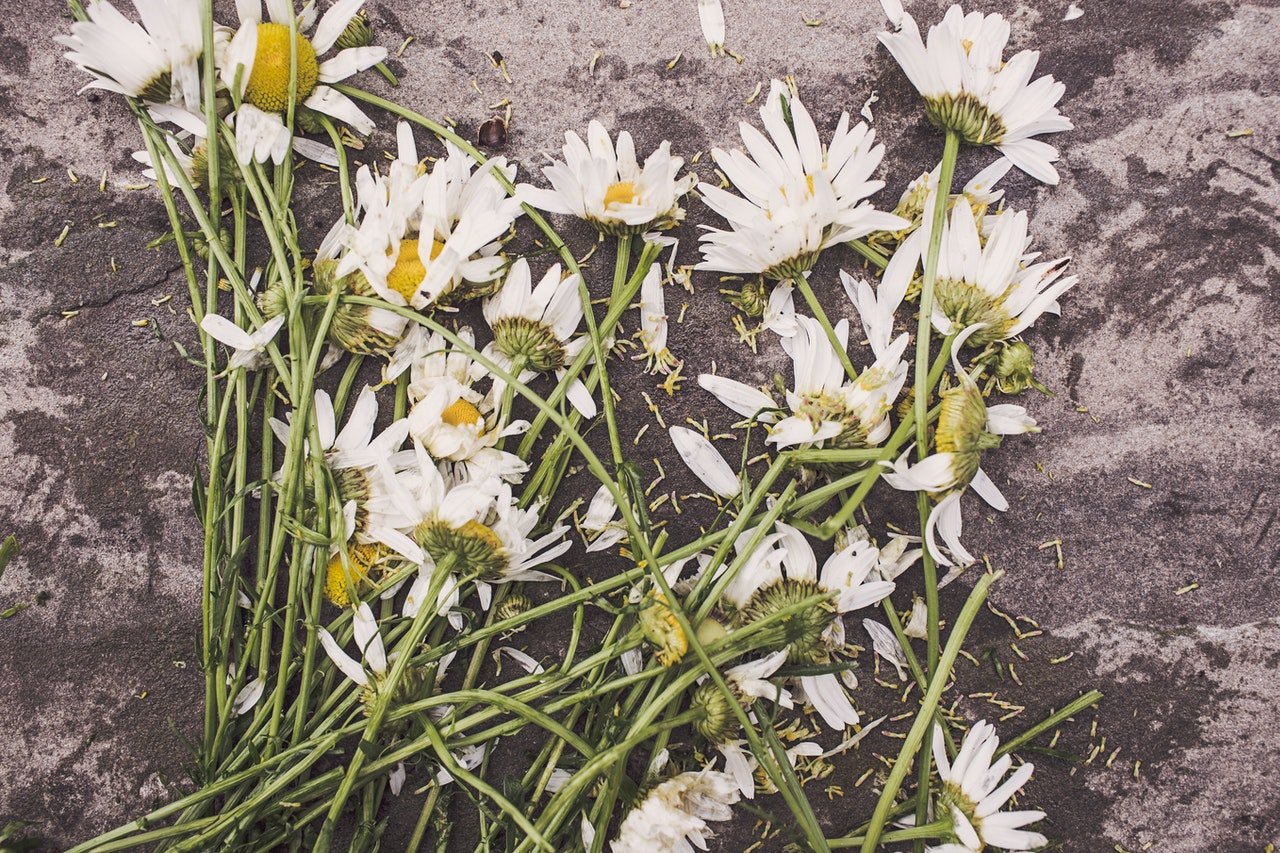 White flowers on the ground | Source: Pexels
WOMAN HID HER MOTHER'S DEATH FROM HER RELATIVES
A
Redditor
found herself in a similar situation where her mother had distanced herself from her siblings. She told her daughter to keep her death a secret and not invite her family to the funeral. The girl obeyed her mother and never informed her family after she died.
A year later, one of the Redditor's aunts called her and asked about her mother. She told her the truth, which made the aunt furious. She told the rest of the family about it, and everyone thought it was the daughter's fault. They think she hid the news of her death on purpose.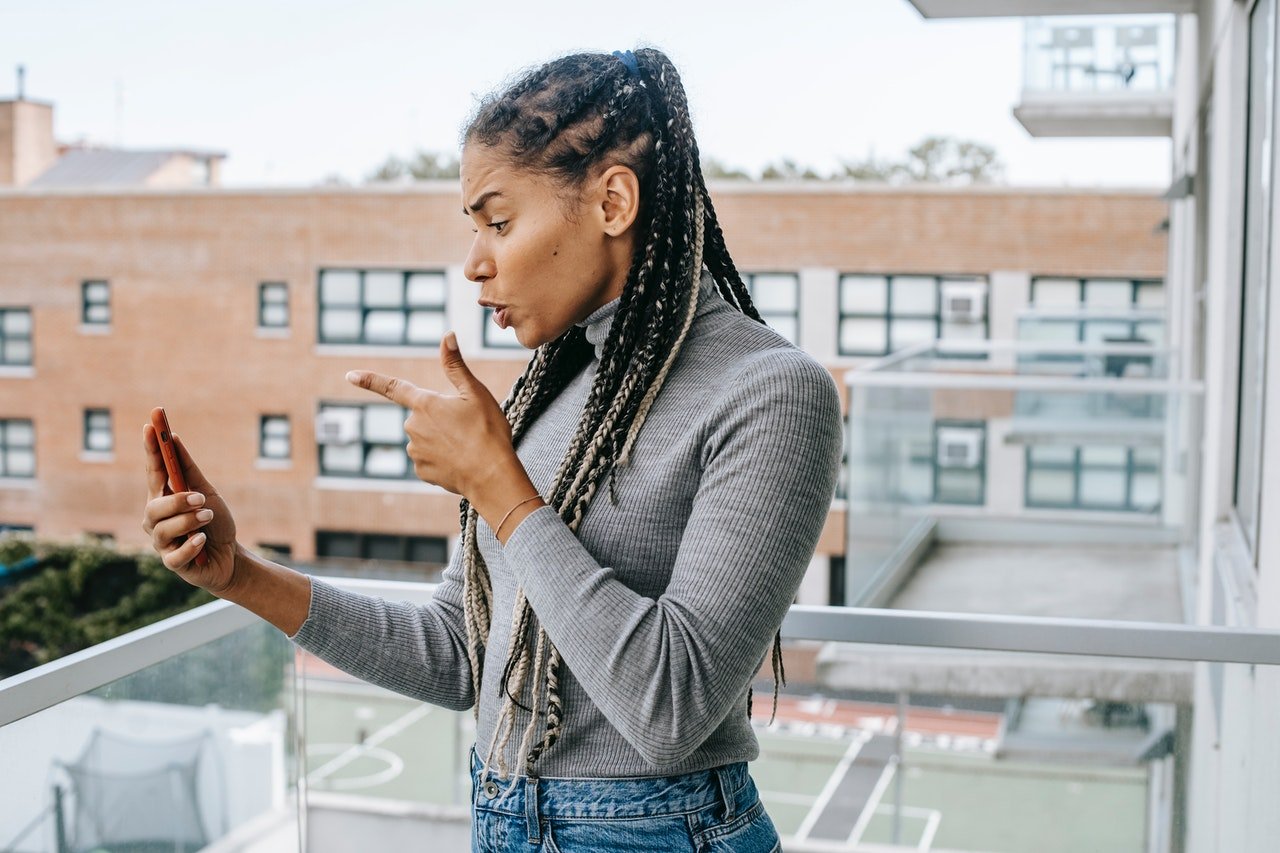 Angry woman talking on video call | Source: Pexels
The girl mentioned that her mother had distanced herself from her family because they mistreated her. She asked other Redditors if she did the right thing, and one of them said:
"NTA. You did the right thing and respected your mom's wishes. Sounds like they're projecting their anger towards your mom at you."
When her mother died, the girl had no other option except to fulfill her mother's wishes. She did what her mother wanted her to do but didn't know how her relatives would react. Another user pointed out that her aunt checking up on her mother after a year shows how important she was to them.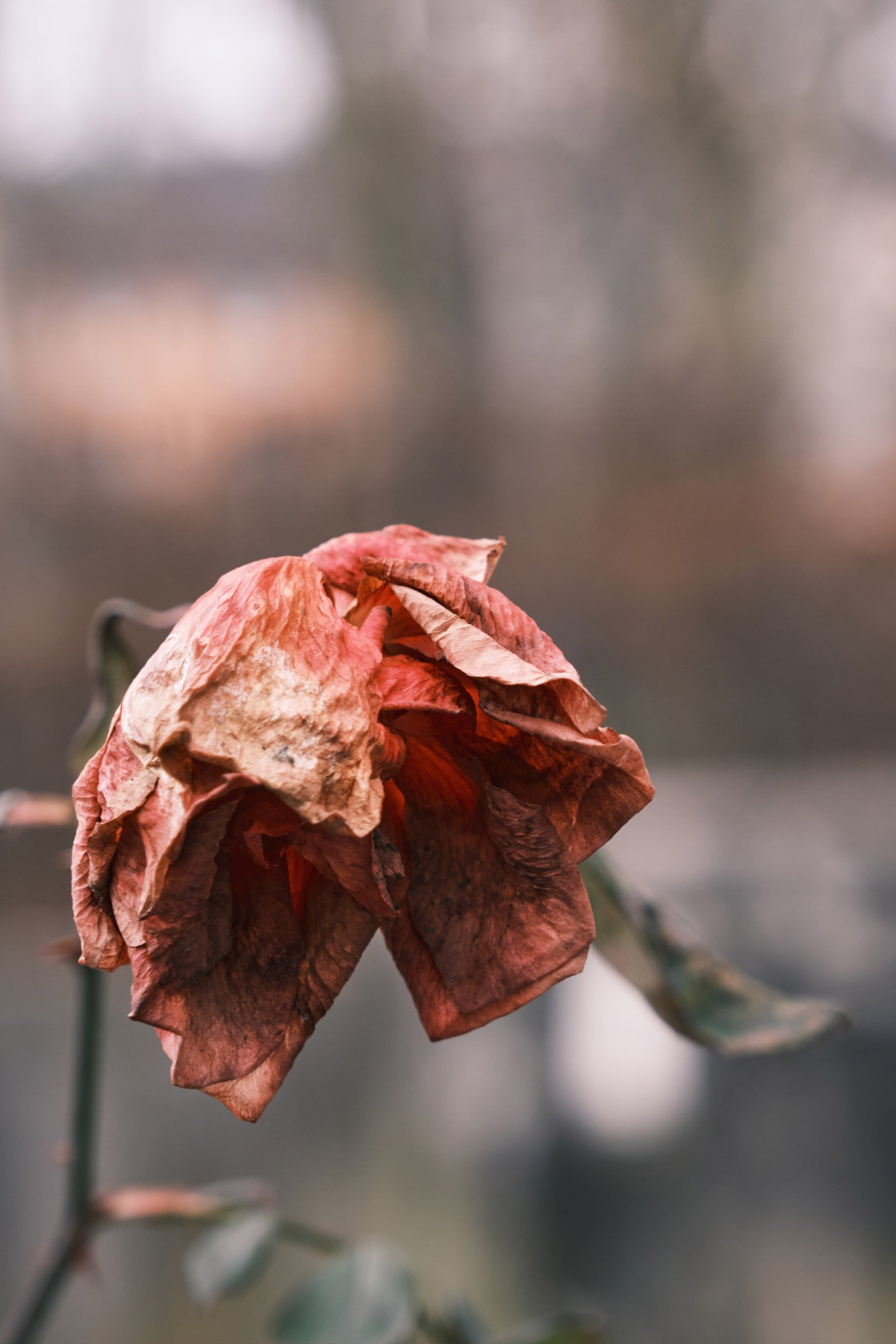 Withered flower | Source: Unsplash
The Redditor's deceased mother expressed her wishes without realizing the consequences her daughter would face. She didn't imagine what her daughter would go through if her siblings found out about her death. Another Redditor left a comment to console the girl:
"I'm sorry for your loss. You're NTA. You were respecting your mother's wishes. Even though your mother was estranged from her family, this must've been heartbreaking to them and embarrassing, too. I understand their anger and am sorry they're taking it out on you."
Hiding the news of her mother's death was hurtful for her aunts, and they blew up on her because they didn't know it was the girl's mother who wanted them not to know.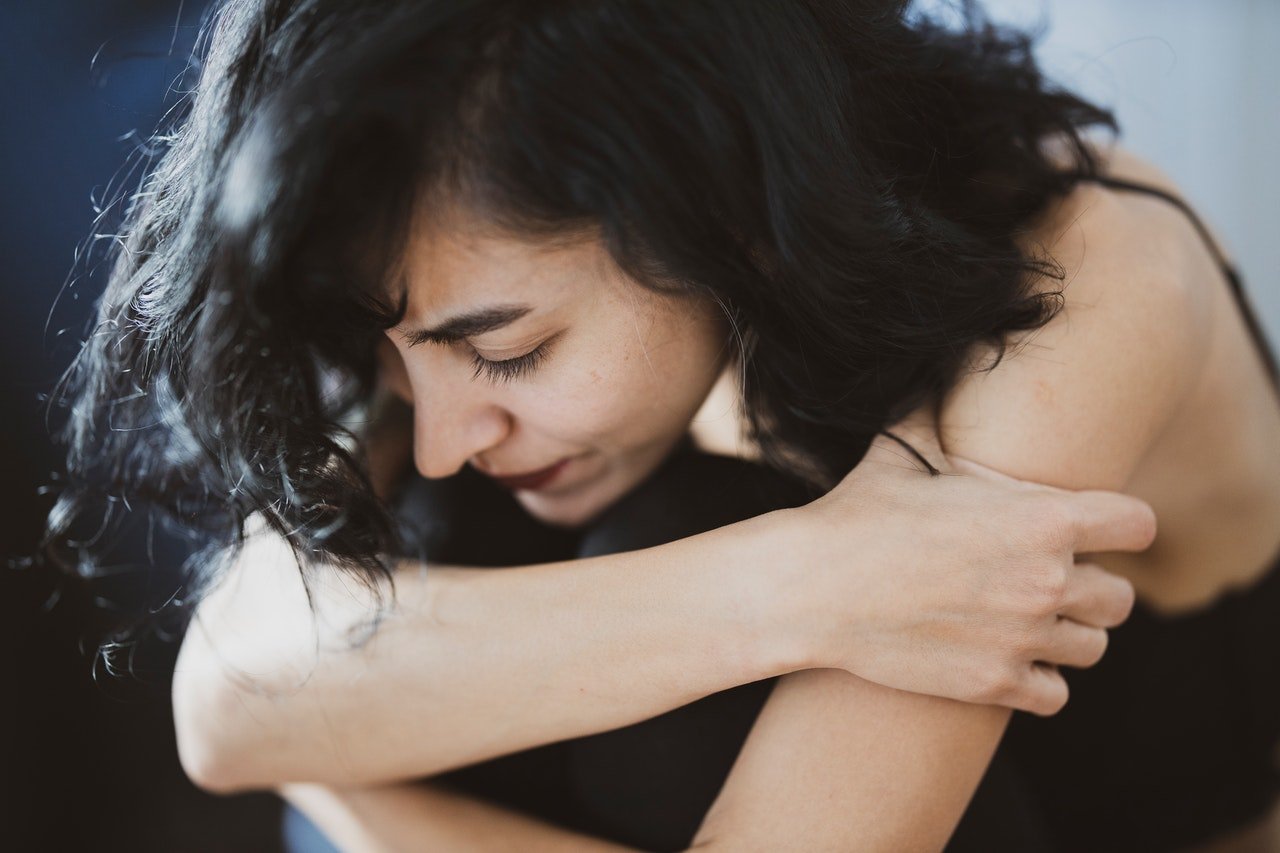 Sad woman looking down | Source: Pexels
WHY DO PEOPLE STOP TALKING TO THEIR FAMILIES?
A Quora user posted made a post titled "Why don't I want to talk to any of my family?" Soon after, other people shared their experiences. The Redditors acknowledged that some people are introverts, so they prefer not to speak to their family, while others choose not to do it for personal reasons.
Some people also avoid talking to their family members because they have nothing in common. They mostly have awkward conversations where they don't know what to talk about. It's also true that some people find it difficult to talk to people who think differently than they do.
It's also important to remember that not having anything in common doesn't mean you cut all ties with your family members. You can still check up on them once in a while to know if they need any help. It's not wise to isolate yourself from your family unless they are threatening your peace of mind.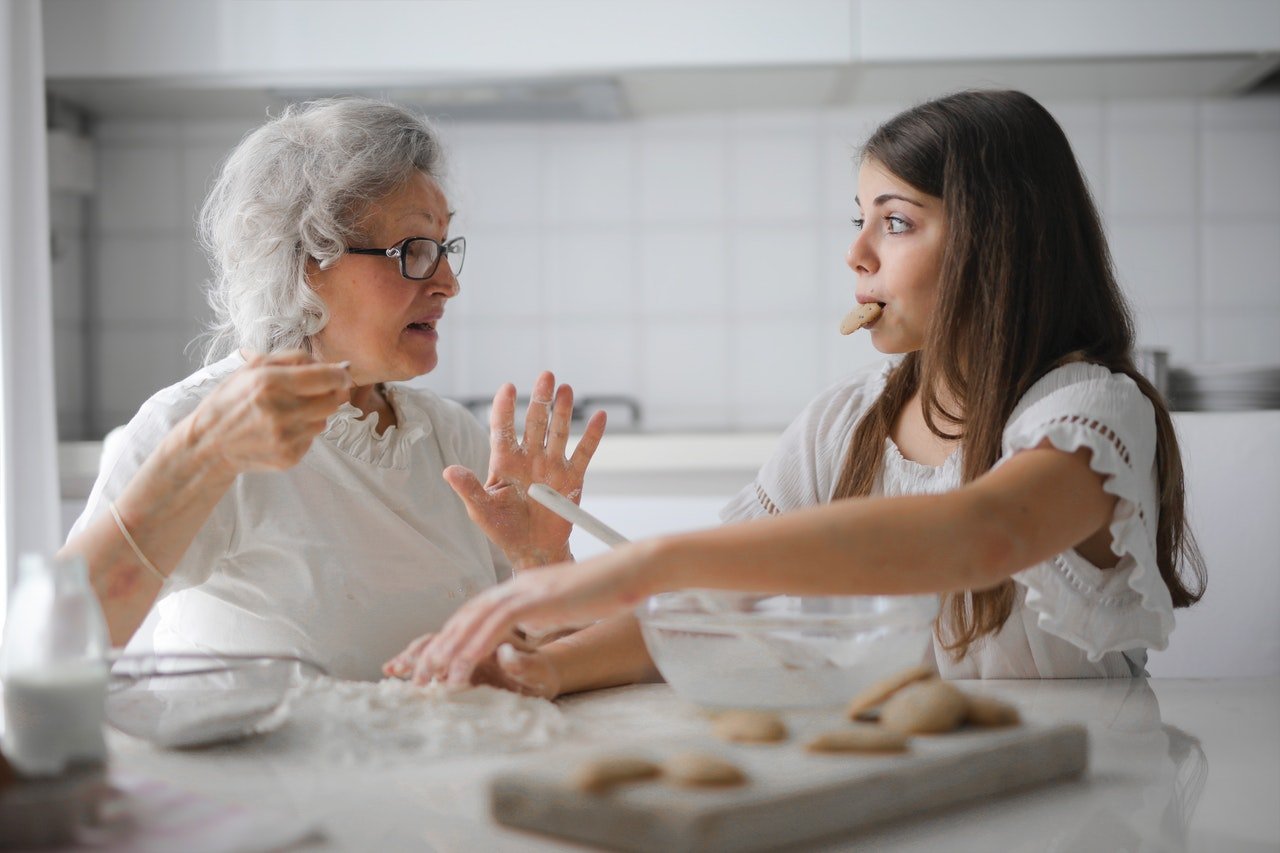 Girl talking to elder woman | Source: Pexels
MOURNING THE LOSS OF A LOVED ONE
Like in the Redditor's case, sometimes the news of a family member's death might come as a great shock to you, and that's because we always think nothing wrong will happen to our loved ones or us. We always ignore the fact that everyone has to die one day.
The first stage after hearing the news of someone's death is denial. The person cannot believe the news, and then they become angry. You might have watched movies where the doctor informs a person about their family member's death, and they start screaming at the doctor, blaming them for the death.
Some people also try to change themselves after hearing the news of their family member's death. They try to adopt the habits that the deceased person wanted to see in them. They also pledge to leave their bad habits in the memory of their loved ones.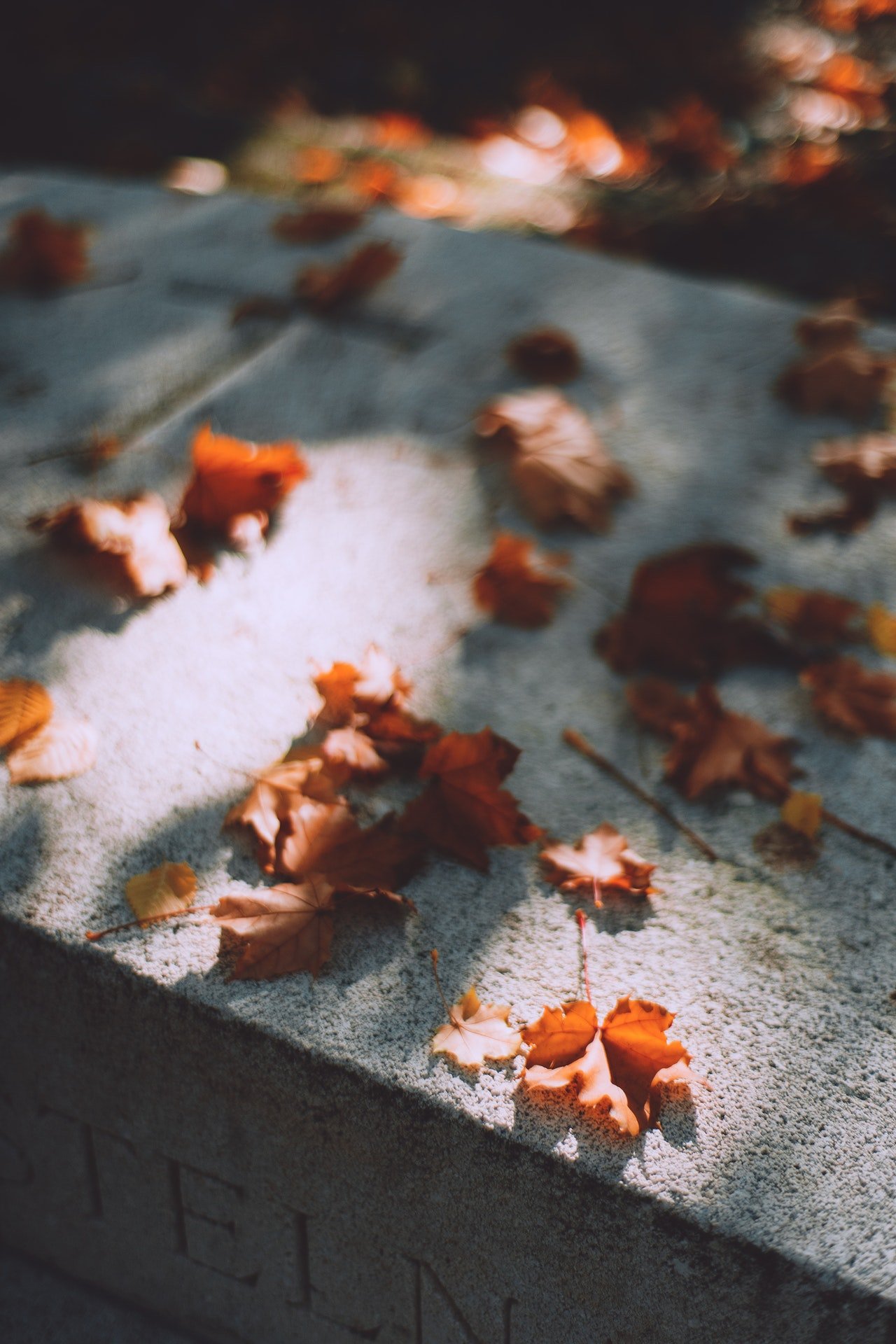 Fallen leaves on gravestone | Source: Pexels
A few days after the family member's death, the news keeps pushing on the person, eventually making them depressed. They draw away from other people and often start eating or sleeping more. As time passes by, they start accepting the bad news and live their lives normally.
It's important to note that people always need someone to talk to when they hear about their family member's death. Having someone standing by their side and supporting them makes it easy to accept the bad news.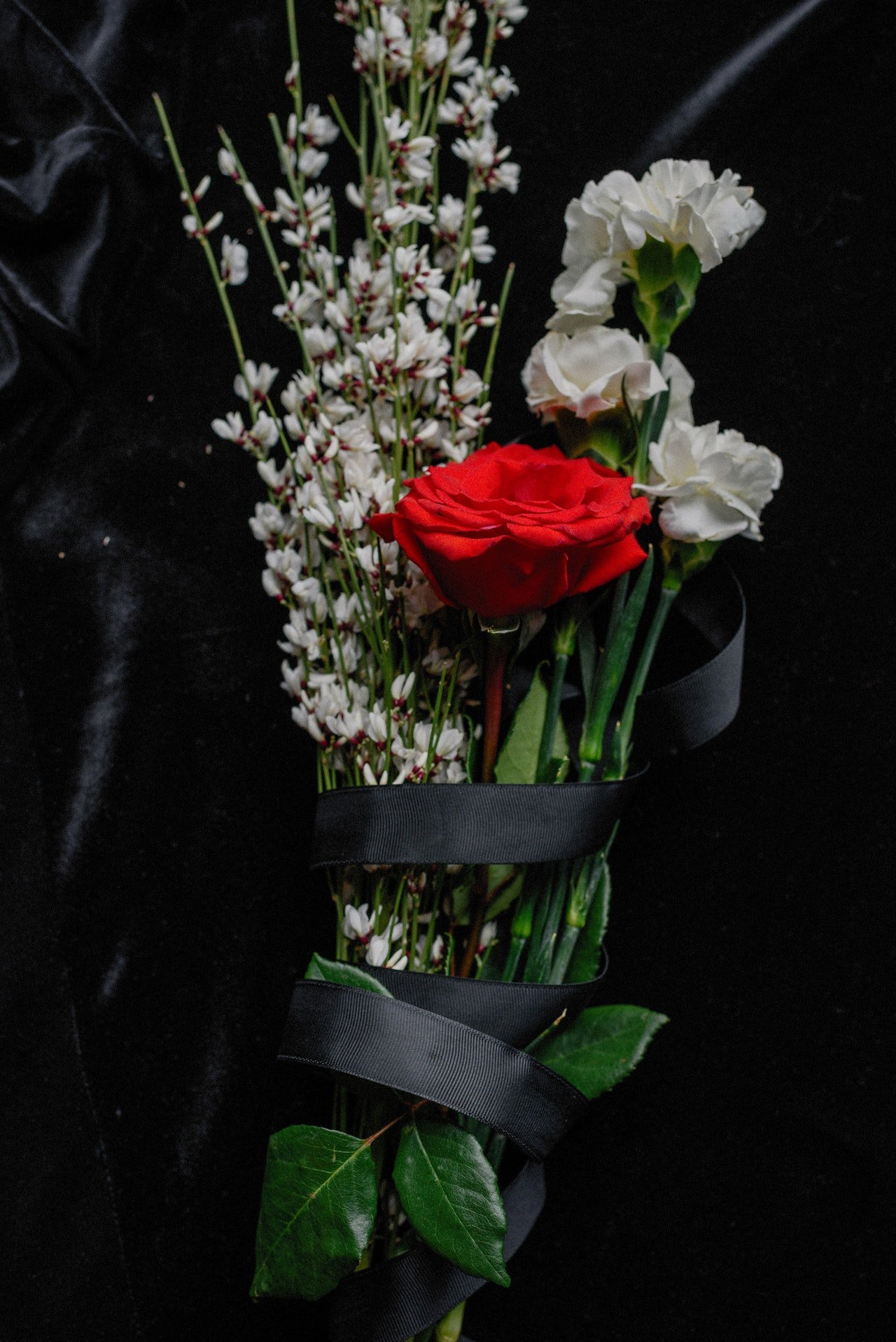 Bouquet wrapped in black paper | Source: Pexels
HOW TO INFORM PEOPLE ABOUT THE PASSING OF A LOVED ONE
It's essential for people to think before they tell someone about their family member's death. Before breaking the news, they should tell the other person that they have bad news. It's also important to say "they died" instead of "they have gone to sleep."
When telling others about someone's death, people should try to do it face-to-face instead of making calls. This will ensure that you support the person in case they cannot digest the news. Not everyone's reaction will be the same. Some people might need hugs, while others might ask you to leave them alone.
What do you think about this topic? Did the Redditor do the right thing by obeying her mother? Were her relatives at fault? We'd love to know your thoughts. Your comments are appreciated!
Please fill in your e-mail so we can share with you our top stories!