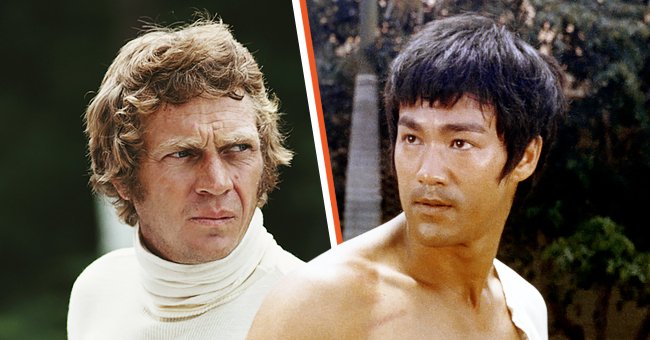 Getty Images
Steve McQueen Was Reportedly Bruce Lee's 'Older Brother He Loved, Enved, and Ached to Defeat'
The onscreen king of Kung Fu, Bruce Lee, kept fans glued to the TV with his swift moves and martial arts during his time. However, his rival actor Steve McQueen was allegedly his older brother, who he "loved, envied, and ached to defeat."
Steve McQueen, better known as the "King of Cool," and Bruce Lee were both great actors who starred in various hit movies during their reign. Some of McQueen's top movies include "Papillon" and "The Getaway."
Lee is also famous for movies including "The Big Boss," "Enter the Dragon," and "Fist of Fury." Although the actors seem pretty different on the outside, a closer look revealed some similarities.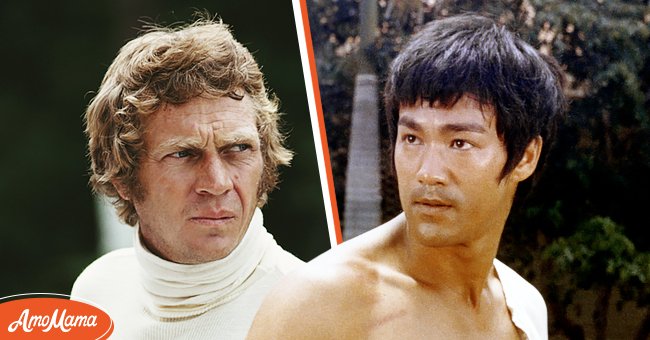 Pictures of actors Steve McQueen and Bruce Lee | Photo: Getty Images
MCQUEEN AND LEE'S RIVALRY
McQueen and Lee faced similar struggles before they rose to stardom. McQueen had an abusive childhood, while Lee's ambition for acting was hard to accomplish as his country at the time didn't have enough opportunities.
McQueen first started his career in the movie industry with small roles. He came to the spotlight with his starring role in "The Blob." In the years that followed, he launched his TV series "Wanted Dead or Alive."
In addition to his passion for acting, McQueen also loved racing and was a master behind the wheels. On the other hand, Lee's acting career had a few ups and downs after rising to stardom.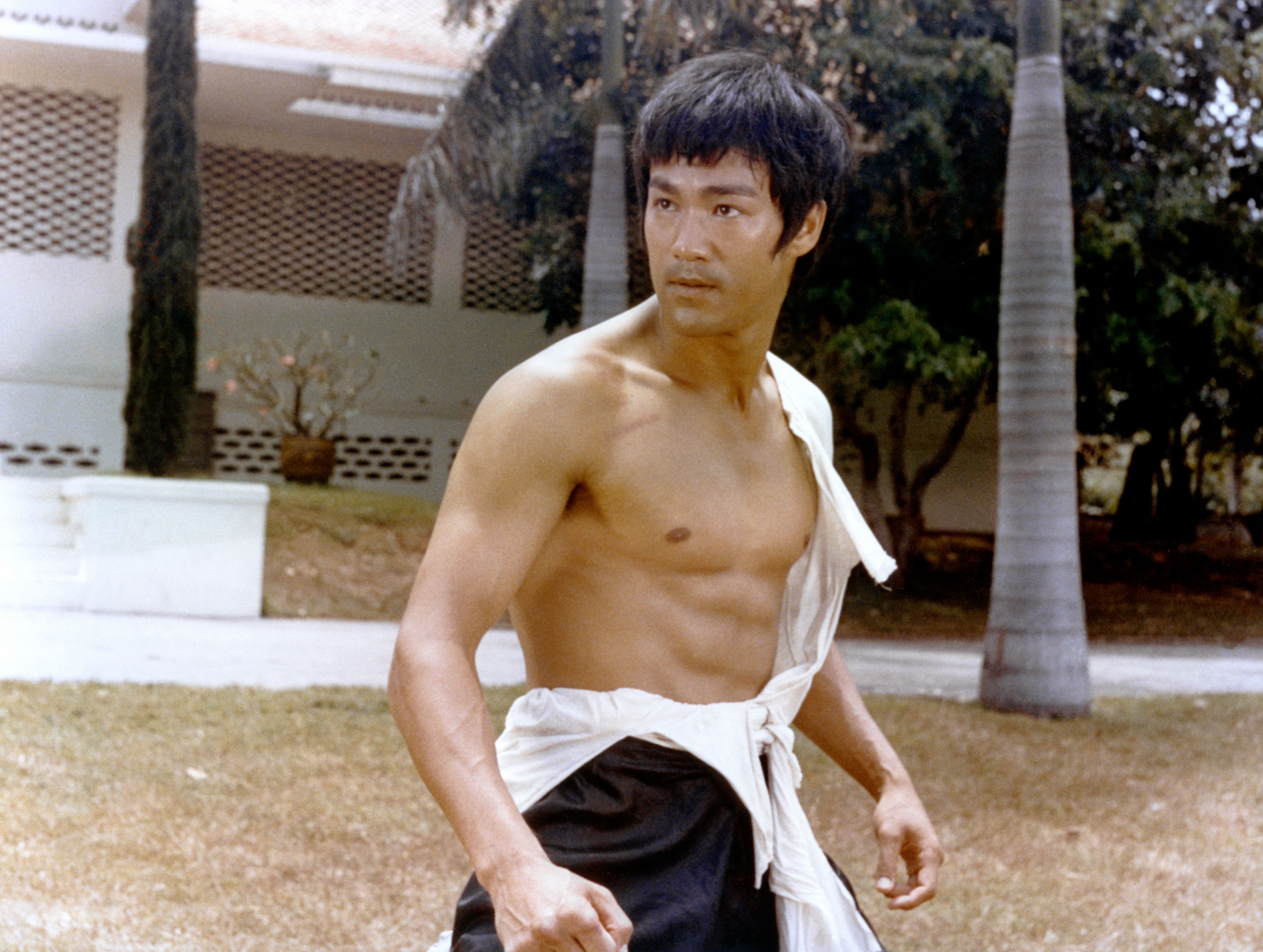 Actor Bruce Lee on the set of the 1971 film, "Big Boss" | Photo: Getty Images
While "The Green Hornet" aired, Lee played Kate on the series, but the show ended abruptly, and the Kung Fu master took to teaching, intending to get celebrity clients and return to the spotlight. And, he indeed trained celebrities.
James Coburn was one of his clients, and Lee also trained with McQueen, who later became his friend. The "Enter the Dragon" star admired McQueen's potential, but the "King of Cool" couldn't keep up with training because of his demanding career.
The two actors remained good friends for a while, but certain events occurred, and their relationship was estranged with time. While the two were both great at what they did, there was an unmistakable competition between them.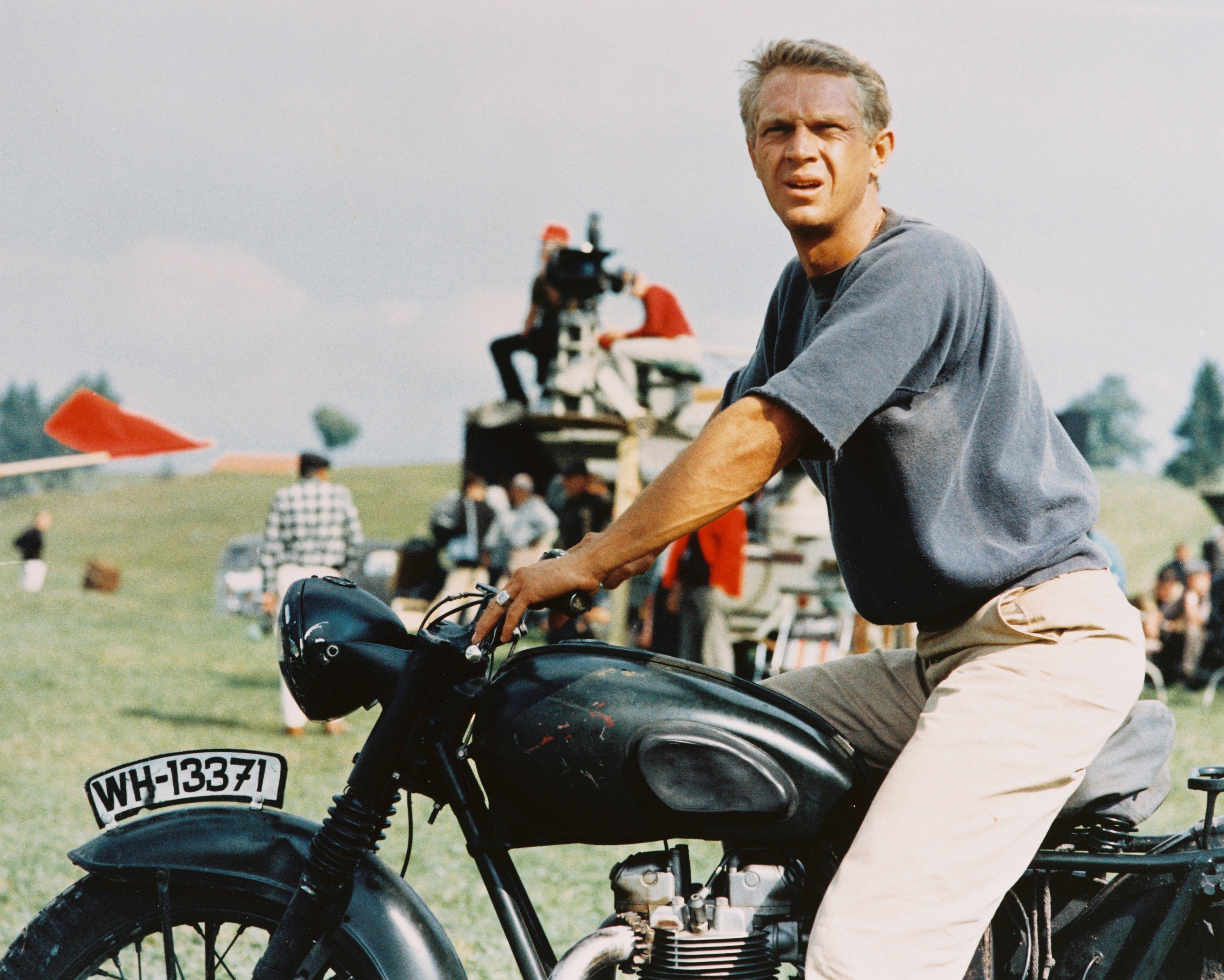 Steve McQueen sitting astride a motorcycle in a publicity still issued for the film, 'The Great Escape', 1963. The prisoner of war drama, directed by John Sturges (1910-1992), starred McQueen as 'Captain Virgil 'The Cooler King' Hilts' | Photo: Getty Images
Lee was quite open about the fact that he desired McQueen's accomplishments and would not stop until he had it. A source confirmed that Lee wanted to be a bigger star than "The Great Escape" actor.
However, further reports revealed that Lee's wife insisted the actors were not rivals. But the source noted that the star's competition was an "undercurrent" one. Lee and McQueen's silent rivalry became obvious when the actor worked on "The Silent Flute."
According to the source, Lee wanted McQueen to work with him on the project, but the "Papillon" star turned him down. Lee wasn't pleased with the rejection, but he promised McQueen that he would become a bigger star.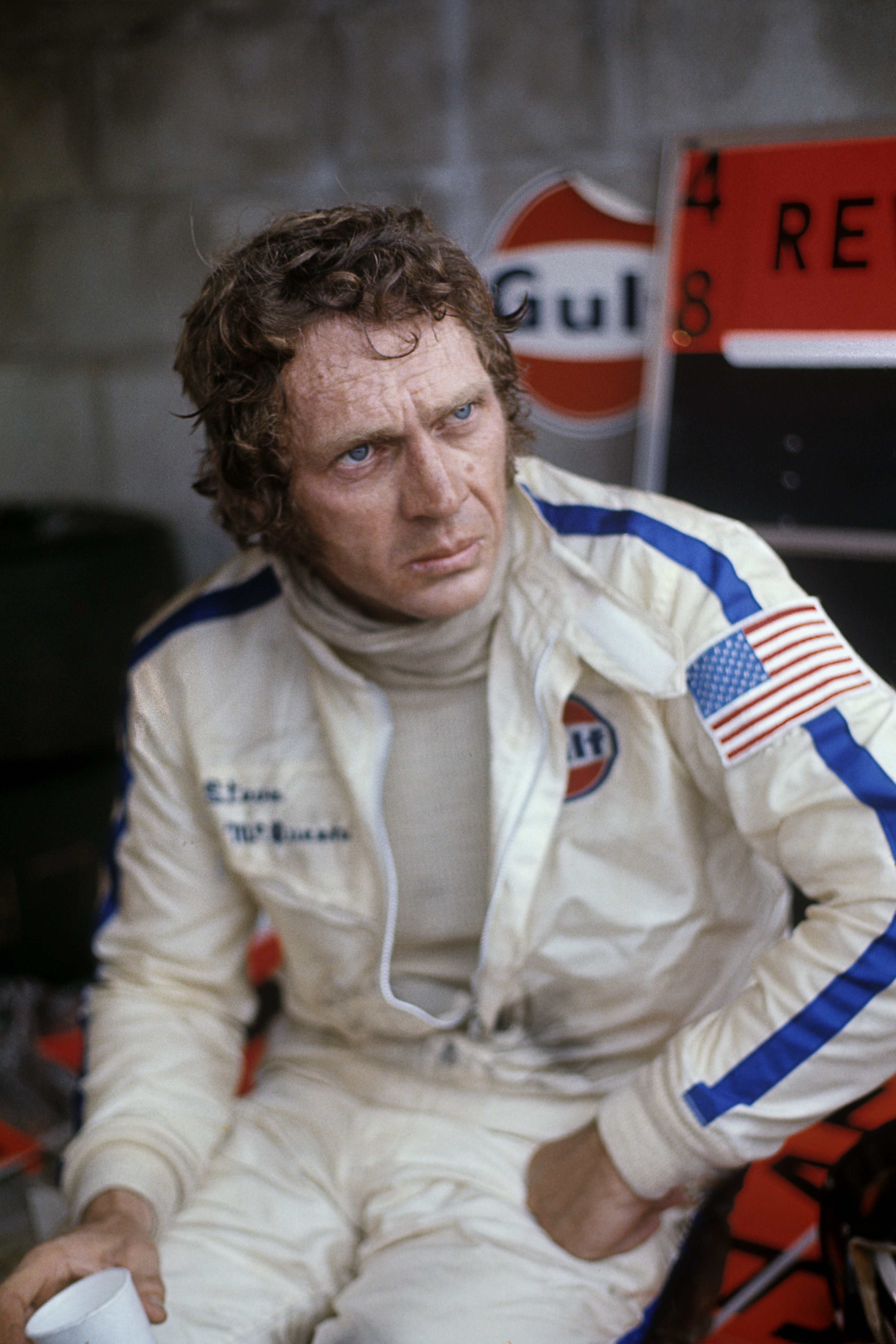 Hollywood star Steve McQueen during the shooting of his film "Le Mans" | Photo: Getty Images
Their feud grew way into their love affairs. The actors were interested in Sharon Farrell, the actress who co-starred with McQueen on "Marlowe" and Lee on "The Reivers." However, they were both married at the time.
Reports showed that McQueen wasn't aware of Lee's interest. Sadly Lee couldn't accomplish all his goals, and fans didn't get to see more of McQueen as their careers abruptly ended after their deaths.
Lee passed away at 32 in 1973, and McQueen died when he was 50 years old in 1980. Despite their feuds, the movie icons respected each other and had some good times together.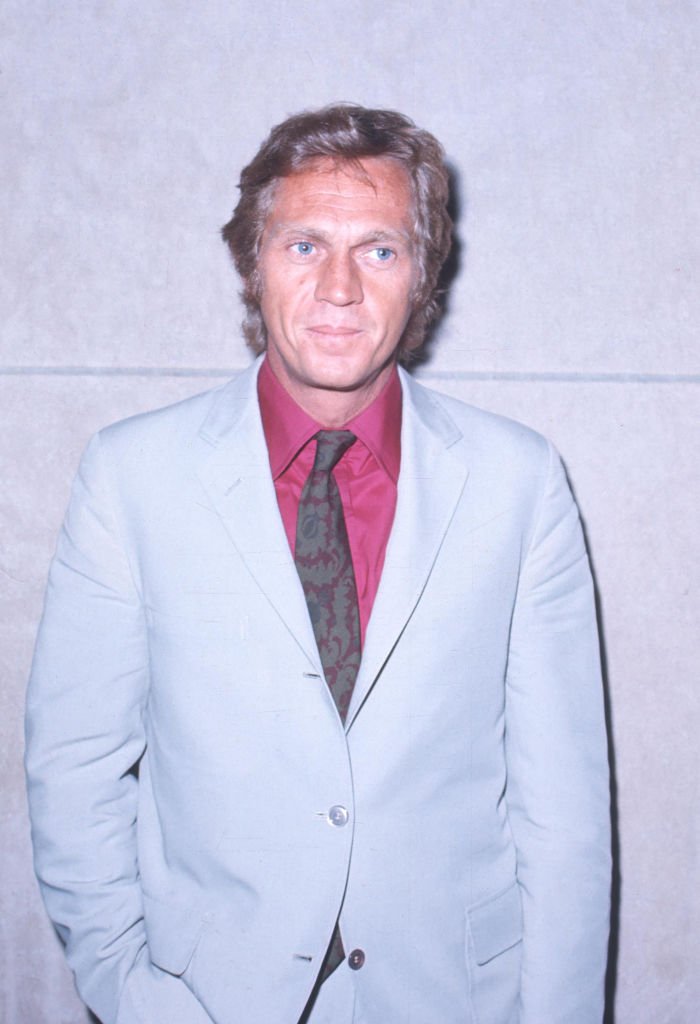 Steve McQueen sighted on Fifth Avenue in New York City on January 1, 1970 | Photo: Getty Images
LEE AND MCQUEEN'S RELATIONSHIP
During the early years of Lee's career, he was hanging out with Frank Sinatra and saw private jets, limousines, red carpet paparazzi, and all other things that come with being a celebrity. He wished to have all this, and he whispered to his wife:
"I want some of that."
Amongst other things, the "Game of Death" star desired a new sports car, a Porsche 911S Targa. And Just like he wanted McQueen's success, he also wanted the Porsche because the "Bullitt" actor had one.
He went to Bob Smith's Volkswagen-Porsche dealership in Hollywood for a test drive in 1968. When he left the place, he gave McQueen a call and said:
"Steve, I'm going to get a Porsche like yours."
"A LIFE"
Years after the Kung Fu master's sudden death, best-selling author Matthew Polly released a biography of the late actor. Polly gave a definitive account as well as never before seen details about Lee.
Before Polly finally completed the biography, the author conducted countless interviews with the late actor's family, friends, and business associates. The project covers the film legend's time as a child and the struggles he had to face as he rose to prominence.
Please fill in your e-mail so we can share with you our top stories!