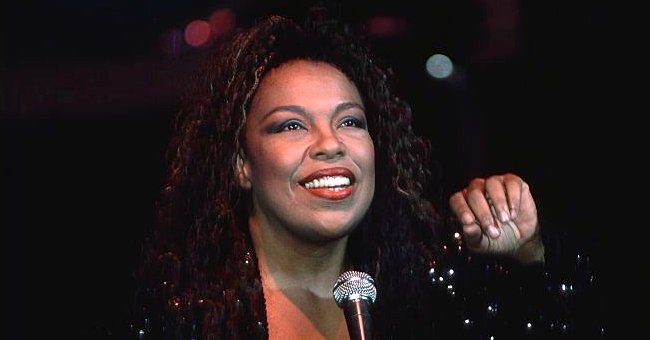 Getty Images
Roberta Flack's Brother Was Strongly against Her Interracial Marriage - Her Life after Divorce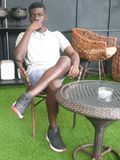 Roberta Flack is one of the iconic African American female musicians who once fell in love with a white man. Flack married him even though her brother vehemently opposed their interracial union.
Robert Flack is a well-recognized figure in the music industry who rose to stardom in the '70s. With her huge afro hairstyles and brown skin, the legend is famous for a couple of hit singles, including "The First Time Ever I Saw Your Face."
Being a lover of rhythm, she became romantically involved with a music lover and American professional jazz bassist, Steven Novosel. The two later got married, but Flack's brother strongly kicked against the union.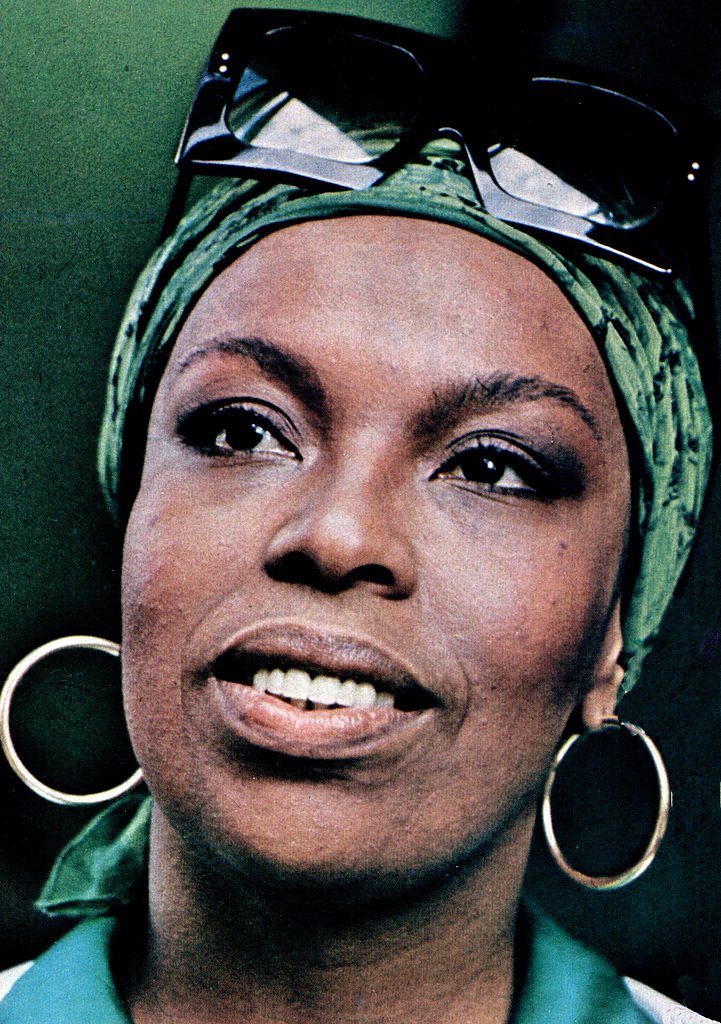 Photo of American singer Roberta Flack circa 1970. | Photo: Getty Images
THE FUSS ABOUT FLACK'S INTERRACIAL MARRIAGE
Flack and Novosel married in 1966 and welcomed a son Bernard Wright, who became a successful funk and jazz keyboardist and producer. But Flack's brother and Novosel's family weren't pleased with the union.
Nevertheless, their relationship lasted for only a few years. Although the family's disagreement was well known, the pair did not reveal the reason for their divorce. However, a source noted the couple had been separated for over a year before making their split official.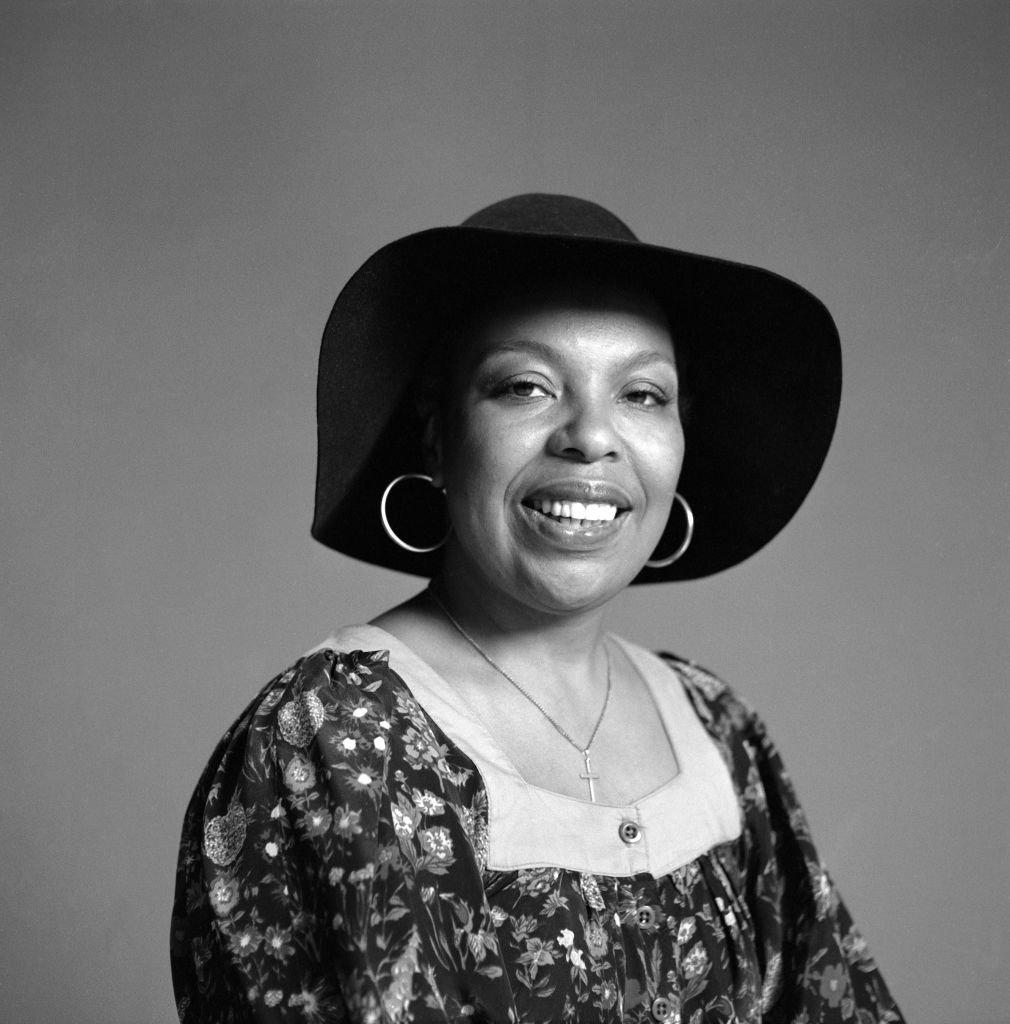 American singer Roberta Flack poses for a portrait on January 15, 1975. | Photo: Getty Images
During an interview at the time of their divorce arrangements, the legend described their unresolved dissolution as "very tragic." The couple lived together in Flack's home before their relationship's demise.
The twosome went their separate ways in 1972. Flack fell heads over heels for a younger man following her separation, although the age difference was not disclosed. She met her new spouse at a function.
She once noted that the younger man she eventually married is "young, and he's gorgeous." When people said she was lucky to have gotten a younger man, she replied that they were both lucky to have each other.
The music icon once pointed out that when men marry women years younger than them, the public does not see it as an incompatible match, and it shouldn't be different when it comes to older women and younger men. She also explained:
"Younger men are much wiser and more experienced than a lot of older men were at that point in their lives because times have changed."
And for the "Killing Me Softly With His Song" artist, love is a blessing at any age. A statement she once made also showed that the singer, now 84 years old, was never bothered about the age difference.
BEFORE FAME
Climbing the success ladder wasn't all rosy, but Flack got to the peak and rocked the music world with her vocals. Born in Asheville, N.C., the "Feel Like Makin' Love" singer spent her younger years in Richmond, where she started playing the organ at age four.
At 13, she won second prize at a segregated piano contest, and by 15, she got a scholarship to Howard University. She graduated at 18 in 1958 and further graduated from the school for her Masters' program.
However, she quit and instead took a job as a teacher at segregated Farmville, N.C., where she was hired to teach English literature. However, according to Flack, she ended up teaching basic grammar to 12th graders.
She also taught music to about 2,800 students, and Flack noted that she almost had a nervous breakdown at the time. She later went to Washington D.C. to teach music at Brown Banneker and Rabat Junior High school.
For Flack, music is everything, and she faced any challenge that came her way by simply playing the piano.
While teaching, she also performed at a nightclub. She became famous at the Capitol Hill's Mr. Henry's, and the way she played her classical instruments caught the interest of musicians like Les McCann.
McCann and Flack became connected after he saw her play at the nightclub. The soul-jazz pioneer introduced Flack to his producer Joel Dorn who signed her to Atlantic Records. Flack became famous as an interpreter and for her inventiveness.
Her uniqueness placed her beside Aretha Franklin and Judy Collins as prime revisionists of the American songbook at the turn of the '70s.
While Flack was widely admired for her music, she also collaborated with other top music stars. One of the musicians Flack worked with was Peabo Bryson.
After the "Where is the Love," artist decided to do a duet with Bryson, the two met. When Bryson visited Flack at her home in New York, they both sang to each other.
The "The Closer I Got to You" singer also visited Bryson, and they both entertained each other with their amazing vocals. They soon became music partners, blessing fans with different hit songs.
MORE ON FLACK
A news report once said Flack was not a "soul singer," which caused a lot of fuss amongst black fans. However, she addressed the issue in a statement.
Flack noted that naming someone a soul singer has been "loosely" attached to anyone who sounds black. The icon further added:
"I'm not a soul singer if this means Tom Jones, Laura Nyro, Joe Cocker or Bob Dylan though I love Nyro's and Dylan's music- the songs they write. But I'm not a soul singer if they're soul singers."
Although the music industry has changed over the years and songs have evolved, Flack's impact in the entertainment world remains.
In 2016 she suffered a stroke that stopped her from performing, but she stayed active. When asked how she lived during the pandemic, the music star noted that she was "thankfully healthy."
According to Flack, she spent her time practicing with her musical director and vocal coach. She also revealed that she was working on a film that documented her life and music.
She also shared the part music played in her recovery from stroke. For Flack, music is everything, and she faced any challenge that came her way by simply playing the piano.
She explained that music isn't against race or age, and religion. The legend noted that she was happy at the Grammy telecast when she saw the connection between artists like Demi Lovato, Alicia Keys, and Ariana Grande.
Please fill in your e-mail so we can share with you our top stories!