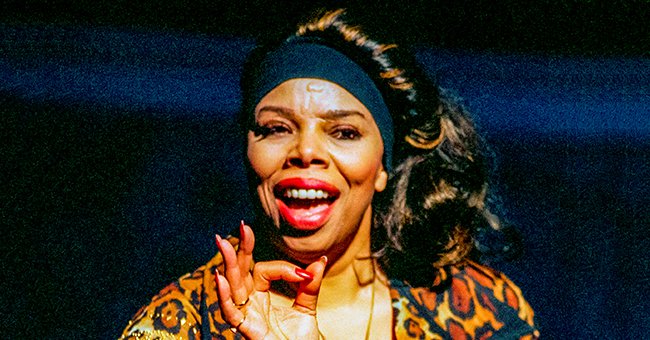 Getty Images
'Hot-Blooded' Millie Jackson Objected Mixed Marriage & Was Tired of Men Directing Her Career
American R&B and soul recording artist Millie Jackson is known for her outspoken nature and never shied away from saying whatever was in her mind. Find out more about her.
In her career, Millie Jackson has been called the "queen of raunchy soul" and the "godmother of rap" due to her signature, raw lyrical content, and long raps, laced with profanities, sexually explicit jokes, and stories. She is also regarded as one of the foresisters of rap.
Despite being part singer and part outrageous comedienne, Jackson is in no way a joke. Instead, she is a deceptively serious artist whose career highlights went largely unnoticed because of the raunch.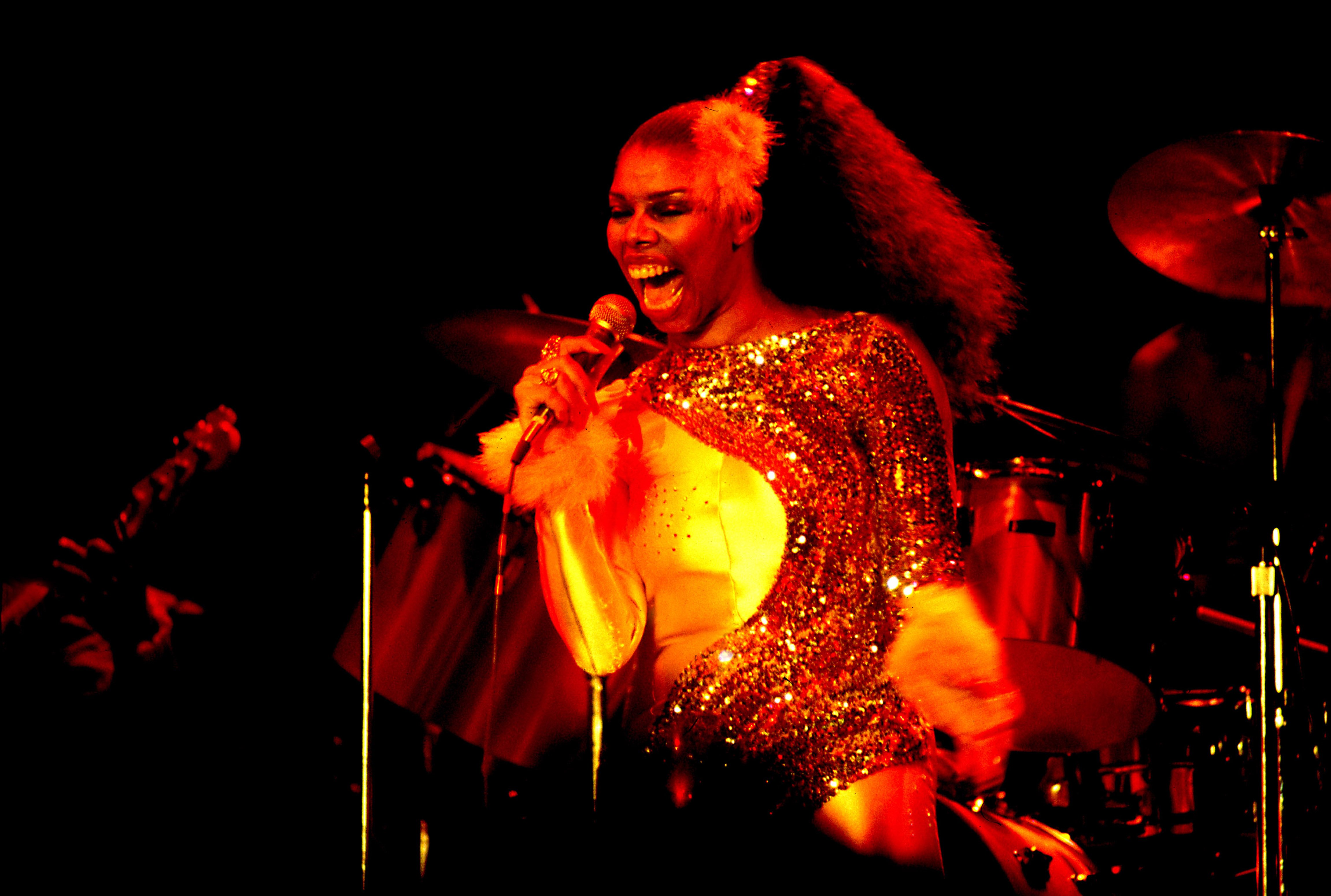 American musician Millie Jackson performs onstage at the Park West Auditorium, Chicago, Illinois on May 30, 1980. | Photo: Getty Images
Jackson is also known for her outspoken nature and never shies away from speaking her mind about any issue, no matter whose ox is gored. Find out more about her career, reputation, famous words, and family.
THE ACCIDENTAL START OF HER CAREER
Jackson's career took off by accident. She went to Psalms Café on 125th Street in Harlem to hang out with friends. It was a Thursday night, and the restaurant was hosting an open mic.
A young woman was performing, but Jackson felt she was doing terribly and did not hesitate to let her feelings known. Her friends dared her to go up on stage to sing and bet $5 on her.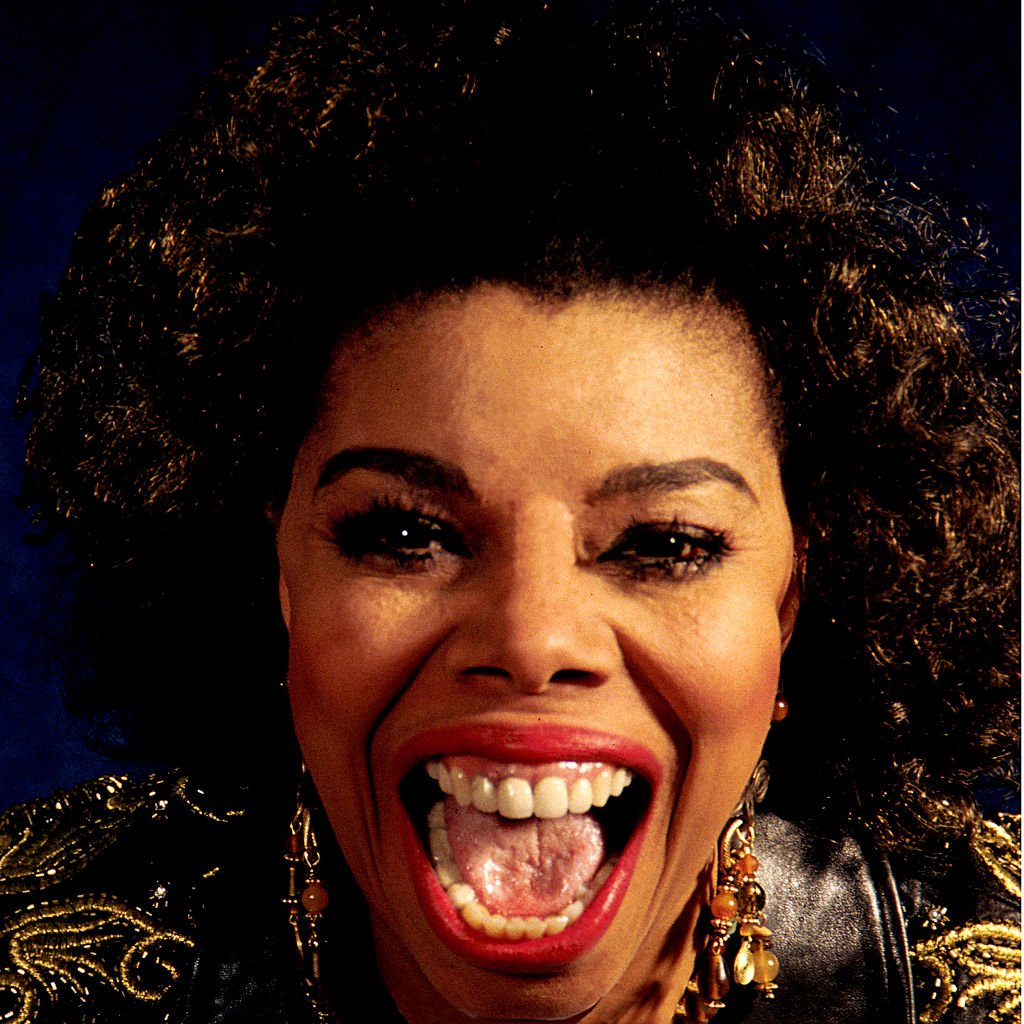 Portrait of singer Millie Jackson in Netherlands, 1993. | Photo: Getty Images
Jackson had no prior training as a singer, but she accepted her friends' challenge and impressed with her performance. Her act did not go unnoticed as a club promoter among the audience reached out to her and offered her a gig the following week. More gigs followed afterward.
Jackson performed in New York and New Jersey for a couple of years while still holding her full-time job. Eventually, she got a spot to go on tour with Sam Cook's brother, LC.
After getting tired of the men directing her recording career, Jackson signed with Spring Records, a funk and soul label, in 1973.
She was unsure about the chances of her career going on for a long time and asked for a leave of absence at her workplace. However, she enjoyed so much success that her leave of absence became extended.
Jackson's trademark was her rapping, long intros, interludes, and dialogue breaks. She masterfully blends these into her songs and live performances. But, despite the perfection in those acts, she accidentally learned them as she had no professional vocal training.
Jackson was attentive to her audience during her performances. Once she noticed people were talking to each other and not paying attention to her performance, she began talking to them to engage them. This became a feature of her artistry and endeared her to her fans.
HER REPUTATION
Fans love Jackson for several reasons. Some of them attended her concerts to hear her preach the rap; others enjoyed vibing to the beat and loved hearing her bluesy, bawdy singing.
However, some listened to her for the therapeutic effects of her songs. Her music helped them to rationalize the problems of the day.
It was Jackson's true fans who dubbed her the "queen of raunch," and tagged her as raunchy, sassy, sexplicit, and X-rated. She was known for selling the dirt and saying whatever was on her mind.
Her raps ranged from telling men why they could not hold on to their women to chiding women for watching TV soaps all day. She was always real, and her fans loved her for it.
HER FAMOUS WORDS
Jackson was always vocal and never hid from speaking her mind. For example, in a 1981 chat with Jet Magazine, she spoke about her reputation for being outspoken.
She said she always says what is on her mind no matter what and likes it when people are like that to her. She also urged people to tell her what was on their minds, even if it was negative. That way, she would know how to deal with them generally.
Keisha shares a close bond with her mom and celebrated Jackson's 50th birthday by throwing her a surprise party.
She further said saying what was on one's mind was the best way to deal with anything because no one would go around wondering what another person was thinking.
During the interview, Jackson also bore her mind on interracial relationships. She highlighted some famous Black men who were in relationships with white women and said the situation had gotten to a point where someone had to speak about it.
Jackson said the only interactions she had with White men involved business and revealed she disliked seeing mixed couples. She added:
"I feel there's enough on the same side if you want to take the time to look long enough. You can find somebody in your race without crossing over."
Jackson explained that she had White business partners she enjoyed doing business with and had good relationships with but could never see herself sleeping with a White man.
She also said if a Black man took his time, he would find Black women who fit his bill, and he could date instead of settling for White women.
Later in the interview, Jackson spoke about her sexual lyrics and said she was not singing about sex to expose anything hidden. She said:
"There is always a man in my life—always! I'm a full-blooded Black woman. I have no hang-ups about sex whatsoever."
Jackson said she is as hot-blooded as she portrayed herself in some of her songs and added that she was not ready to retire in the sex department. Hence, she always had a man in her life.
Many fans reacted positively to Jackson's words in her interview with Jet. One of them described her as a very special lady who always had an inspirational message for ladies.
Another person said her advice and opinion on mixed couples was very refreshing. However, one of the readers expressed disgust over her words and wondered how someone, as exposed as her, could harbor such thoughts towards interracial relationships.
HER MARRIAGE AND KIDS
Jackson was married for just eight months to Victor Davis. She is a mother of two children, daughter Keisha Jackson, and son Jerroll Jackson.
Despite being known as an X-rated singer, Jackson is an A-rated mom to her kids. She used profanities in her songs but never allowed her children to use such words. Describing her parenting, she told Jet Magazine in 1980:
"I'm from the old school. Do what I say, not what I do."
Jackson does not consider herself an A-rated mother but said she was much better than many others she knew. She further said she was not qualified to grade herself, but her daughter could be asked what she thought.
In 1986, Jackson took time off her busy concert and nightclub schedules to move her family from New Jersey to Georgia, where she owned property in Atlanta.
Jerroll and Keisha, who were 9 and 19 at the time, welcomed the change and the space that came with their new estate.
Keisha started singing backup with her mother when she was 15. She sang backup with many famous artists and eventually became a successful singer and vocal teacher.
Keisha shares a close bond with her mom and celebrated Jackson's 50th birthday by throwing her a surprise party at the Encore Restaurant in Atlanta. In 2016, she spoke about the early lessons she learned from her famous mom.
Keisha always celebrates her mom via her Instagram posts. On September 13, she shared two pictures from Jackson's performance at the Howard Theatre in 2012.
In July, Jackson shared a photo of herself and her mom laughing out loud. The snapshot showed the striking resemblance between mother and daughter. In the post's caption, Keisha revealed the snap was from her "Give You My All" video shoot in 2014.
Jackson is 77 years old today and has enjoyed a stellar career. Incredibly, she looks to have passed the torch to her daughter and the new generation of Black female musicians doing their thing today.
Please fill in your e-mail so we can share with you our top stories!