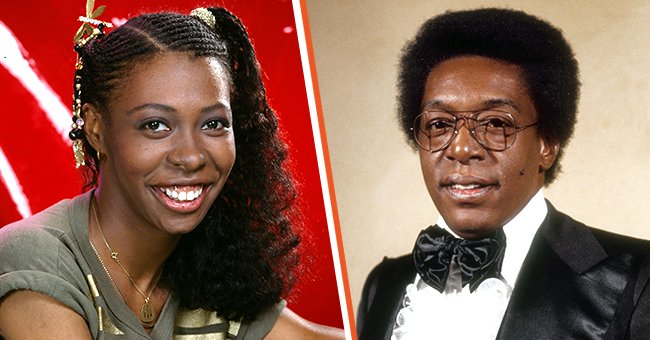 Getty Images
Damita Jo Freeman of 'Soul Train' Was a Great Dancer but Once Angered Don Cornelius on the Show
Damita Jo Freeman was a fresh talent back then on "Soul Train" but she's already a great dancer. However, she managed to get Don Cornelius furious, and here's how it happened.
After Pam Brown discovered the then-ballerina at a club, Freeman was granted her first encounter with Don Cornelius and was paired up with dance partner Don Campbell. She joined the show after she and Campbell enrolled in the show's weekly dance contests.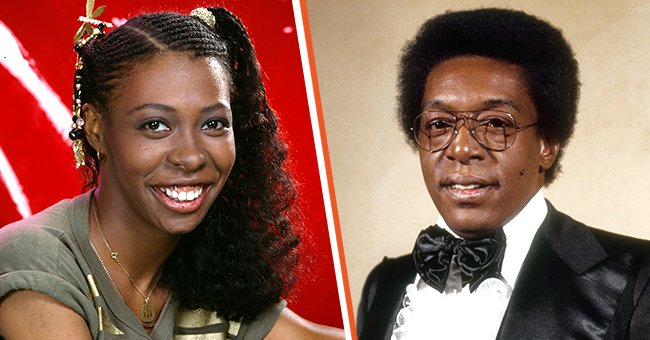 Damita Jo Freeman and Don Cornelius of "Soul Train" | Source: Getty Images
EARNING A SPOT ON "SOUL TRAIN"
After working their way through several tight competitions, Freeman and Campbell won and earned a spot on the program. However, it wasn't always easy for Freeman, as she once angered Don Cornelius on the show when she was a newbie.
Freeman shook things up both on and off-screen during her stint at the show, revealing she would fight for the dancers who were not paid unless they performed with an artist.
REALIZING HER TALENT
While starting off on the show, Freeman realized she had some stellar skills after the Godfather of Soul, James Brown, chose her to be his dance partner onstage during one episode of the show. Recalling the incident, she said:
"He grabbed me real quick and said, 'you gotta dance with me.'"
AN ARTIST-FAVORITE DANCER
However, at the time, she had never heard his song titled "Super Bad." Instead, she went up the stage, listened to the beat, and went with the flow.
When Freeman and another Soul Train performer Patricia Davis had to dance it off in front of Brown, it came with no surprise that Freeman won with him as the judge.
NO TENSION ON THE SET
Many people thought that this competition would lead to tension between Freeman and Davis, but the dancer, later on, assured fans that there were no hard feelings between them. Davis said:
"I wasn't angry. No one was angry. It was a friendly competition. People [were] pulling for Damita and she deserved to win."
GETTING CORNELIUS ANGRY
It wasn't that time that Cornelius was angry, but on the second time she appeared on the show. During that episode, Joe Tex asked her to perform his 1972 hit "I Gotcha."
Although it was because of that performance that she sealed her spot as a regular dancer on "Soul Train," it was also the time Cornelius was furious with her while working behind the camera.
THE UNFORTUNATE INCIDENT
At the same time that she was dancing on stage, a nervous Cornelius could be seen behind the camera. He was pacing back and forth, pointing at the stage to tell Freeman to get off.
However, she decided that the show must go on, and since Tex did not stop, she didn't either. Although Cornelius was disappointed, it didn't harm Freeman in any way, nor did it jeopardize her role on the show.
FIGHTING FOR THE DANCERS
Ultimately, Freeman shook things up both on and off-screen during her stint at the show, revealing she would fight for the dancers who were not paid unless they performed with an artist.
On top of that, she fought for essential things, such as providing dancers with tissue to wipe off their sweat and having more than one drink each during longer days where they shot two episodes.
CAREER AFTER "SOUL TRAIN"
After the successful show, Freeman found herself choreographing for some of music's biggest names like Diana Ross, Cher, and huge events like the 1984 Los Angeles Olympics.
Being the talented woman she was, she would also work as a production assistant for TV shows, some of which she was given the opportunity to act on. Since then, she decided to pursue acting as well.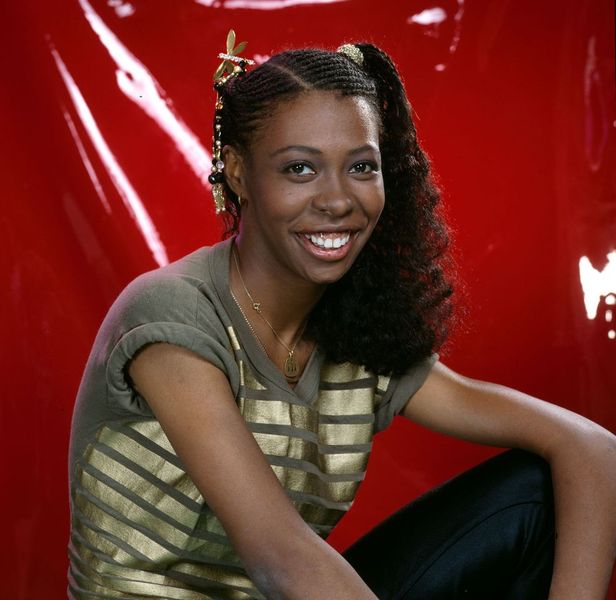 Damita Jo Freeman for "Private Benjamin" on September 1, 1982 in Los Angeles | Source: Getty Images
REMEMBERING HER CAREER
Freeman starred in the 1980 sitcom "Private Benjamin" and was a name that many artists remembered – including Michael Jackson, who enjoyed how she would dance the robot.
Despite all the many things she did in her career, the most special would always be "Soul Train." In fact, many of the dancers who were ever part of the show feel the same way.
DON CORNELIUS' DEATH
However, despite the festive mood of the show, its mastermind, Cornelius, was plagued with problems towards the end of his life. In 2012, he died at the age of 75 after he shot himself in the head.
The official autopsy report showed that Cornelius suffered an aneurysm 15 years prior to his death, which resulted in constant seizures throughout the years. As he got older, his health continued to decline despite him taking medication.
STRUGGLING WITH HIS HEALTH
During the last six months of his life, Cornelius had been "depressed" about his failing health. On the day he took his own life, his son Tony shared that his father actually called him.
At the time, Tony believed it was an urgent call, so he rushed to his father's home immediately. His father told him that he didn't know how much longer he could hold on, and that was something that alarmed Tony.
REMEMBERING DON CORNELIUS
Tony, who spoke on "CBS This Morning," shared that he and his father shared a close bond. He knew all along that because of how his dad's life turned out and his failing health, he was uncomfortable.
Despite losing him to suicide, he shared that he would like to remember his dad for the legacy he lived. Speaking about it on the show, he said:
"I think his legacy will be that he really worked on the fine points. He always taught me it's the fine points that count."
Tony added that his dad worked really hard when it came to his professional career and imparted his knowledge to him about TV production. The proud son said that if there's one thing his dad wanted to do, it was to serve.
Please fill in your e-mail so we can share with you our top stories!