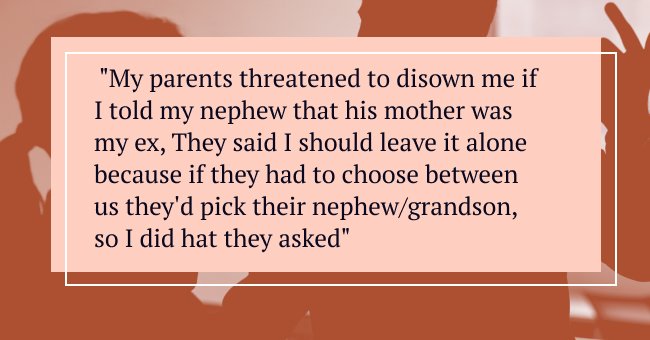 Nephew Invites Uncle for Wedding & Discovers He Was Married to His Deceased Mother – Life Story
Nephew sends a wedding invite to his uncle but is furious when the card is reposted to him. He visits him, explodes in anger, and eventually learns that his uncle is his late mom's ex-husband.
An ex-military man accidentally discovered his son was never his. He kept the secret for years and was threatened by his parents. He eventually revealed the truth to his nephew, who visited him on the pretext of a wedding invitation.
In a recent post, Reddit user Throwaway976A shared how a gut-wrenching secret about his parentage caused irreversible damage to his family. His emotional explosion not only divided his family but forced his nephew to cancel his marriage and disown his father.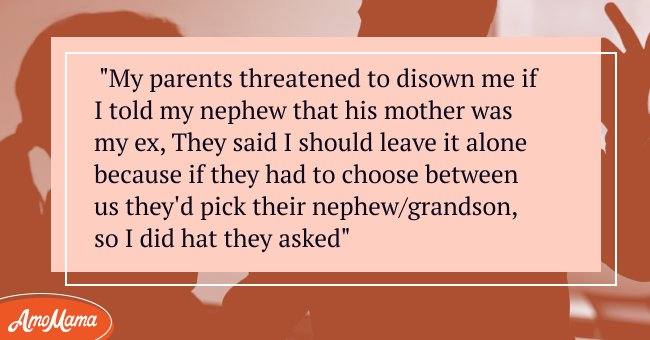 Source: Reddit
The Original Poster (OP), 46, was happily married, and the couple welcomed a son. But three years after his baby's birth, OP discovered a disturbing truth. The boy wasn't his but his brother's son. OP said:
"When my then only son was 3 yo, I discovered by accident that he wasn't mine. He was my older brother's."
The truth was too much for him to handle and accept. OP reminisced the incident in his post, calling it the "most devastating" time of his life.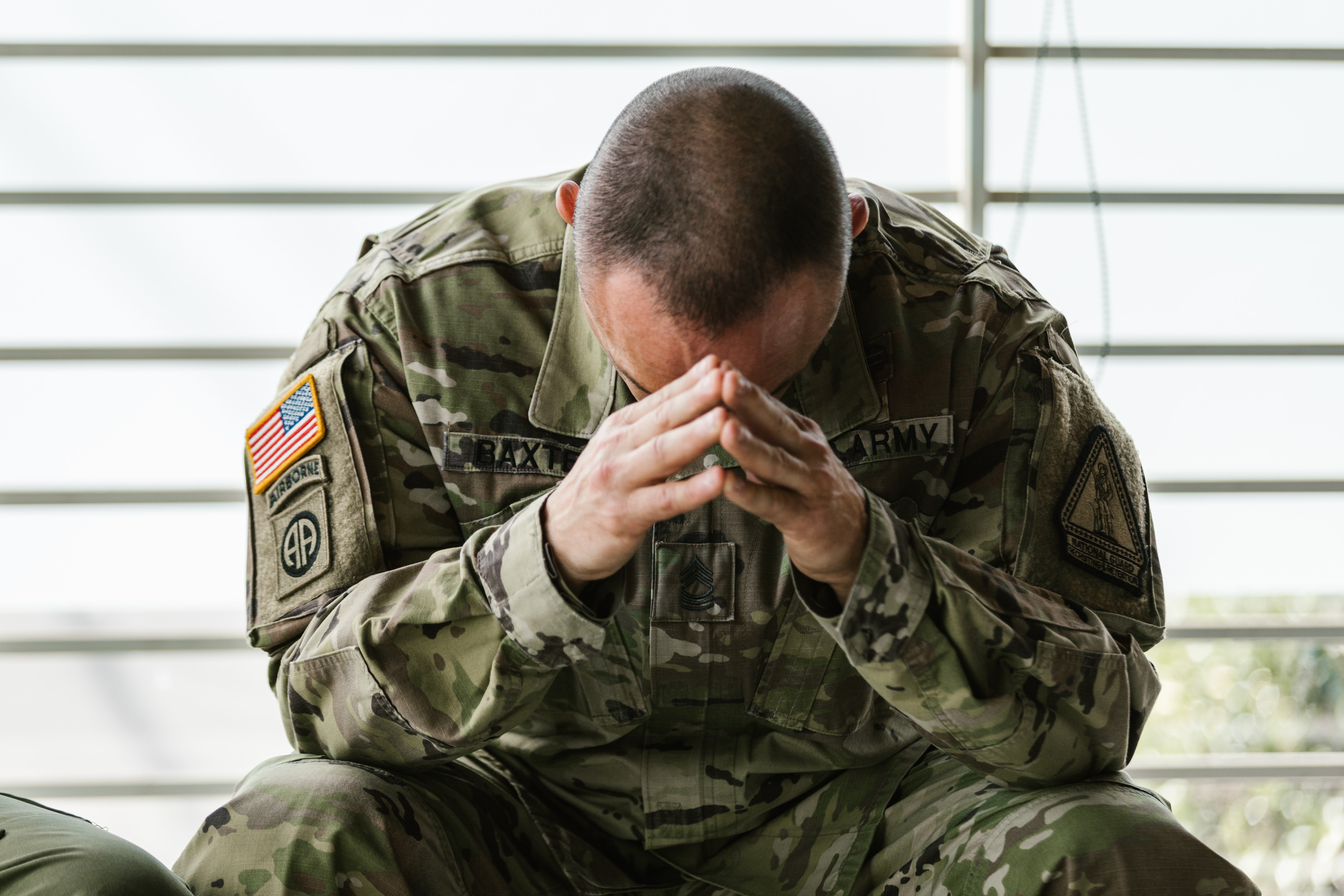 Man is devastated after finding the truth about his son | Photo: Pexels
A father and son's bond is not quickly broken. But in OP's case, he never allowed himself a chance to reflect on the truth. He added:
"My ex-wife and I ended up divorcing, and I cut contact with my brother for years."
Eventually, OP's ex-wife married his brother. The same year, she passed away, but that didn't mend OP's relationship with his sibling.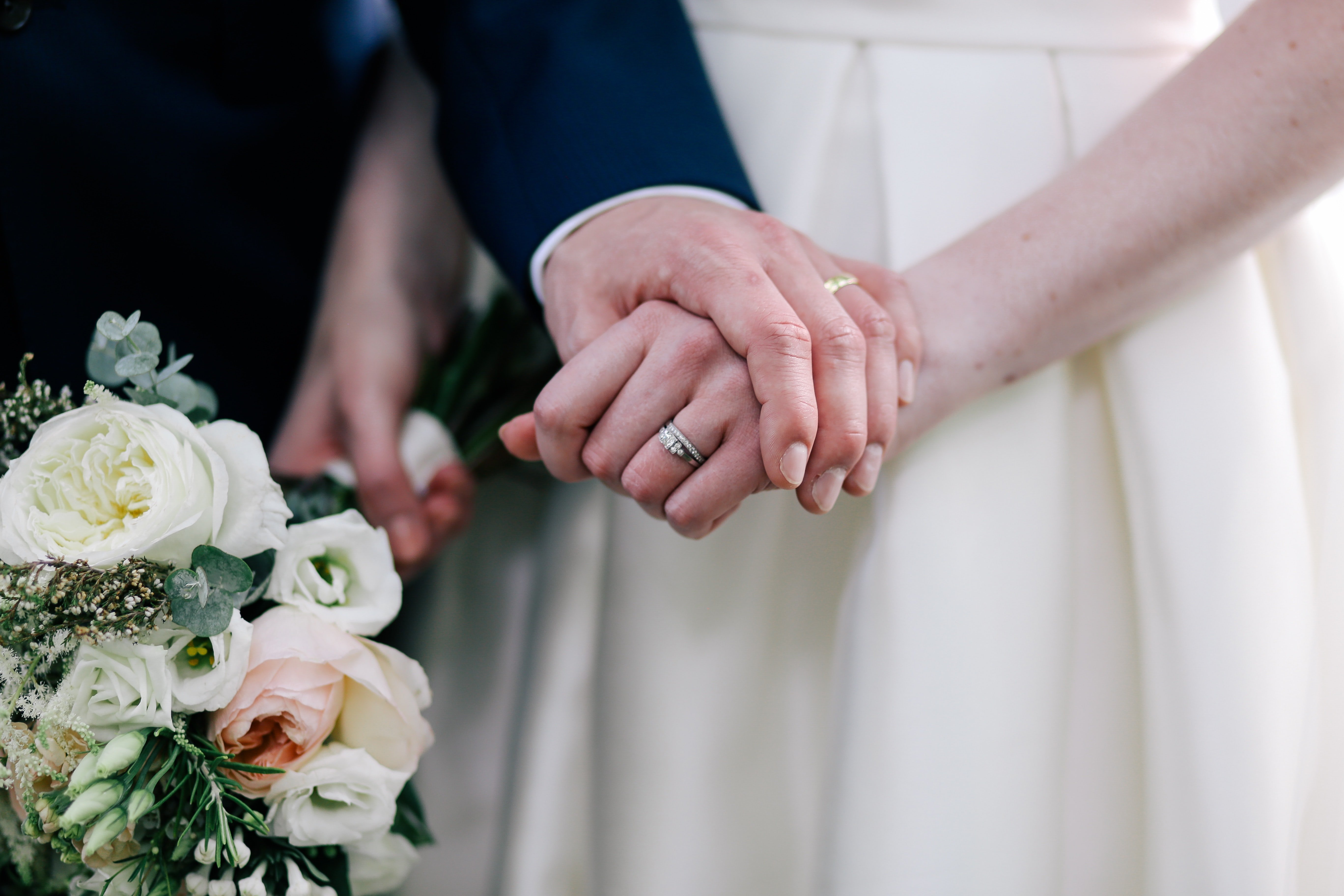 Man marries his brother's ex-wife | Photo: Unsplash
Even his parents assumed his ex's passing would change everything. Unfortunately, it was a scar that wouldn't heal so quickly.
"My parents thought my ex's death was supposed to make everything ok as they claimed she was the one who drove a wedge between me and my brother, but I kept my distance," OP added.
Years passed by, and his nephew assumed his uncle and dad had cut contact because of issues in business. It was a well-cooked lie to keep him from knowing the truth.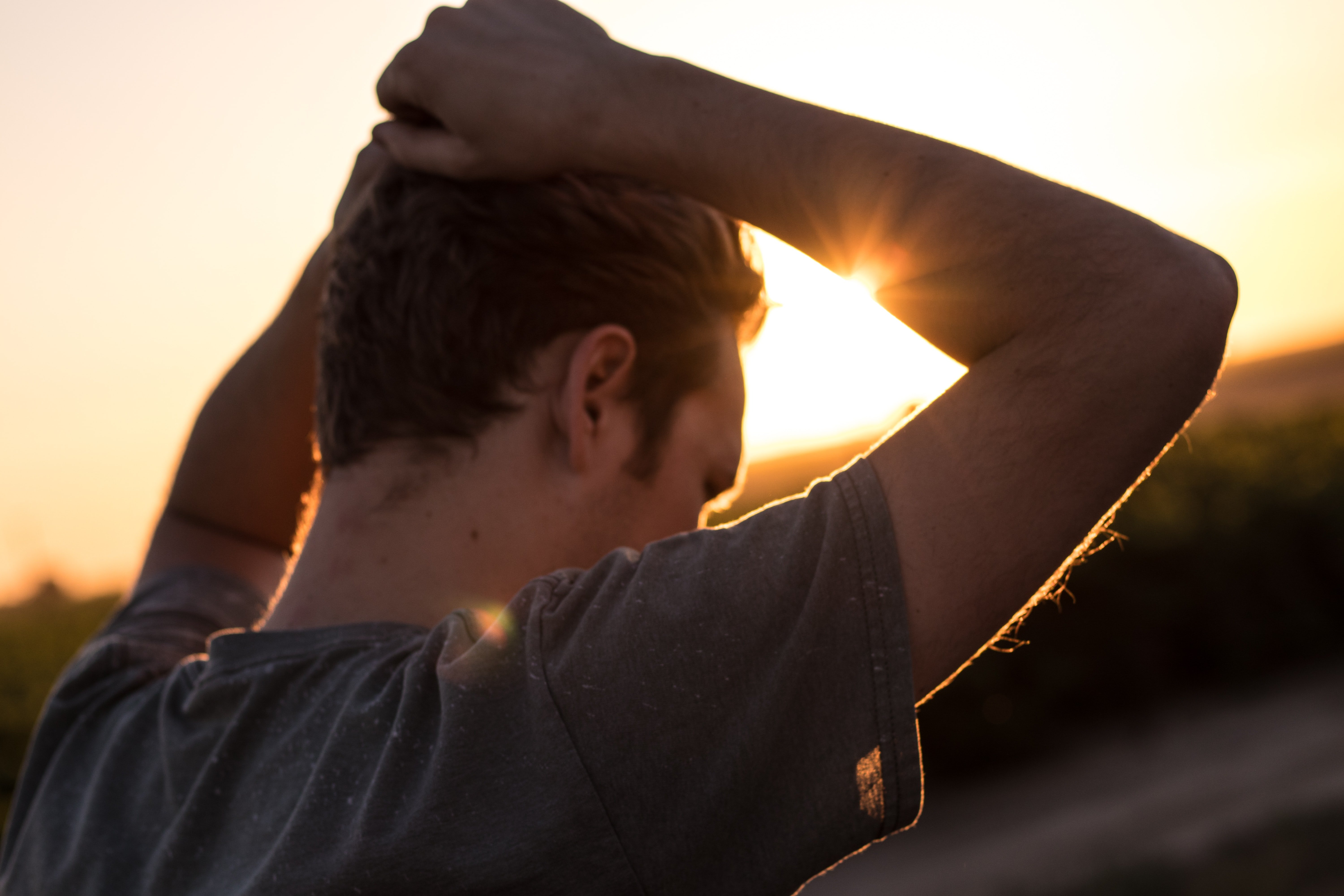 Nephew tries reconnecting his estranged uncle with his father | Photo: Unsplash
OP's parents had threatened him that they'd disown him if he told his nephew about his past. The lad grew up assuming his uncle and father would reconcile someday. OP's nephew, who is now 21, was planning to get married in a few months.
In the heat of the moment, he told his nephew that his mother was his ex-wife and his father messed up with his family.
He sent a wedding invitation to his uncle. But OP decided not to attend and reposted the card. His nephew didn't take the refusal lightly and immediately reached out to him.
Guy calls his uncle to know why he turned down his wedding invite | Photo: Unsplash
Initially, OP convinced his nephew, reasoning the conflicts he had with the boy's dad. He bluntly tried putting off the conversation, saying he didn't want to be a part of an event where his brother showed up. OP added:
"My nephew refused to accept that and came over and started criticizing me, saying I'm being unnecessarily bitter and resentful towards his apologetic dad over some business."
OP could no longer accept being criticized. In the heat of the moment, he told his nephew that his mother was his ex-wife and his father messed up with his family.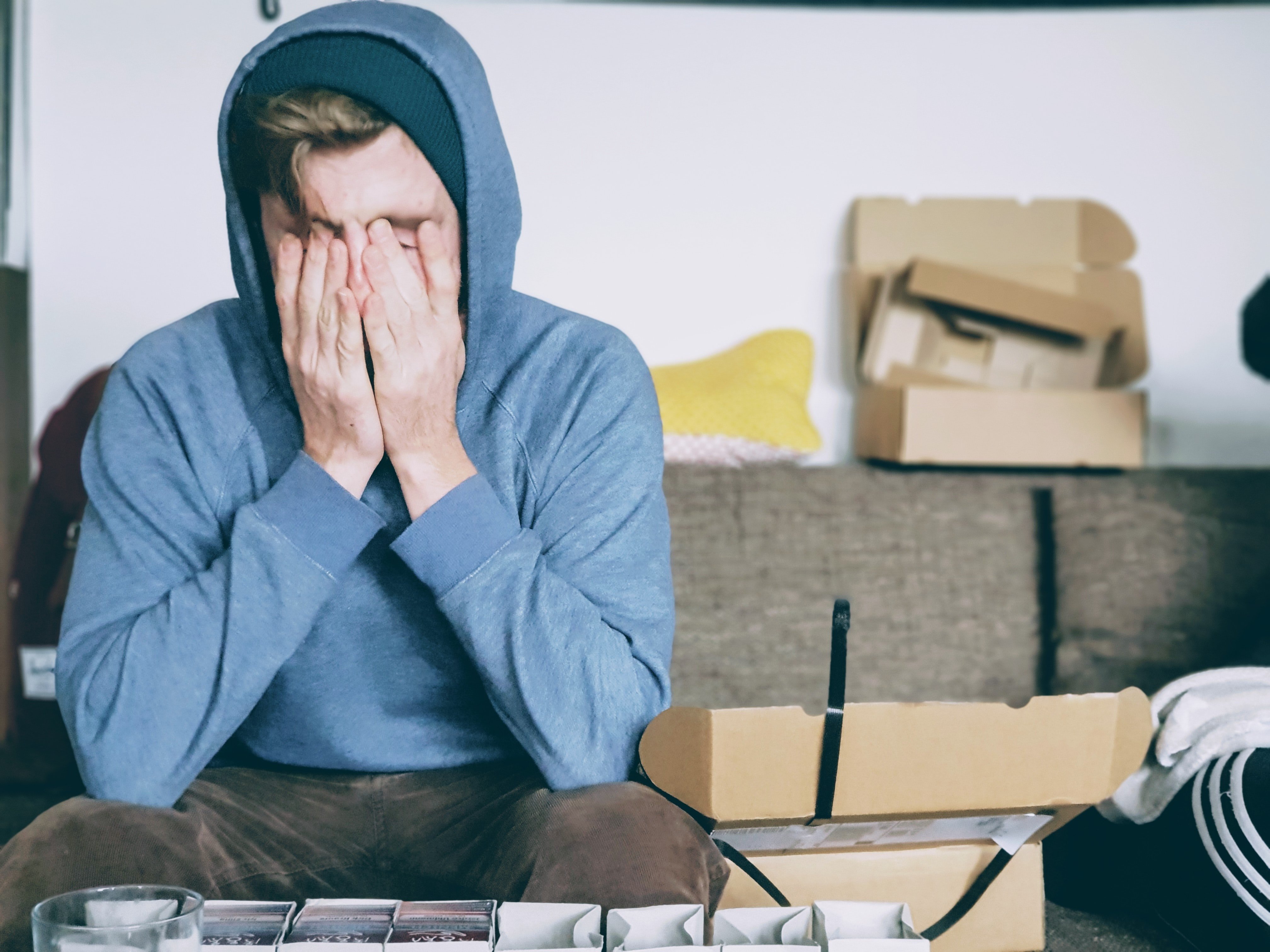 Guy is upset after he learns who his uncle is | Photo: Unsplash
The guy refused to believe. OP stormed back with enough proof to convince him. His nephew hurried angrily. After reading his post, several users sided with OP. One person wrote:
"Yikes, this whole thing is a mess, but they should have told him. He is not a kid anymore and is old enough to handle this information."
OP later found out through his parents that his nephew had canceled all his family invitations and disappeared after halting the wedding. He'd even disowned his dad.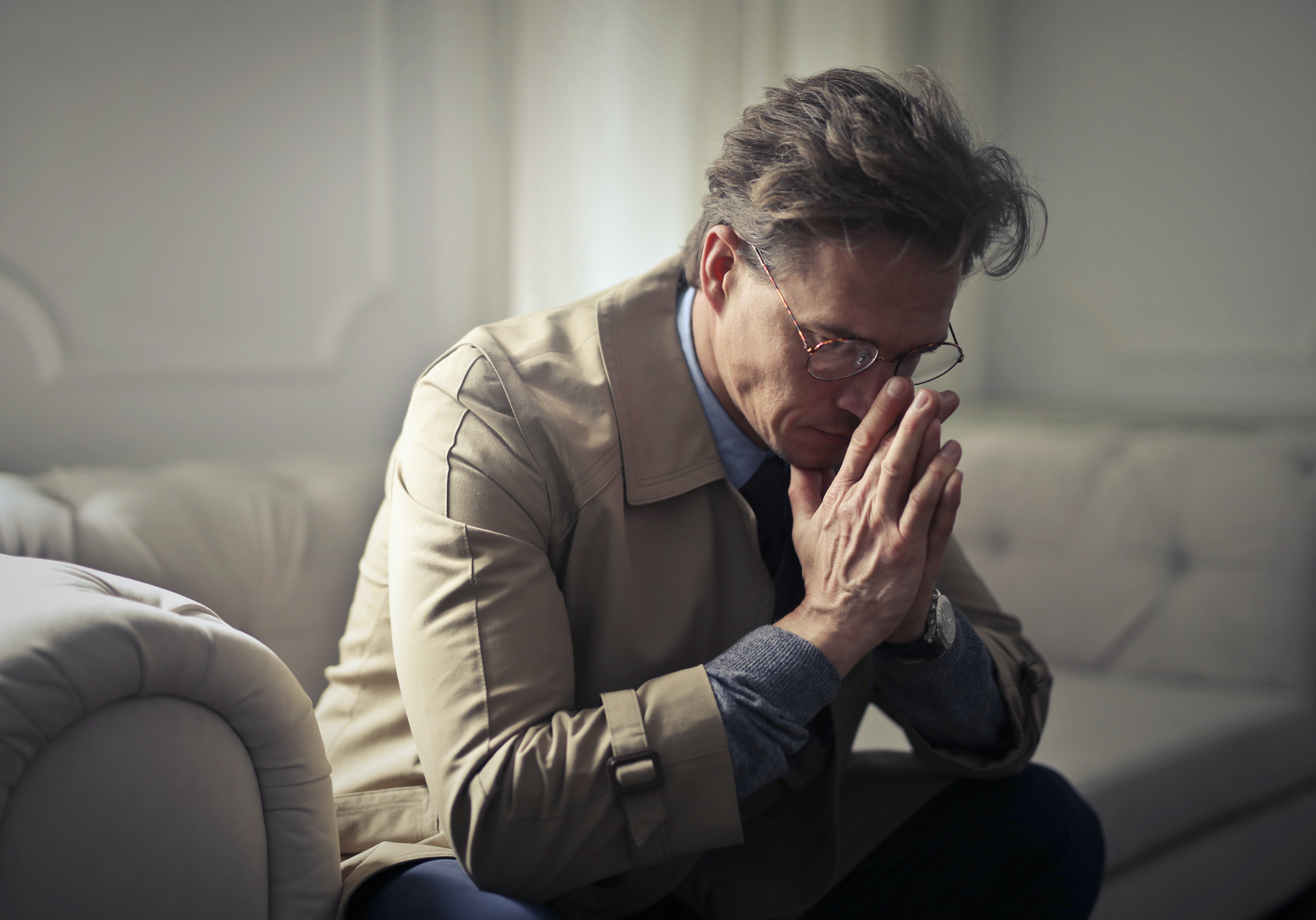 Family condemns man for telling the truth | Photo: Pexels
OP's family condemned him, saying he ruined everyone's life. They even asked him to deal with the consequences of alienating his nephew from them.
Do you think OP should've weighed on the consequences before telling his nephew that his late mother was his ex-wife? We'd love to hear from you. And if you liked this story, you'd also like this one about how a man plots a revenge plan after accidentally discovering his wife's affair.
Please fill in your e-mail so we can share with you our top stories!