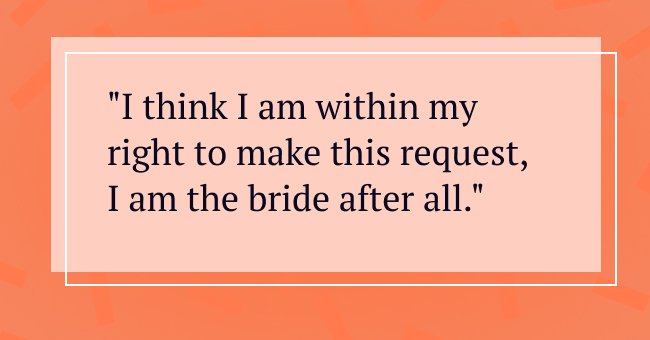 Bride's Attempt to Ban 98-Year-Old Grandmother from Wedding Garners Backlash
A 28-year-old bride came under fire for wanting to ban her fiancé's 98-year-old grandma from their wedding after-party. The bride claimed the gran would be "out of place" and faced severe criticism from online users.
When Redditor Legitimate_Scar_8747 and her fiancé were all set to tie the knot, their families were extremely excited. The wedding plan was perfectly organized, including a themed after-party. Everything seemed on track until the bride decided to ban her partner's 98-year-old grandma from the after-party.
The woman was unaware of the impact her decision would have on the wedding and her relationship. Her love story ended before it began when she announced his grandma would not be invited.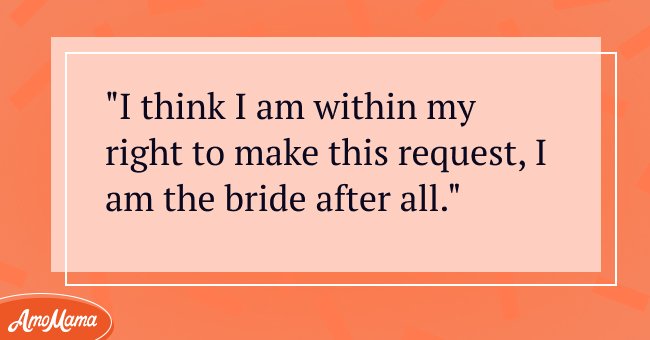 Source: Reddit
The couple had a heated argument when the bride candidly requested to keep the gran off the party premises. However, her fiancé was against banning his grandma from enjoying his wedding. The Original Poster (OP) explained:
"Everything is going great, but we've been having a serious argument about having his grandmother at our wedding."
The couple had already planned to exclude kids from their wedding as they wanted to have a lavish party with loud music and dancing. For similar reasons, the bride didn't want her fiancé's grandma to attend the party.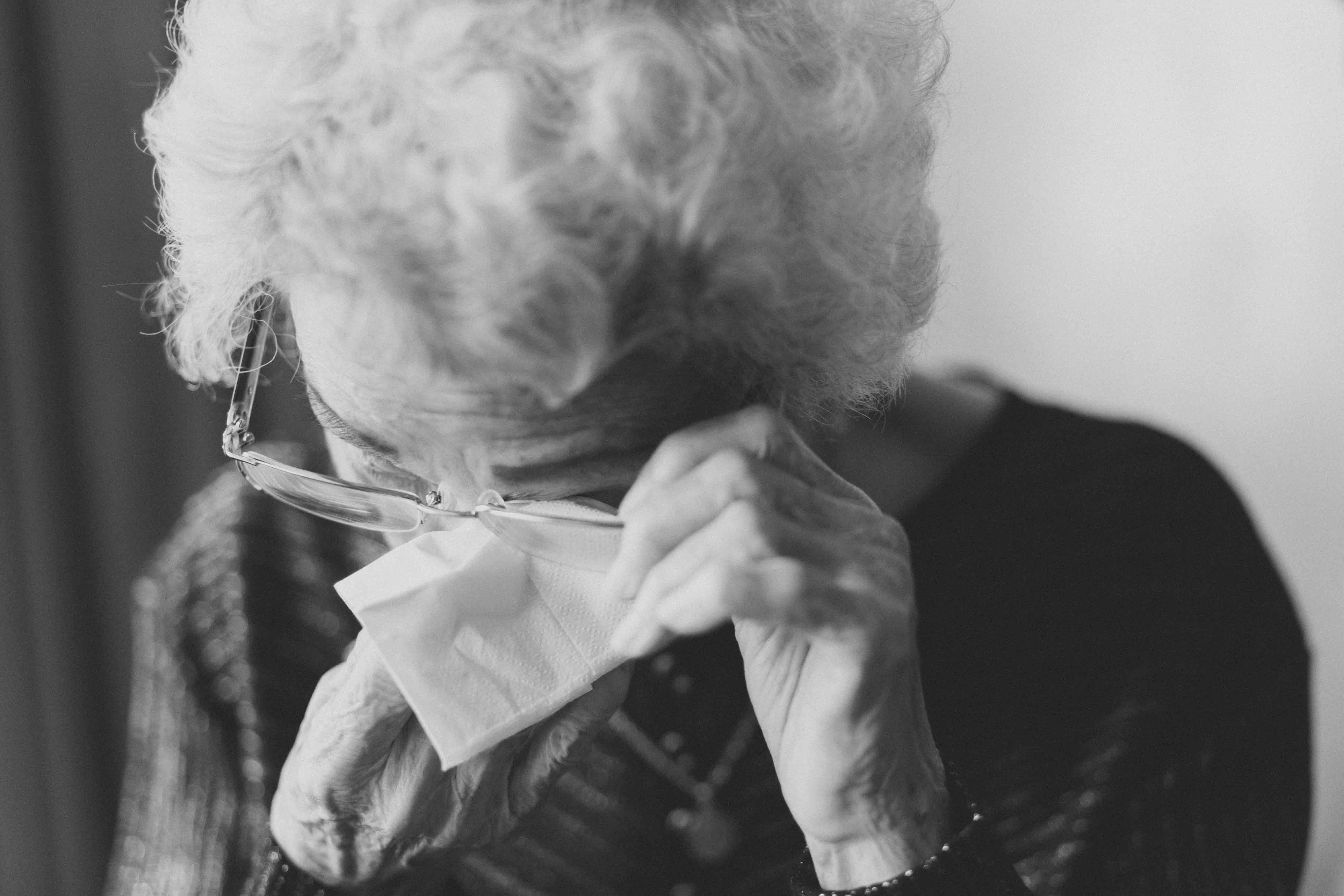 Grandma is upset at how her grandson's fiancée tried to exclude her from his wedding party | Photo: Unsplash
OP thought the grandma would feel uncomfortable at a party filled with rowdy youngsters. Though the grandma was allowed to attend the wedding ceremony, she was excluded from the after-party guest list. OP explained:
"This has caused a huge fight since she said she has always dreamed about being at her grandson's wedding (he is her oldest grandchild, and she probably won't make it to the next family wedding)."
OP's fiancé and his grandma insisted that she'd be okay with the loud party. However, OP stood her ground and insisted that if the grandma came to the party, she'd be forced to tend to her and be unable to enjoy the party herself.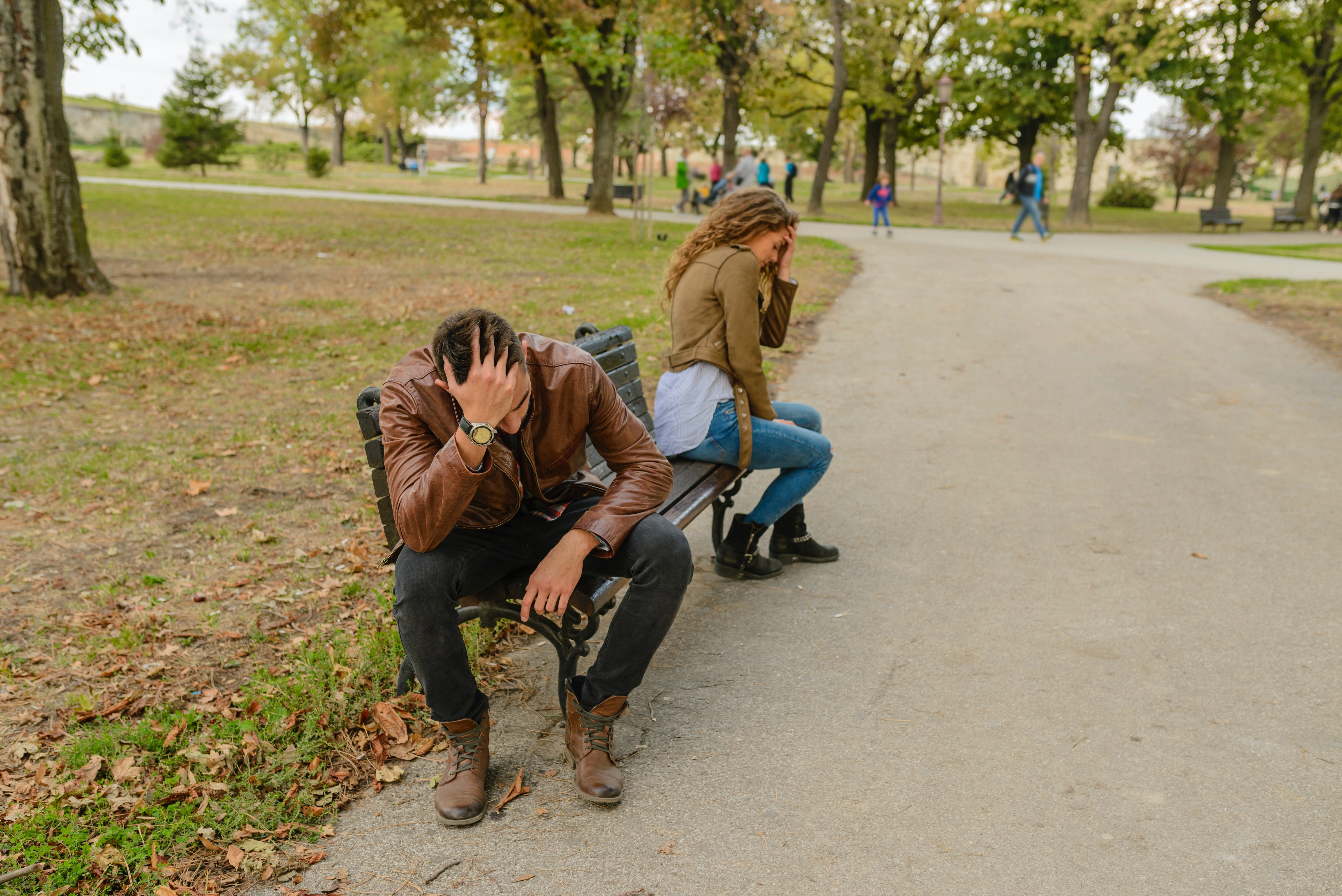 Man is upset with his fiancée for excluding his grandma from their wedding guest list | Photo: Pexels
OP turned to the online community on Reddit to ask if her actions were justified. However, her post amassed severe backlash from the online forum.
The person vented her frustration, saying that she would've called off the wedding if her fiancé had tried banning her granny from their wedding.
Reddit user HoldAcceptable293 condemned OP, telling her that the wedding isn't just about her. The person also emphasized that the grandma isn't a child and it is highly unreasonable to consider her a burden.
Redditor Adpiava shared that her 93-year-old grandma was the ring-bearer at her wedding and mentioned how excited her grandma was about her role even after the event. The user said she couldn't imagine snatching that joy from her grandma. In a similar story, another person said:
"My nana died last year, she was my last remaining grandparent, and I had really hoped she would live long enough to see me get married and start a family."
Unfortunately, the grandma passed away before the wedding. The person vented her frustration, saying that she would've called off the wedding if her fiancé had tried banning her granny from their wedding.
While several people vented their frustration, another user named EssexCatWoman asked OP how she could even put partying ahead of her fiancé's grandmother, writing:
"She's been a grown adult longer than you've been alive - I'm pretty sure she can handle any tiredness and noise as she wishes."
The online community condemned OP for trying to rob a beloved family member of the memories. Some even advised her to get assistance for the gathering if tending to the grandma was such an issue.
OP's fiancé and his grandmother were distraught with her decision and the grandmother stopped talking to her. Nevertheless, OP felt she was in the right because "she was the bride."
If you liked reading this story, then you'd like this one about how a bride kicked out a couple for bringing their kids to her child-free wedding.
Please fill in your e-mail so we can share with you our top stories!