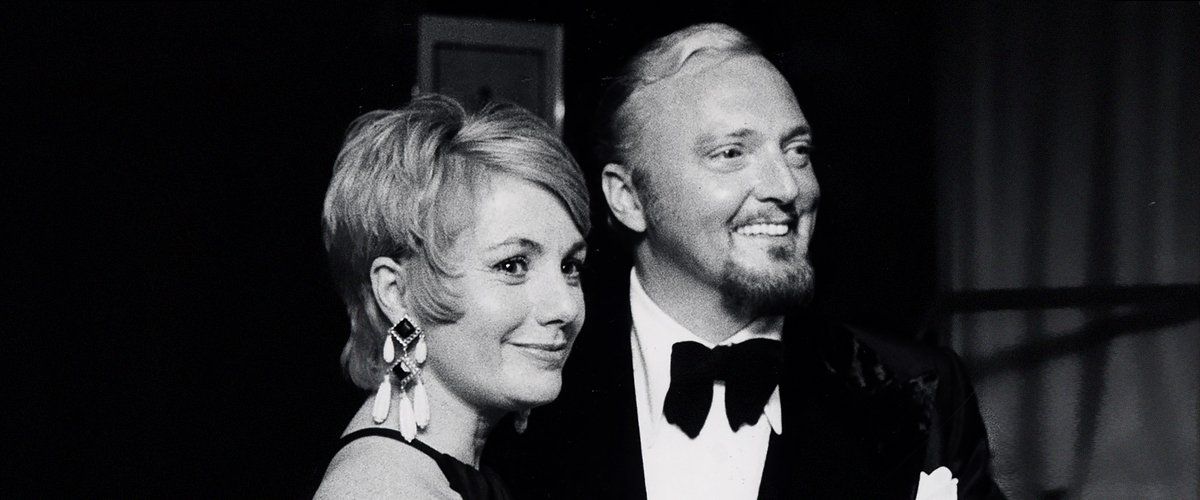 Getty Images
Jack Cassidy Had Affair with Cole Porter & Was Caught With Female Lovers by Wife Shirley Jones
Shirley Jones gained so much recognition in her career as an entertainer. However, away from the spotlight, her personal life was filled with sad moments. Here is a glimpse inside her marriage to her unfaithful husband, Jack Cassidy.
Shirley Jones' steady rise in the entertainment industry began in the 1950s when her beautifully trained voice got her a part in the Broadway production of "South Pacific."
She made her debut in 1955 in Fred Zinnemann's "Oklahoma." The 1960s were also busy for the American singer, who doubled as an actress.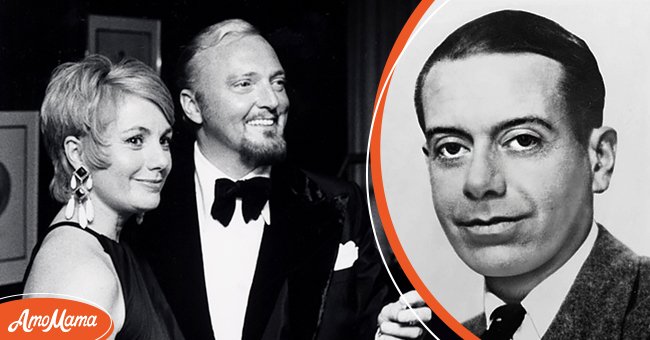 Picture of Shirley Jones and her husband Jack Cassidy | Photo: Getty Images
She made appearances in several top-rated movies, including "The Happy Ending," "The Courtship of Eddie's Father," "The Music Man," and many more.
The acclaimed songstress's career skyrocketed in the 1970s after she landed the part of Shirley Partridge in "The Partridge Family." The television series later became an all-time classic.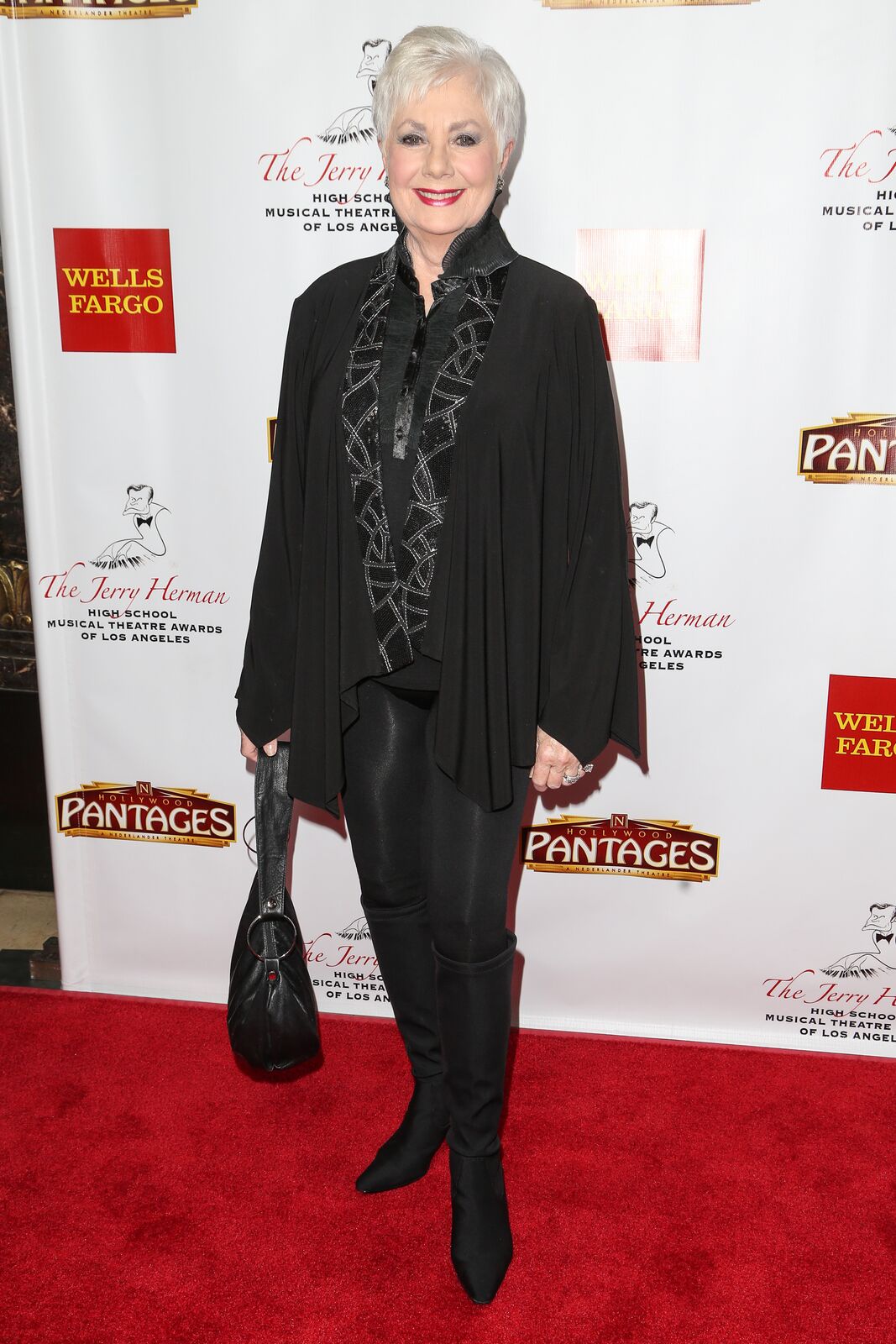 Shirley Jones at the Pantages Theatre on June 1, 2014. | Photo: Getty Images
WHO WAS SHIRLEY JONES MARRIED TO?
Even though the actress was focused on being successful professionally, she also made sure to pay attention to her personal life. Jones, now 87, is a believer in love and showed it by walking down the aisle twice.
Her first marriage was to American Actor, Singer, and Director Jack Cassidy in 1956. The former lovebirds' marriage lasted for almost two decades before they went their separate ways.
After her divorce from Cassidy, the "Oklahoma" actress tied the knot with Actor, Comedian, and Comedy Sketch Writer Marty Ingels. Let's take a look at Jones's marriage to Cassidy.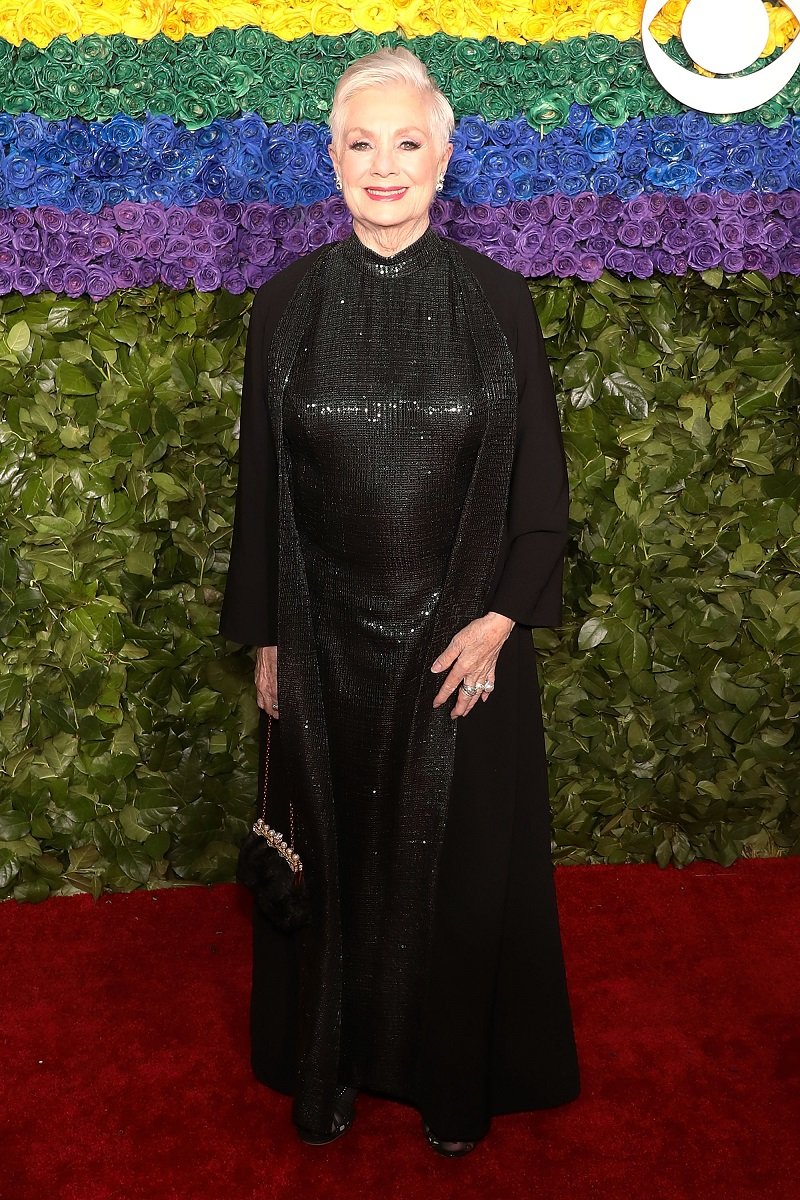 Shirley Jones on June 9, 2019 in New York City | Photo: Getty Images
SHIRLEY JONES'S MARRIAGE TO JACK CASSIDY
Jones and Cassidy's union was the envy of many, and people often talked about it. When the duo first met, the actress was 21 years old, as stated in her 2013 book titled "Shirley Jones: A Memoir."
The mother of three also gave a detailed explanation of her marriage to Cassidy and all of its problems. She was very blunt about the numerous infidelity issues that haunted her long marriage to the talented actor.
JACK CASSIDY'S AFFAIR WITH COLE PORTER
Despite his philandering ways with men and women, Jones still loved her husband and always spoke well of him during interviews. In an interview, the singer was reminded about her husband's affair with American Composer Cole Porter.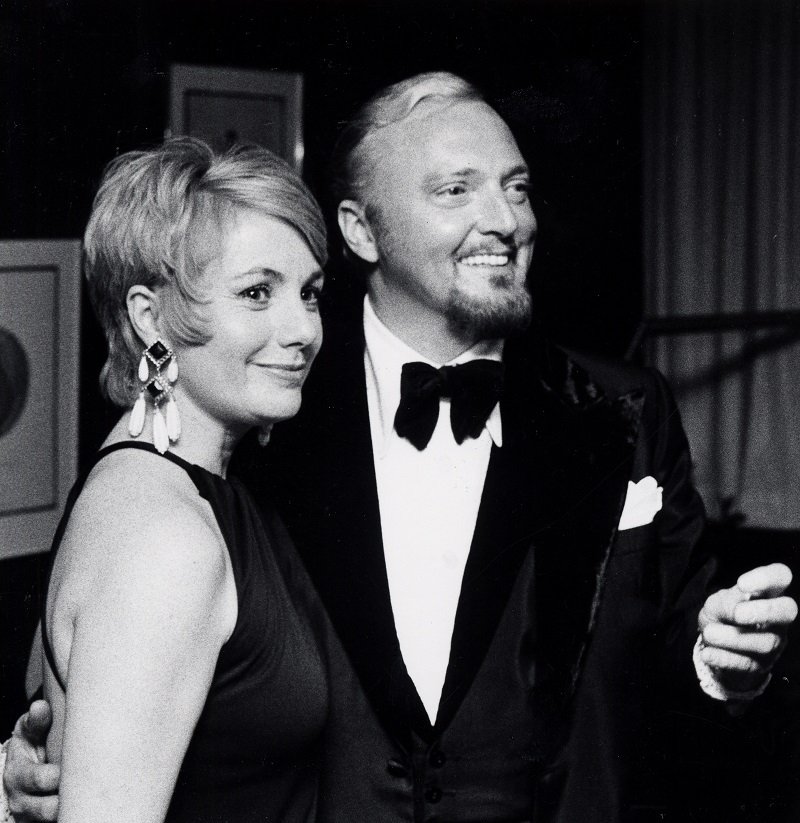 Shirley Jones and Jack Cassidy circa March 1973 at Shubert Theater in New York City | Photo: Getty Images
Specifically, Jones was asked if she felt bound by Cassidy's choices and decisions based on his bipolar condition. "The Partridge Family" star had only good things to say about the late director in response to the interviewer.
Jones noted that in the entirety of her marriage to Cassidy, the Grammy award-winning singer always treated her in the best way possible.
Despite Cassidy's affair with Porter, his ex-wife still described him as the ideal husband. He was her first love, and the late actor taught her everything she knew.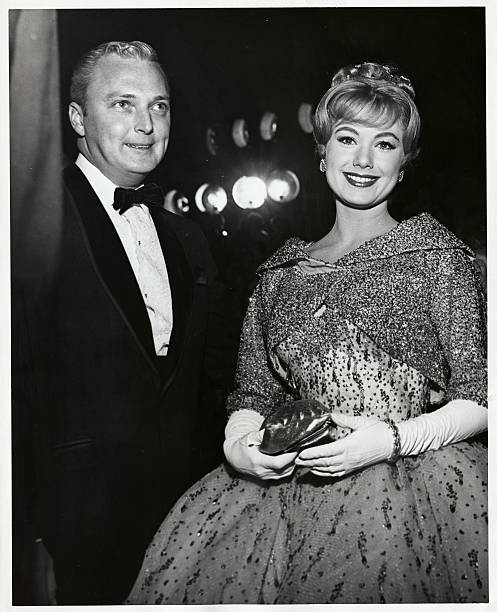 Shirley Jones and Jack Cassidy in the 60s | Photo: Getty Images
DAVID'S THOUGHTS ON HIS FATHER'S LIFESTYLE
Jones was not the only one who had a special love for Cassidy despite his alcoholic and unfaithful lifestyle. The singer's son, David, also made it known that he always wanted to be like his father despite his flaws.
David came to understand that his father's actions were tied to the parental neglect he suffered when he was a child. Cassidy's traumatic childhood was not the only thing David knew about.
The actor's son knew about Cassidy's bisexuality and also once confirmed his affair with the composer. Although David didn't receive much parental attention from his father, he appeared to have inherited some of his traits.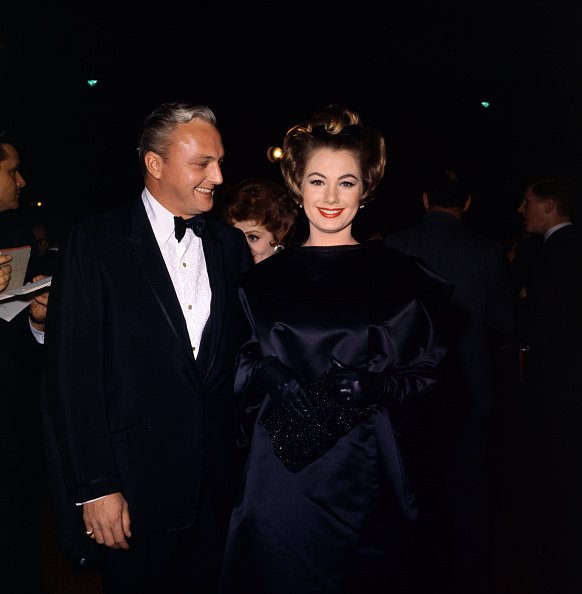 Shirley Jones and Jack Cassidy attending the Academy Awards, 1962 | Photo: Getty Images
David loved having fun and exploring various aspects of life, even as a child. Sadly, he passed away in 2017 from liver problems, which doctors believed resulted from his carefree lifestyle during his younger days.
JACK CASSIDY'S UNFAITHFULNESS IN MARRIAGE
Jones once recalled the moment when she caught her former husband with a much younger woman. The actress was having a nice time at Café Escobar with her friend Betty Cantu and her husband, Fred, at the time.
Unfortunately, Jones said she spotted her husband walking in with his arm around a beautiful young girl from the cafe. The actress explained that seeing them together was devastating and that she just froze.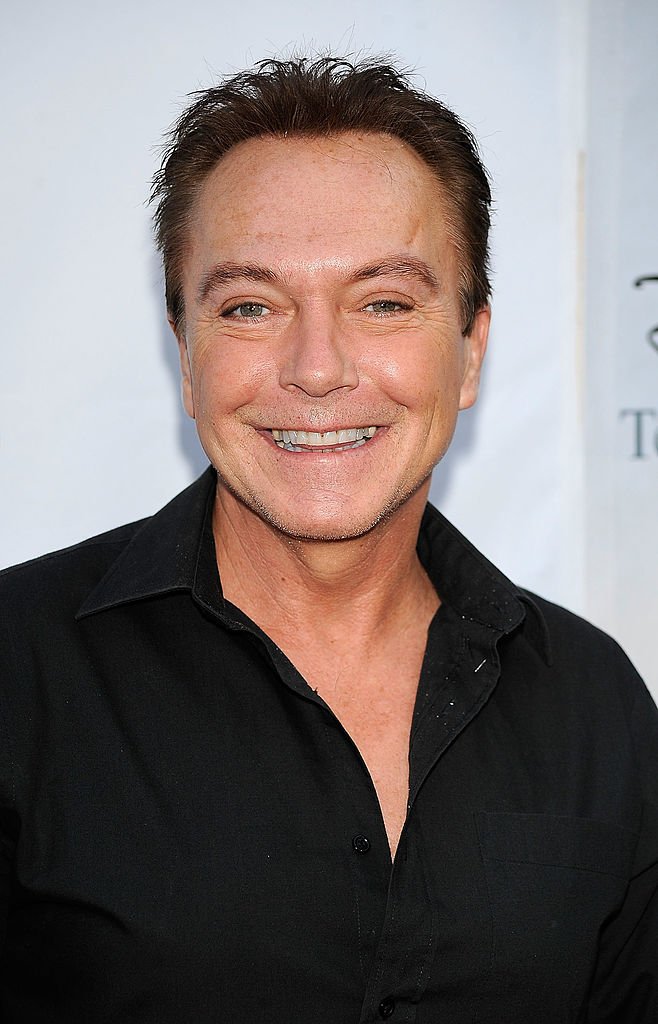 David Cassidy on August 8, 2009 in Pasadena, California | Photo: Getty Images
She made it known that her then-husband was so focused on his date that he didn't even notice her standing close by. But Cassidy's infidelity episodes were nothing new to the actress.
OVERLOOKING HER HUSBAND'S INFIDELITY
Jones was well aware of Cassidy's escapades, especially during the swinging seventies, when he reportedly wanted to experience all kinds of thrills.
Even though the singer would constantly be unfaithful to her, Jones admitted that she was too in love with him, which made her turn a blind eye to his infidelity.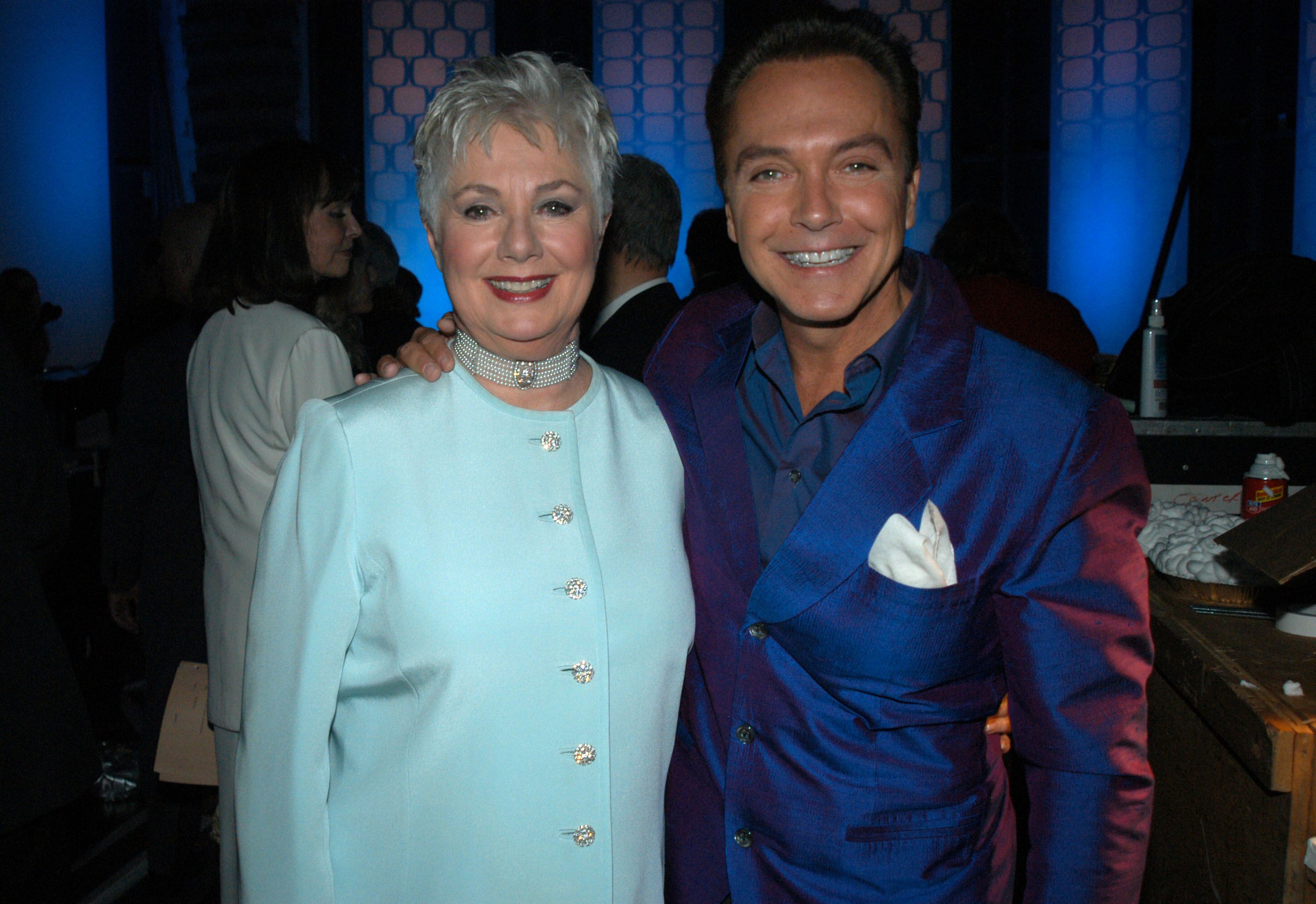 Shirley Jones and David Cassidy at Hollywood Palladium in CA, United States on March 02, 2003 | Photo: Getty Images
In her memoir, the actress said she was madly in love with Cassidy. As a result, her awareness of his multiple infidelities did not quench her love for him.
At one point, the former couple split for eight months, but Jones accepted Cassidy right back, much to her psychiatrist's disappointment. The doctor had told her that she would not be able to change him.
According to Jones, her psychiatrist had warned that taking Cassidy back was a huge mistake. However, being deeply in love with her husband, Jones was ready to bear the consequences of her actions.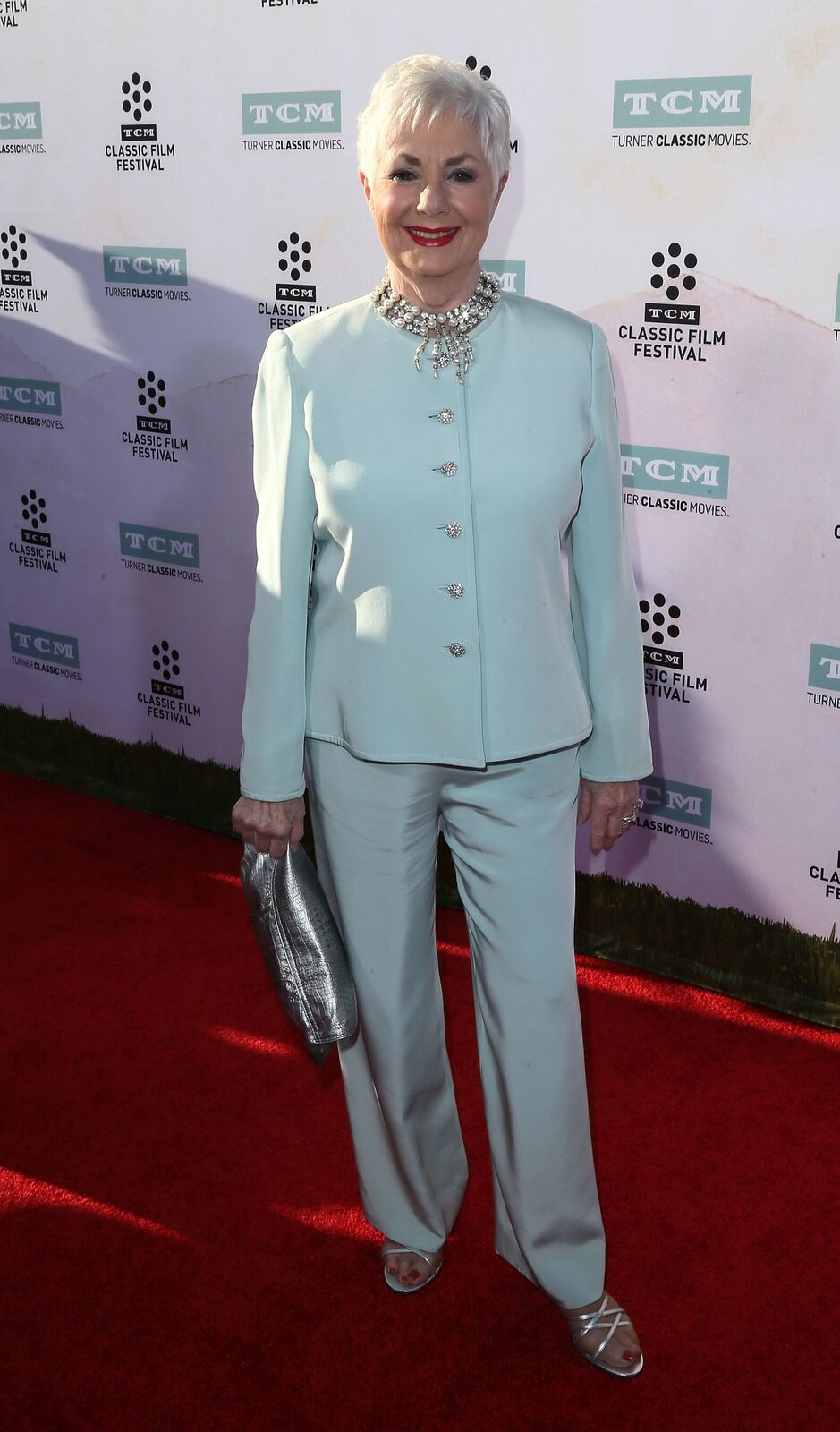 Actress Shirley Jones attends the 2015 TCM Classic Film Festival Opening Night Gala at the TCL Chinese Theatre IMAX on March 26, 2015 | Photo: Getty Images
Nonetheless, Jones and Cassidy divorced in 1974, a year after the latter's bipolar disorder and manic depressive disorder diagnosis. The split also occurred two years before Cassidy passed away in a fire.
SHIRLEY JONES'S EXPERIENCE WITH THE DANCER, JEAN
Although Cassidy may be dead, his former wife Shirley Jones still remembers stories about their time together. Jones once recalled how Cassidy talked her into having a threesome with a woman named Jean.
According to Jones, that night, she realized threesomes were not her cup of tea. However, having intercourse with Jean and her late ex-husband did not change the strong feelings she had for him.
Please fill in your e-mail so we can share with you our top stories!