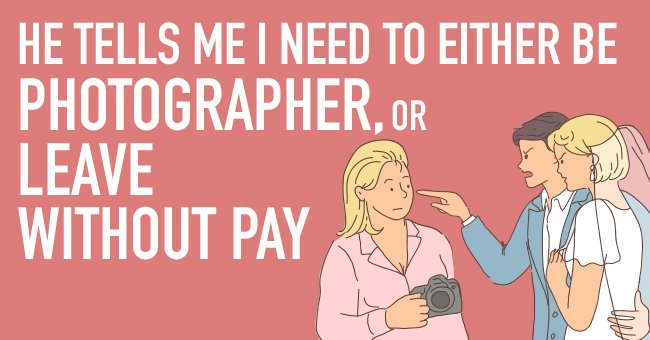 Newlyweds Refused to Feed Their Photographer & in Retaliation She Deleted Their Wedding Photos
A novice photographer took to Reddit to ask if it was a regular practice to prevent wedding photographers from eating or drinking during the event after she had a horrible experience.
Photographers play a huge role in weddings as they capture the best parts of the day and immortalize the memory. In fact, hiring a talented photographer can cost more than $3,000 in some places.
But one lucky couple managed to hire a photographer for just $250. However, things took an ugly turn when they mistreated her during the event.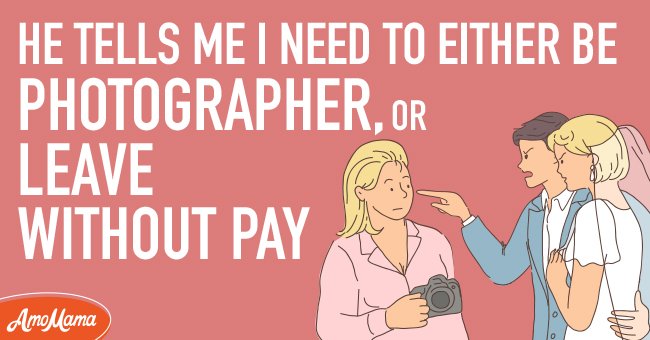 Source: Amomama
A FRIENDLY REQUEST
A Reddit user named Icy-Reserve6995 recently opened up about her bitter experience with a newlywed couple. Before jumping into her story, she explained that she was not a photographer by trade but rather a dog groomer who clicked adorable photos of dogs.
One of her friends, who had seen her photos, was getting married soon and needed a wedding photographer. He asked her to photograph the wedding event, but she initially refused as it was not her forté.
However, the groom convinced her to be their photographer and insisted he wasn't looking for "perfect" photos. He then offered her $250 for the 8-hour event, and she agreed.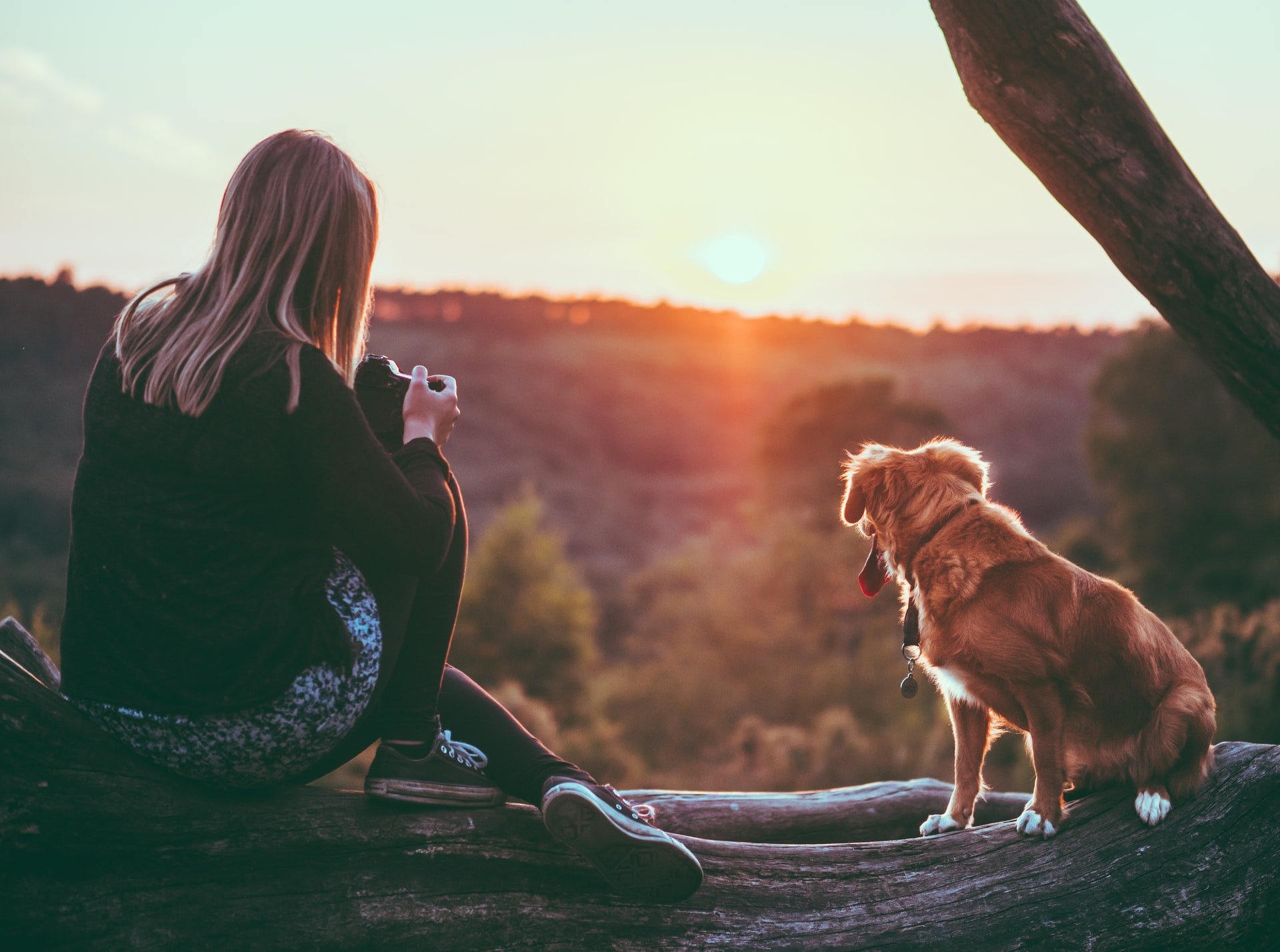 She liked taking photos of dogs | Source: Unsplash
THE WEDDING DAY
The wedding was scheduled on a hot and humid day. And she started her day by taking pictures of the bride at multiple appointments before the ceremony.
The OP (Original Poster) and the bride then arrived at the venue, where OP continued to take pictures. She could feel the pressure on her shoulders and tried her best to capture every moment, saying:
"I shoot the ceremony itself, and during the reception, I'm shooting speeches and people mingling."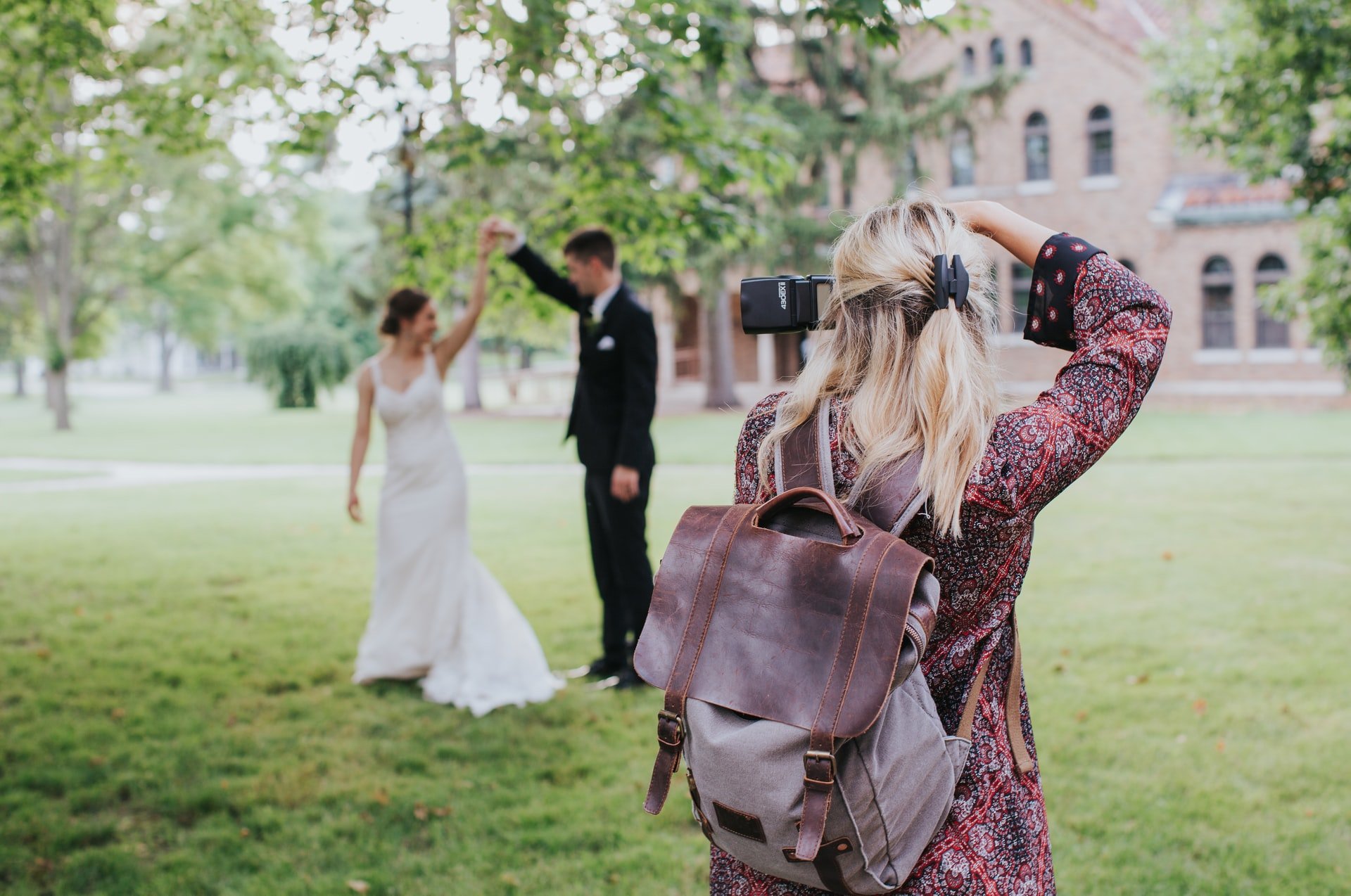 She took photos of the bride and groom | Source: Unsplash
By 5 pm, servers started putting food on everyone's tables, and the girl breathed a sigh of relief since she was too tired and badly needed something to eat. However, to her horror, the groom prohibited her from taking a break. She assured him that she understood her task but explained that she needed a quick snack break.
Another user shared their experience, saying they treated their photographer as a guest and paid for his meal.
To her horror, instead of being understanding, he presented her with an ultimatum saying that she could either keep working or leave without pay. Stunned by his response, she asked if he was sure, and when he insisted again, she angrily responded by deleting all the pictures she had taken in front of him and then leaving.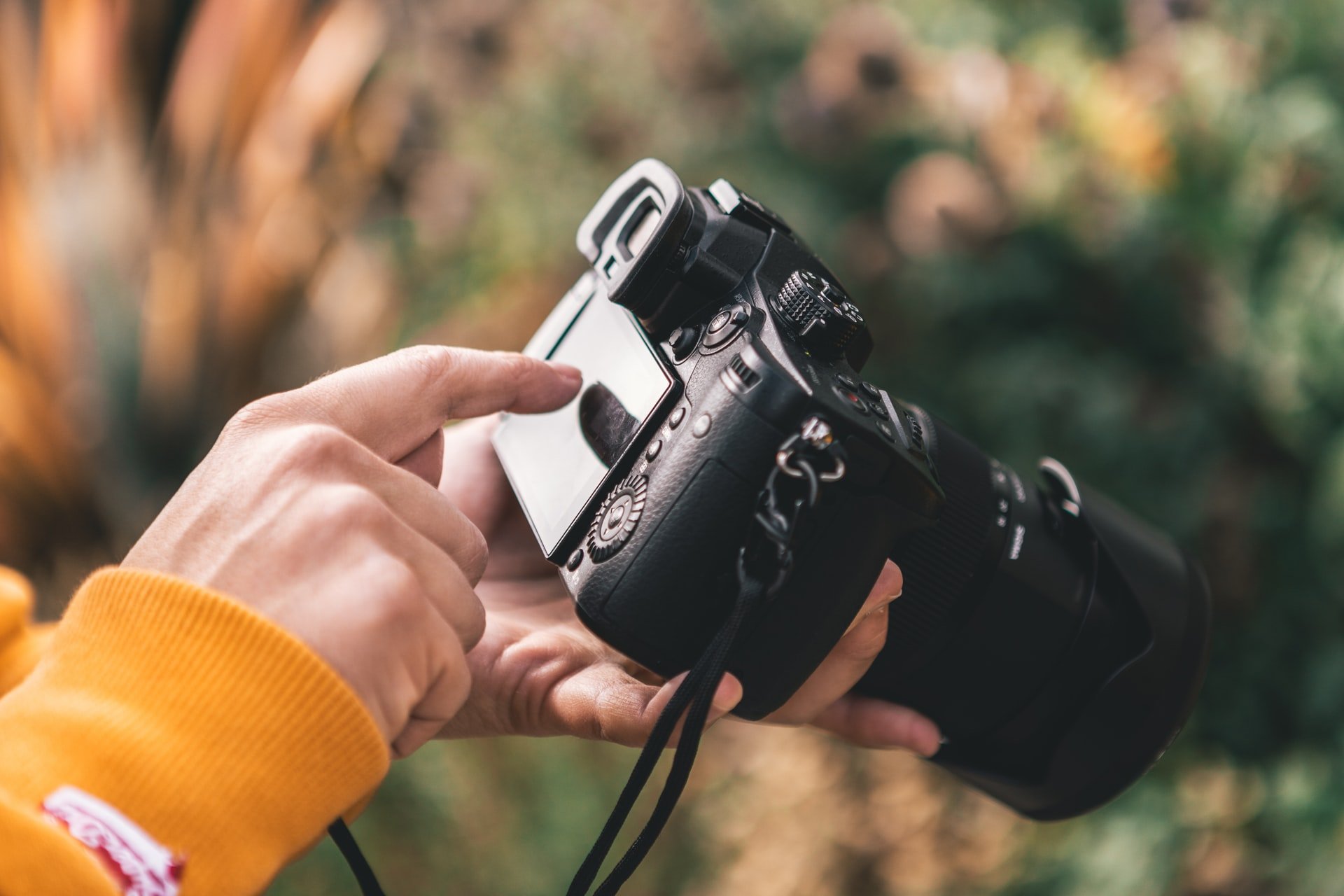 She pressed a few buttons on her camera | Source: Unsplash
DOUBTING HER DECISION
After the event, the couple didn't contact her and went on their honeymoon a few days after their wedding. OP explains that many people had been asking for pictures on their social media but got no response.
Feeling guilty about her angry reaction, OP asked other Redditors if she did the right thing and received many responses. One person replied:
"Like they seriously expected her to work for 8.5 hours without food, with little water and no break. While let's be honest, she was doing this as a favour and not cause of the money. How did they think this would go. OP should tell her side before they come back."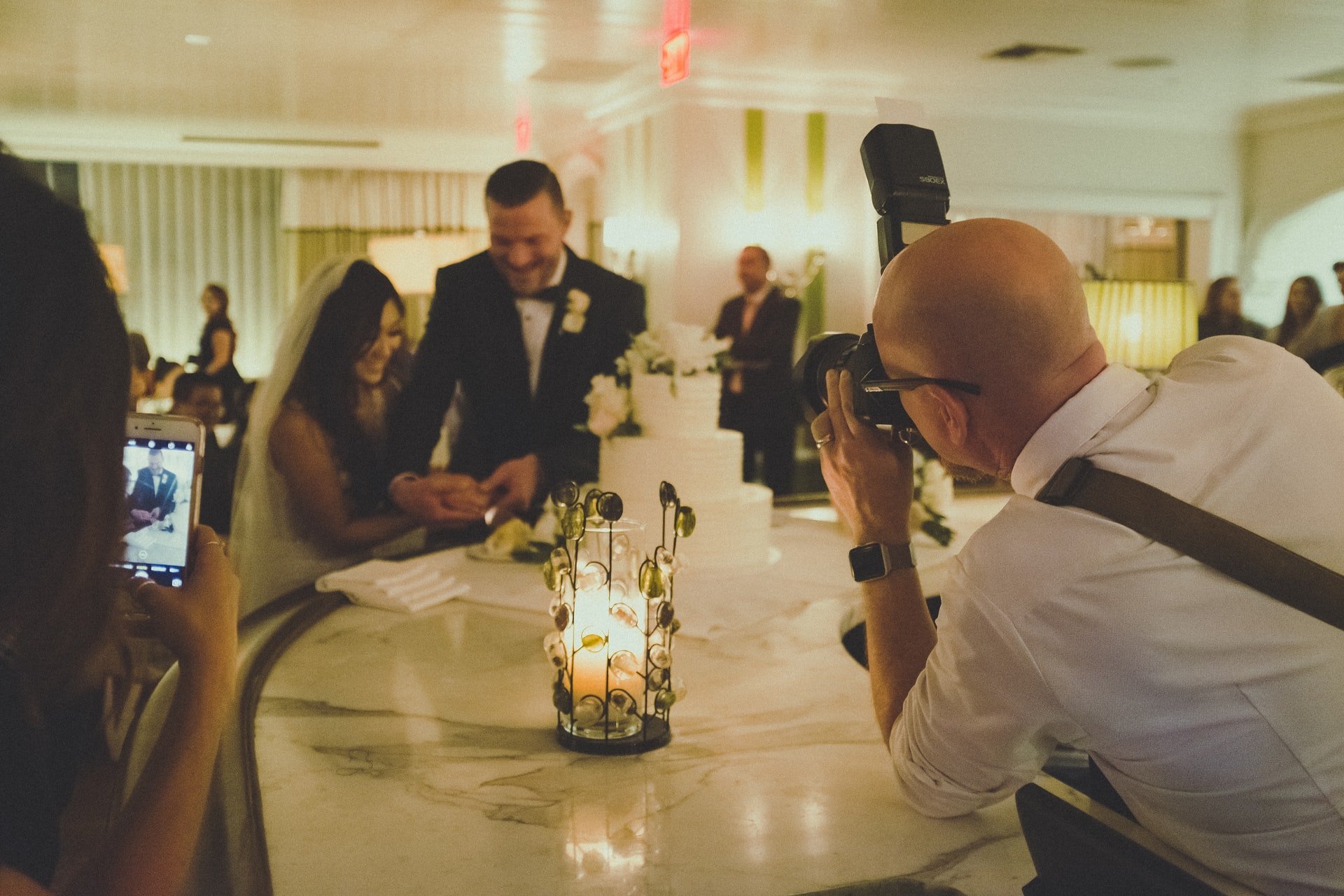 The other Redditor's photographer | Source: Unsplash
Another user shared their experience, saying they treated their photographer as a guest and paid for his meal. The Redditor explained that as a result of their actions, "he goofed around with everyone else and helped make it a better celebration." Another user shared:
"At my wedding, I fed the photographer and his wife (she helps him) and the guitar player from the reception as a courtesy and thank you on top of their pay. Cost me another £250 or so."
Most of the users agreed that OP's reaction to the situation was valid. If you liked this story, you might like this one about a woman who suspected her boyfriend was cheating on her after finding a pink sanitary pad wrapper in this trashcan.
Please fill in your e-mail so we can share with you our top stories!