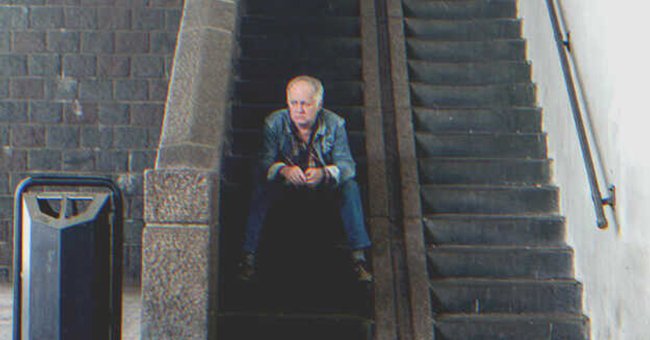 Flickr
Man Kicks Out Long-Lost Daughter He Was Trying to Find for Years, She Leaves a Voicemail Later

The girl toured around her dad's house and paused after seeing a picture. She picked it up, and without knowing who she was talking about, she passed a comment that urged her dad to kick her out then and there.
A daughter's relationship with her dad can play a crucial role in boosting their psychological development, but it proved the other way in a Reddit dad's case. The man posting under the handle u/ThrowRAahe on the "AITA" forum admitted he was excited to reconnect with his estranged daughter he'd never seen all his life.
Unfortunately, their reunion turned into an unforgettable nightmare that led the man to kick the girl out after she picked up a picture in his house and uttered something that struck a nerve.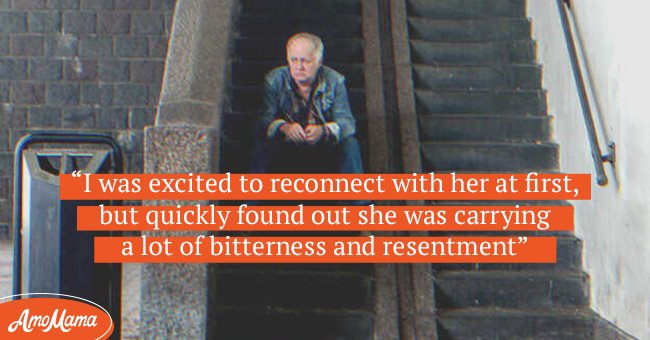 Source: Flickr / Georgie Pauwels
The Original Poster (OP) first fed readers with a bit of synopsis on his background. OP became a father too early. He was just 16 when his girlfriend fell pregnant. Things turned sour when the girl's parents sent her away and pressured her to cut contact with OP.
His confession left the girl speechless. Her eyes widened as her gut kicked in, telling her she shouldn't have said something like this.
Since then, the dad never saw his girlfriend nor met his child. But years later, his estranged daughter sought him out, and their reunion forged a relationship between them.
Undoubtedly, OP was thrilled to reconnect with her, but he soon realized that she carried the baggage of grudge and hostility born out of the lies her mom's side of the family told her.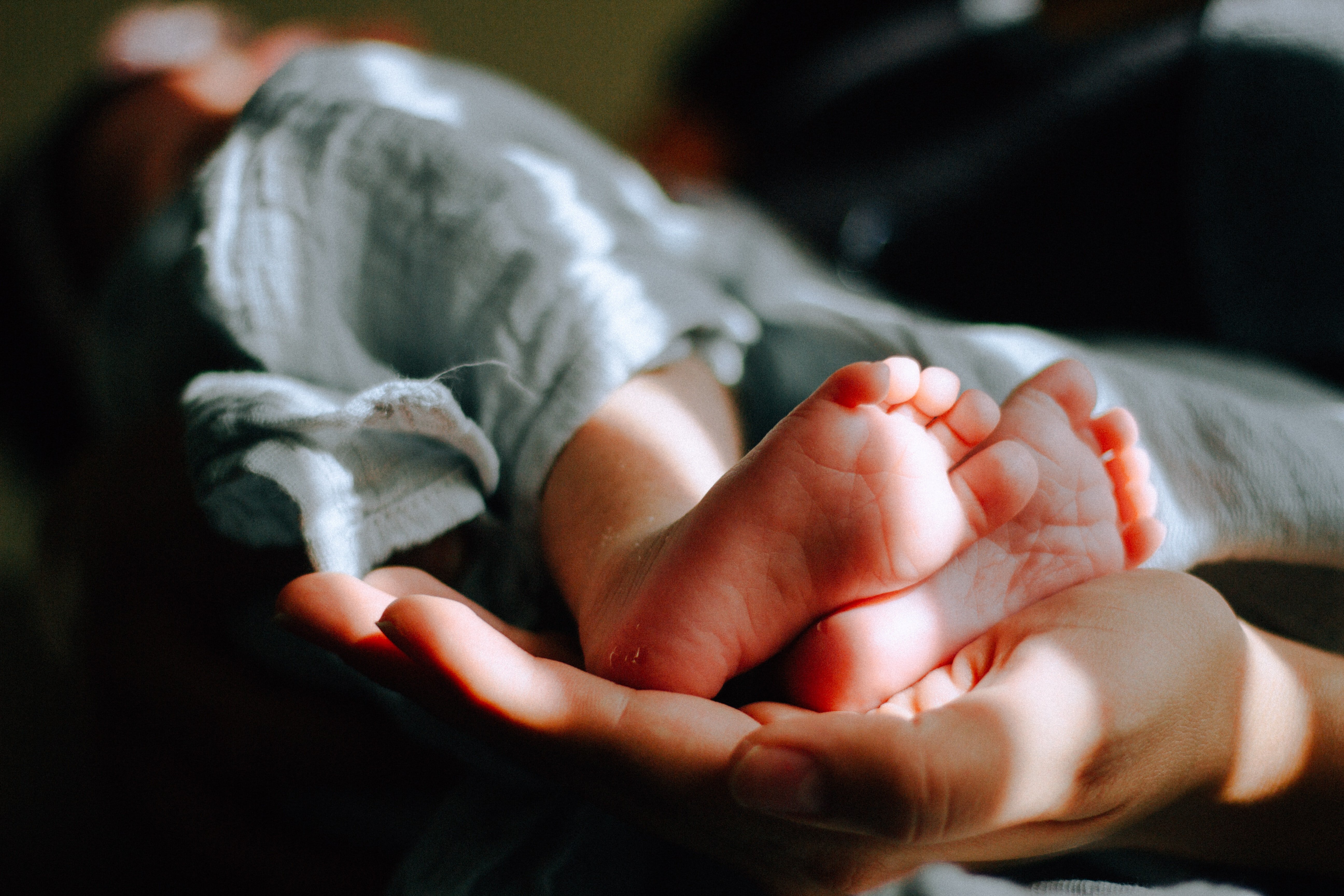 OP's girlfriend welcomed their baby girl when he was just 16. | Source: Unsplash
The girl's maternal family raised her in a web of lies about him. She grew up thinking he had run away from her after her birth and ignored her family's efforts to reconnect with her. In reality, OP claimed he was the one to constantly keep trying to build bridges with his daughter but to no effect.
OP had his best foot forward to make the best memories with his daughter following their reconciliation, but she didn't feel the same way. Soon, he would also discover that the girl's behavior was far from pleasing. It began when she passed a mean comment on his wife.
"You left my mom for that? She's not that pretty," she turned to him and said the first time they met. This irked OP and prompted him to decide to cut ties with her. But his wife insisted he keep going, so he let it slide. However, the final straw came shortly after, and it forced him to throw her out of his house.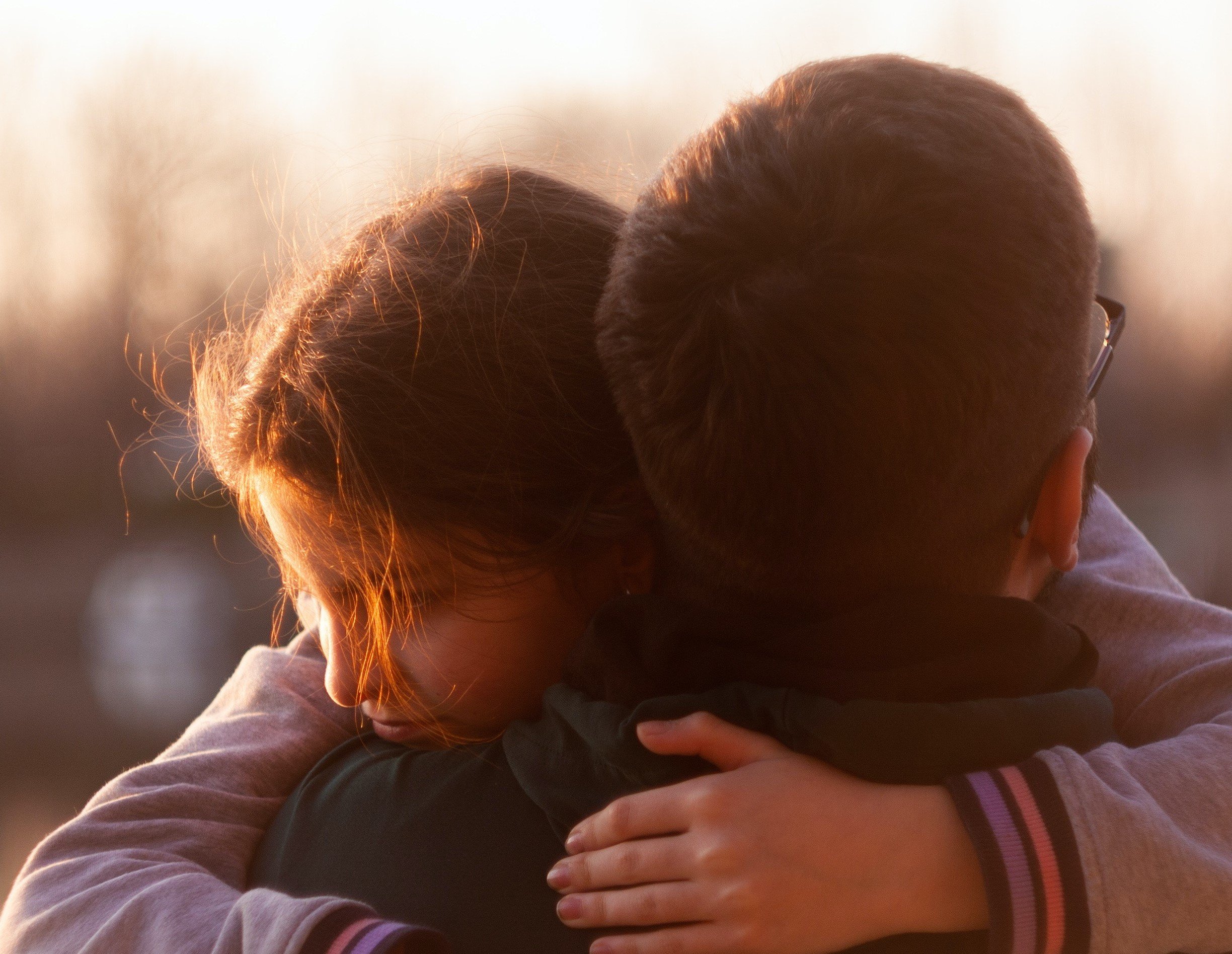 OP was excited about reuniting with his daughter, but she begrudged him. | Source: Pexels
The incident happened over a lunch date. OP's daughter visited him and never had a good word about anything. His wife made lunch, but the girl complained about everything.
After the meal, she wandered around the house and noticed a picture of OP's children. OP had four adult children, two boys, and two girls. Just as she observed the photo, another picture of a baby caught her attention.
The girl picked it up and said, "You guys have a baby? Where is it? When he grows up, hopefully, he doesn't inherit looks from your wife's side of the family."
Her remark crushed OP's wife, and she broke down then and there as the picture the girl held was a reminder of a painful memory.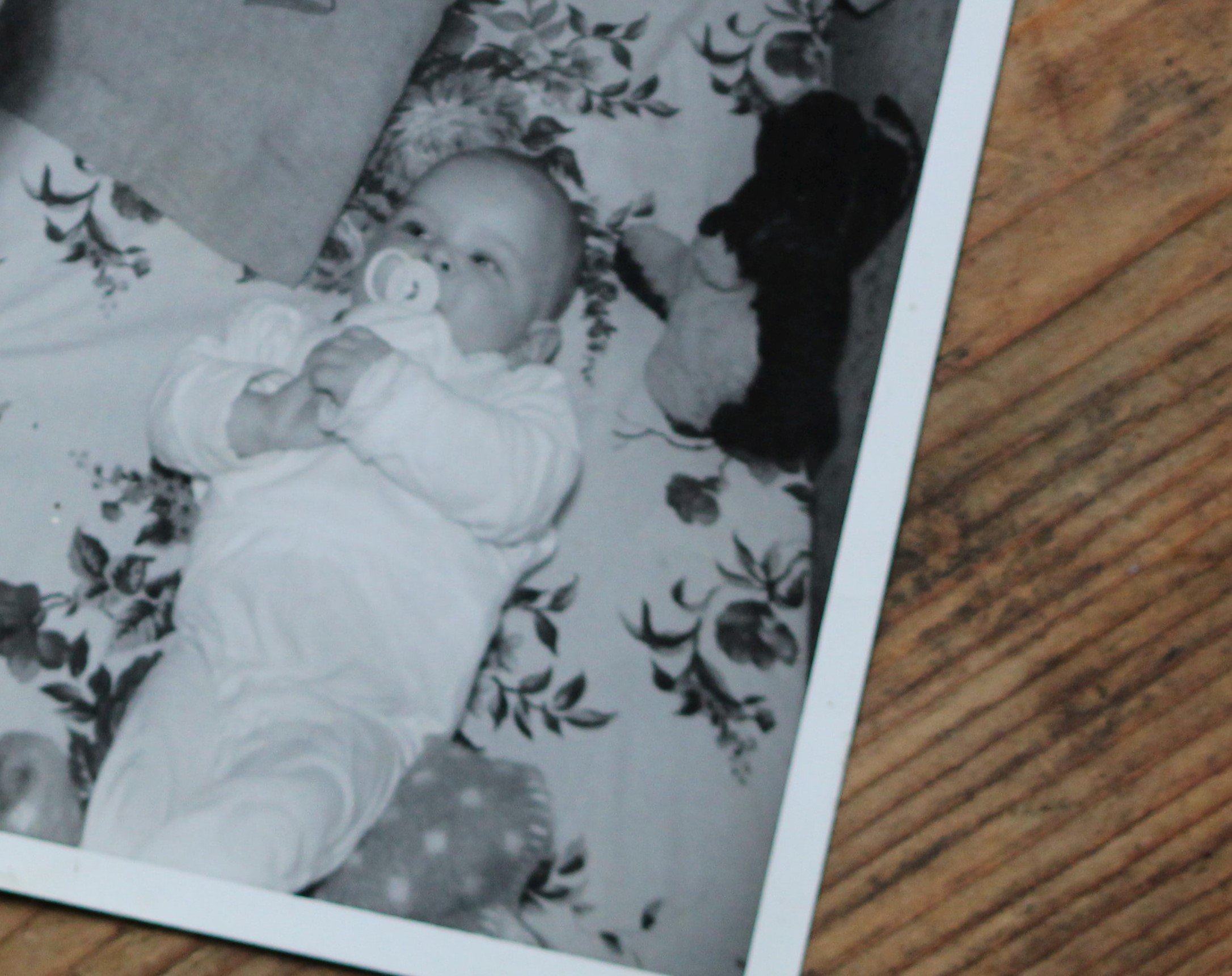 As the girl toured around OP's house, she found a baby's picture that caught her attention. | Source: Unsplash
OP was fuming. His daughter had crossed the line. He then told her that the picture was of their 4-month-old baby (their first) who had passed on. His confession left the girl speechless. Her eyes widened as her gut kicked in, telling her she shouldn't have said what she did.
The girl immediately apologized to OP, but he wasn't moved. In the heat of the moment, he kicked her out and told her never to return. Later, she tried to apologize through a voicemail, but OP was too hurt to listen to it. He deleted it automatically and admitted that he was done with her.
OP was confident about his decision but decided to seek an outside perspective. He turned to random strangers on Reddit for input, and in no time, his post blew up and sparked a heated discussion online.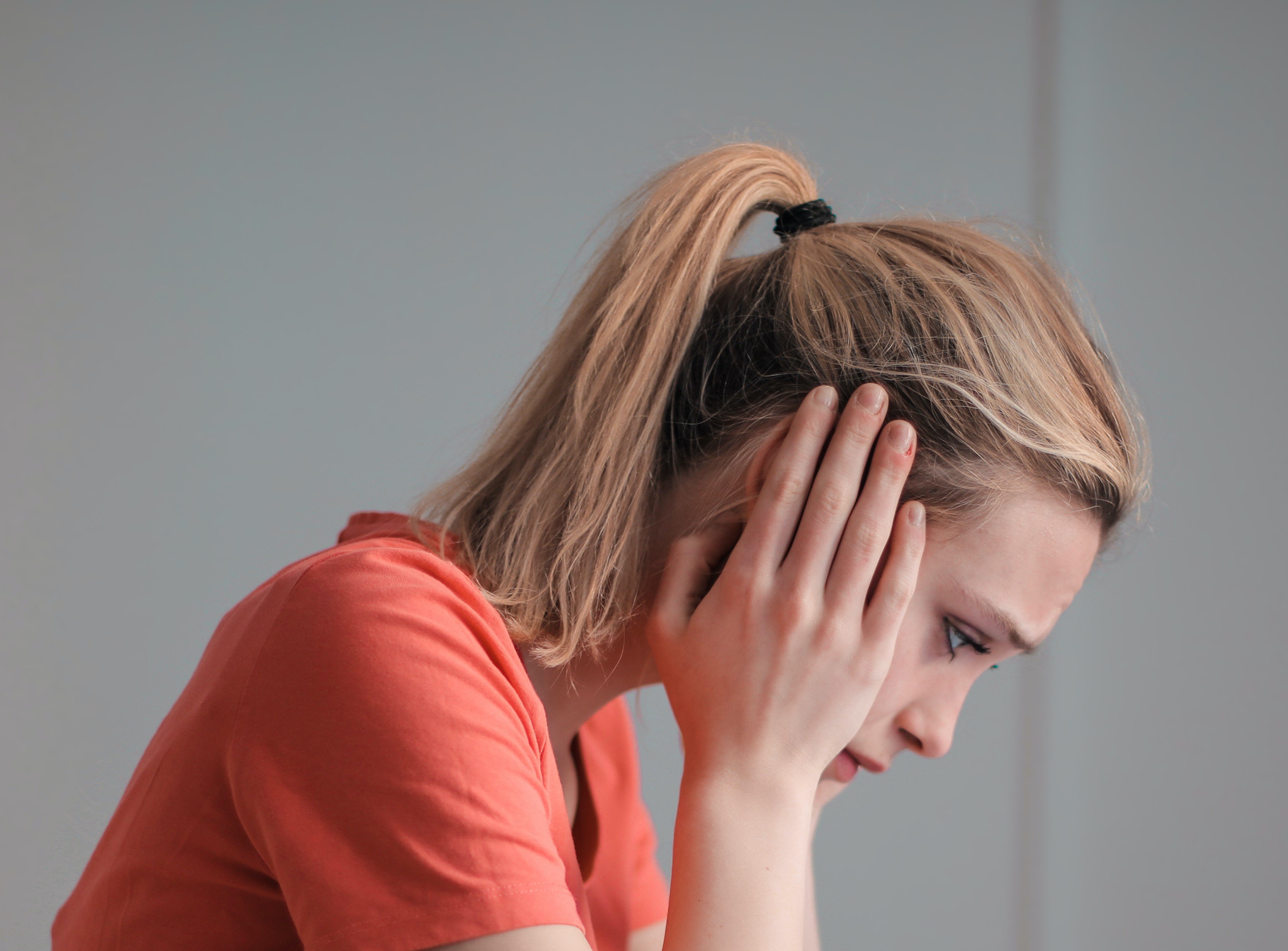 The girl regretted her mistake but OP was unmoved & kicked her out immediately. | Source: Pexels
The post's top-voted commenter, noseandtoes, stated that OP was blameless here. "The daughter was born when he was 16, and he has adult children now. This long-lost daughter is definitely an adult and old enough to know better," the person asserted.
"Exactly! Daughter walking around acting like a spoiled 12yr old. Seems like his now 'adult' daughter tracked him down with the sole intent on being an [expletive]," user Arejhey311 suggested.
As the discussion blew up, some surmised that OP's daughter could've been a victim of parental alienation. Redditor germaindance stated:
"That causes serious damage and creates a deep resentment in the child for their other parent and that parent's family that can last through adulthood or until they understand their relationships better."
The person then suggested that OP could maintain a distant relationship with his daughter while she took therapy to sort out her issues.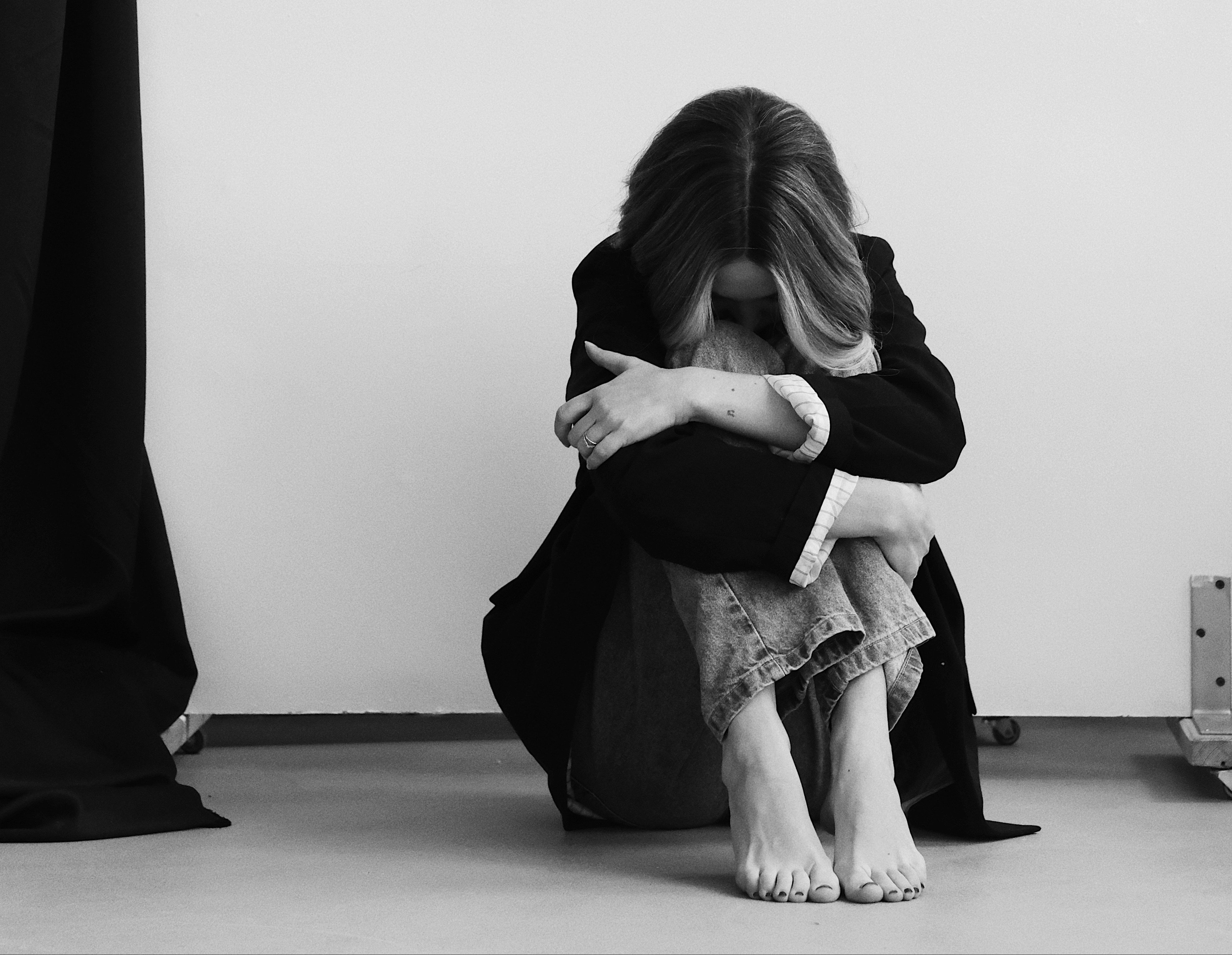 People online sided with OP & lashed out at his daughter. | Source: Pexels
While several Redditors roasted OP's daughter online for her unacceptable behavior, some felt that being upset about her childhood didn't grant her the license to be awful to OP's wife and their deceased baby.
However, the incident seemingly left a permanent scar in OP's life. "I'm just done. And I think my wife is too," he admitted. Nonetheless, only time will tell if OP forgave the girl or not since he has kept his readers in the dark since.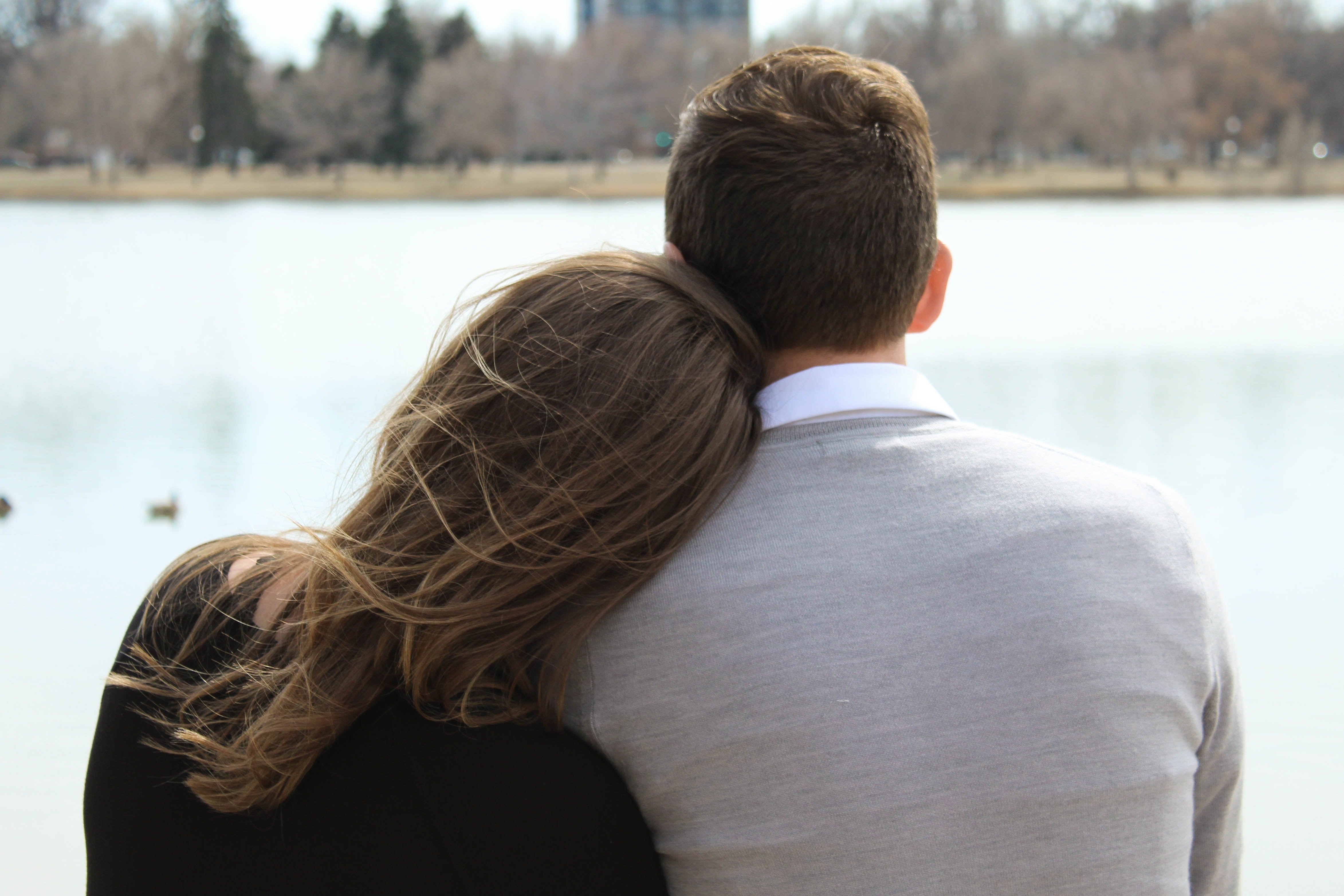 In the end, OP felt he was done with his daughter's resentment towards him & his wife. | Source: Unsplash
Questions to Ponder:
Do you think OP's daughter was dealing with abandonment issues that led her to vent her frustrations on him and his wife?
Some on Reddit felt OP's daughter could be dealing with abandonment and anger issues as she'd grown up in a web of lies about her father abandoning her. A few others even suggested she could seek therapy and work out such issues. Even then, was it acceptable when OP's daughter vented her anger on his wife? What would you do if your child exhibits similar behavior?
Do you think OP would forgive his daughter someday if she genuinely came to regret her mistakes?
OP was determined not to build bridges with his daughter again after she passed hurtful comments about his wife and their deceased baby. He never accepted her apology and ignored her though she bounced back with remorse. However, only time will tell if OP will forgive her someday. Would you forgive her if you were OP?
If you liked reading this story, here's one about how a pregnant woman asks her husband to save her over their baby just moments before her risky delivery.
All images are for illustration purposes only. Would you mind sharing your story with us? It might inspire & change someone's life. If you'd like to share your story, please send it to info@amomama.com.
Please fill in your e-mail so we can share with you our top stories!