Amomama
Estranged Father Tried to Visit Daughter on Her Deathbed but Was Kicked Out – Life Story

An estranged father rushed to the hospital to say a final goodbye to his dying daughter. However, his eldest son stopped him halfway and kicked him out.
The recent death of his youngest sister placed massive stress on Reddit user Swimming-Apartment49. On top of that, he is struggling to justify why he stopped his father from saying a final goodbye to her.
The Redditor turned to the online forum to seek advice about his reaction to his father's unwanted presence at the hospital. In a lengthy post, he asked if he had made the right decision.
Estranged father grieving his daughter's loss | Photo: Amomama
Redditor Swimming-Apartment49 was ten when his youngest sister was born. He explains that their life seemed perfect until their father's infidelity came to light, saying:
"My parents were married for many years, and 5 years ago, it was uncovered that my dad had gotten a much younger coworker pregnant, and my mom divorced him."
OP's parents had known each other since they were teenagers, and the split was hard to process for his mother. However, the family eventually moved on.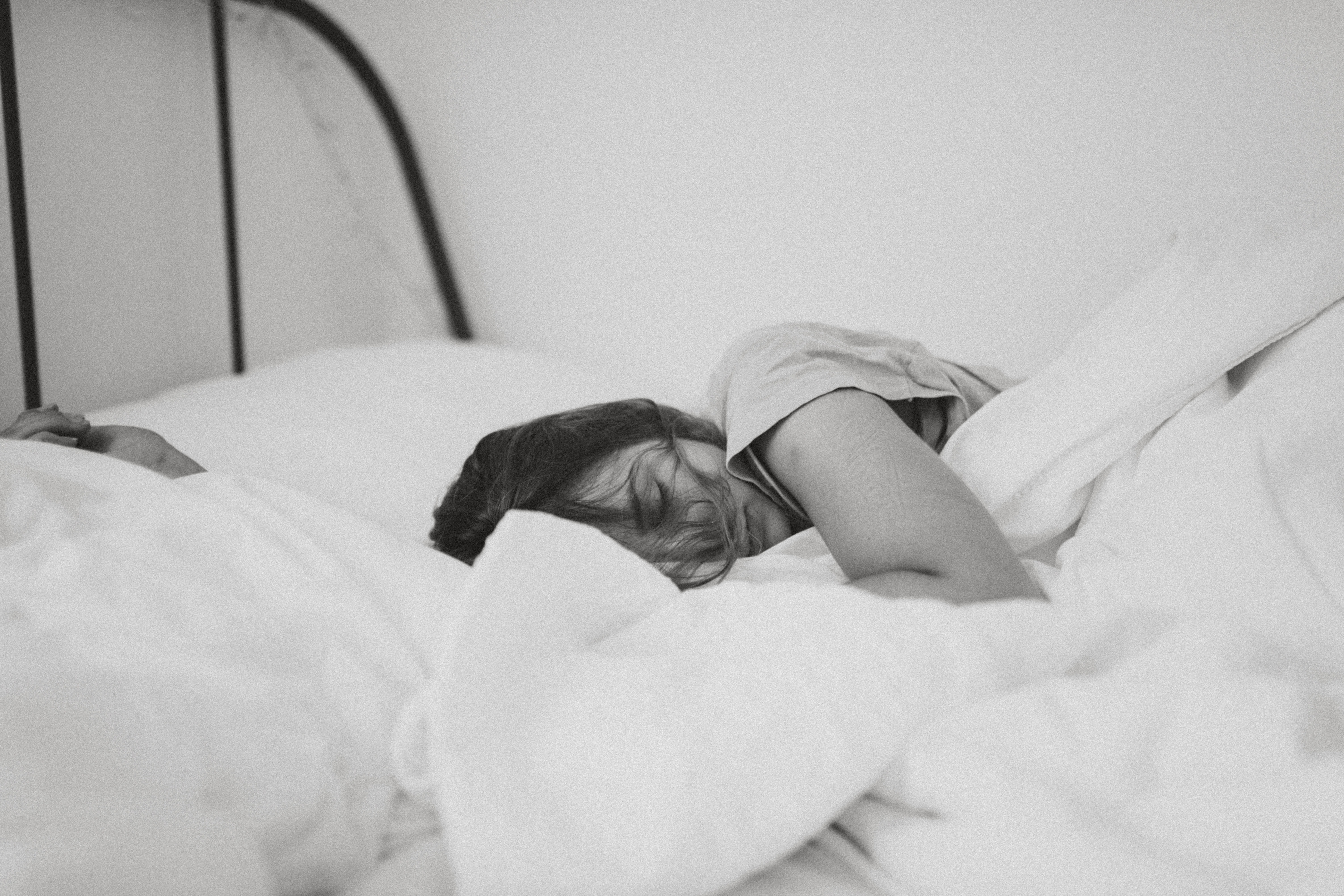 Teen battling cancer doesn't want to see her estranged father | Photo: Unsplash
The parents' split also profoundly affected the children, who all reacted badly. However, the youngest sister took it the worst.OP said:
"She went from being a daddy's girl and spending every evening with him to seeing him every other weekend."
Despite moving on, OP's father wanted his kids to accept him, his new wife, and their daughter. However, the older siblings weren't comfortable or willing to embrace them.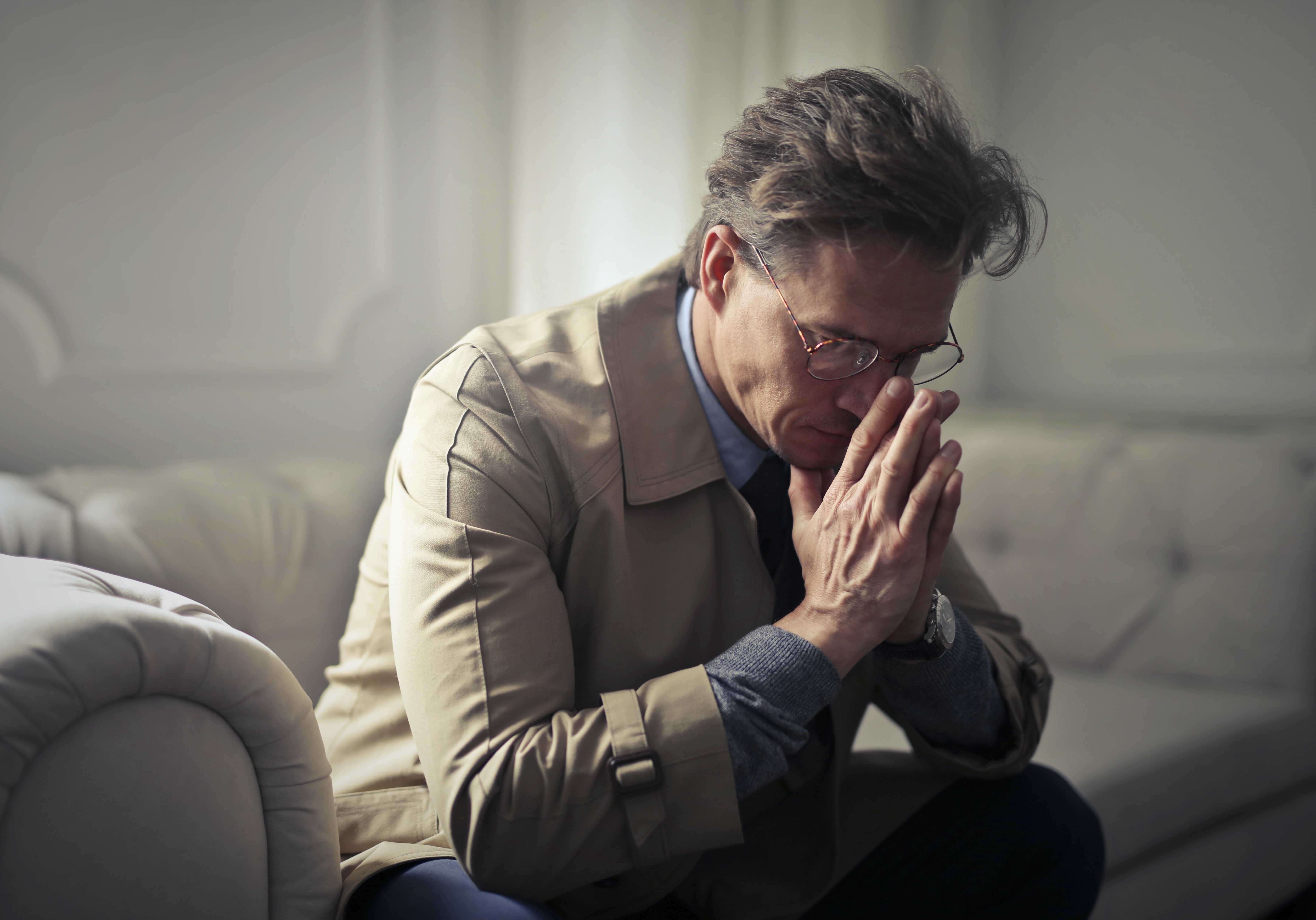 Father tries to reconcile with his kids | Photo: Pexels
OP's dad tried to rebuild the burned bridges but eventually gave up. He believes his kids were done with him and decided to focus on his new life in another city.
He angrily asked his dad to get out of the hospital and let his sister die in peace.
Unfortunately, his youngest daughter was then diagnosed with cancer. When he received the news, he decided to move back. However, OP's sister made it clear that she did not want him to visit her at the hospice center.
Teen allows everyone except her dad to share her final moments | Photo: Pexels
She'd privileged everyone, including her best friend, to be there during her final moments. OP's family reached out to his dad to inform him about his daughter's health condition. OP explained:
"My dad was informed of her health given that she is a minor and really wanted to see her in her last moments."
He'd brought his wife and their daughter as support and comfort for himself. However, he left them outside to avoid complicating the situation with his estranged family even more.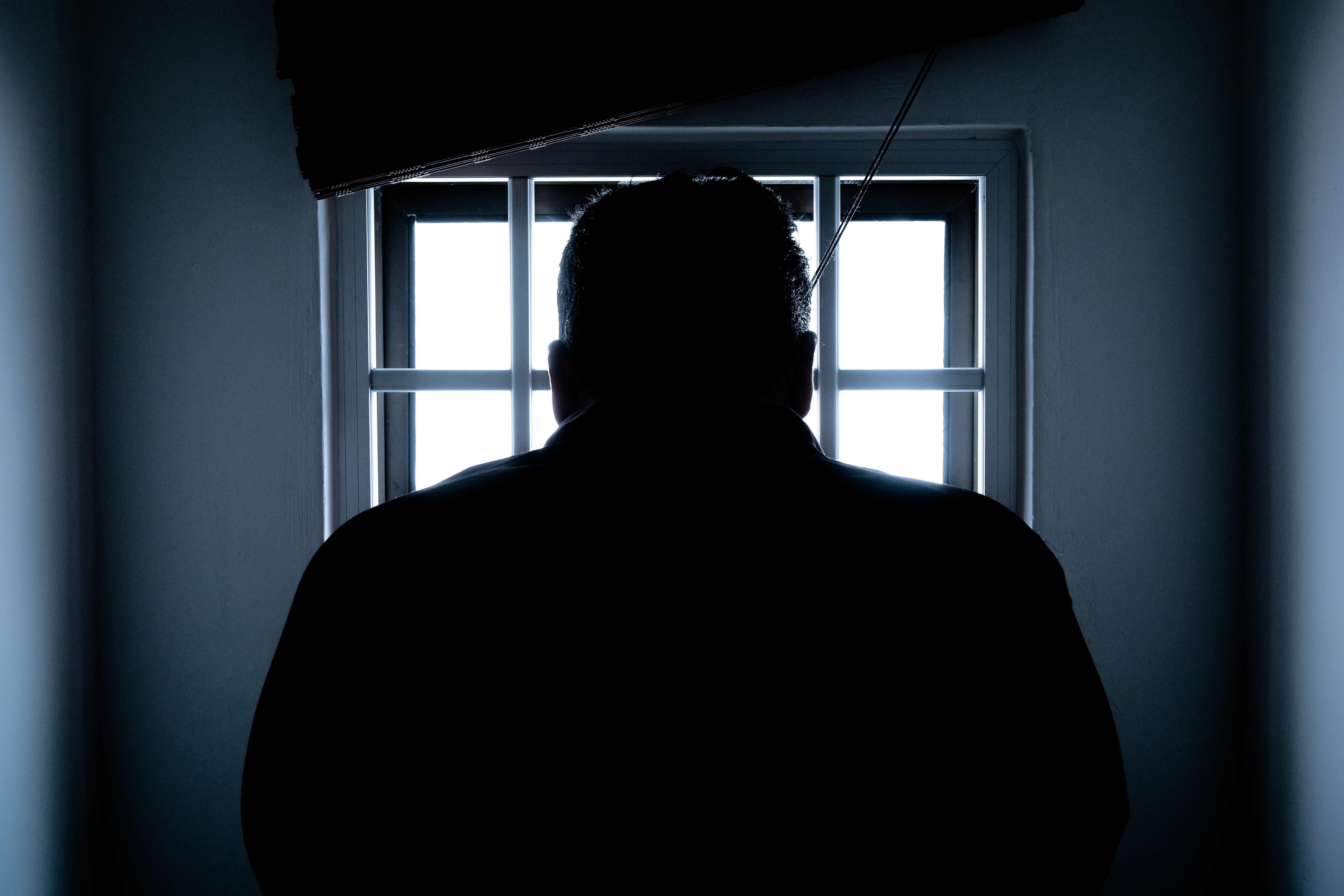 Dad tries his best to see his daughter before she passes away | Photo: Pexels
OP was infuriated and told his dad that his sister didn't want him to be there. He angrily asked his dad to get out of the hospital and let his sister die in peace.
His dad broke down, and his wife kept apologizing for taking him away from his daughter. OP witnessed the emotional outburst later felt guilty. After reading his post, user SoybeanArson sympathized with him, saying:
"No judgment here just I'm so sorry for your loss. Take care of each other. Don't let anyone dictate to you how or how long you grieve, and you are never obligated to let anyone back into your life if you don't want them there."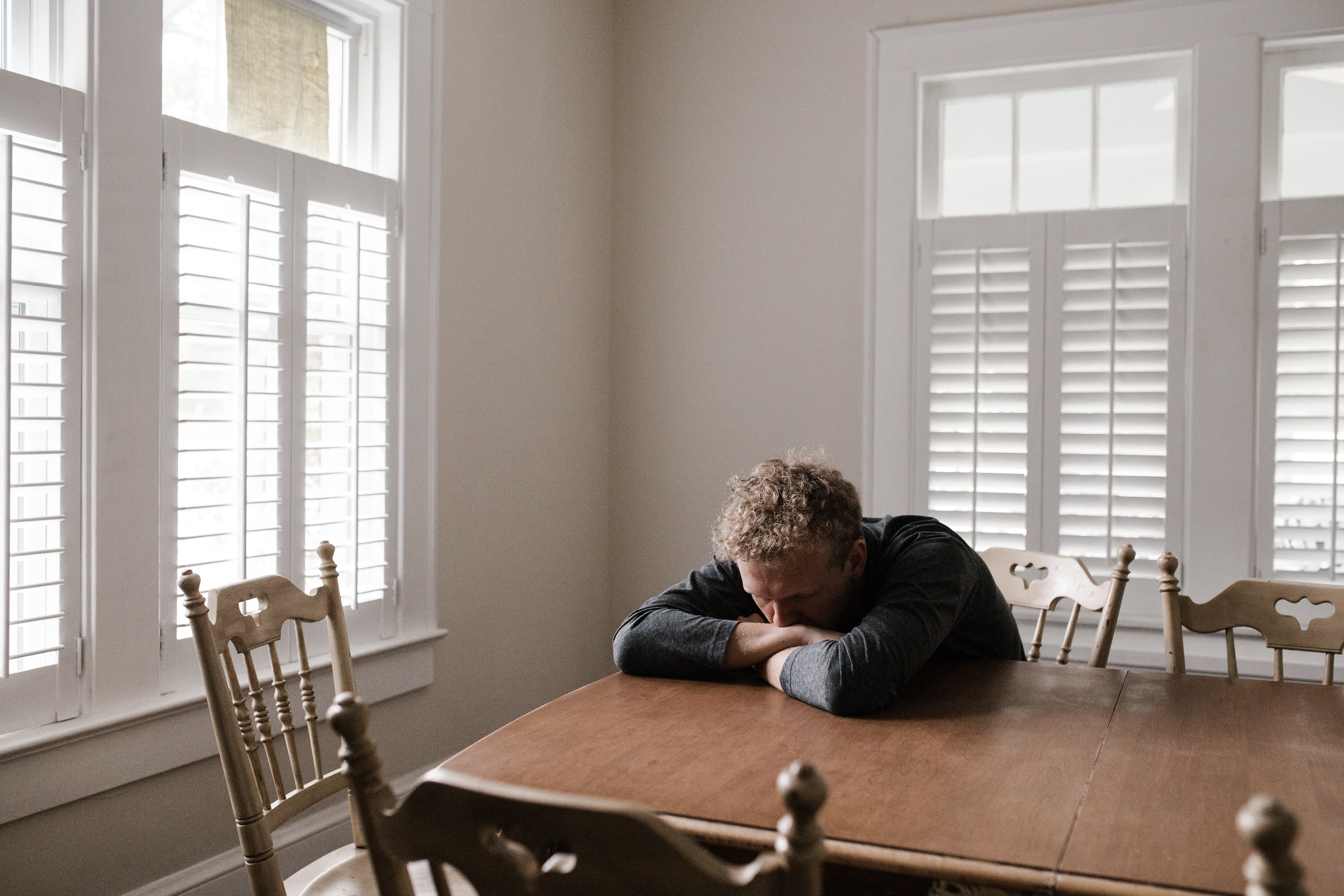 Man is distressed for not allowing his estranged father near his dying sister | Photo: Pexels
Several people sided with OP, sharing their condolences and praising him for honoring his sister's wishes. User alfredvcgcgd said:
"I am so sorry for your loss. You were honoring your sister's wishes. Even if your sister would not have known if your father was there, she said she did not want to see him when she could speak."
They went on to add that OP's sister's wishes were more important even if he hurt their dad. The consensus was OP was right to fulfill his dying sister's wish.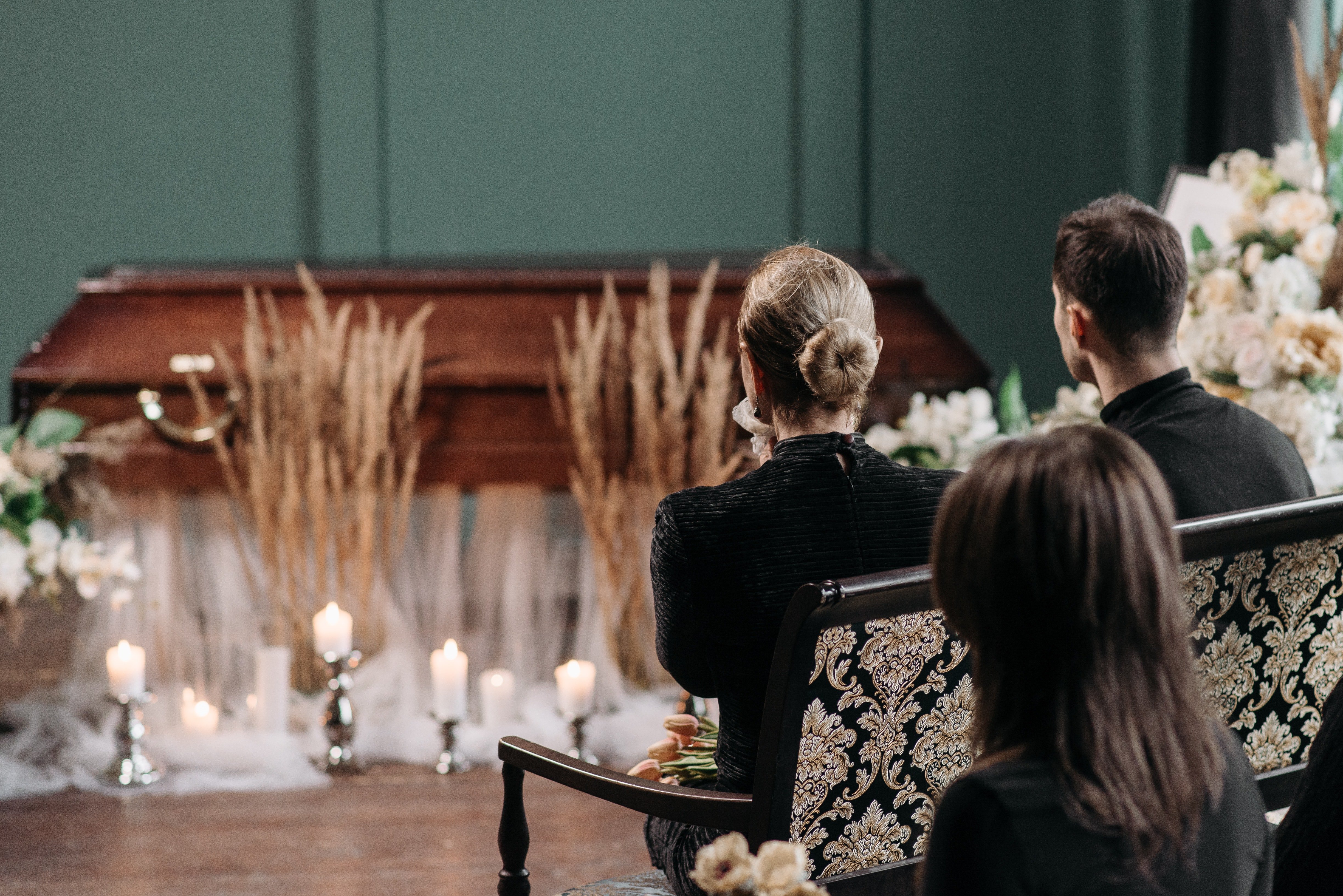 Family grieves the loss of the teen | Photo: Pexels
Though OP's dad didn't get to say a final goodbye to his daughter, he was still invited to attend her funeral. He is also trying to mend his relationship with his remaining kids. However, OP has decided to take it slow.
If you liked this story, then you'd like this one about how a man left his wife in labor alone to attend a meeting despite knowing he wouldn't make it before the baby's birth.
Please fill in your e-mail so we can share with you our top stories!