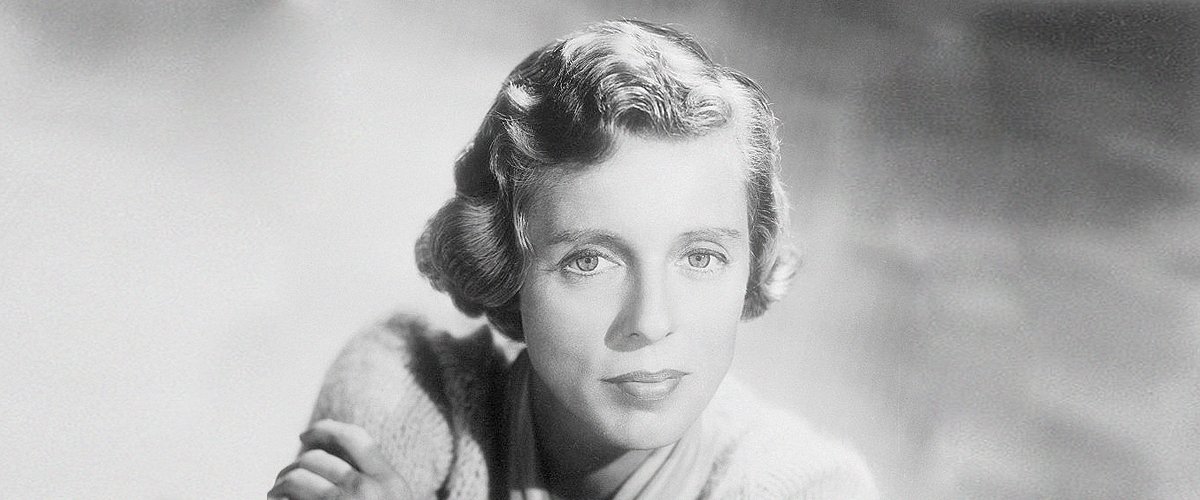 Getty Images
Nancy Kulp Hid Her True Sexuality until 'Fatal Question' & Was Married to a Man for 10 Years
Nancy Kulp's true sexuality remained a secret until the fan-favorite comedienne decided to come out on "Fatal Question." However, Nancy Kulp's husband was with her for many years, bringing doubt if she was gay.
Nancy Jane Kulp was an American character actress famous for her role as Miss Jane Hathaway on "The Beverly Hillbillies." Despite being in the spotlight with most of her life activities in the news like most celebrities, Kulp kept a big part of herself well away from the paparazzi.
Notably, Kulp was married to Charles Malcolm Dacus for ten years before their divorce in 1961. However, the actress stunned all fans who knew about her love affair with Dacus when she eventually came out about her sexuality.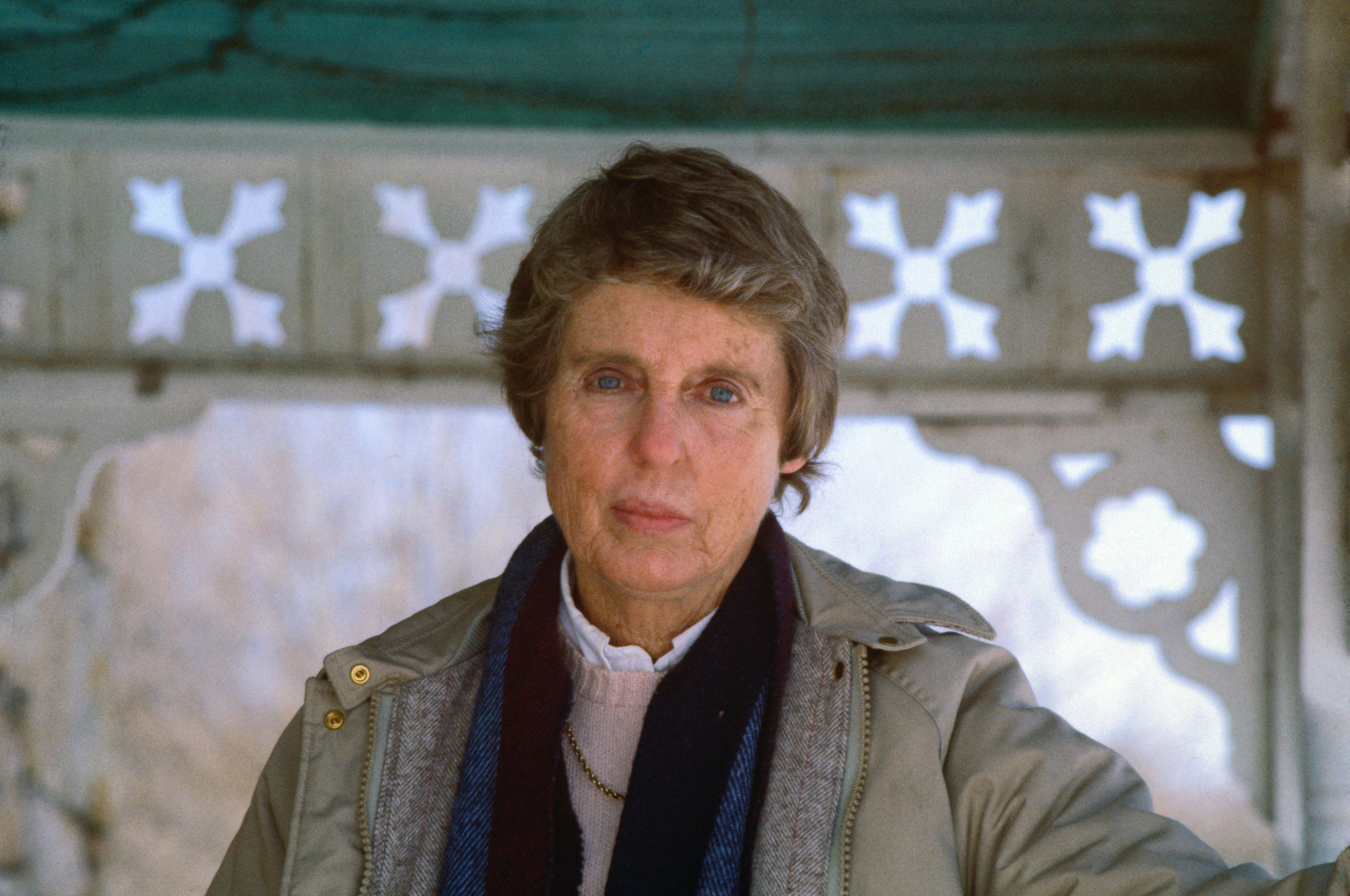 Nancy Kulp as a candidate for Congress from Pennsylvania. | Source: Getty Images
Nancy Kulp Attended Florida State University
Born on August 28, 1921, in Harrisburg, Pennsylvania, Kulp's parents were Robert and Marjorie Kulp. Before becoming a world-renowned actress, Kulp was a journalism degree holder from Florida State University.
She wrote for the Miami Beach Tropis in the '40s. However, her acting talents were discovered when she landed an uncredited role in "Shane."
It wasn't until the '50s that she appeared on "The Bob Cunnings Show," bringing life to a secretary. A few years later, in 1962, she took on her most recognized role in "The Beverly Hillbillies."
In 1984, Kulp tried her luck in politics and contested for Congress as a Democrat from Port Royal, PA. Unfortunately, Bud Shuster defeated her, while Buddy Ebsen, her "Beverly Hillbillies" co-star, publicly claimed she was too liberal.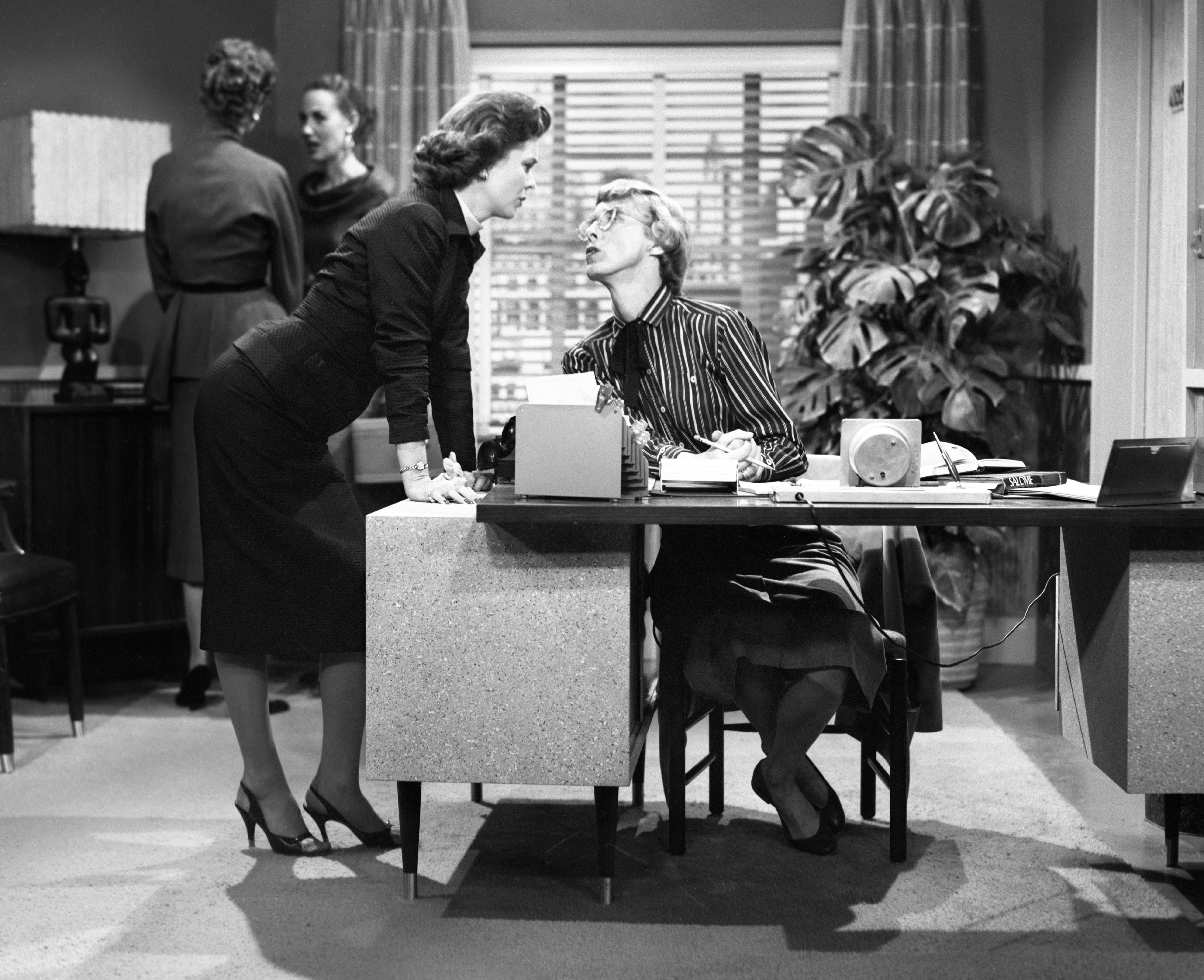 Joanne Dru as Marilyn Woods and Nancy Kulp, as Aggie on "Adventures of a Model," June 9, 1960. | Source: Getty Images
When she relocated to Palm Springs, California, Kulp was diagnosed with cancer. Despite receiving treatment, cancer spread throughout her body the following year, in 1991. Kulp passed away on February 3, 1991, in Palm Desert, California. She was 69 years old.
Kulp's Real Identity
Once speaking about her time on "Beverly Hillbillies" and her character Miss Jane Hathaway in an interview, Kulp gave an interesting hint about her sexuality. The discussion started with Kulp talking about the famous series.
She explained that the film was about a young lady who went to spend the summer with her sister and her sister's husband. She fell in love with her husband's older brother, but the feeling wasn't reciprocated.
When the interviewer asked if the husband's brother was gay, the actress explained that in the '60s, being gay wasn't adequately spelled out.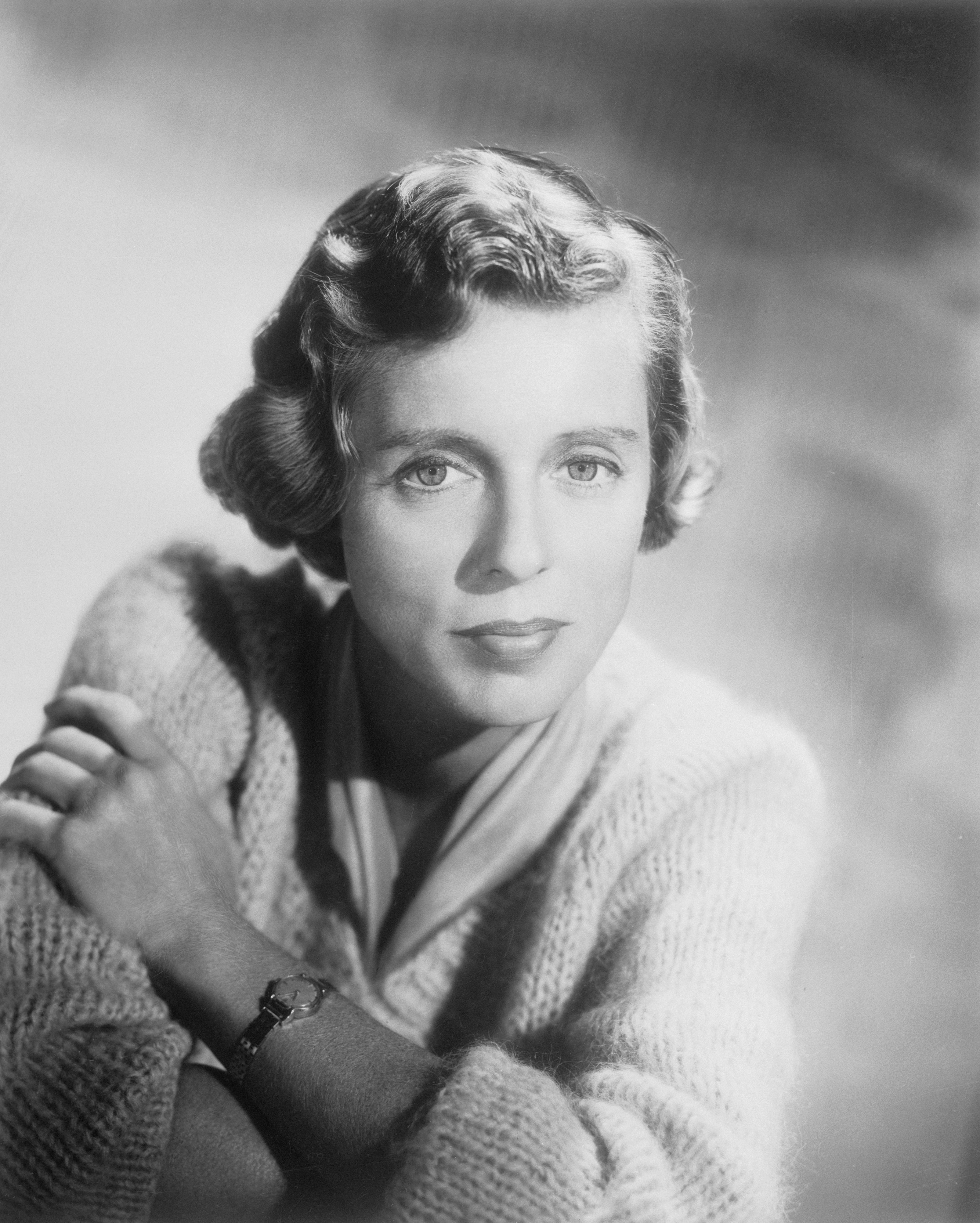 Jane Hathaway on "The Beverly Hillbillies." | Source: Getty Images
Interestingly, Kulp also indicated her sexuality. The comedienne talked about Miss Hathaway being a subdued character and how she had a secret she didn't intend to share.
But when the interviewer tried to ask about the secret, she decided to help out. Pretending to be the interviewer, the actress asked if she believed that opposites attract. However, she replied to her question by saying:
"I'm the other sort-I find that birds of the same feather flock together."
In "My Three Sons'" Beverly Garland also made some remarks about Kulp's sexuality. She noted that the actress didn't like many men because she considered most of them not bright.
Garland also said she learned about Kulp's health struggles through one of their mutual friends, a lesbian bank examiner and Kulp's lover at the time.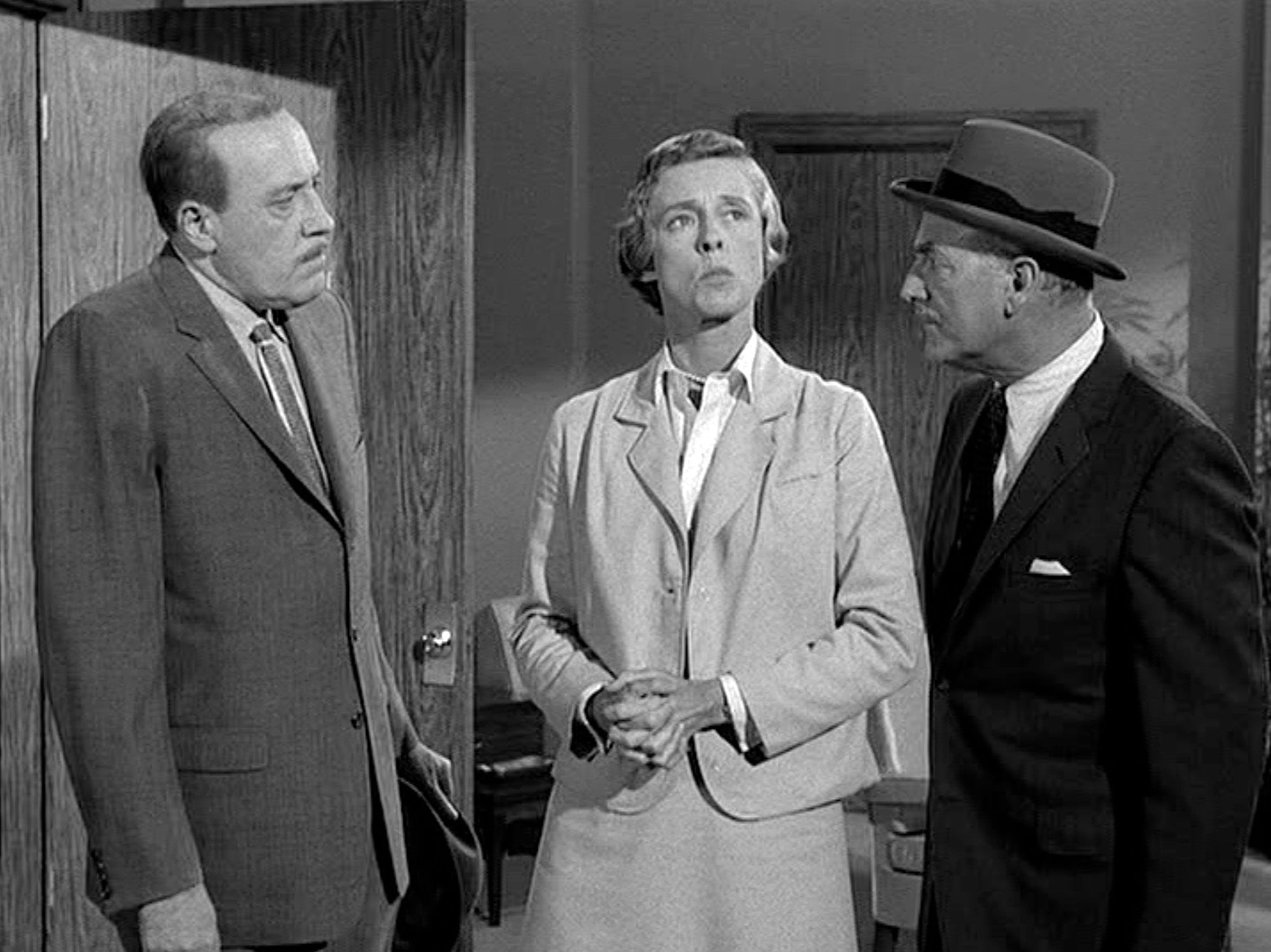 Fred Clark as Dr. Ray Clyburn, Nancy Kulp as Jane Hathaway and Raymond Bailey as Milburn Drysdale in "The Beverly Hillbillies," circa 1963. | Source: Getty Images
Nancy Kulp Was Married to a Man for 10 Years
Despite the talk of her sexuality, Kulp walked down the aisle to marry Charles Malcolm Dacus, a Birmingham Southern College graduate and the son of John Reid II.
The beautiful ceremony had Marianne Hitt as the maid of honor and Ed Wall as the best man. In attendance were also Ralph W. Hills and Dr. R. Wiley Scott. Their marriage lasted ten years, from 1951 until their divorce in 1961. The actress has never married again since.
Kulp on "Beverly Hillbillies"
Kulp brought to life the character of Jane Hathaway, a bank secretary, on "Beverly Hillbilies." Hathaway was a diligent and respectful secretary to her bank manager, Mr. Drysdale, and had a signature outfit. Hathaway only sported a different outfit after seven episodes, humoring fans with an artist outfit.
Kulp also confirmed she got appreciated by many fans who thanked her for portraying a character who lived fine without a husband. And some even wanted to be like Miss Hathaway.
The Lesbian News described Kulp as the role model for young lesbians in the '60s after playing Hathaway. A character who was a member of the feminine Biddle's Bird Watchers.
Lily Tomlin, who later played Kulp's role in Penelope Spheeris's edition, also acknowledged the movie icon as a role model.
A New "Beverly Hillbillies"
"Beverly Hillbillies" was later recycled by 20th Century Fox and became a Penelope Spheeris-directed production with new cast members.
The show turned out to be a hit with the reappearance of Buddy Ebsen and Donna Douglas. Ray Young took the Max Baer Jr. role, and Imogene Coca starred as the clan's irascible matriarch.
James Albert Varney Jr. played Jed Clampett in a film adaptation of "The Beverly Hillbillies." The film promotes stories of Southern ignorance and big-city evil and is reportedly filled with mindless jokes.
Please fill in your e-mail so we can share with you our top stories!