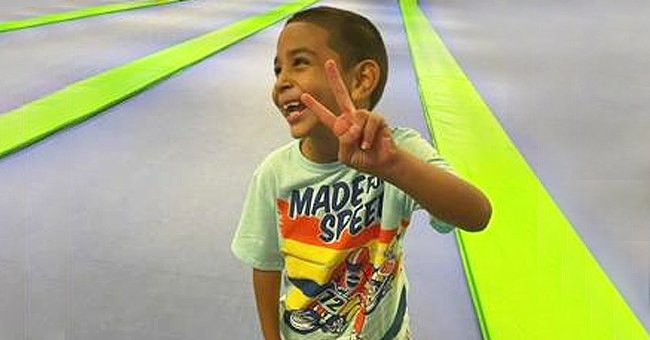 facebook.com/depelchin
6-Year-Old Boy Sends Emotional Plea to Be Adopted like His Siblings: 'I Clean Up My Room'
A physically active youngster took matters into his own hands after the foster system separated him from his siblings, leaving him in need of a new home.
After losing parental rights due to neglect in 2020, 6-year-old Aidan's parents had to give up all their children, forcing the siblings into the foster system.
Shortly after, the young boy's siblings found new homes, but the families could not adopt all the children. Hence, he was separated from his siblings for good and remains in foster care pending when he gets lucky to find a family willing to adopt him.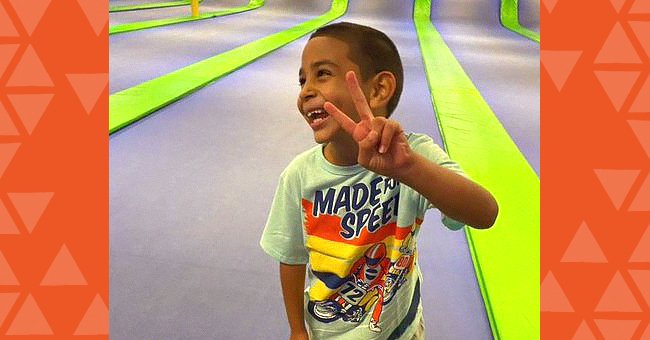 A picture of Aidan looking happy. | Photo: facebook.com/depelchin
Months later, the youngster still hasn't found his forever home, despite working daily to develop himself into an adorable kid with several handy skills. Speaking to a news outlet, the boy explained:
"I clean up my room, do the dishes and dusting."
Aside from learning skills to ensure he is not a burden to his potential family, he also has an amazing personality that easily makes the little boy a charmer. Being outstanding in school, and welcoming to acquaintances and strangers alike, are some of his amazing qualities.

Comment under a post about a young boy pleading to be adopted. | Photo: facebook.com/depelchin
Having charmed his way into the hearts of the staff at the Depelchin Children's Center in Houston, they believe Aidan, like other kids, deserves a permanent family to love and support him.
However, finding him the ideal family goes beyond uniting him with people willing to adopt and support him as he grows up. Caitlin Brake of the children's center explained:
"We need a family that has structure, routine, expectations and to be realistic for their own expectations for him as well."

Comment under a post about a young boy pleading to be adopted. | Photo: facebook.com/depelchin
Like other kids, raising Aidan would undoubtedly come with some challenges, both financial and otherwise. Catering to the boy's emotional needs, educational needs, and indulging his hobbies could prove challenging along the line.
However, the fostering system recognizes that and has tried to effectively alleviate some of these challenges. To achieve this, some rewards have been put in place, like free college tuition for Aidan, monthly financial support, and full health insurance until he turns eighteen.
While adoption is a good way to help kids find new homes, love, and parental support, it could sometimes prove traumatic for a child. For younger kids adopted as infants, such trauma can be minimized by consciously deciding the right age to tell them they were adopted.

Comment under a post about a young boy pleading to be adopted. | Photo: facebook.com/depelchin
Experts suggest parents make the revelation between the ages of six and eight for a minimal negative effect on their mental wellbeing. Hence, such milestones should be agreed upon by the couple even before going through with the adoption process.
Other helpful tips to put parents on track before adopting a child include knowing one's limit, consciously deciding to love them unconditionally, and figuring out how to handle nosy questions from neighbors and strangers.
Resolving to let the child become accustomed to their new family at their own time is also helpful in helping them fit in without feeling overwhelmed.
Please fill in your e-mail so we can share with you our top stories!